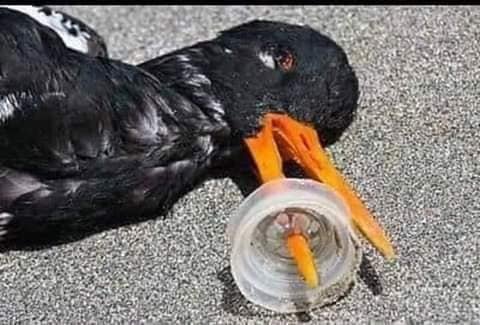 Sir,
Please do not waste your waste or abandoned things. There are other animals living in the other side of the human family. Because of not removing the waste of your waste to the place, other living conditions are wasted and life is endangered.
Let us all be alert a little from taking away the things from the beautiful living environment, and for other animals, to create a beautiful environment of living, all of them are pasaya, poor people of the area, unconscious, standing side by side, if someone needs blood Help with blood, to annihilate someone else, if any poor person dies, last clothes, bear other costs; Xie we progress towards ei.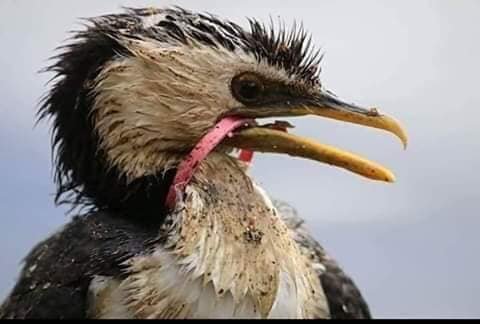 Note: Picture collected.