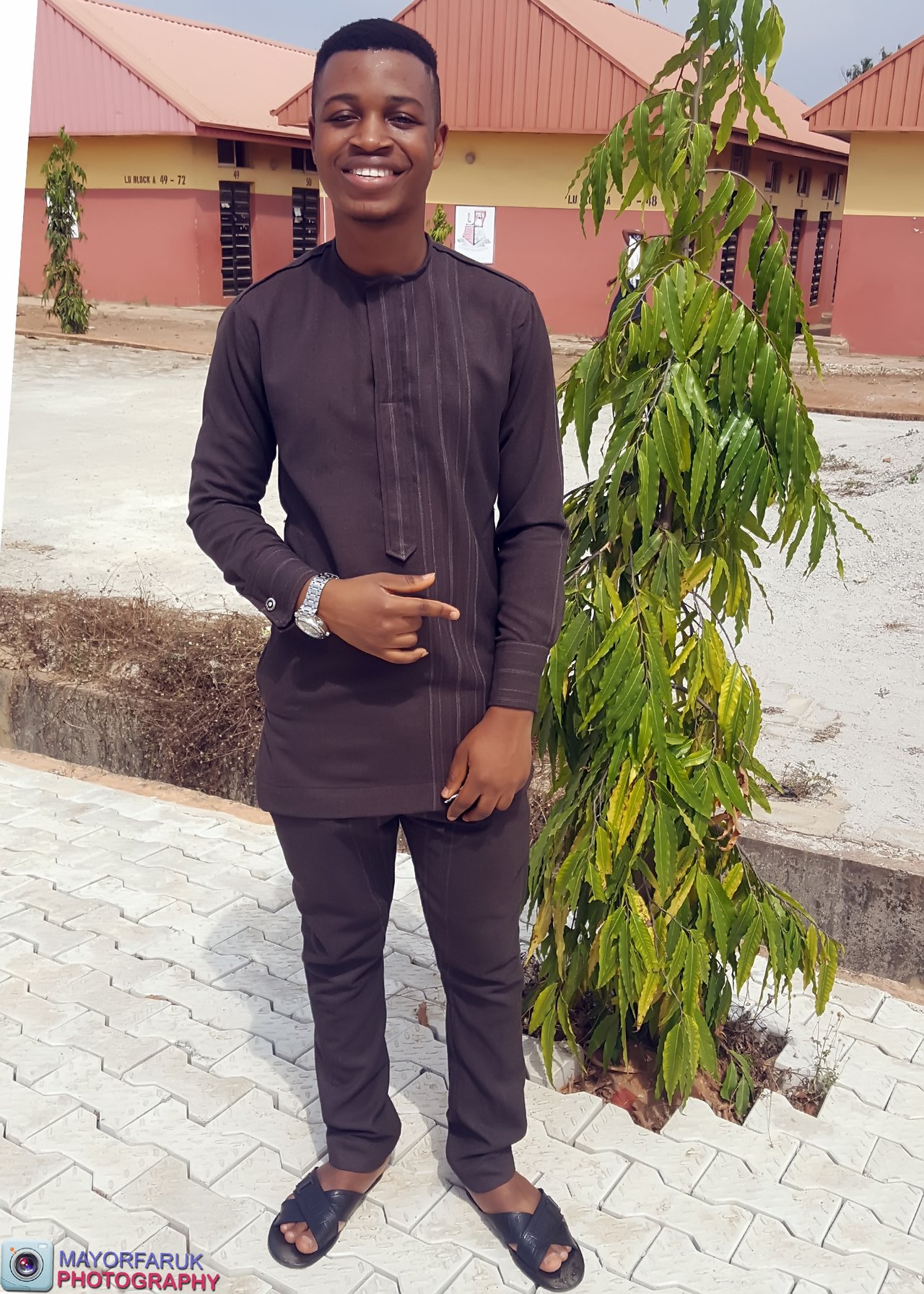 Hello my people, its another friday today, A special Friday that start a new month, Happy new month to you all.
Friday is being a special day for me because its is jumaah mubarak day, A day all Muslims are gather to worship out Prophet Mohammed (S.A.W).
I decided to take this picture for this special day and the new month, i pray all our prayers are answered and for this month will be a great fortune for every one of us.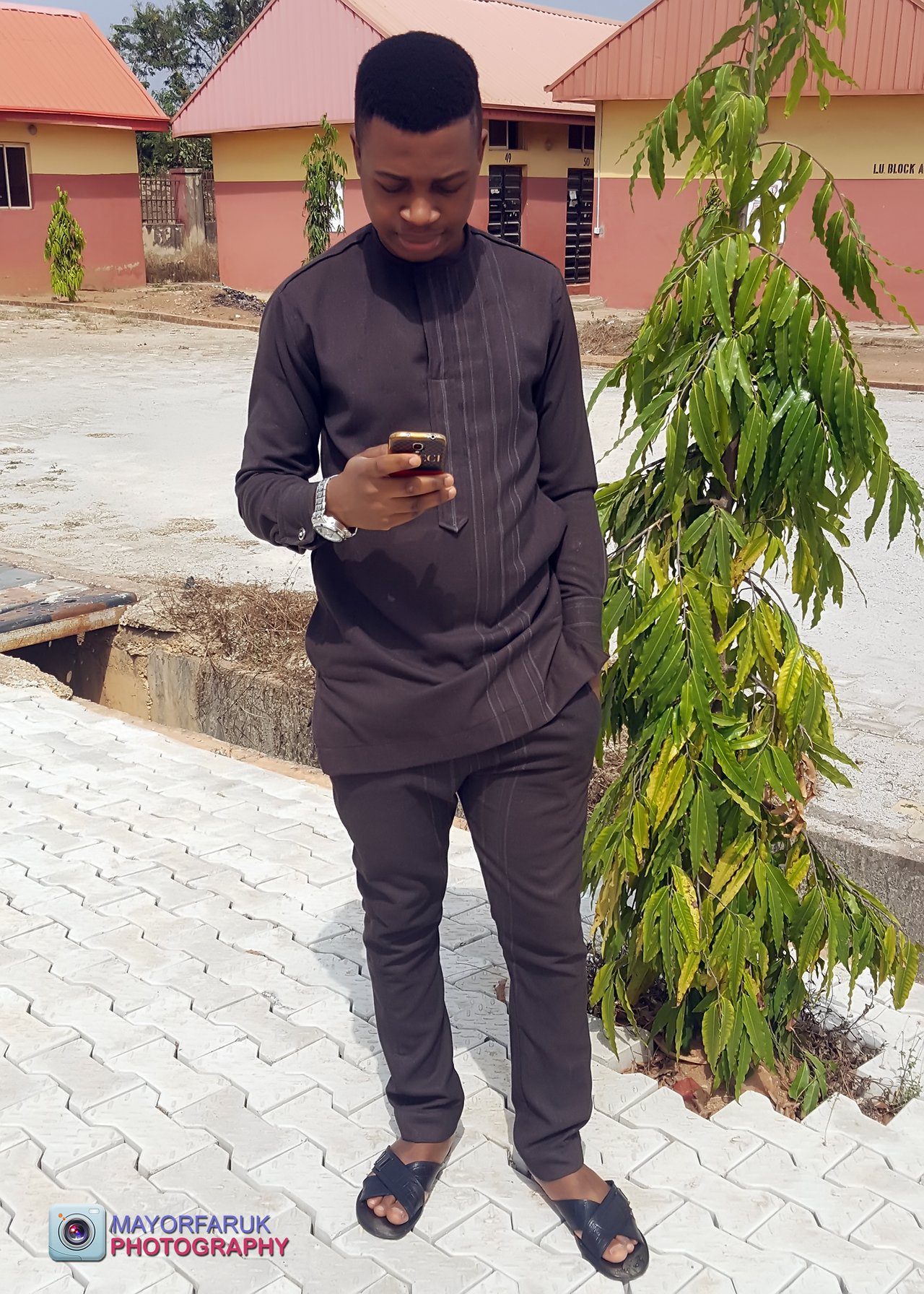 I am @mayorfaruk