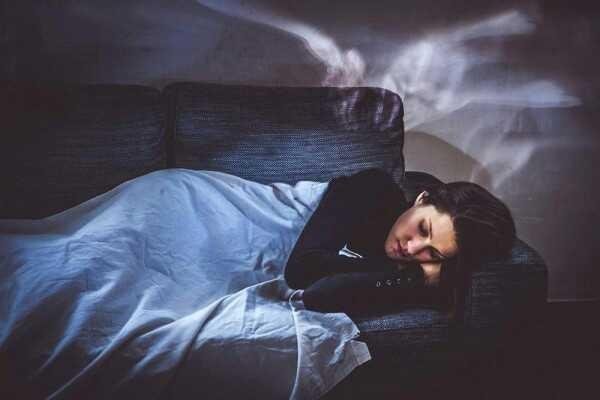 SOURCE
When the eyes start closing,
White light is present in my sleep,
Apparently the figure of an angel approached me.
Whispering happiness to me,
Love is always my eternal life.
Even though fate is uncertain,
The angel's figure promised to always be with me.
Forcing me to stop the image that has hurt,
Remove hidden wounds
Bringing back my happiness.
Suddenly the figure disappeared,
Whispering will be back.
When I follow in his footsteps,
I returned to see white light.
I am increasingly curious about the light,
When I open the eyelids.
Apparently that light,
The sunlight is so bright.
However, I am still curious about my dream,
When can I continue my beautiful dream,
So that I can know who the figure is,
Who was present in this delayed dream.
Original author : Irsan Suandi
---
THANK YOU FOR VISITING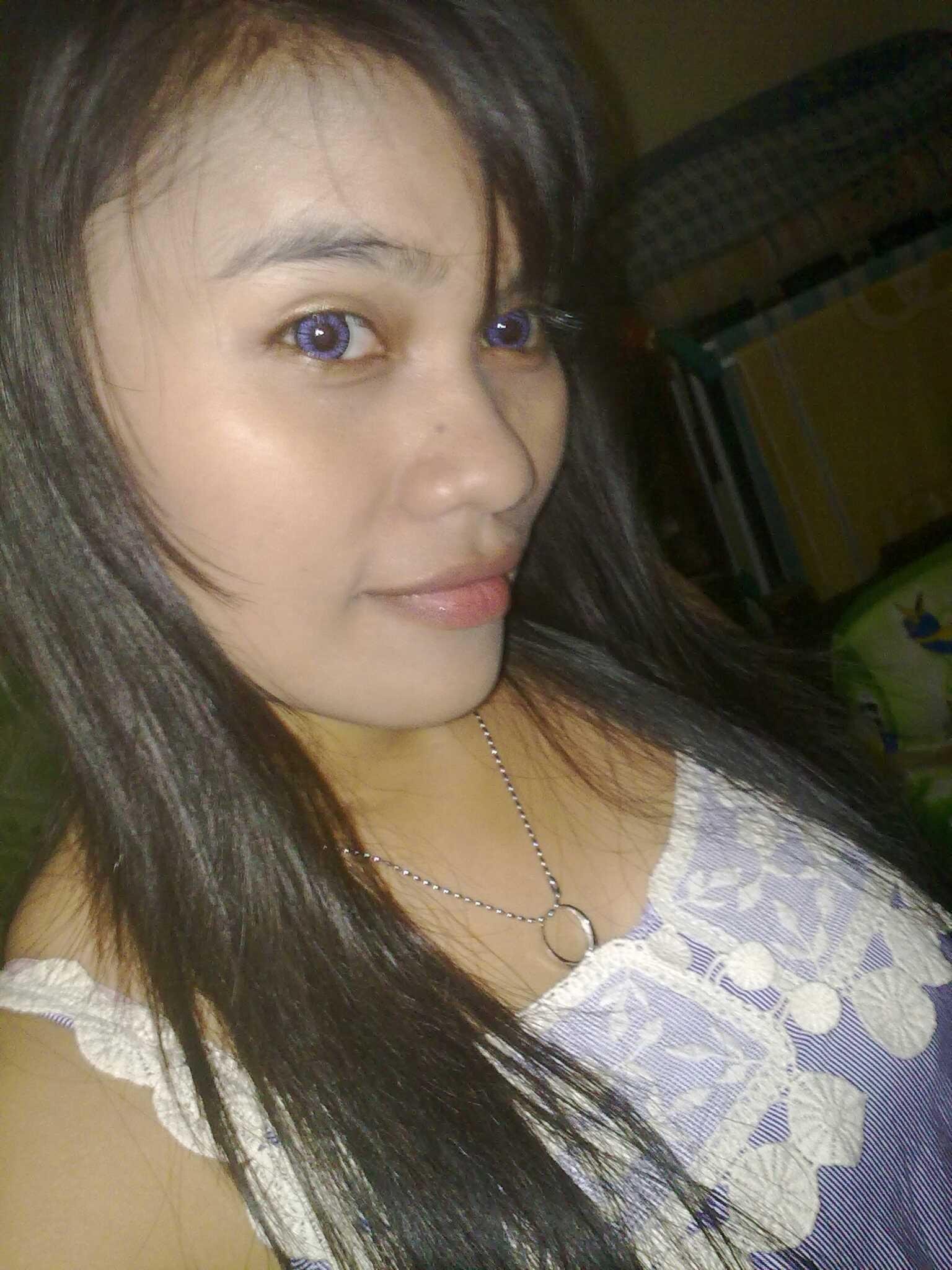 ---