Traditional

Individual have their own way of getting marry to honour their families which might an ethics that everyone must abide with,this videos is the introduction marriage of my beloved brother at his fiance parents house it was awesome.
The introduction which serve as a pre marriage thing all happened this way.
THE REQUIRED ITEMS
Cola but
Gin
Beer
Soft drink
Husband families
Friends
The husband bring all the things required above by the her in-law, then on that same day they were call together for interaction and everything went perfectly, to confirm it from them if truly they love each other,then the lady was order to fetch his fiance a glass of drink,on her arrival to her fiance place she humbly kneel down and gave the drink to him,she actually wanted to feed him with drink but her hand couldn't reached his mouth because she on her kneel,before then she actually gave him a cola nut to bit and chew which he did before he sipped the drinks and the the guy romantically feed her too and that was to convincing that the parents couldn't help but to give them their blessings Which the father did.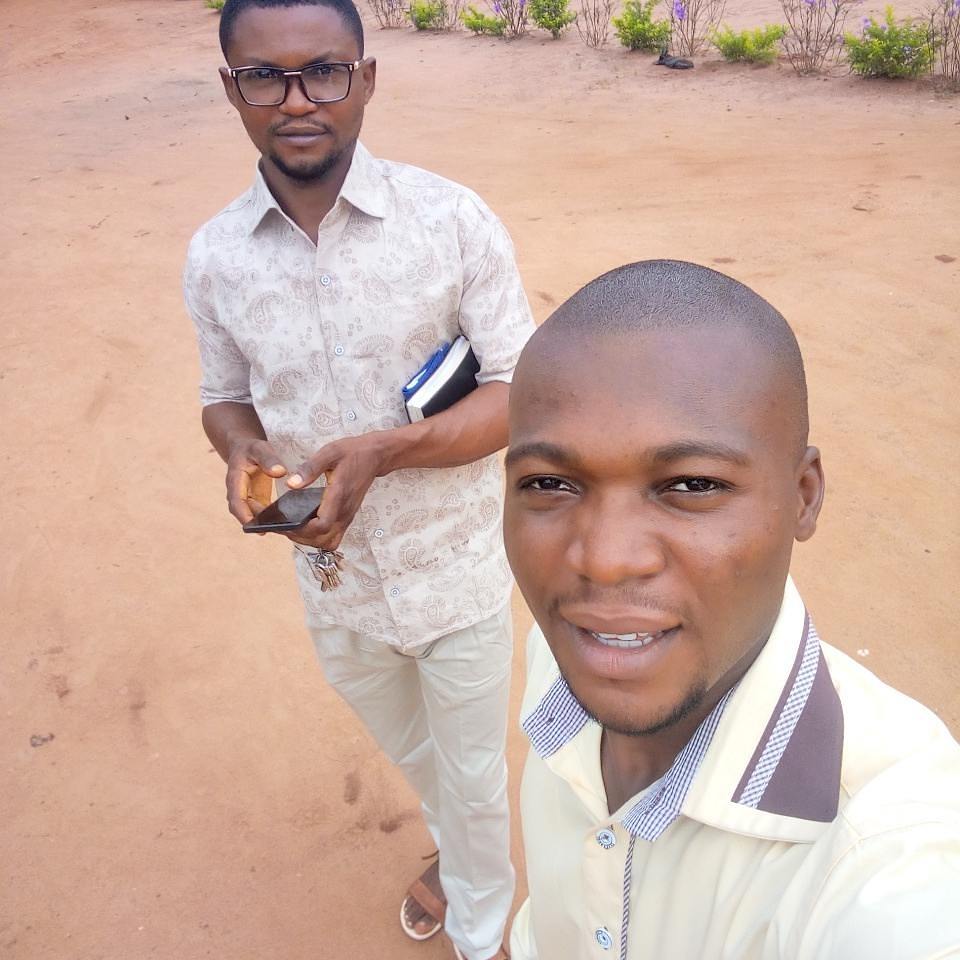 When were still living together
The truth is even the twins we give birth to don't usually want the same things we thought they would we grow up together but we all have difference dreams but one things is certain the blood that run through our vein is still the same.
In the society this day they only way for you to convince people that you are responsible is when you have a family and make a home outside your parents house mean always fall guilty of this and leaving some men stranded right after they made wrong decision.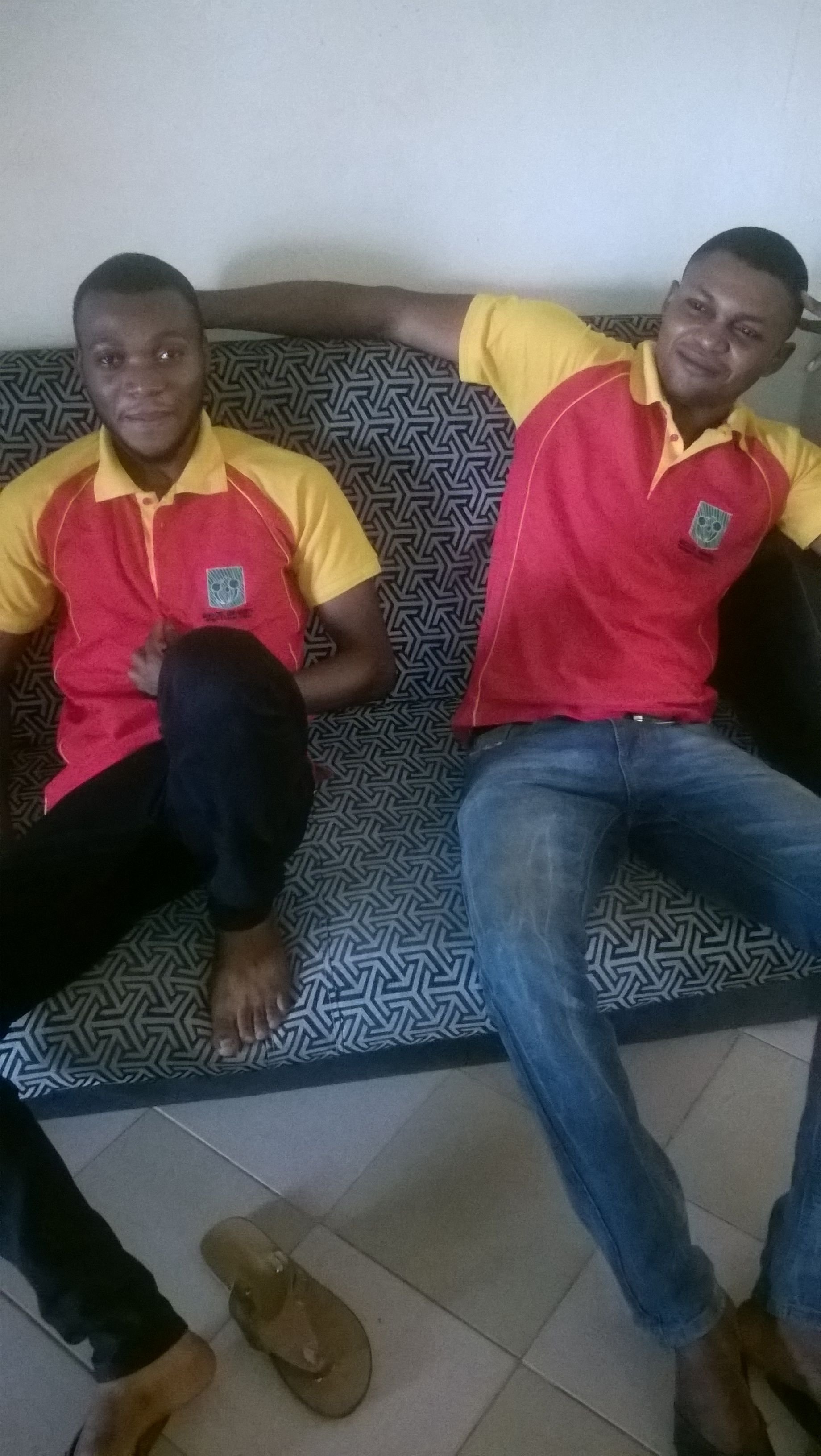 Long before now.
PIECE OF ADVICE.
be careful brethren don't be a rich guy with the wrong decision,or a poor guy with risky decision.
Thanks for dropping by: