Every time I saw a black people, everytime I look at ourselves. I realized how beautiful it is to be black.
Black is the colour of strength and pride, I will say it out loud, there is no point in hiding it.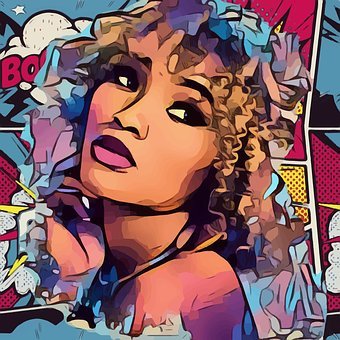 source
Black has been beautiful since the beginning of the time. Black is has always been the colour of power and authority. It's outstanding, it's unique, thank you for blessing me with the colour God.
Black is the colour of fame, I can go anywhere in the world, I don't need to hide it or be ashamed.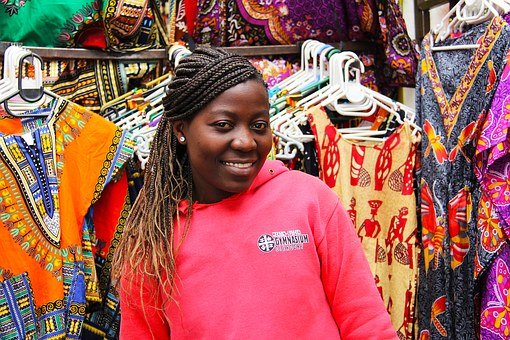 source
Black as always being a colour of grace and honour. A colour of style and confidence. I am very happy to be black.
The greatest gift God has ever give to black people is the skin. Wow! That black and shining skin makes us unique.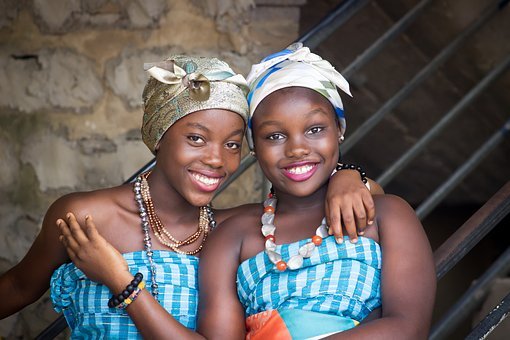 Pixabay.com
Thanks for your time
I'm @ohakfarm