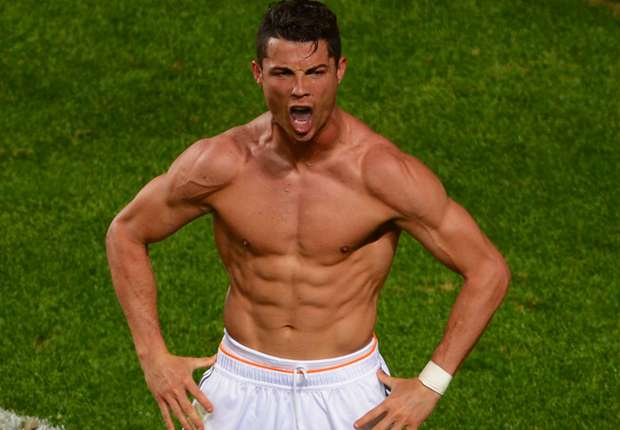 A club colleague of the Portuguese forward has hailed his remarkable talent, while also discussing the Blancos' ability to silence their detractors
Critics of Cristiano Ronaldo continue to bemuse Real Madrid team-mate Nacho, with the Portuguese turning everything he touches into goals.
That stunning skill set has been on full display in the current campaign, with a remarkable run of form throughout 2018 taking Europe's top marksman to 37 efforts in 35 appearances.
Ronaldo continues to raise the bar of individual excellence and silence those who dare to doubt his almost superhuman qualities at 32 years of age.
Nacho has seen nothing to suggest that the five-time Ballon d'Or winner is on the wane, with the Spain international defender hoping to see an illustrious colleague maintain his unworldly standards and spend many more years at Santiago Bernabeu.
"The truth is that he scores everything he touches," Nacho told Goal ...
Thanks for reading through