Very very funny scene I will like to share many times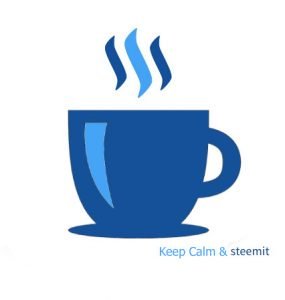 THE CRIME OF A FRIEND

The play I'm about to write is between two friend of mine,their name are DORIS and JAMES and LAWMAKER
Doris is a good friend of James since primary school level ,they also went to the same college together.
During their college time,something happened that I want to share with you.Doris been a brilliant student and one of the prefects in the college is very calm while James is the opposite.
James who is a very stubborn guy used to visit the college's kitchen often and he will collects food in the name of his friend (doris) without informing him.
Every time this issue arise,doris we keep to himself and not reporting him to the school authorities. This act continue until that day James makes his friend suffer.
This day ,the people in the kitchen have informed the schools authority about the incident and they have arranged the police officer in case he still come.
As usual, James enter the kitchen that day accompanied with other friend of him,he collect the food as usual in the name of his friend(doris),as he is planning to live with his friend the police officer arrest him and take him to their custody.
What makes this scenario worse is that,the police officer arrest his friend Doris lock him up with him in the cell.what a sad case.
This is how james used his unpleasant behaviour to affect his friend doris.they expelled them from the school and that really affect doris education.
It worth sharing again