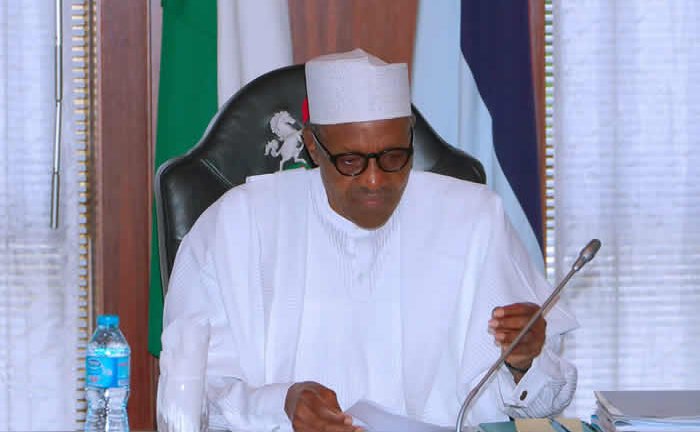 I am not holding brief for the suspended Chief Justice. Never.
However, what I find confusing is how swift and energetic the 'unaware' and lethargic Buhari becomes when it comes to obeying orders to suspend, remove, arrest but very slow as a matter of factly, not obeying orders to release.
We should not forget that Osinbajo had earlier, after realizing the outbursts by the public on the case, claimed that Buhari was not 'aware' of the trial of the Chief Justice. It is then safe to say that immediately Buhari was 'aware', a court order was obtained from the CCT headed by a Danladi Umar who has been accused of bribery on several occasions (nothing has been done as expected. Until he steps on toes) and the order in a matter of days was obeyed.
The confusion then comes as regards how Buhari swiftly obeyed this 'acclaimed CCT order' but continues to ignore blatantly and tyrannically valid orders from even International Courts to release El Zaky Zaky and the corrupt Dasuki.
Should we then say that the case of Onnoghen is such that places Rule of Law above National Interest while that of El Zaky Zaky and the corrupt Dasuki places National Interest above Rule of Law?
Or is this also 'doctrine of necessity' playing out?
Maybe it is necessary to suspend Onnoghen but not necessary to release Zaky Zaky for the past 2 years- a matter that has caused loss of lives in hundreds.
Aso Rock is housing insanity!.
Femi Adeye is a young front line political activist in Nigeria. A former Student Union President of UNILAG.