---
Hi darlings!!!
I am @gee1 and I will be reporting for @wafrica.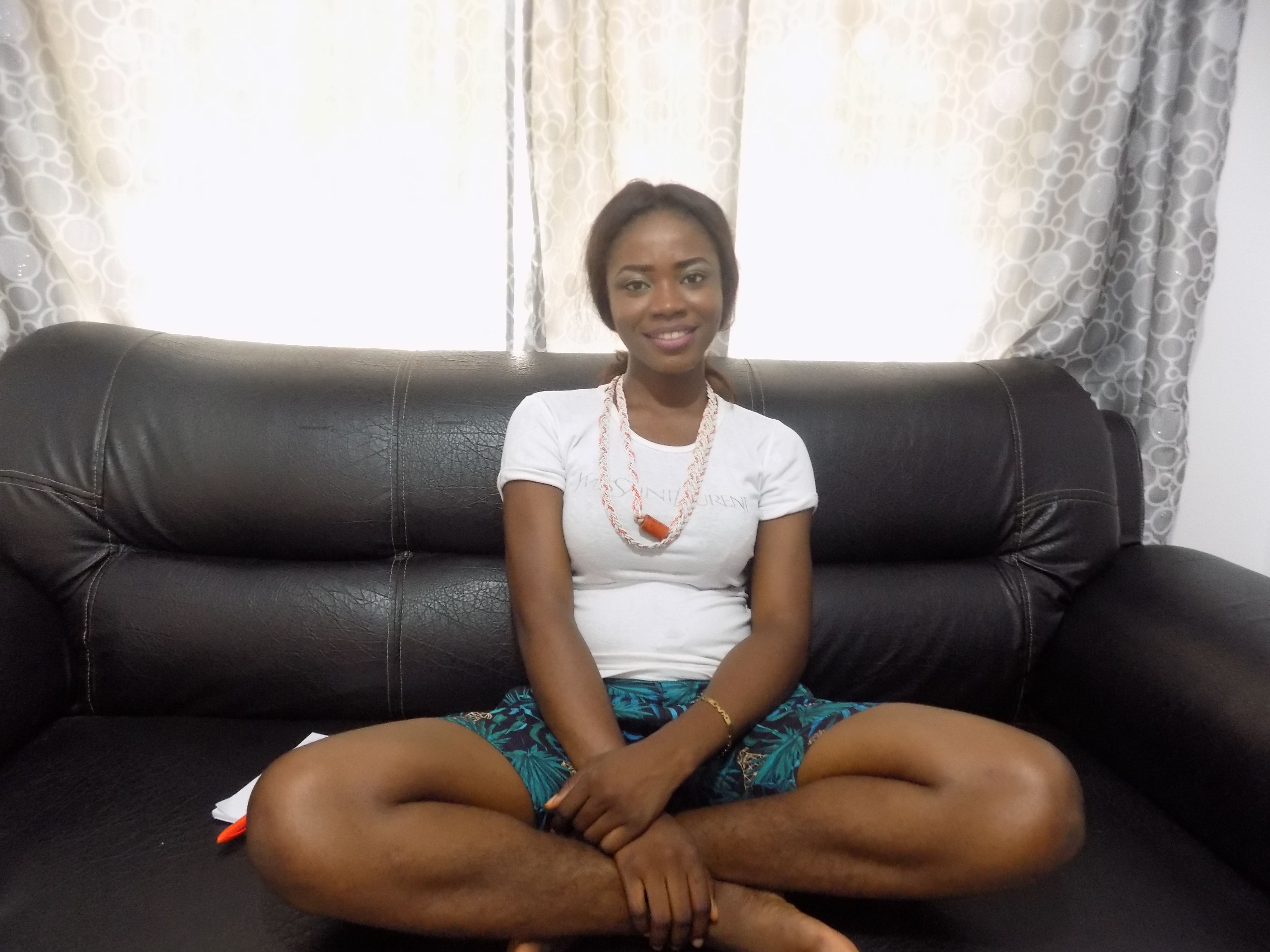 I am a Nigerian, A West African and ultimately an African. My attire in the video goes to prove that.
---
I am proud of this great team I am a part of. I am proud of @wafrica team.
I love my fellow curators, @surfyogi, @ackza and everyone that is in one way or the other a part of this.
This is a video done to re-emphasize on what @wafrica stands for. Africans, you are no longer alone in the struggle for getting recognition or rewards for your works on steemit.
Wafrica is a gift to Africa. It was created out of a willing heart poised towards love for humanity. The @wafrica team is passionate about Africa. It is here to reward content from the shores of Africa.
Not only do you get curated for your works, we reward one winner daily with 1SBD. We also will be having weekly winners.
The winner for today will be announced in few hours. Stay tuned!
Big Shout out to my fellow curators, I am blessed to have you all. We had a new addition yesterday, @mcsamm. Welcome to the family.
A big thank you to @surfyogi and @ackza, your love for humanity spurs me to want to love more and do more for Africans. Your heart is indeed blessed.
---
This post was written by @gee1 for @wafrica.
Remember to spread the word!!! @wafrica is built for Africa, made for Africans and will grow with Africans.
The team curators includes:
@surfyogi
@gloglo
@chiama
@gee1
@prettyjules158
@nmalove
@jeaniepearl
@lordjames
@kofpato
@steemgh
@mcsamm