Hello family. Hope your week is going great.
It is your girl @chiama here to give you the top posts for Thursday, 11th of April, 2019.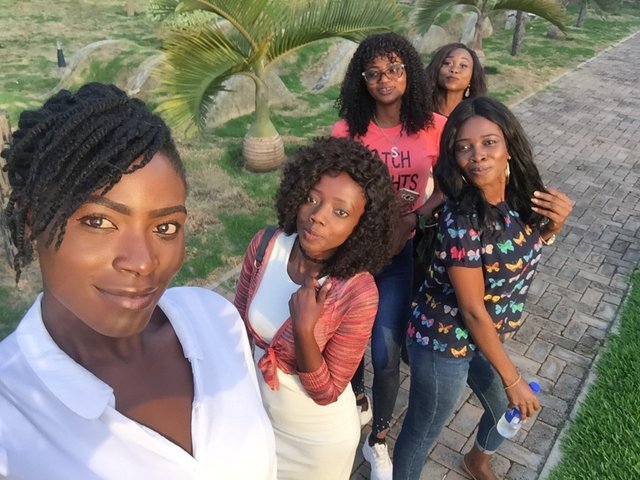 ---
---
HERE ARE THE WINNERS
---
@collinz - A True Shepherd Versus A Hireling
https://steemit.com/sc-g/@collinz/a-true-shepherd-versus-a-hireling
@liltom002 - Management of Hens and Pullets in Poultry Farms
https://steemit.com/farms/@liltom002/management-of-hens-and-pullets-in-poultry-farms
@lloyddahsilva - My introductory post
https://steemit.com/introduceyourself/@lloyddahsilva/my-introductory-post
@josediccus THE WORLD IS AN EGG (An Original Poetry)
https://steemit.com/poetry/@josediccus/the-world-is-an-egg-an-original-poetry
@simplicitytech Keep moving like clock.... Motivational quote 01
https://steemit.com/quote/@simplicitytech/keep-moving-like-clock-motivational-quote-01
---
---
---
Congratulations to the winners.
@Wafrica is built for Africa, made for Africans and will grow with Africans.
Don't forget that for your post to be upvoted daily by @wafrica you must use #wafrica among as one of your tags, you must also be following @wafrica, and your post must contain at least 300 characters with a minimum of 1 image or photo. Do use English to write or provide a translation so the curators can comprehend your content.
The curators includes....
@surfyogi, @gloglo, @gee1, @nmalove, @jeaniepearl, @chiama, @lordjames, @kofpato, @prettyjules158, @phunke, @steemgh, @mcsamm, @julietisrael
Do You Like What Wafrica is doing??kindly Support Wafrica by Delegating SP via any of the links below..