Hurray!!!
Today wafrica is one week old with 1233 followers.
On behalf of @surfyogi and the entire curators, we want to specially thank our followers for your good contents and comments which has encourage us to do more.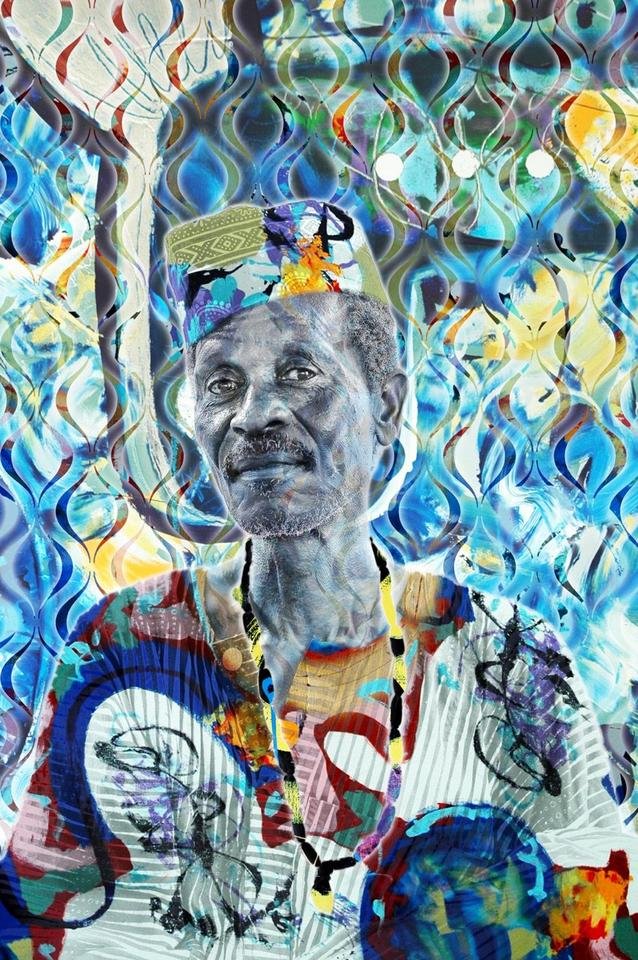 Photo credit @artzanolino

Hello my great African people and steeemians all over the world...
Today's curation post is been handle by your girl @prettyjules158.
---
Today's winner for the best content goes to @okyeobinna.
25 Surprising facts about Africa by @okoyeobinna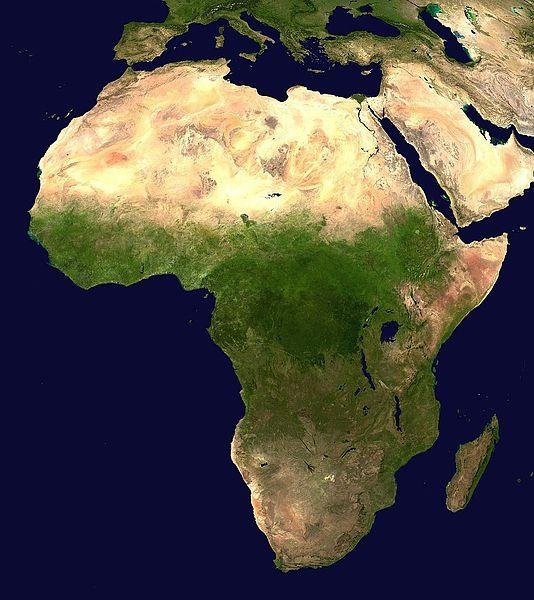 FACTS ABOUT AFRICA'S GEOGRAPHY.
Around 1.215 billion individuals live on the African landmass, making up around 15% of the total populace. A huge measure of dialects are spoken by these individuals, with official assessments going from between 1500 to upwards of 2000. Arabic is the most generally used dialect on the landmass, talked by around 170 million individuals. Other regular dialects include English, which is used by 130 million individuals, Swahili (spoken by roughly 100 million individuals), and French (spoken by around 115 million individuals).
---
OTHER POSTS I FOUND INTERESTING ARE;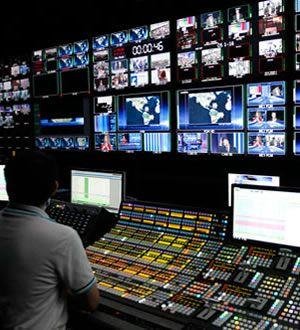 The NEW NIGERIA was the offspring of the Nigerian citizen. It was regarded at the time of disappearance as the voice of the north. It came into existence in 1966. In 1968, the eastern Nigerian's government turned their weekly newspaper to a daily newspaper and changes its name to " OUTLOOK"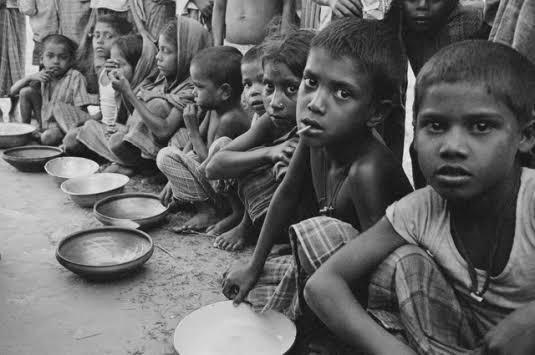 What's the relationship between poverty and prison in Africa? Poverty is the inadequate or lack of basic materials possession or money which will make life easier. Some causes of poverty are, changing trends in a country's economy, lack of education, high divorce rate which causes feminization of poverty, having a culture of poverty, overpopulation, epidemic diseases such as AIDS and malaria, and environmental problems such as lack of rainfall and others.
Remember:
For your post to be curated by @wafrica you must use #wafrica among your tag, follow @wafrica and your post must contain atleast 300 characters with a minimum of 1 image or photo.
A daily winner would be chosen and will be rewarded 1 SBD. Also at the end of the week, a weekly winner will be chosen.*
A special shout out to our idea witch curator @jeaniepearl, hope your Friday show (TGIF) kicked off just fine?

The team curators includes:

@surfyogi @gloglo @nmalove @jeaniepearl
@chiama @prettyjules158 @lordjames @kofpato @steemgh @gee1
We say thank you for using #wafrica tag!