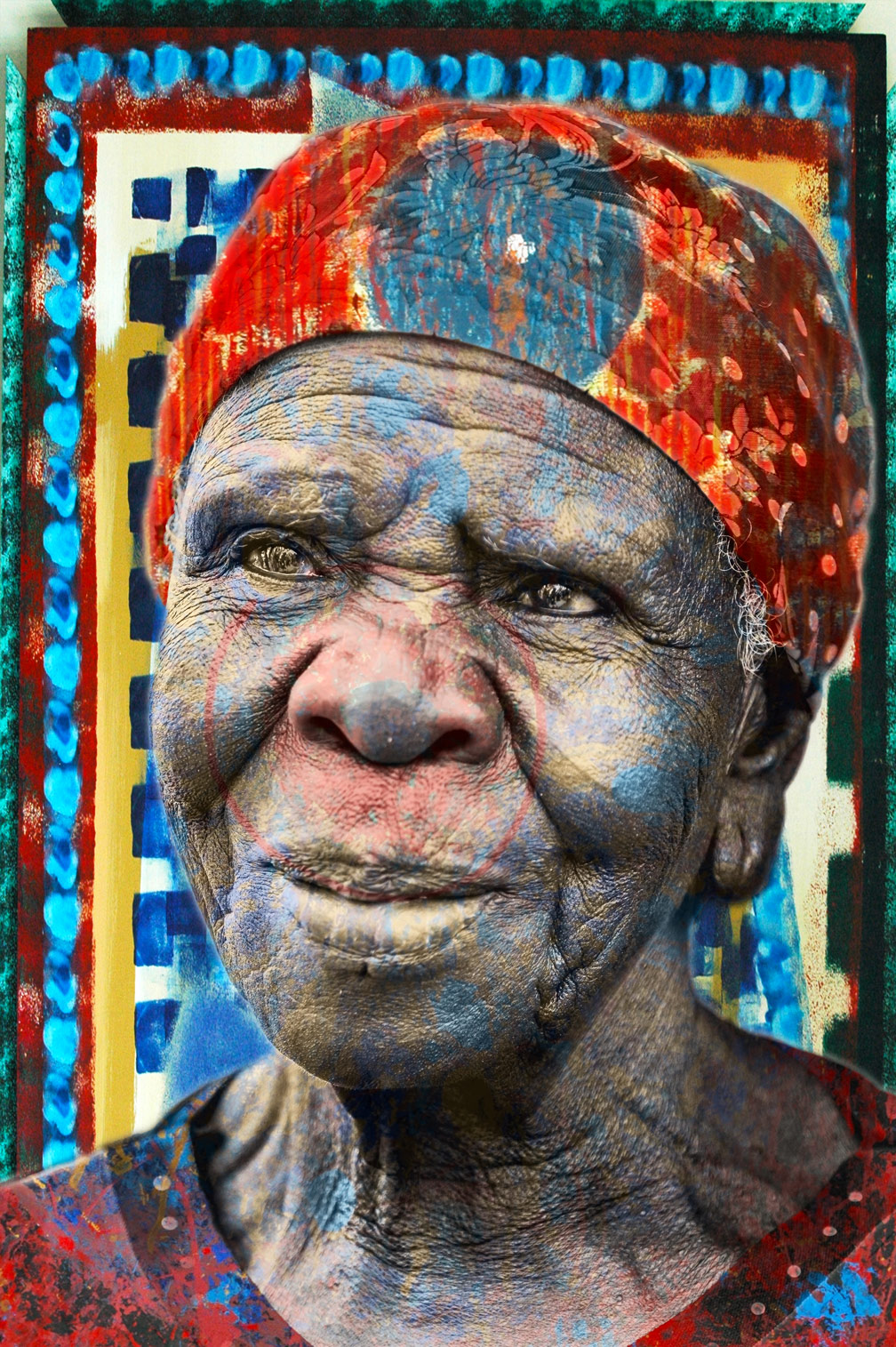 Art by @artzanalino
It's a beautiful night of the first day in the month of April. The Wafrica Curation Team wishes you all a happy new month. We hope you didn't fall for any April fool's pranks today. If you did, we have some good news, this post is not a prank.
I am @lordjames and I'm glad to present the results for our first Sunday weekly winners. This week's result covers from March 25 to April 1st, 2018 (19:00Hrs GMT). It has been a great week and the Wafrica Curation team have had a wonderful time reading through the almost 1000 posts made on the #wafrica tag. You guys have shown real talents and creativities, some have even gotten a Curie and OCD. That's to show the quality of contents that filled the #wafrica tag.
---
This week's first prize of 5SBD goes to Glasses - A Story Of Perspectives by @iamthegray.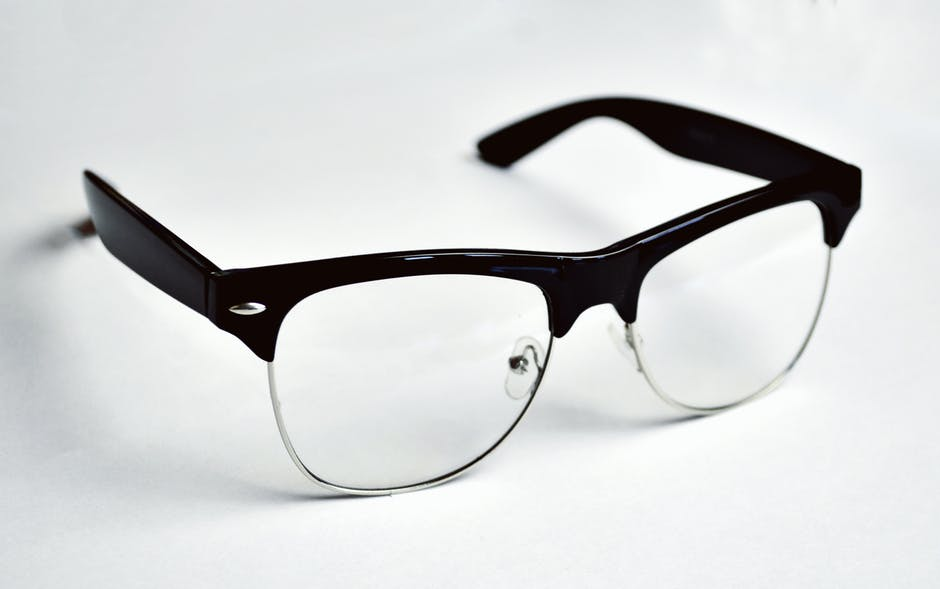 Comment by @lordjames: @iamthegray sure knows how to pass a message through creative fictional stories. The story here is not only to entertain the reader (which it does well), but to also pass a great message about perspective and a better world. His proper choice of words and creative presentation of his imaginations creates a set of suspense that capture the readers' attention. If you would love to learn about Utopia - a perfect world where everyone is happy, then click on the link above to read the story in full.
---
Second prize winner of 3SBD is Queen Amina of Zaria… Our Very Own Warrior Princess by @cheekah.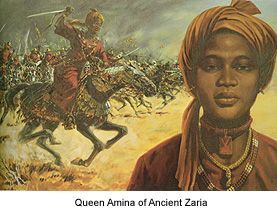 Comment by @lordjames: The African community have a lot of historic events that needs to be told to the rest of the world. The story of Queen Amina is a popular one but I really appreciates the way @cheekah presented it in her own words. She presented a case for African women empowerment, challenging the age-long belief that a woman's place belongs only in the kitchen. The post also contains some elements of cultural practices of the Hausa people of Nigeria. I encourage you all to take a look at this piece of history and the lessons it present.
---
And now something from the arts, the third prize of 2SBD goes to @jacobite for My Voluntary Artwork For @wafrica Plus Brief Intro About @wafrica.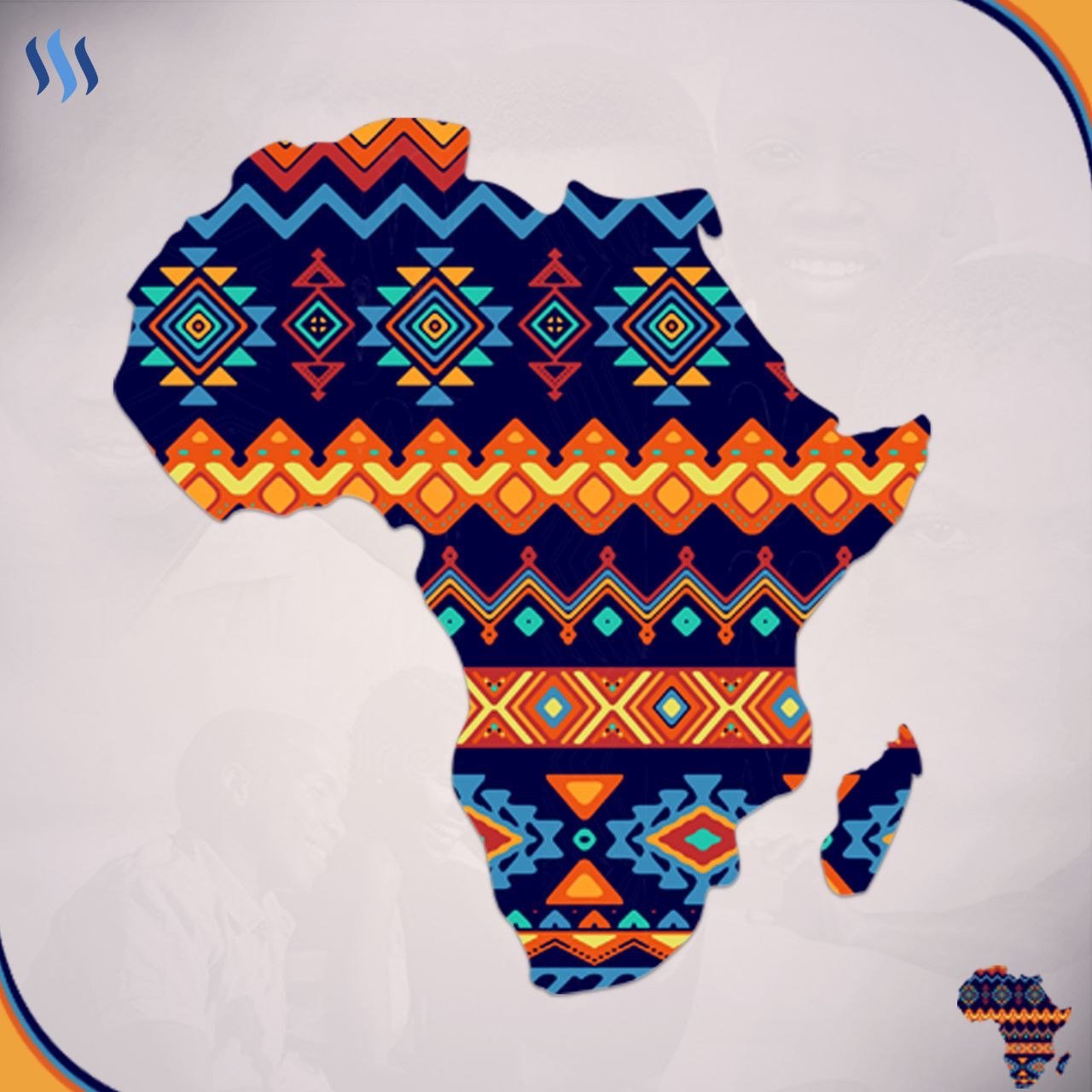 Comment by @lordjames: @jacobite offered lots of well crafted graphics arts for the African community. These pieces of art designs are creative commons and can be used by anybody with credits to @jacobite. Thumbs up bro we expect a lot more African arts in the subsequent weeks to come.
---
So guys! that is it for this week. We expect more creative contents from you in arts, histories, fictional stories, poems, cultures, food and just about everything you want to present to the world.
Remember:
For your post to be curated by @wafrica you must use #wafrica among your tags, follow @wafrica and your post must contain at least 300 characters with a minimum of 1 image (properly sourced).
A daily winner would be chosen and will be rewarded 1 SBD. And you also stand a chance to be among the Sunday weekly winners.

From all of us team curators

@surfyogi @gloglo @nmalove @jeaniepearl
@chiama @prettyjules158 @lordjames @kofpato @steemgh @gee1
We say thank you for using #wafrica tag! Steem on