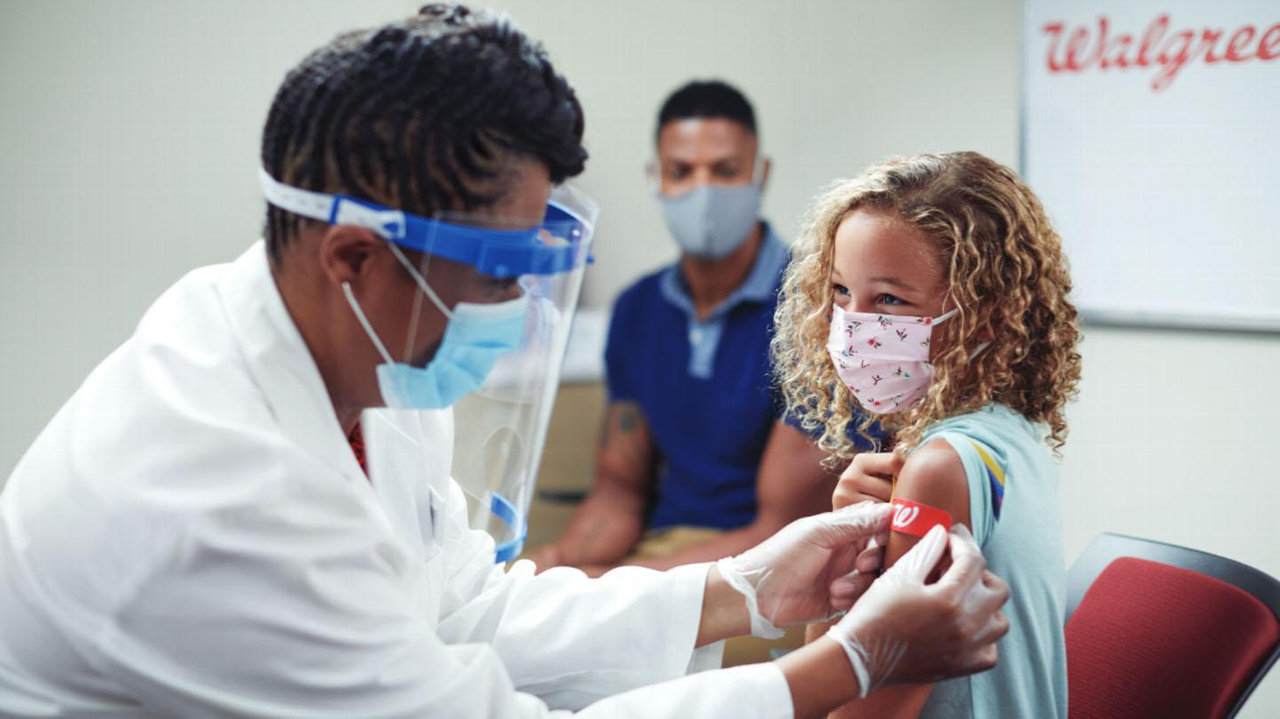 For parents looking to get their kids vaccinated, Walgreens is allowing appointments now for 3 years old and up.
CVS hasn't updated their site yet for children under 5 years old. But when they do coronavirus vaccine appointments for children 18 months and older will be available at Minute clinic locations.
Rite Aid also hasn't updated their site yet, but they will have appointments for children 3 and up.
For the youngest children, your best bet is to call the pediatrician for an appointment. Most pharmacies don't have the skilled staff to give vaccines to infants.
I've seen a fair amount of independent pharmacies already stocked. There's a fair amount of pediatricians that aren't planning on stocking the vaccine unfortunately. Which I get the logistical issues there, but they really are the best place to get kids vaccinated especially for those parents bordered on getting the shot or not for their kids.