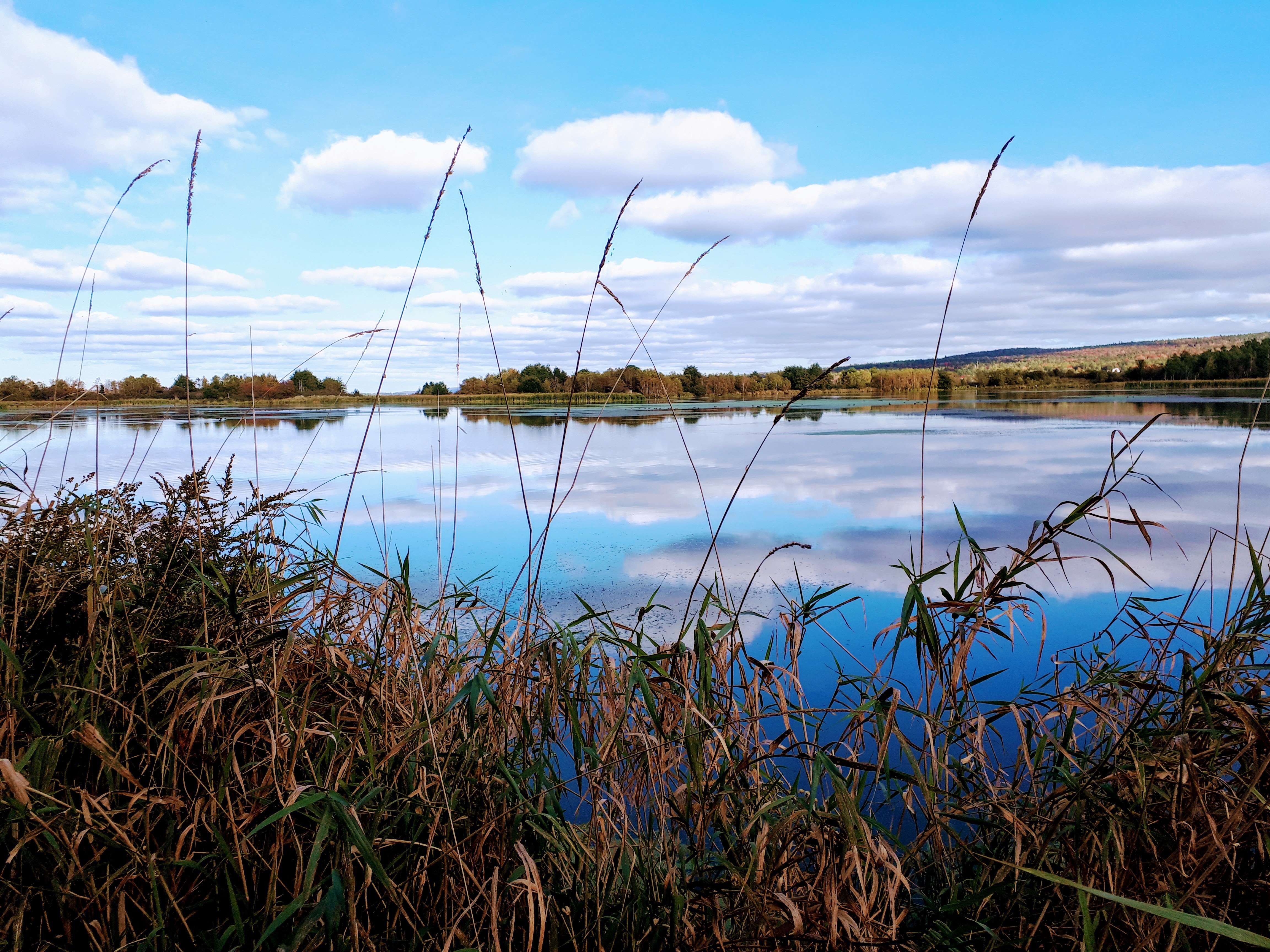 Went for a little nature stroll to contemplate what I'm thankful for... today is Canadian Thanksgiving and while I'm not down with the technicalities of the holiday, I am always down to focus mindfully on areas of my life I might overlook at times.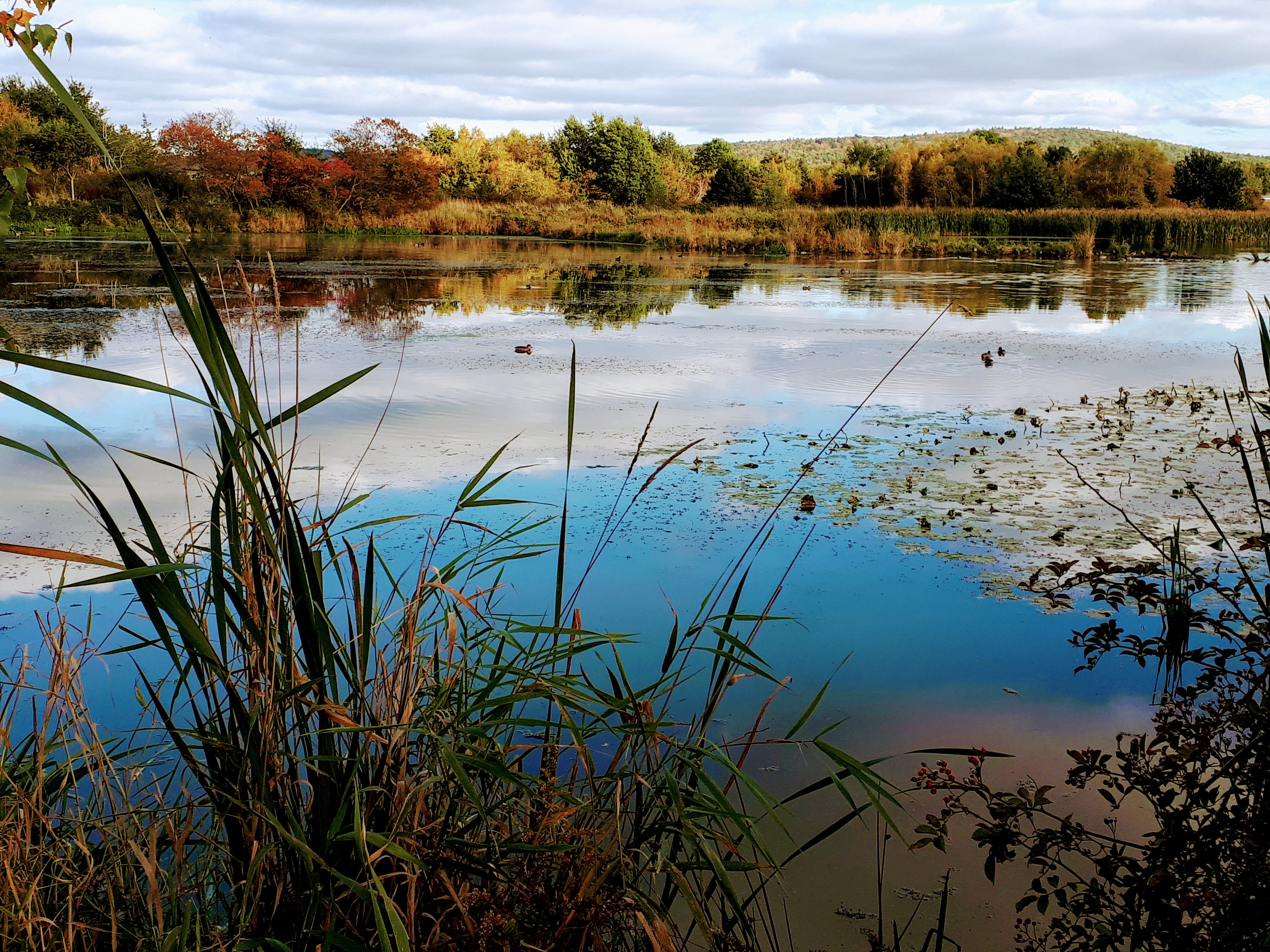 I am thankful for the entirety of my life, every experience has contributed to shaping me into the woman I am today.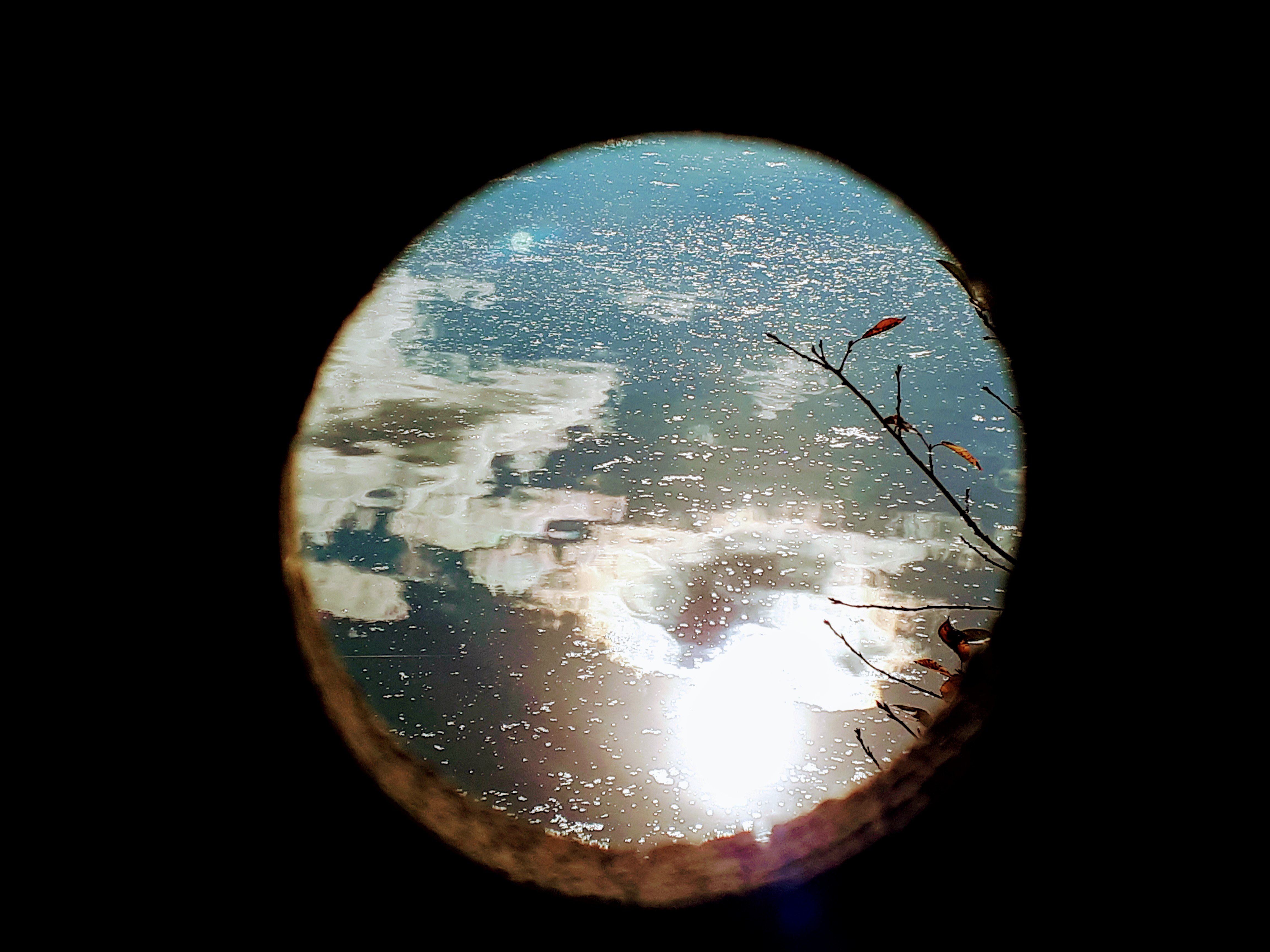 I am thankful for all the people present and past that have been in my life, close friends, family, acquaintances, people I have met and loved and learned from, directly and indirectly.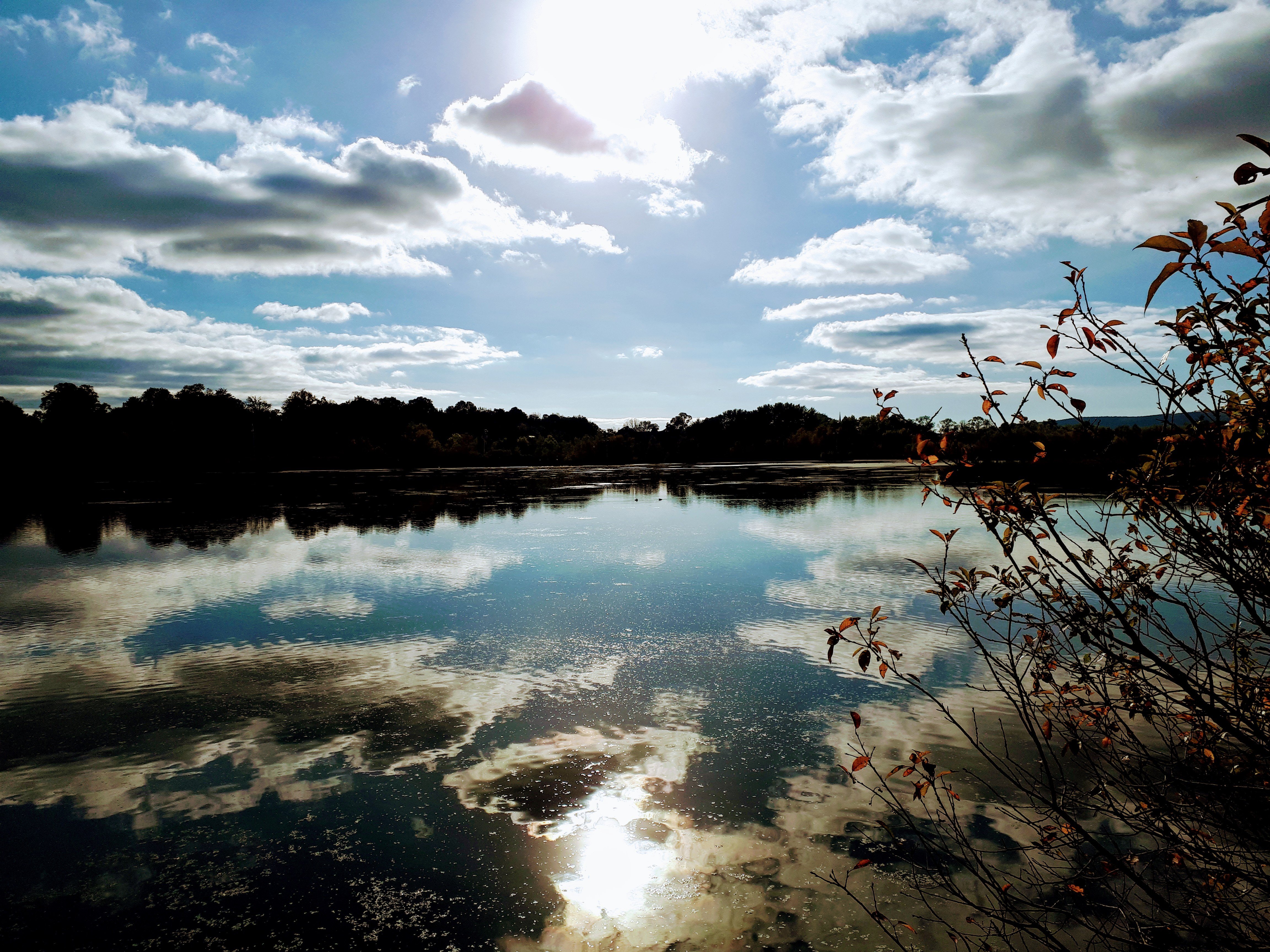 I am thankful for my hopes and dreams and goals, things I never really had in the past, that now motivate me to stay optimistic and focused and bring me joyful excitement about my future.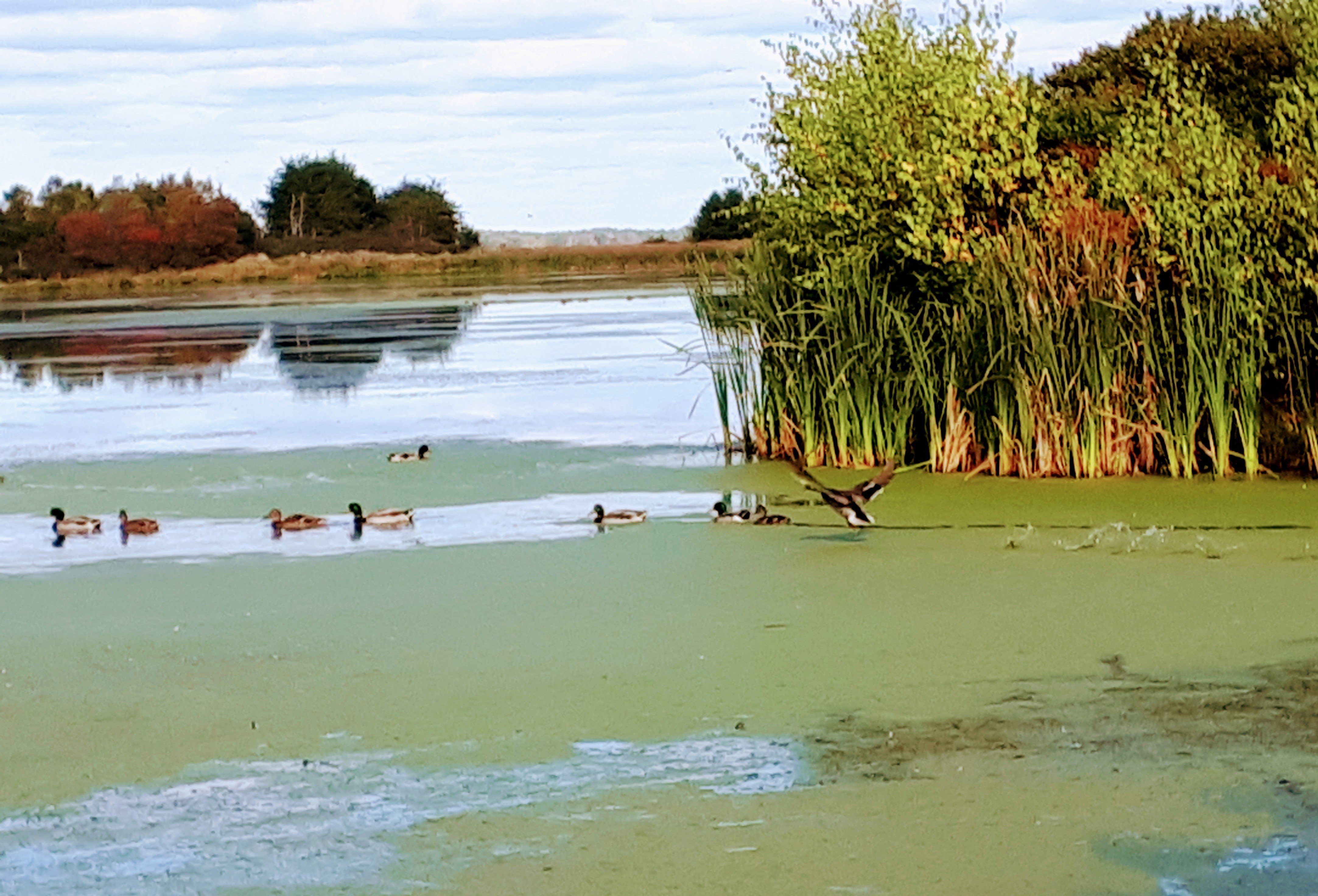 I am thankful for my strong mind and strong body. Both need daily care and fine tuning to stay running smoothly, and I enjoy taking the time to become a better version of myself.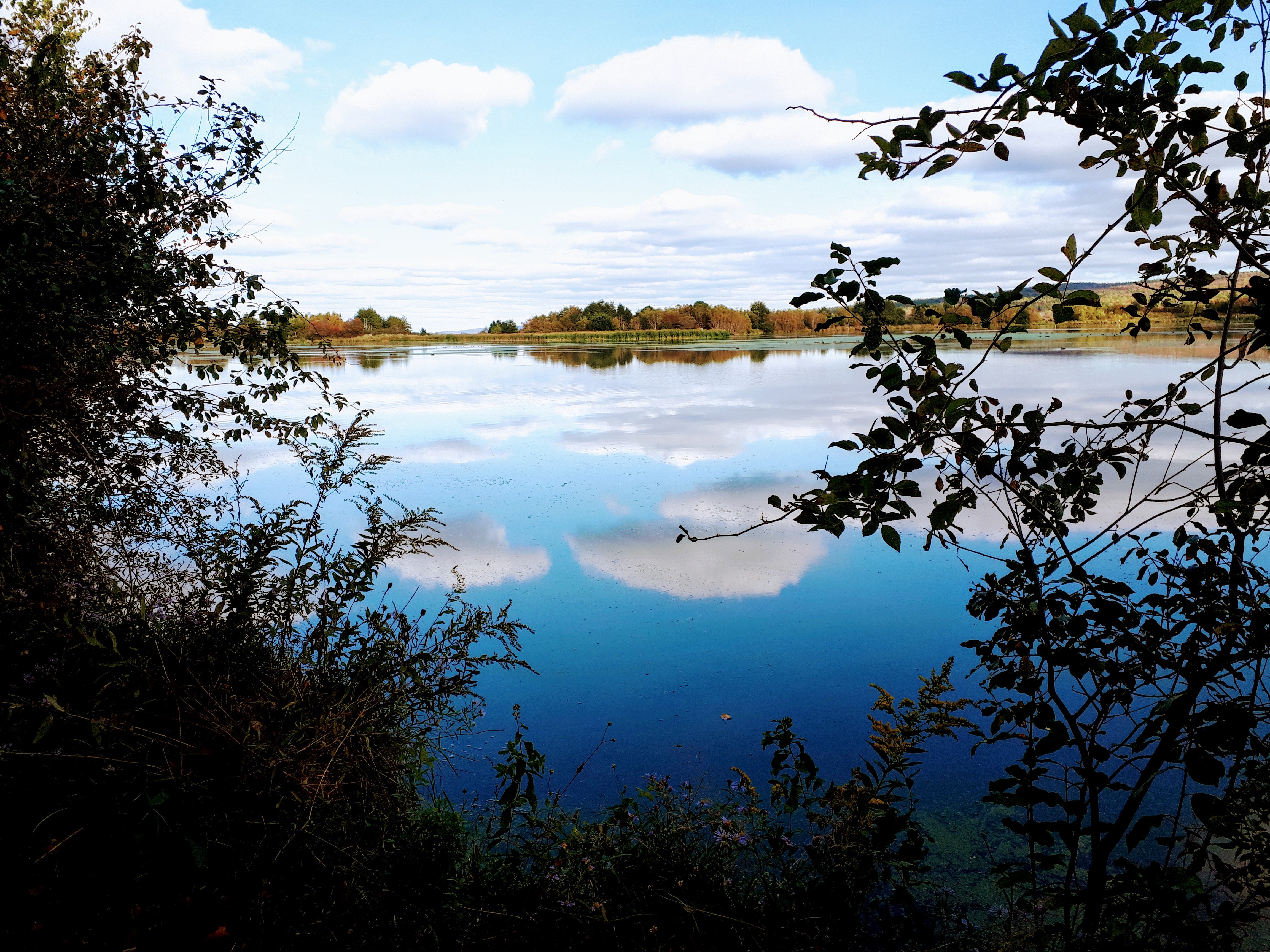 I am thankful for my tender heart that beats with an indescribable love, a love for a life changing being who fills this pulsing organ with vibes of adoration, and I'm thankful this heart of mine is opening and expanding and filling in ways I didn't know could be possible, and continuing to heal and grow.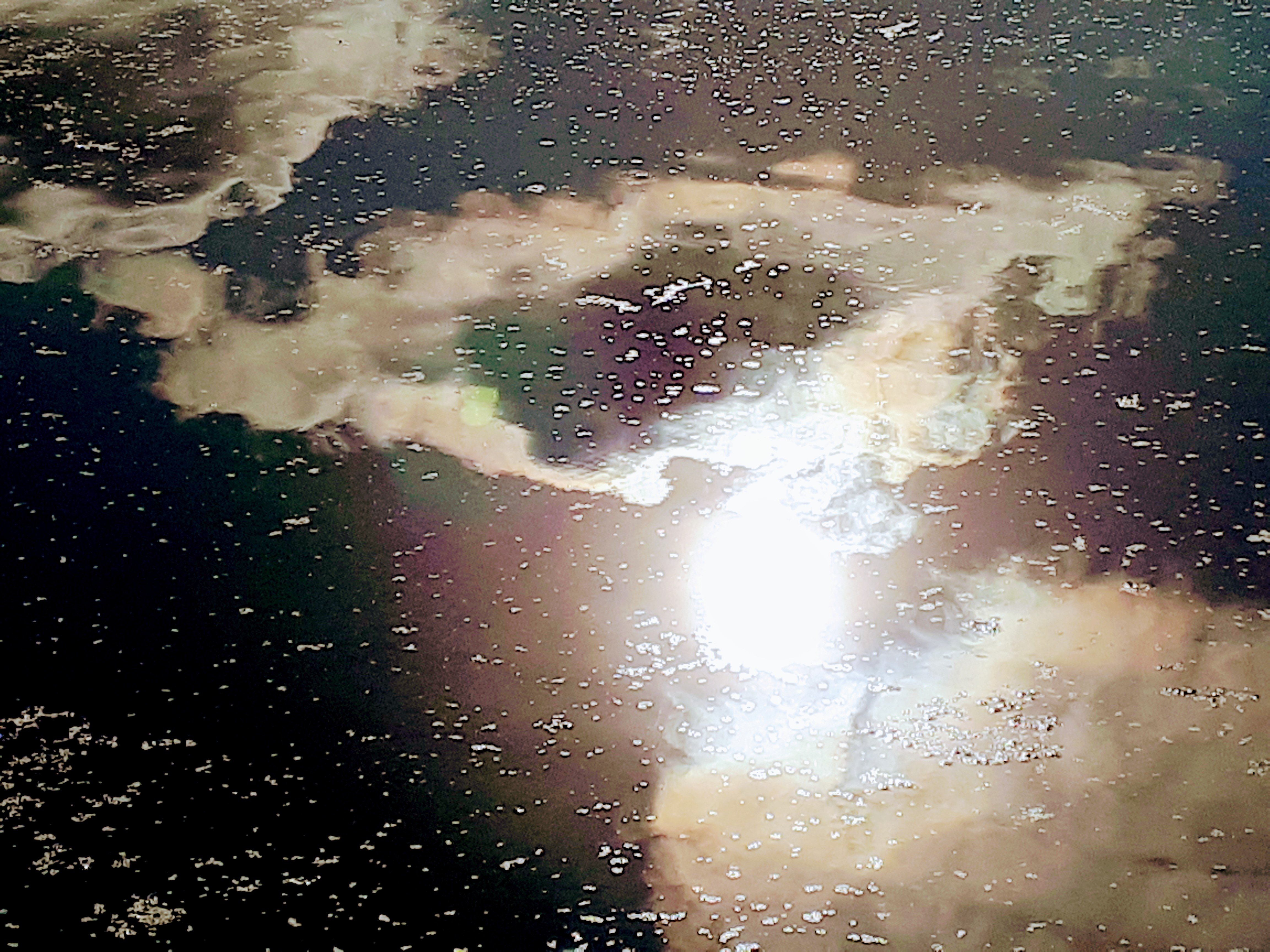 I am thankful for a lot of things, a lot of things I cant put words to, these are just my pondering thoughts inspired by the beauty of this warm fall day walk.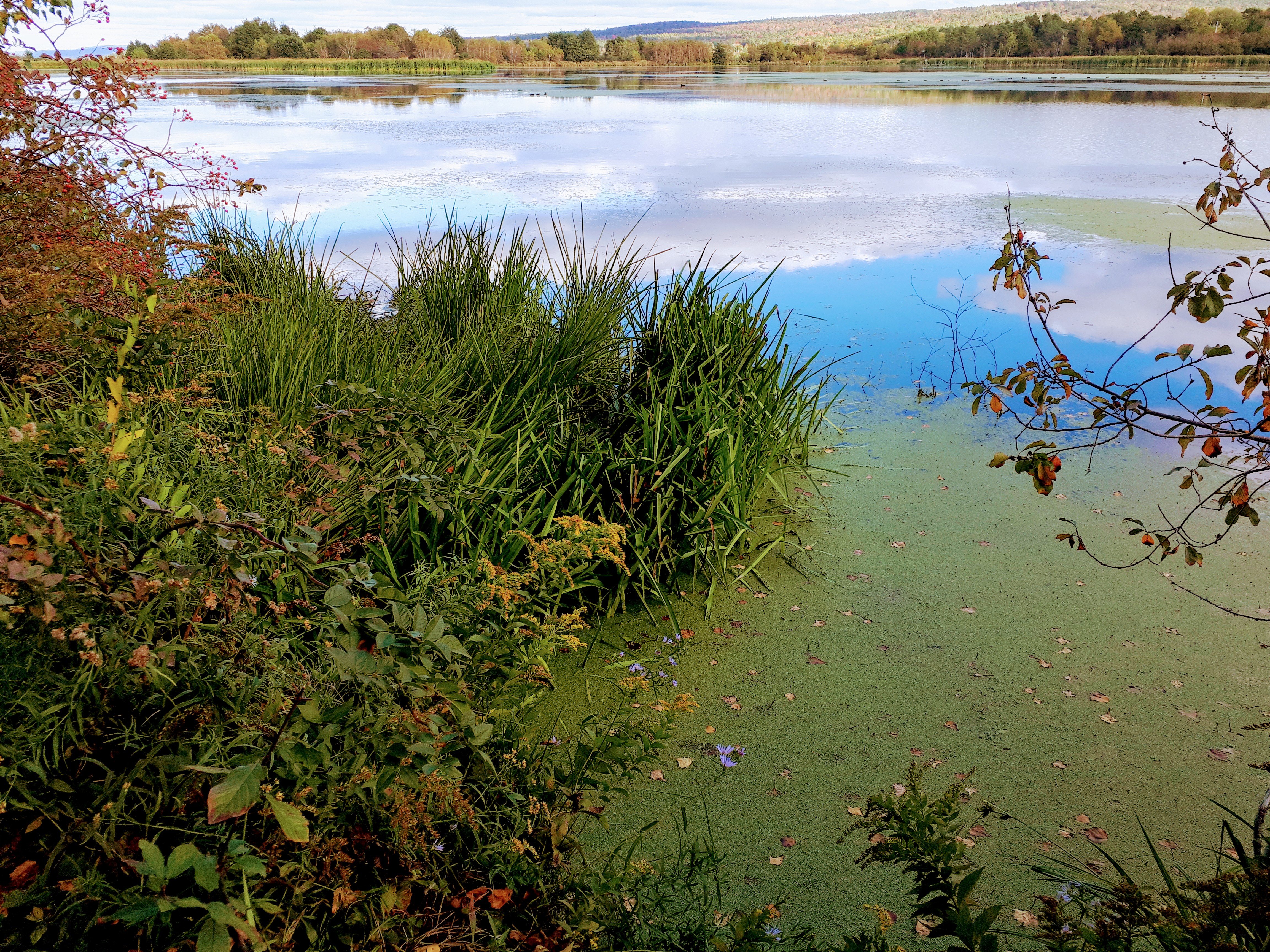 Take Care,
@AmyMya