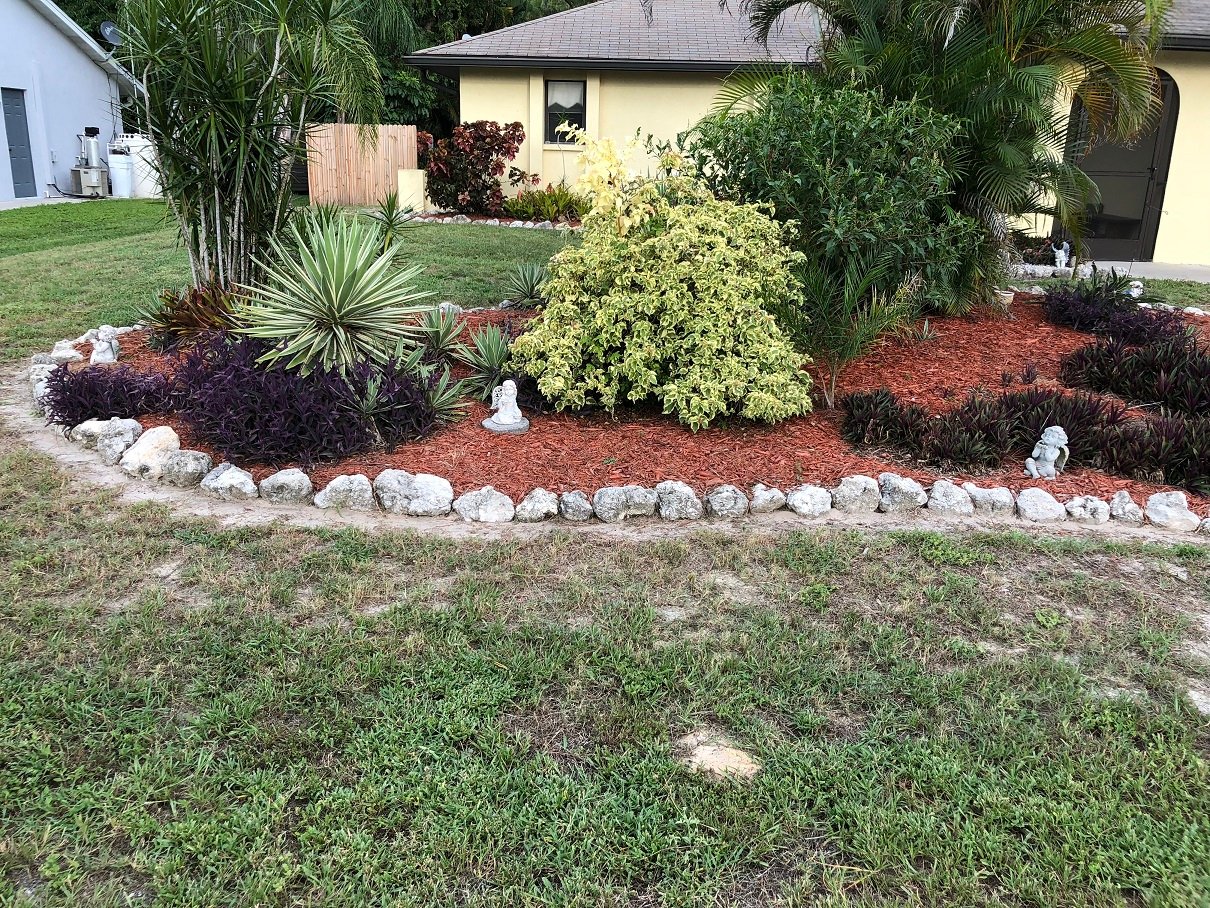 We continue to move along looking for something nice to show you.
I like to look at what the home owners have decided to do to their propety too.
I may not get to enjoy the dollar price rise of a few million or billion dollar as some will.
But, even if I get a few hundred thousand dollars out of the coming price rise.
I would be a little happy.
Some of the things I would like to do now. But I cannot.
I would be able to then.
We will always have a need for currency of some kind.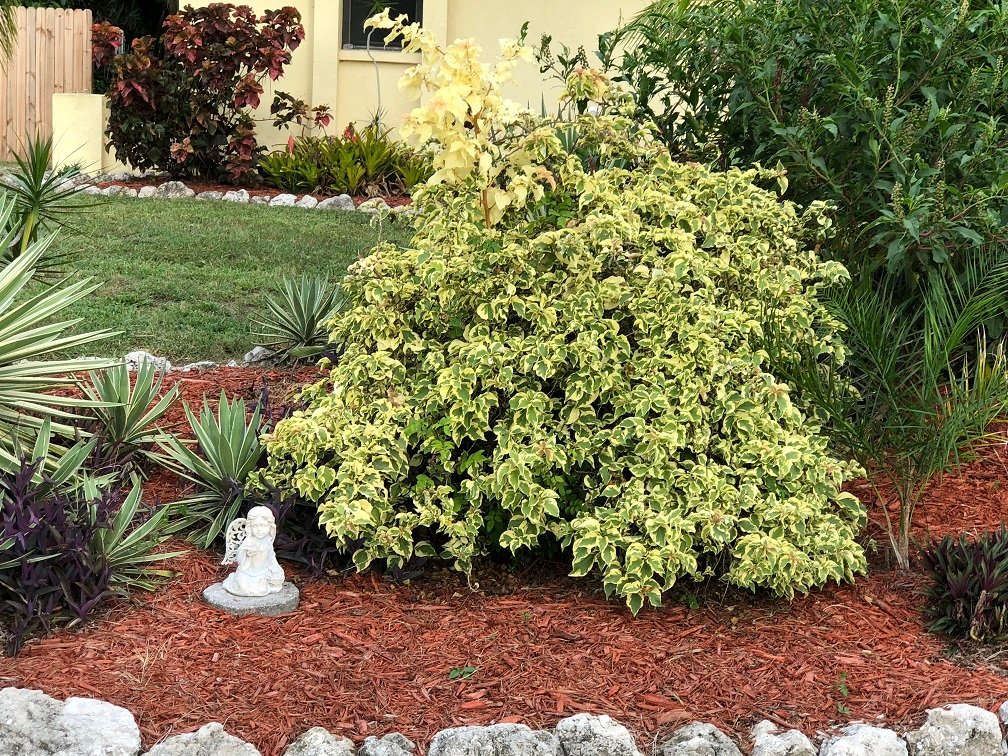 I can think of some in the family that will need some help with college tuition.
We could do that.
I see that someone has a boat trailer.
Does that mean the boat is on the water someplace?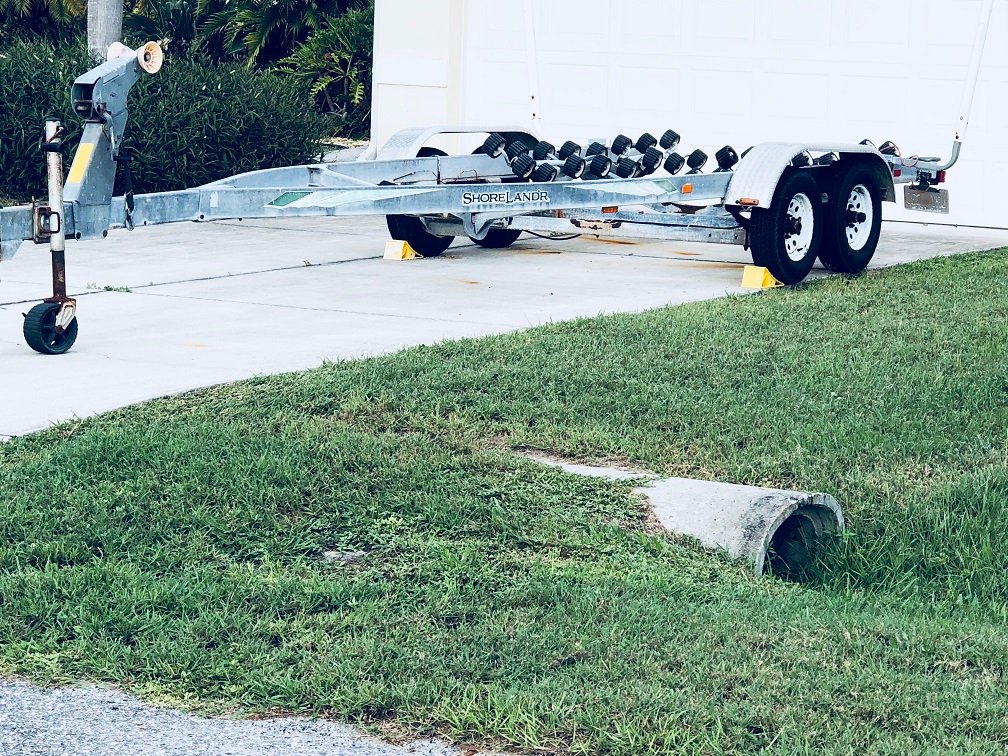 I keep walking.
I don't have a boat.
So I walk around looking for something that you might like to look at.
Maybe I could get a boat later?
It would be something different for me.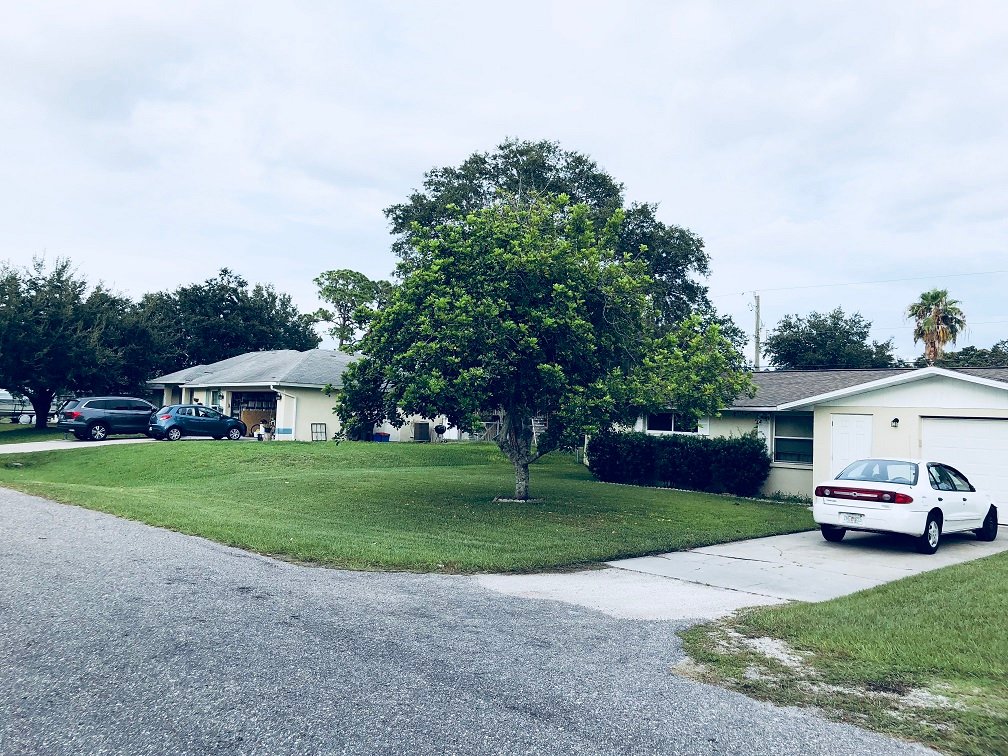 Do not let yourself get downhearted and sad about the crypto dollar prices.
Even now, the prices are likely to be jerked around all over the price chart.
But, don't pay any attention to that.
Find the coins you like and "hodl."
I happen to like for the short term DGB better than any.
Does that mean it is the best?
No one knows that. We are not permitted to see into the future.
I am sure that you have your preference in a coin or two.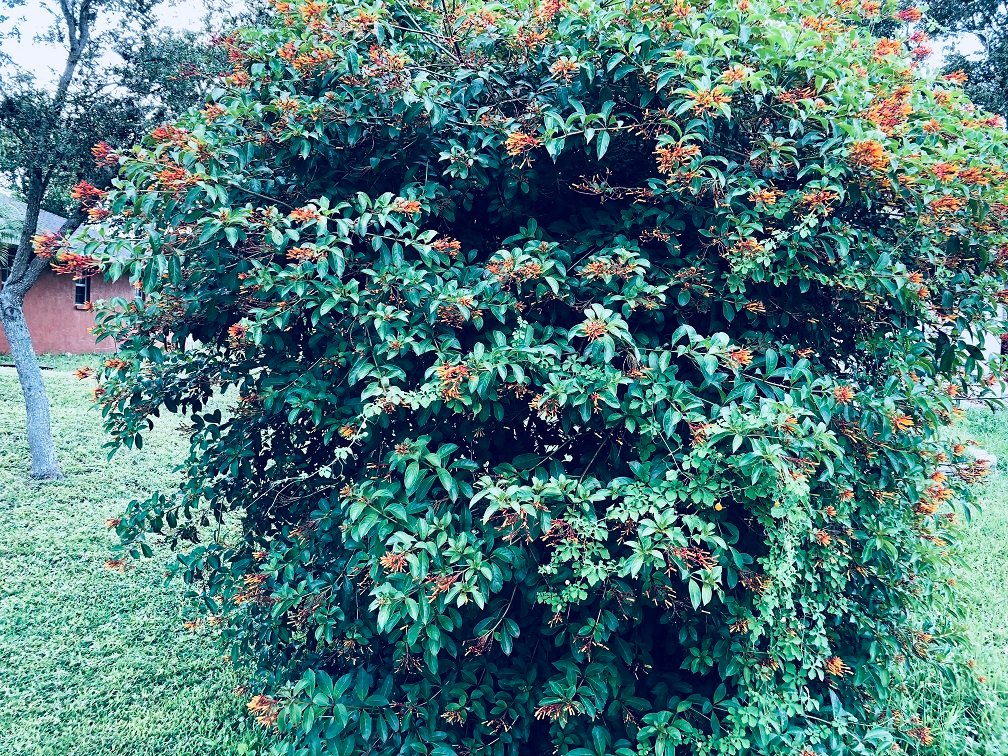 I am still walking when I see this dog with the owner. Or at least the person leading and exercising the dog.
Not many want their photo taken with the dog. lol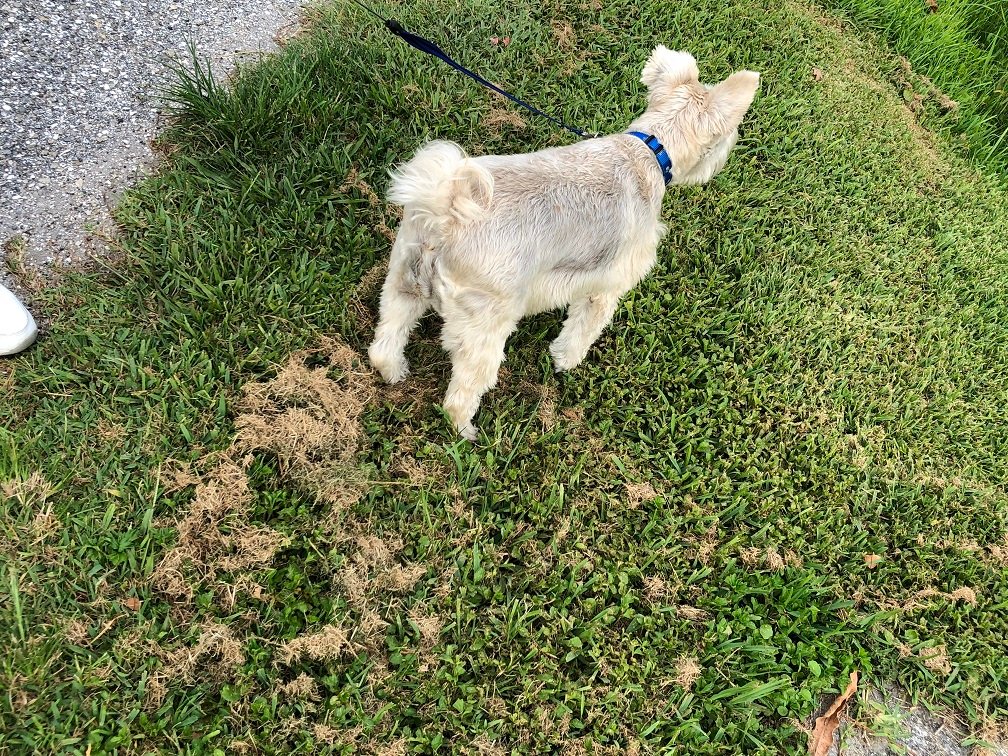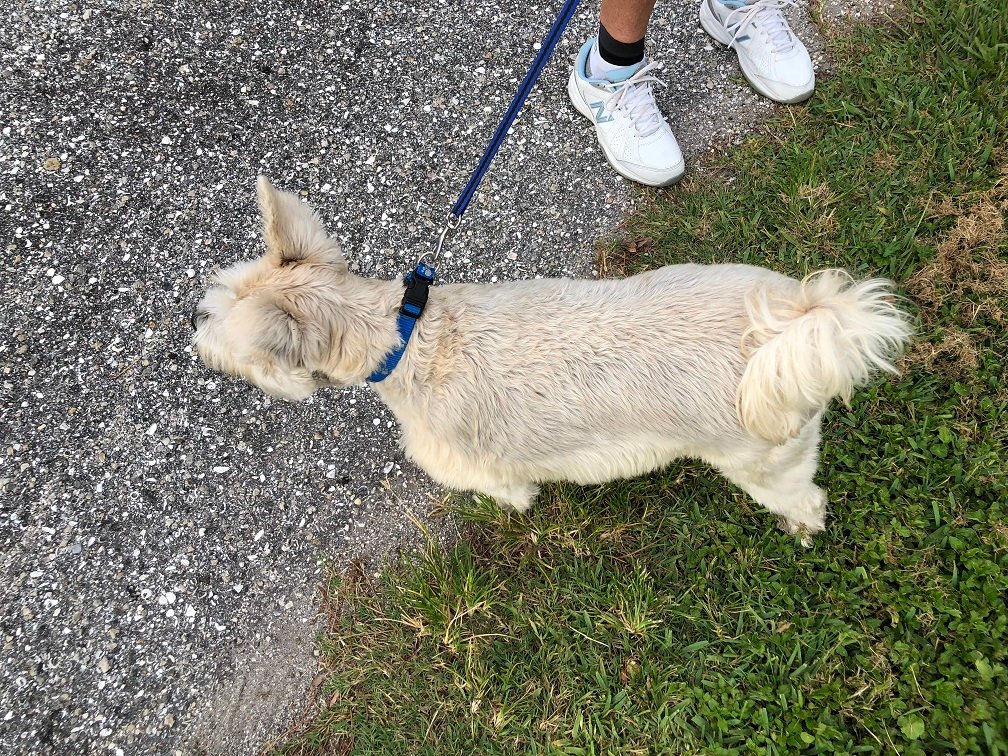 Some say if you make a lot of green. You have a lot of taxes to pay.
That could be. I know it is true if you take dollar payouts in our country.
If I don't get a 1040 from the exchanges.
I wouldn't have any idea what the rules are for taxes.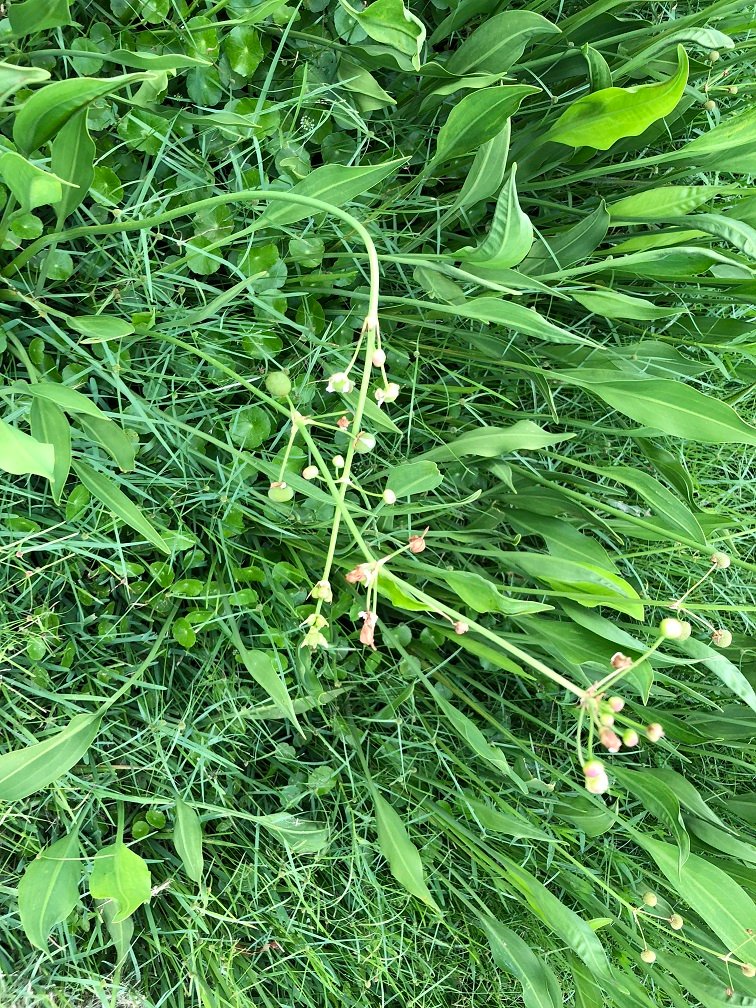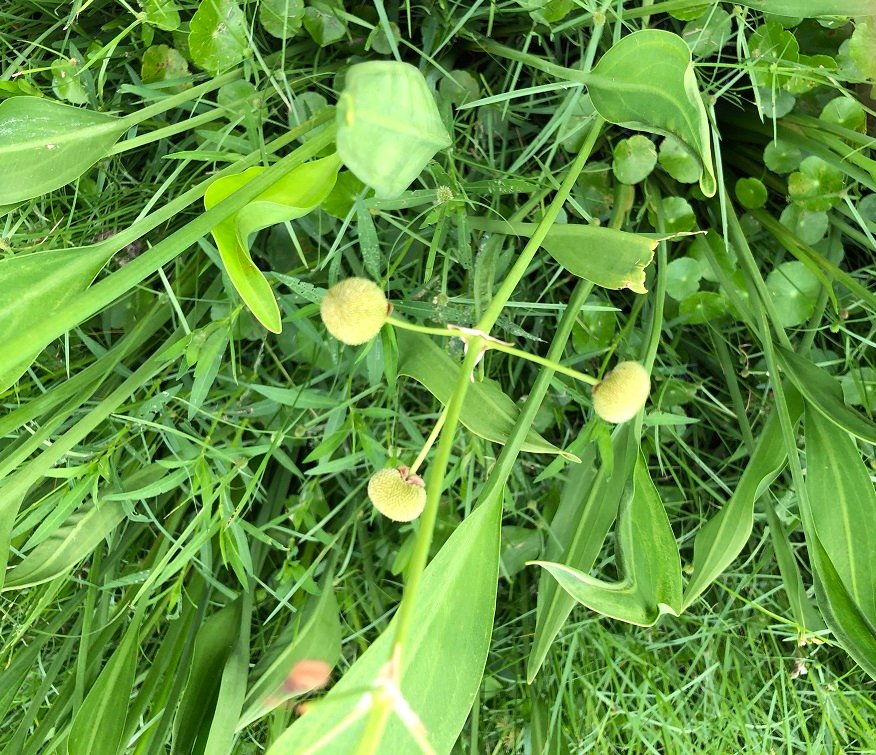 Is it starting to get dark on me? Or is it so cloudy the lighting is not very bright?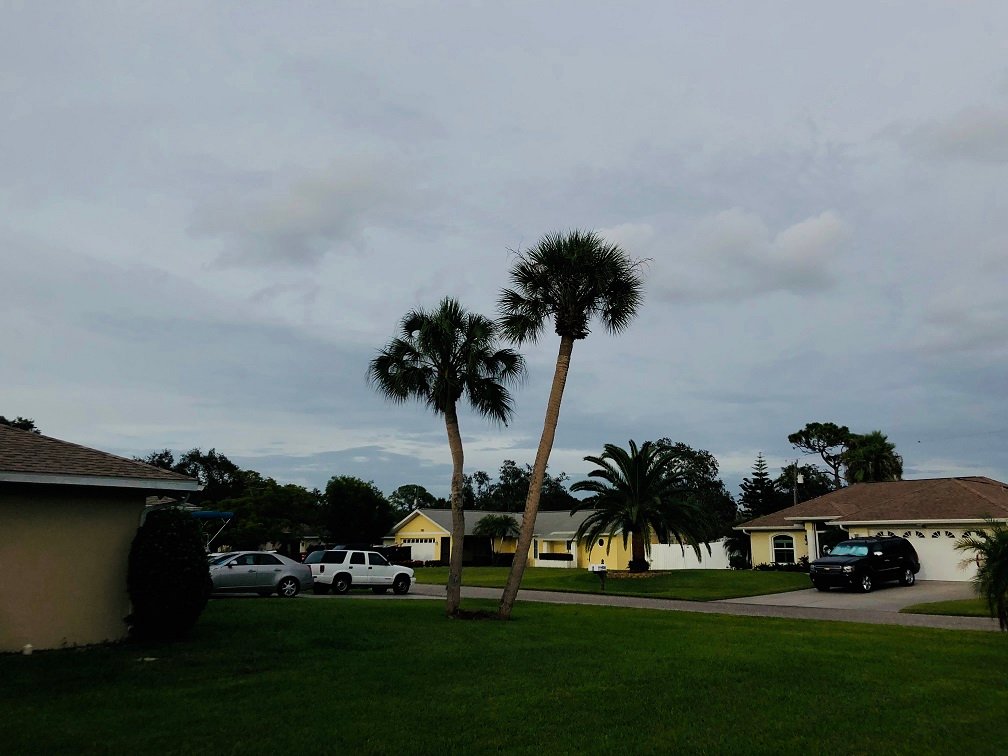 We will keep on moving and dreaming about cryptos.
I know that so much work and good news has been announced this year.
It is amazing that the crypto dollar price is still low for us to accumulate.
So as I look at the objects I see as I walk along.
In a few months or years. I could add some of these attractions to my place if I wanted to.
We can all dream as the waiting days go by.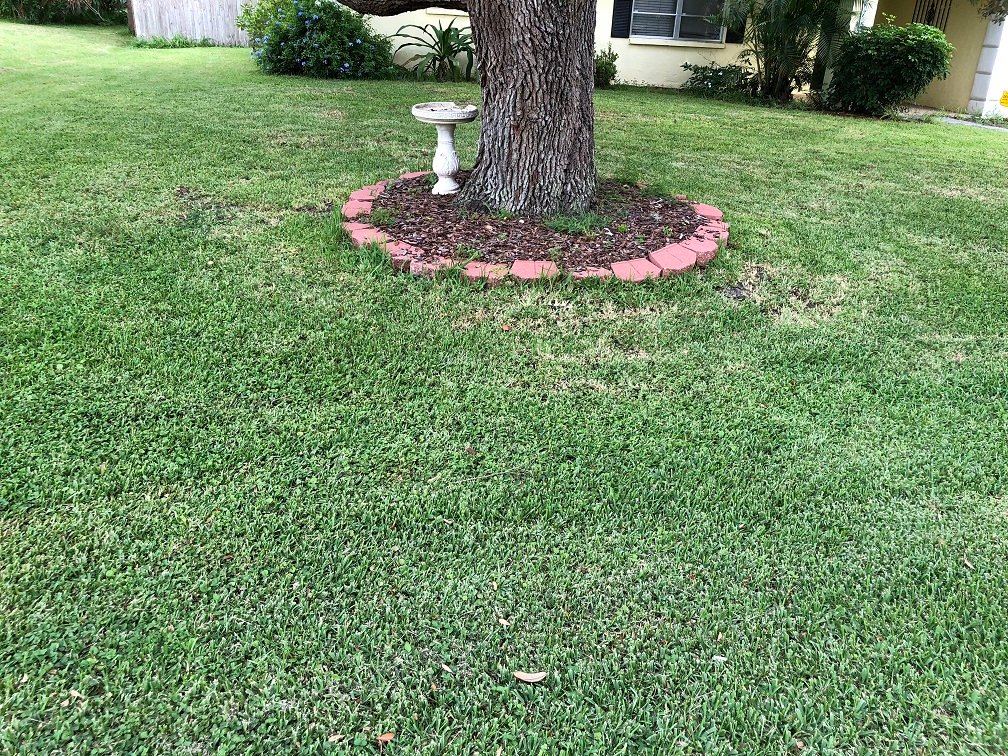 Some things I show you. I know that you know the name of them.
It surprises me that they are growing here where I am in Florida.
If you don't know. It is a cattail plant.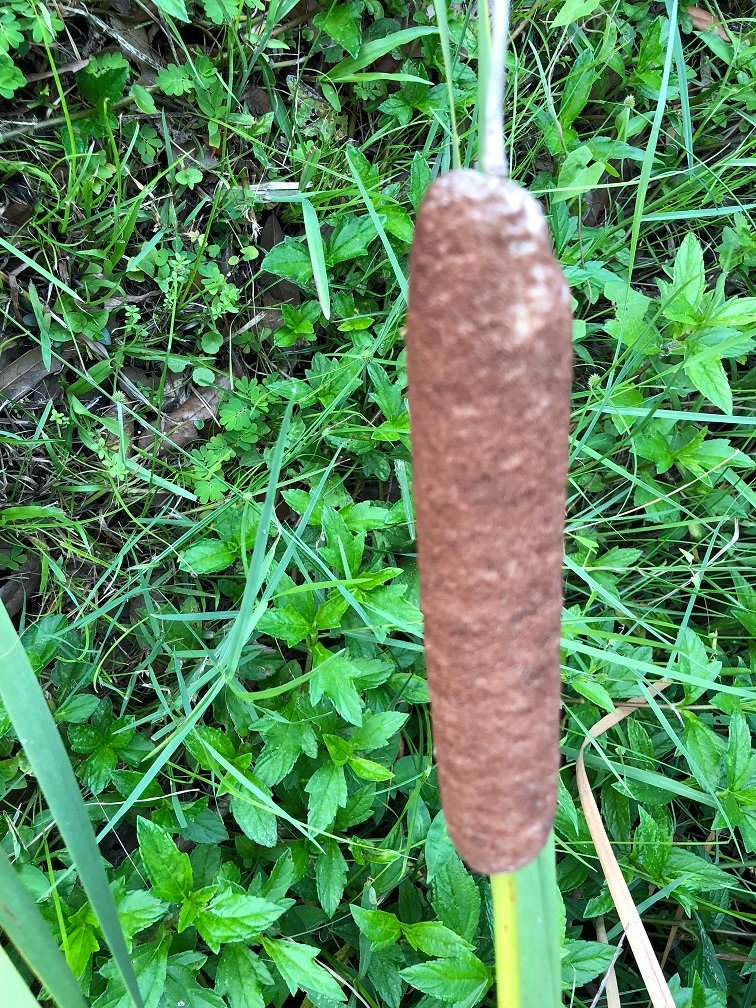 This is a Magnolia pod that we can see.
If we don't pick them up after they fall.
They could cause some lawn mower problems over the long term.
They can be one of the heaviest obstacles in the mowers path.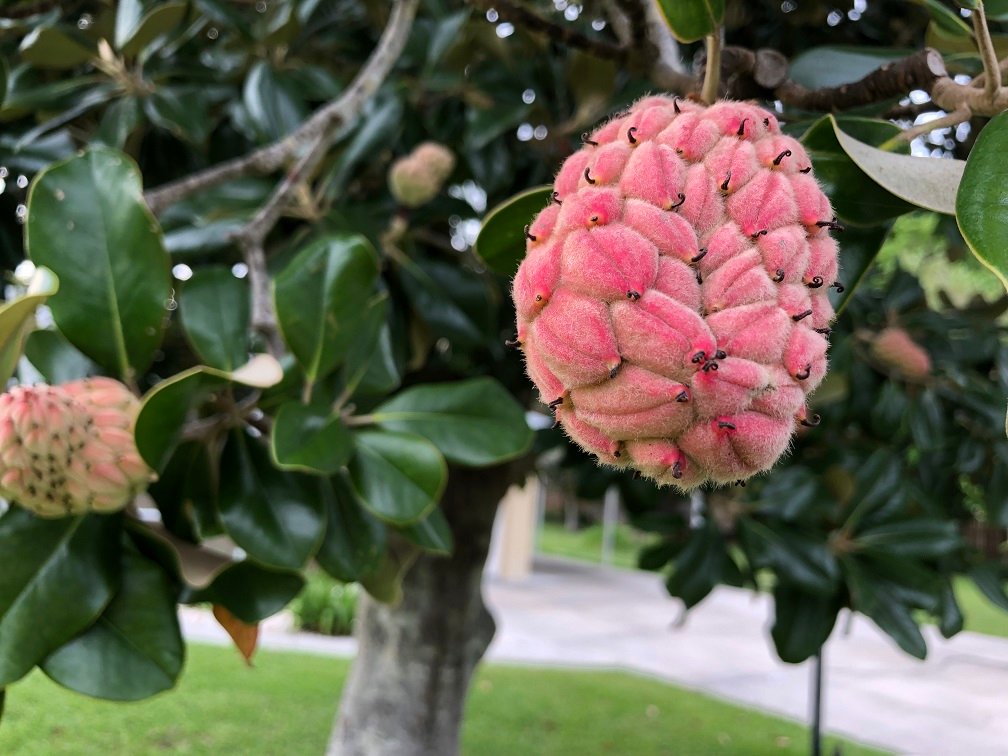 To finish this post for today.
I want to show one more item before I go.
These are growing nearly everyplace I walk.
They are very pretty.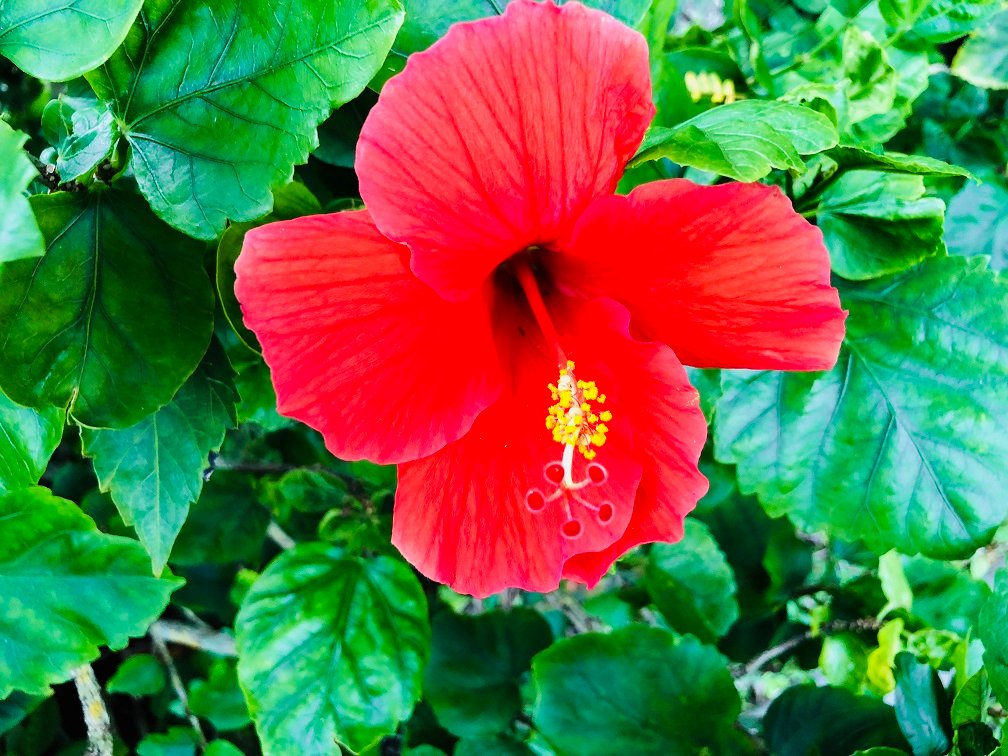 So how do I find a good song that makes me feel happy and content with what I know.
I don't need to look for a sad love song. Not today.
Maybe at another time. Ha
For now. I think the crypto rocket fuel tanks are full and waiting.
Maybe these three boys can light the fuse for us. Ha.

Added to YouTube by: Il Volo Official--Published on Feb 9, 2011
Do we leave Steemit out of the crypto races to the top?
I don't. I am still here.
Waiting.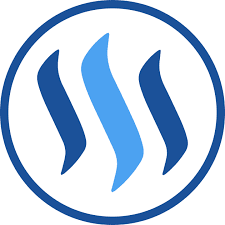 Thank you
Francis