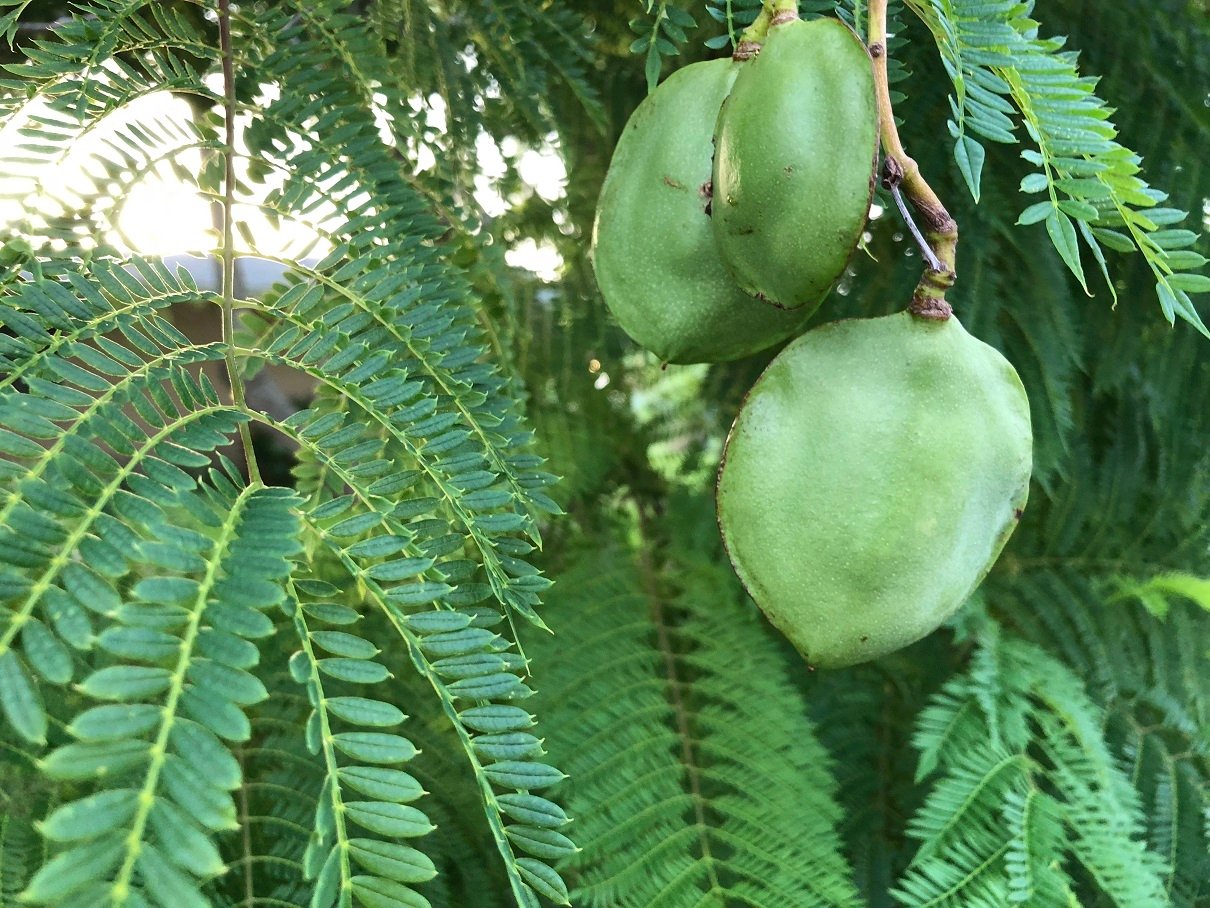 Hello followers and upvoters.
It has been a while now since I have put up a post on Steemit.
Before I completely forget how to compose and complete a post.
I wanted to add a little here for you and for me today.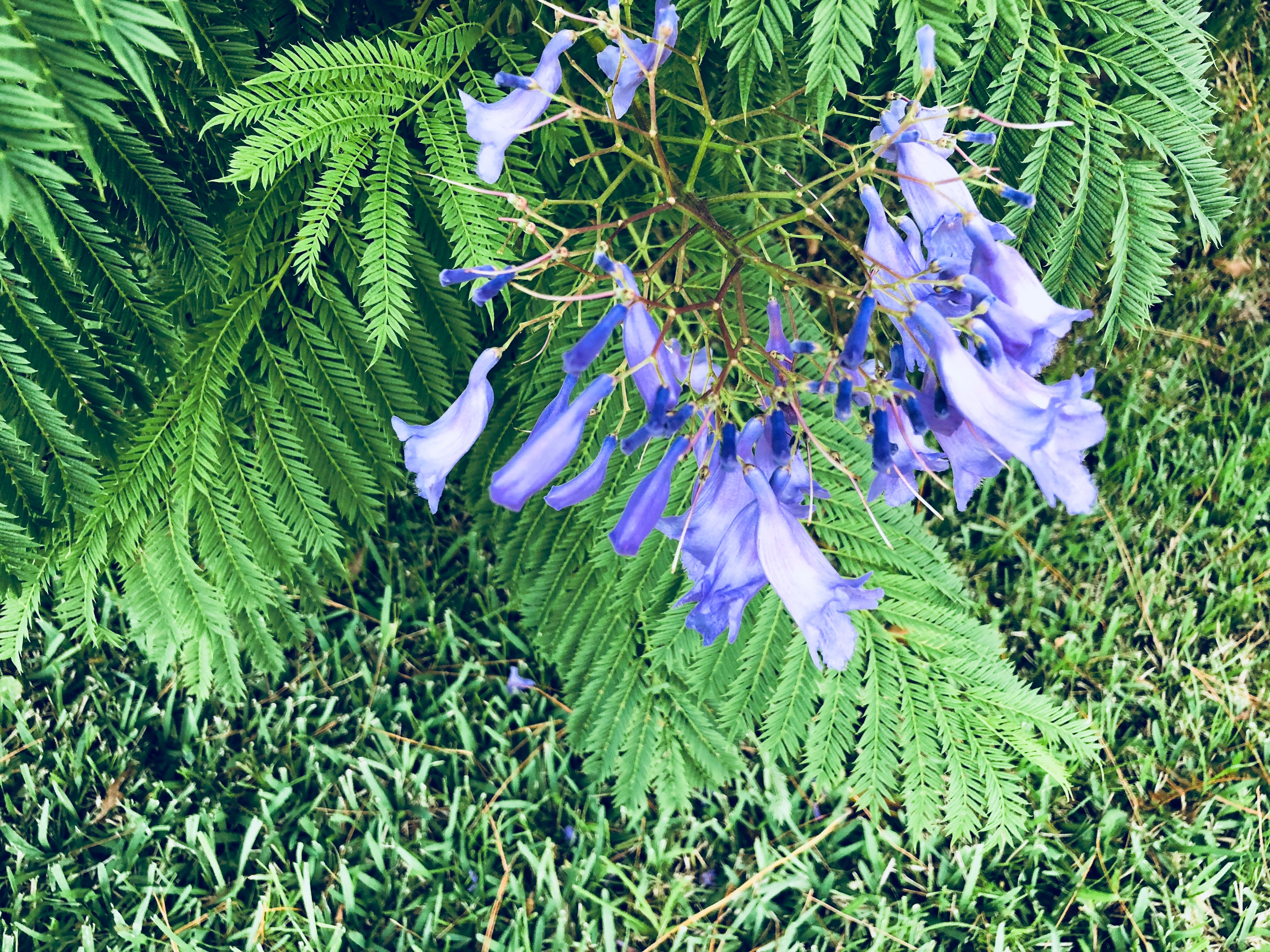 First, to let you know. I am still walking some during the week.
So, I will add a little of what I see when I have been walking.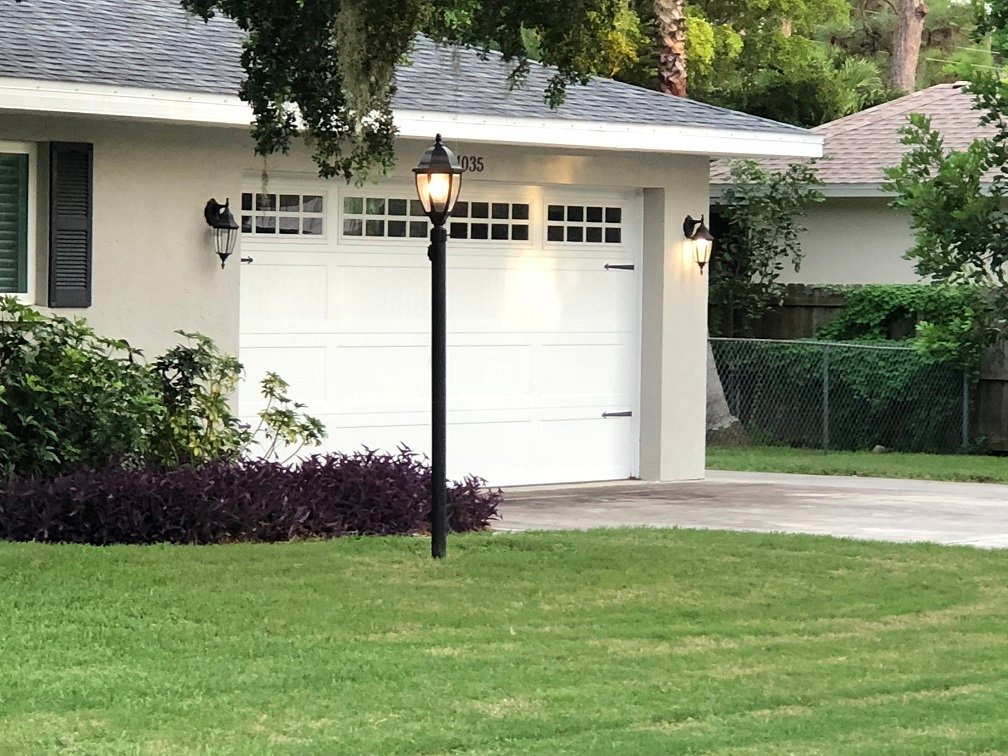 I do not want this post to be about me. See the tall tree below?
That is what I want this to be about.
The coming "crypto dollar" price rise soon.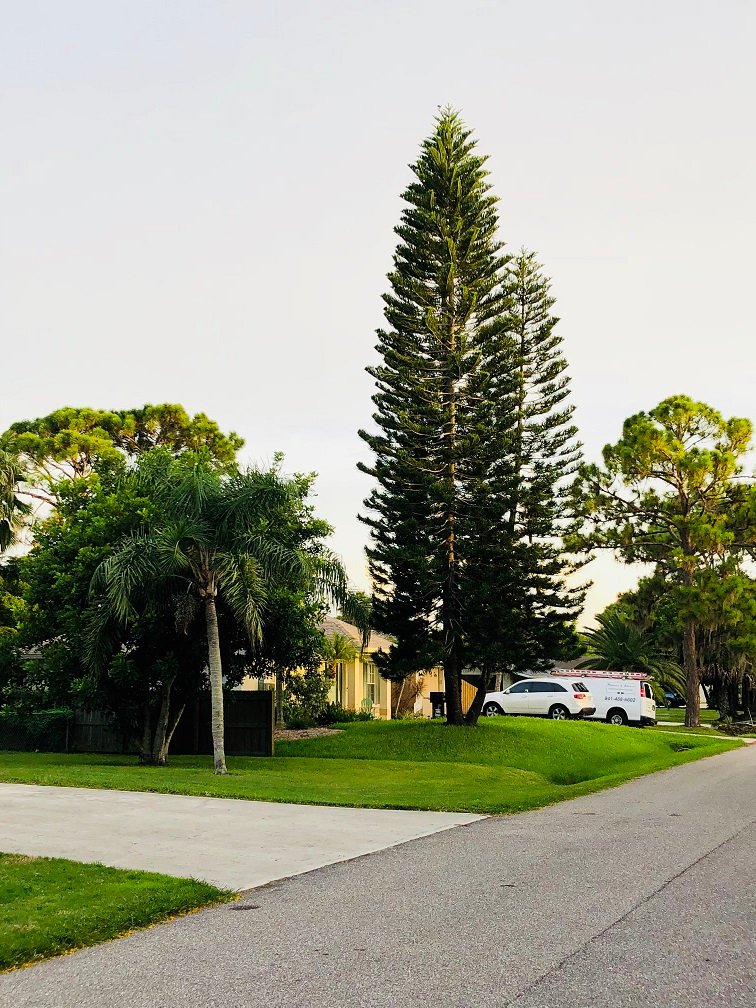 I think it is time for us now to start to get excited about what it just ahead of us in the coming weeks.
From the less impressive as below.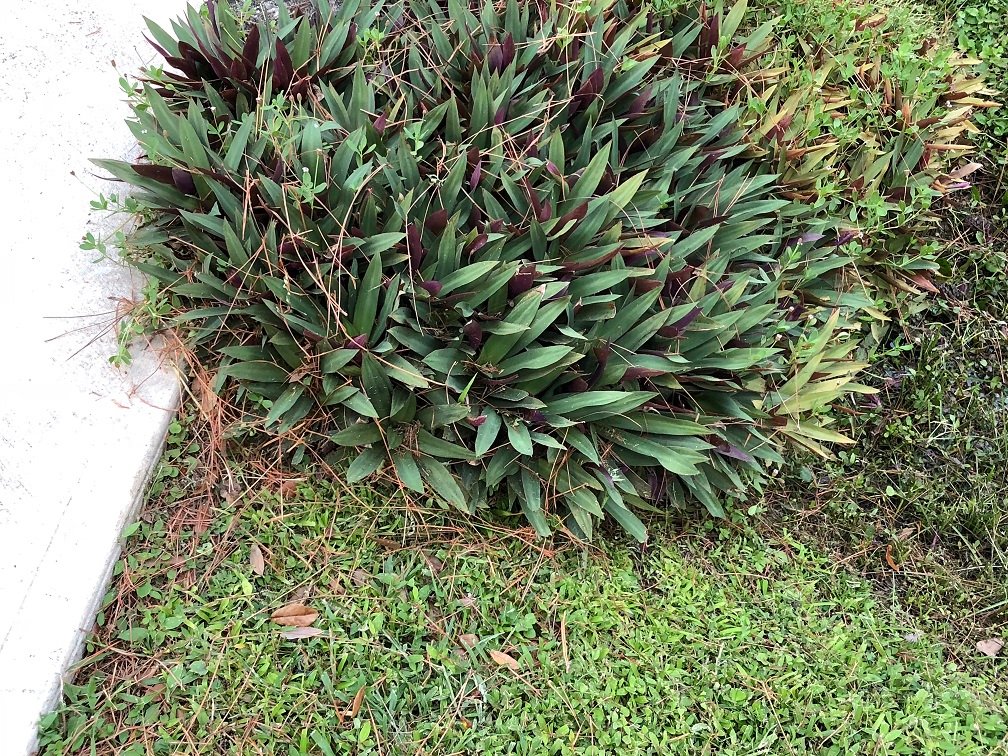 To the more impressive just in front of us.
I hope that you are ready. It is coming.
Just upvoting this post is going to make a difference from my past approcach. You will see............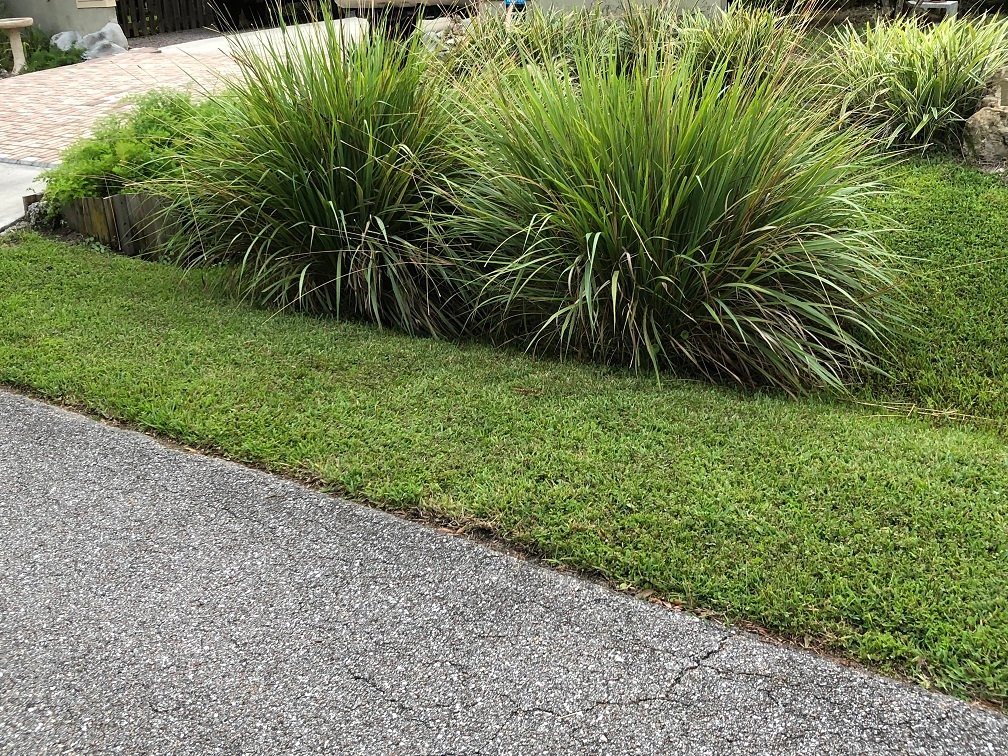 I don't think anyone would be well served for me to list my favorite crypto coins here.
If you are uncertain or just don't know.
And you basically want to buy and hold, (hodl).
I personally don't think anyone could go wrong with Bitcoin, Bitcoin Cash, and Litecoin.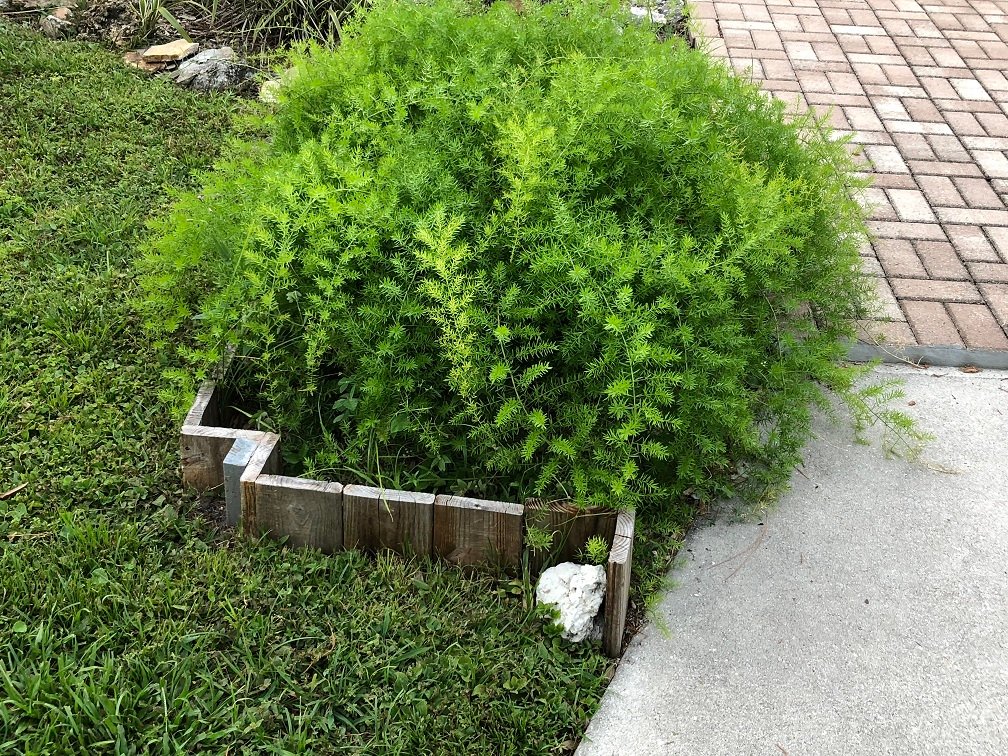 I know. They may not rocket up in dollar price that gets us all excited.
But, if I didn't know and don't want to be bothered with all the hype that is associated with all the alts.
I would look at them and make up my mind.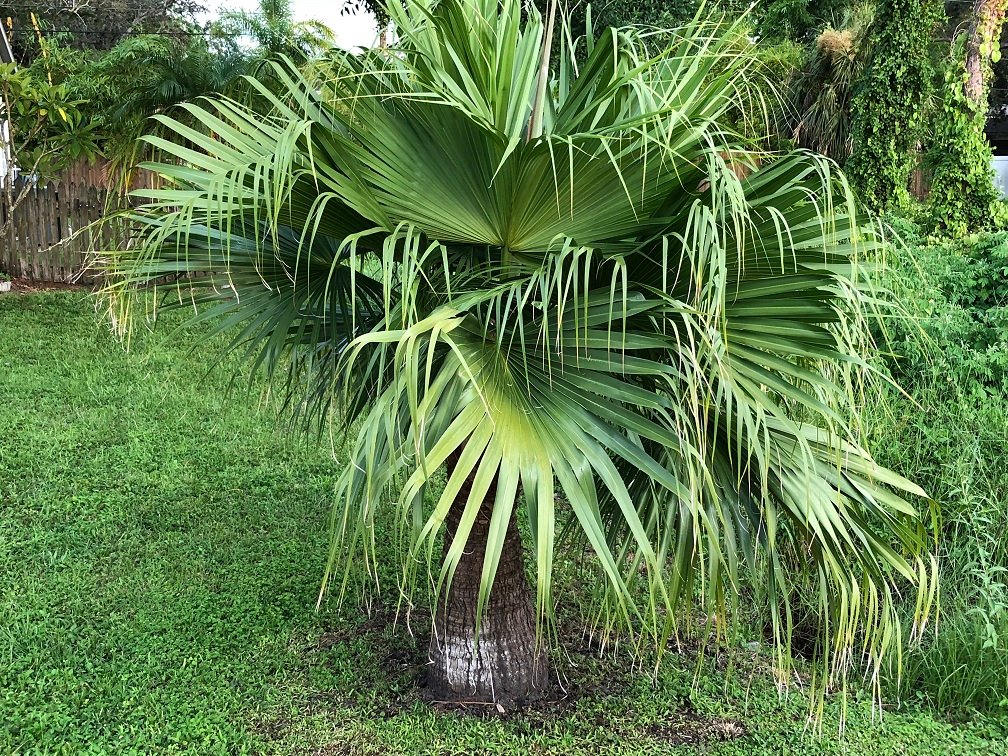 You have to make up your own mind.
Don't let me or anyone else cause you to make mistakes.
Plain and simple is sometimes the best for some people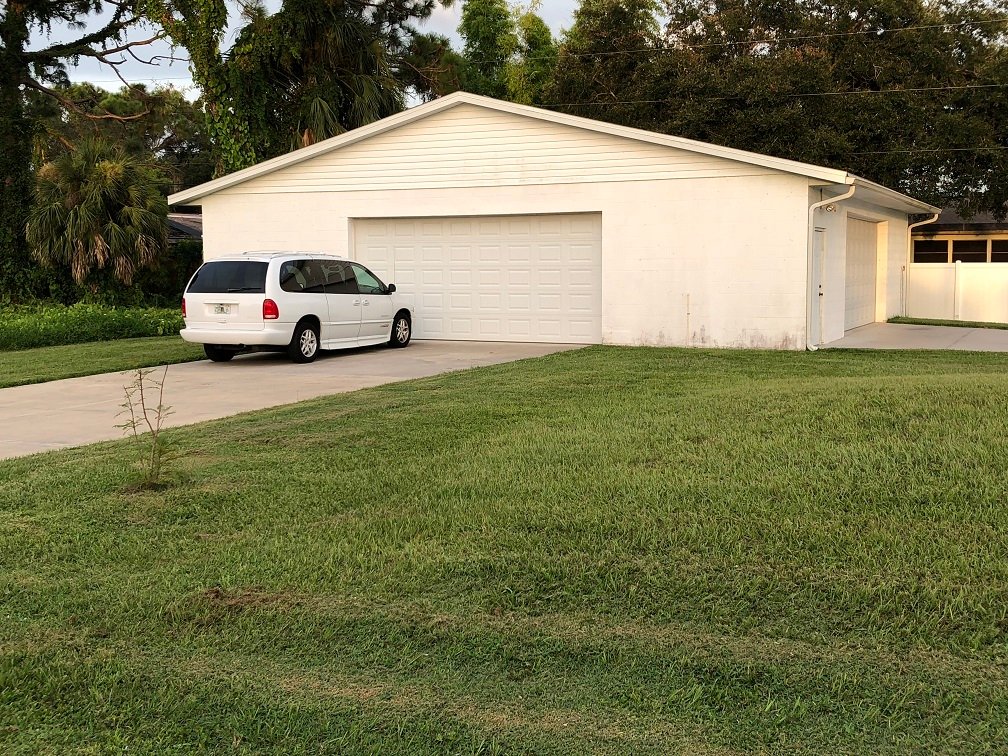 We all have a long road ahead of us.
But it may not be a straight for us as the photo below.
I think over the next few months and years.
We will see many ups and downs that make us just want to give up.
Do not give up is my advise to anyone.
I know that I will hodl forever, if it takes that long.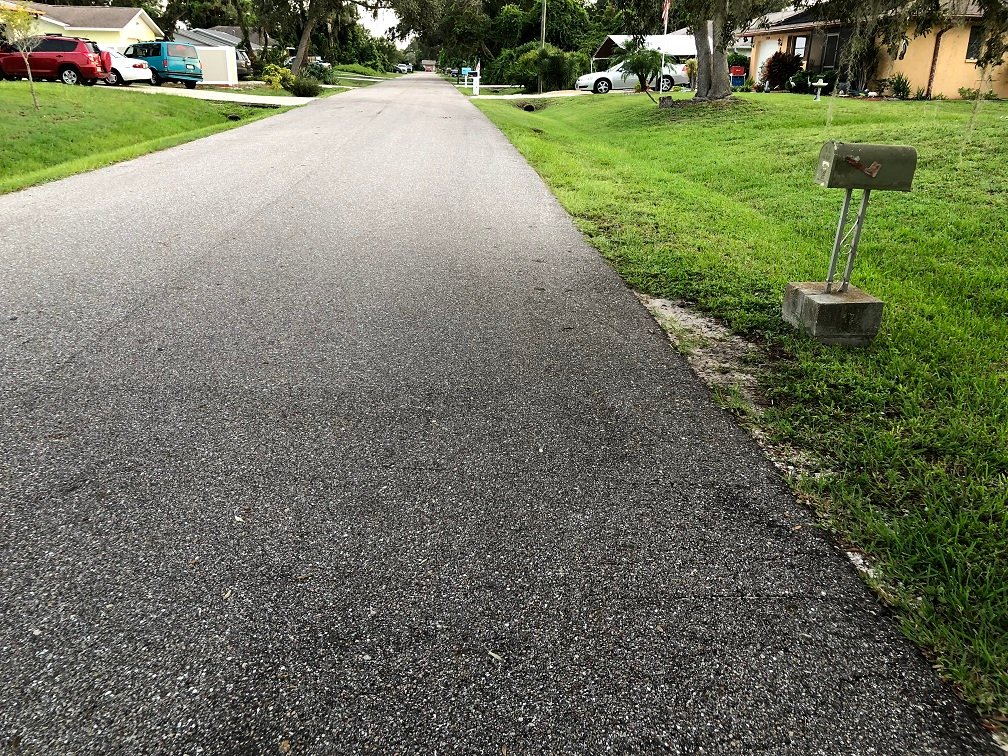 I have many things that I would like to write and say to you.
Alas, I cannot.
You will have to observe over the coming days/weeks/months.
That is all I can do for now.
I am looking to zoom to the sky for my crypto dollar price soon.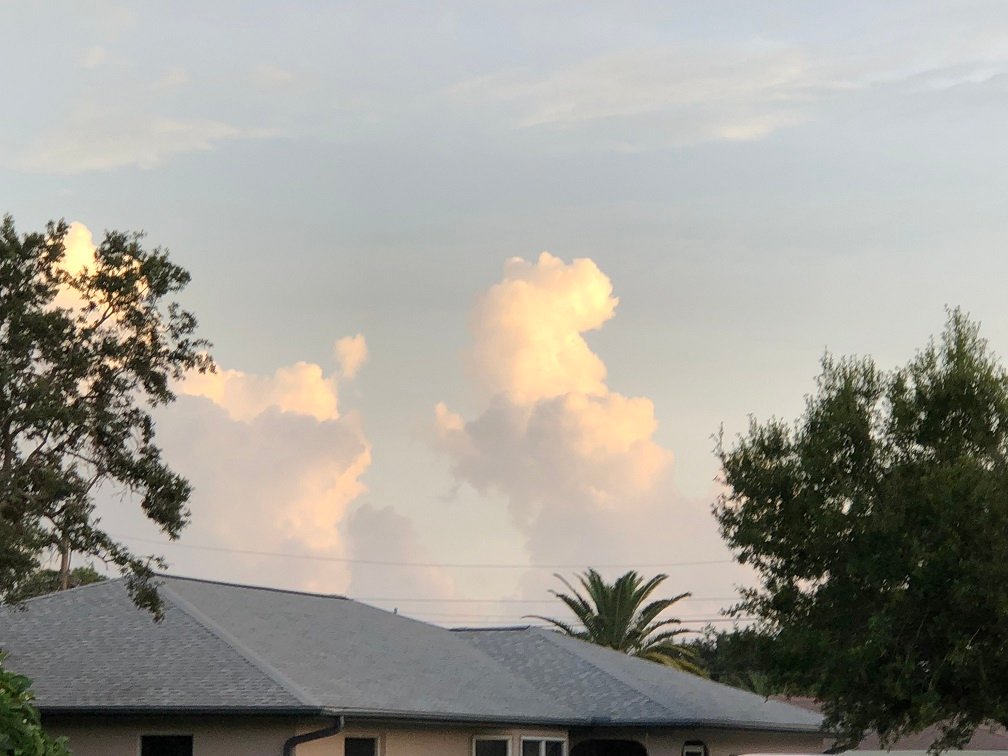 Yes, I still love songs. Especially love songs.
But, our world is changing.
I may have to change with it.
Before I forget.
Let me keep my heart soft and not turn into a heart of stone.

Added to YouTube by: Edifice5151--Published on Sep 2, 2011
That is it for now........
We all know that Steemit is evolving.
Will we evolve with it???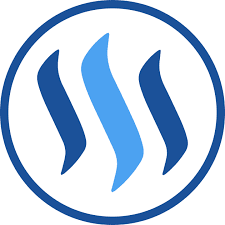 Thank you
Francis