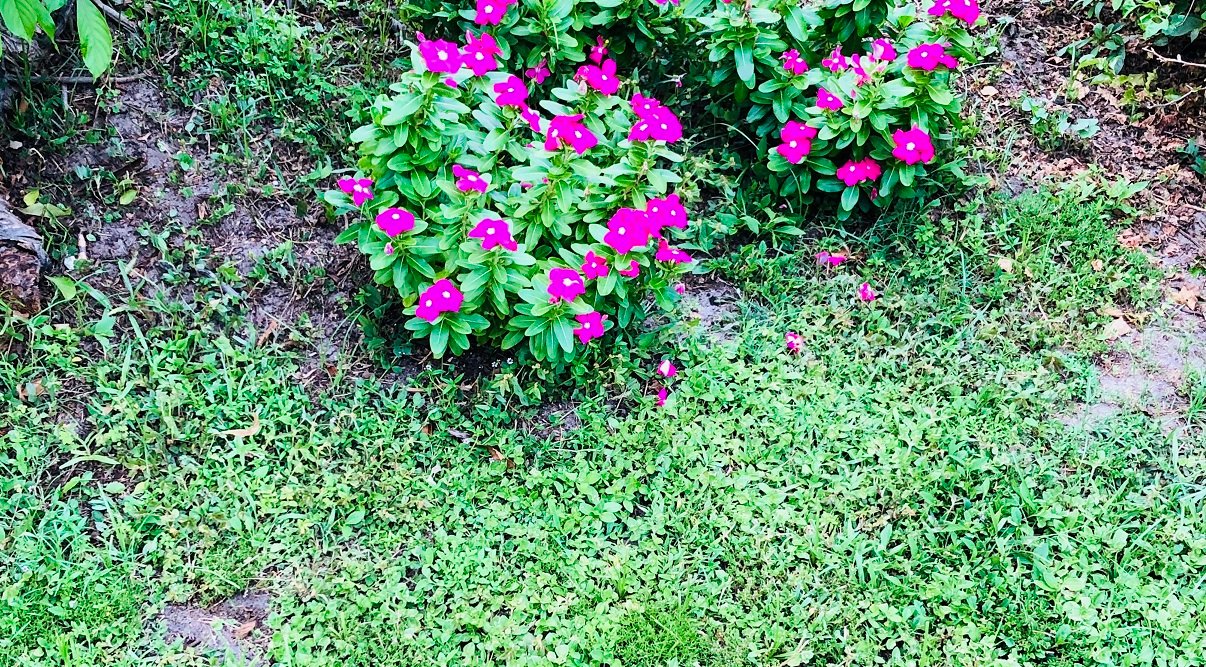 When it is possible.
I start out my post with some flowers.
They don't have to be new or of some other worldly origin.
Just something that is pretty to look at helps us to know some things.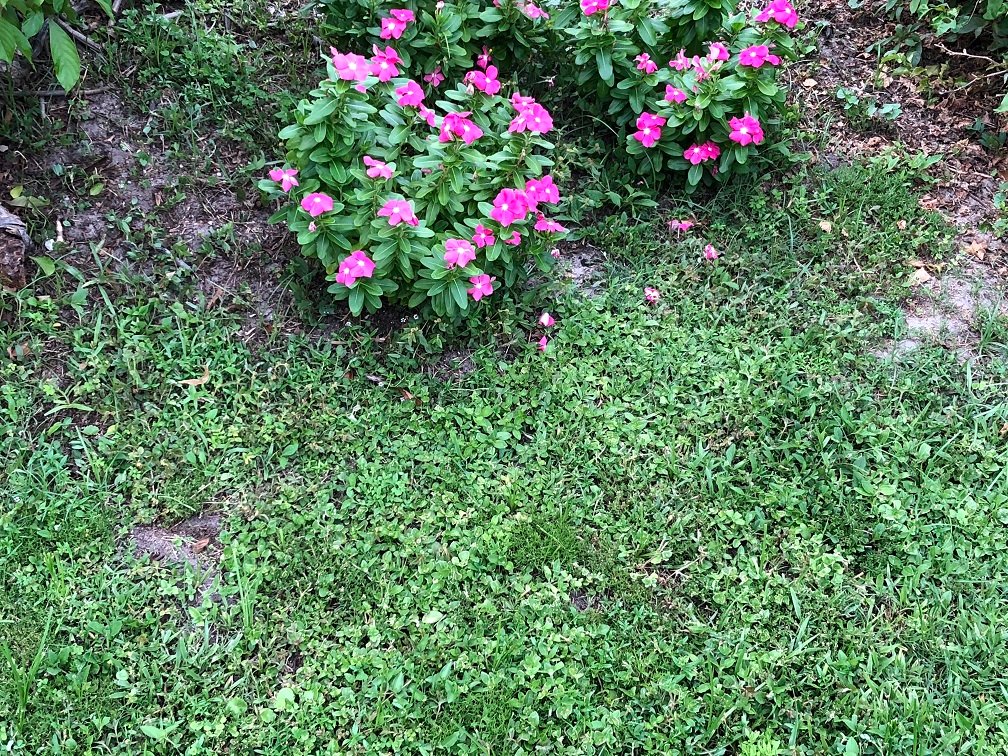 We may not be able to define and explain beauty in great detail.
But, we know what it is when we see and observe it.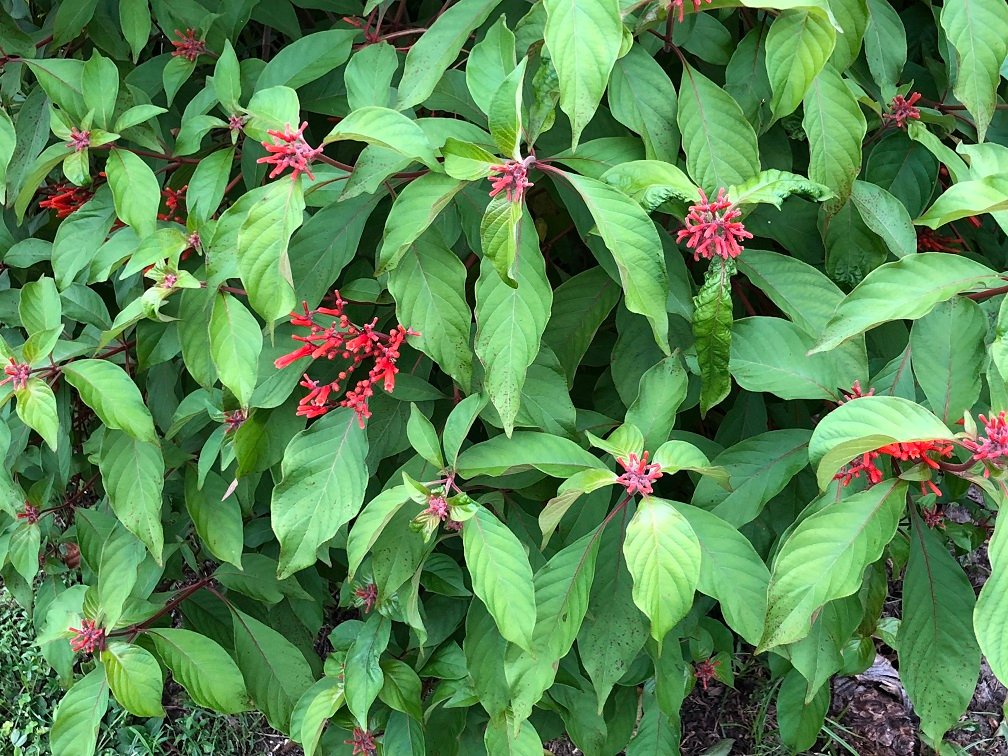 So let us continue to walk along and see if we can find more interesting items of neighborhood workings and placements that catches our attention.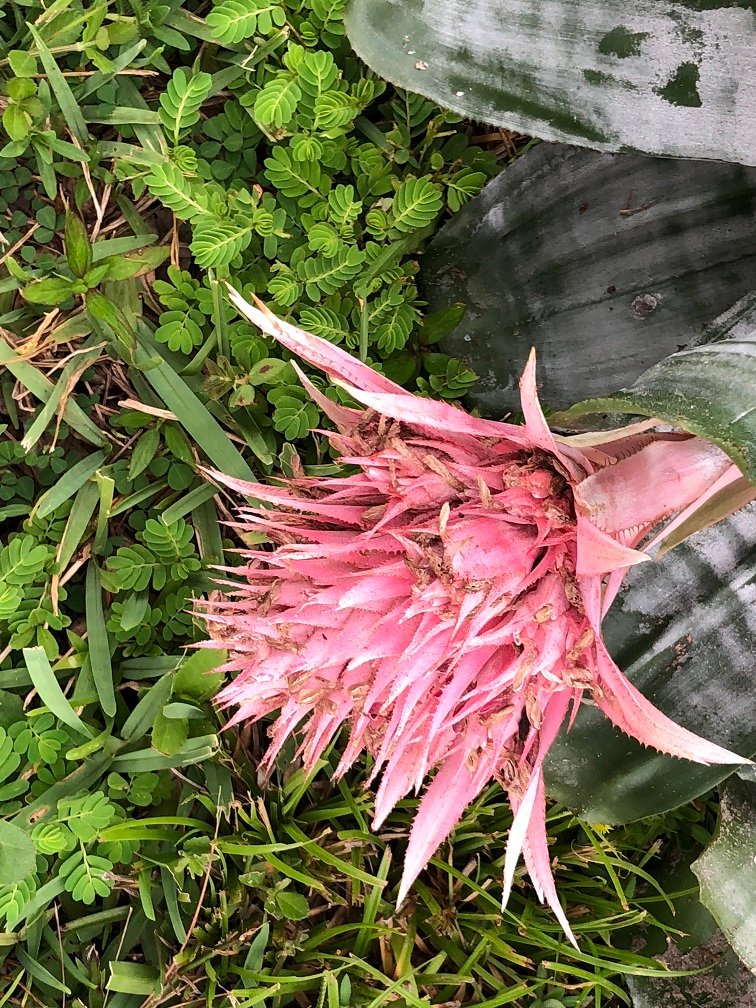 In the beginning.
The view was to be very pretty and neat.
Neglect takes away and erodes some of the would be beautiful setting.
Dry dead limbs and leafs have to be removed.
If we do not. You see the results.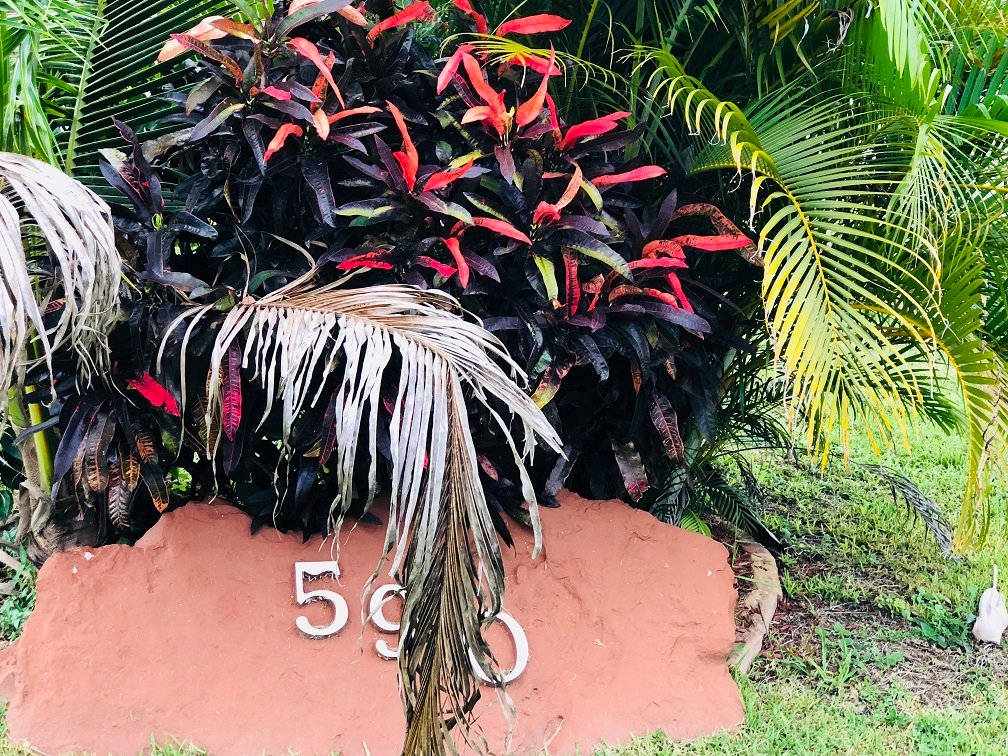 Clean, soft, and flowing lines are not what everyone has in mind when they look to add something to their yard, garden, and property.
We all have a preference in what we think is pretty to look at and enjoy.
That is OK and it offers more opportunity to inventive minds.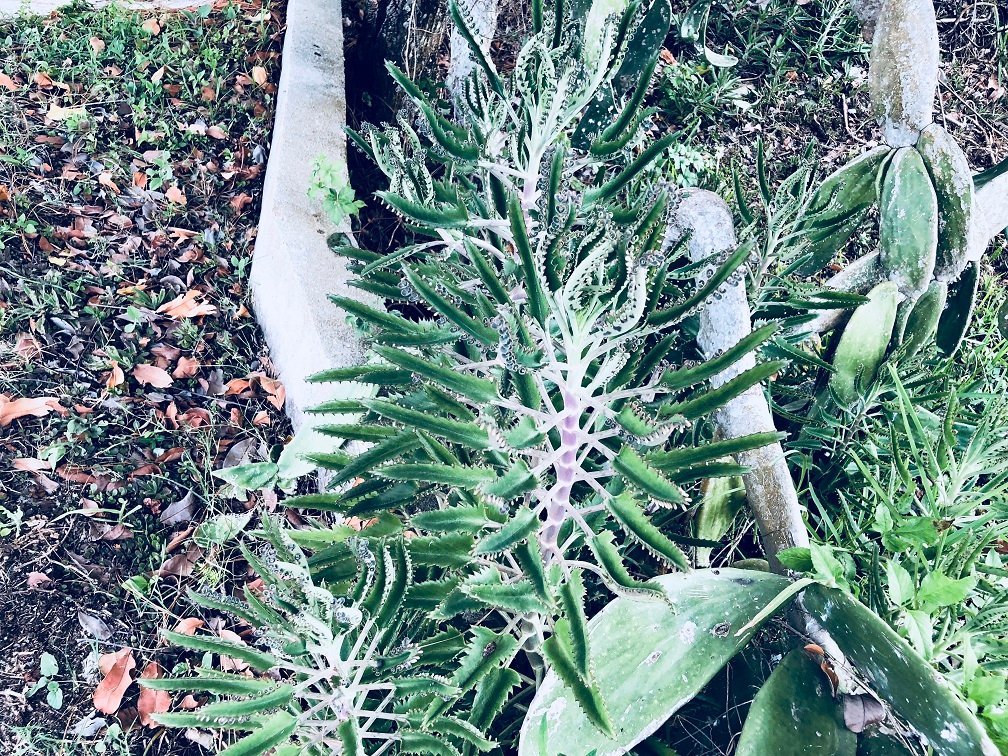 Such as what we see here.
Yes. I am aware that I have two photos of nearly the same take.
But, my thought was to see if I could capture a little different color hue.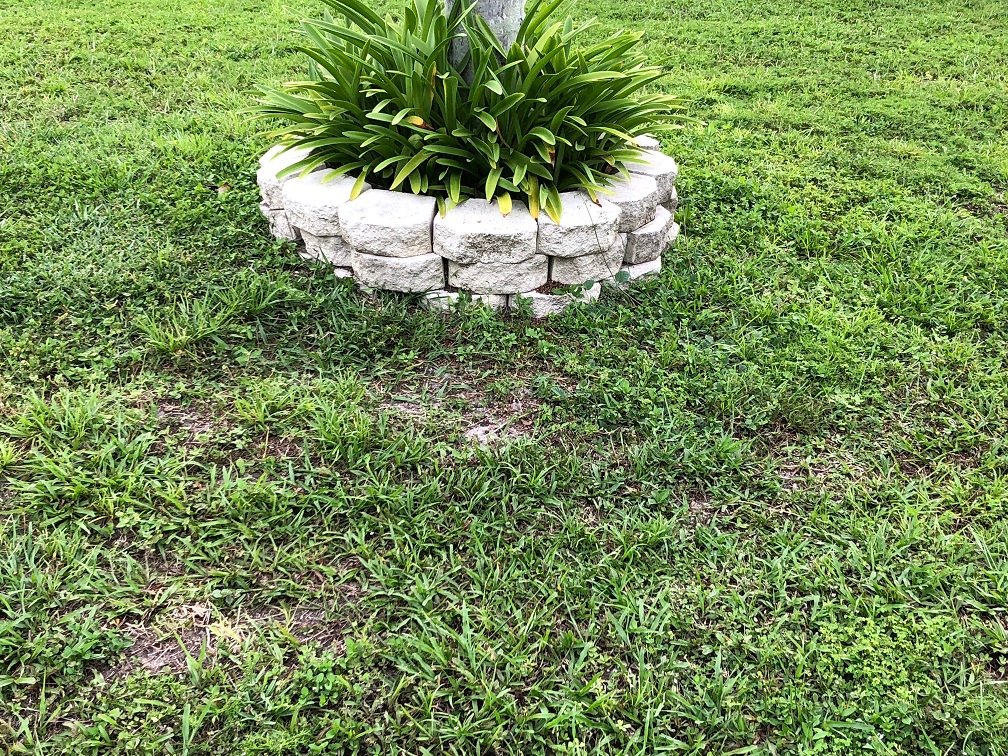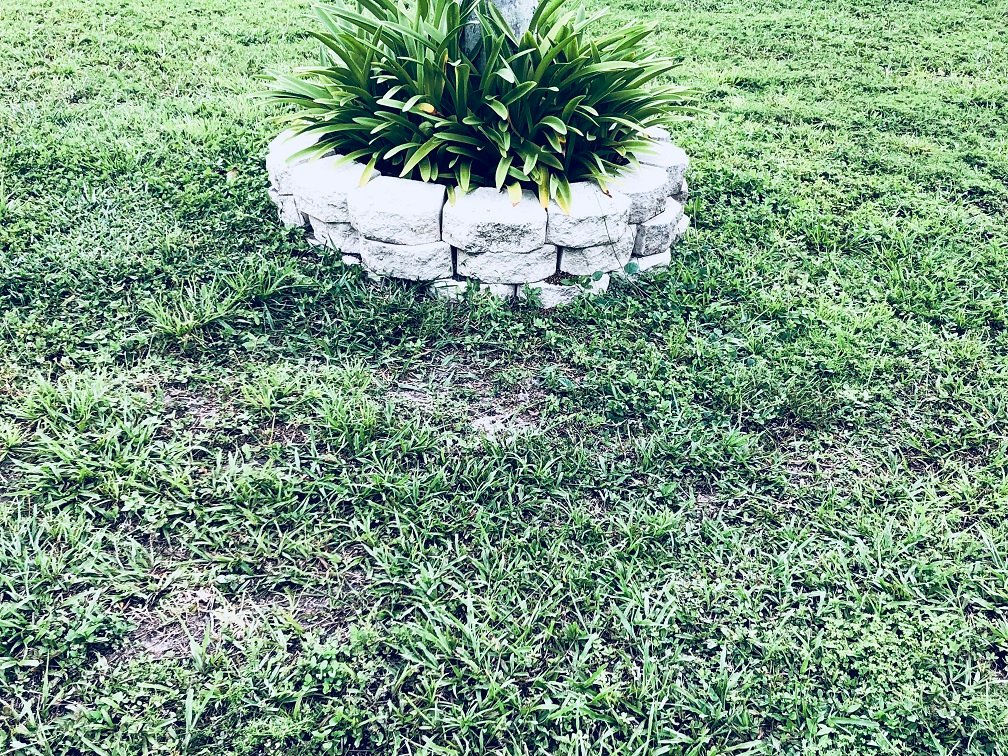 Should I hide this view from you and walk on by as though it wasn't there?
I could.
But, I choose to flash one or two looks for you. lol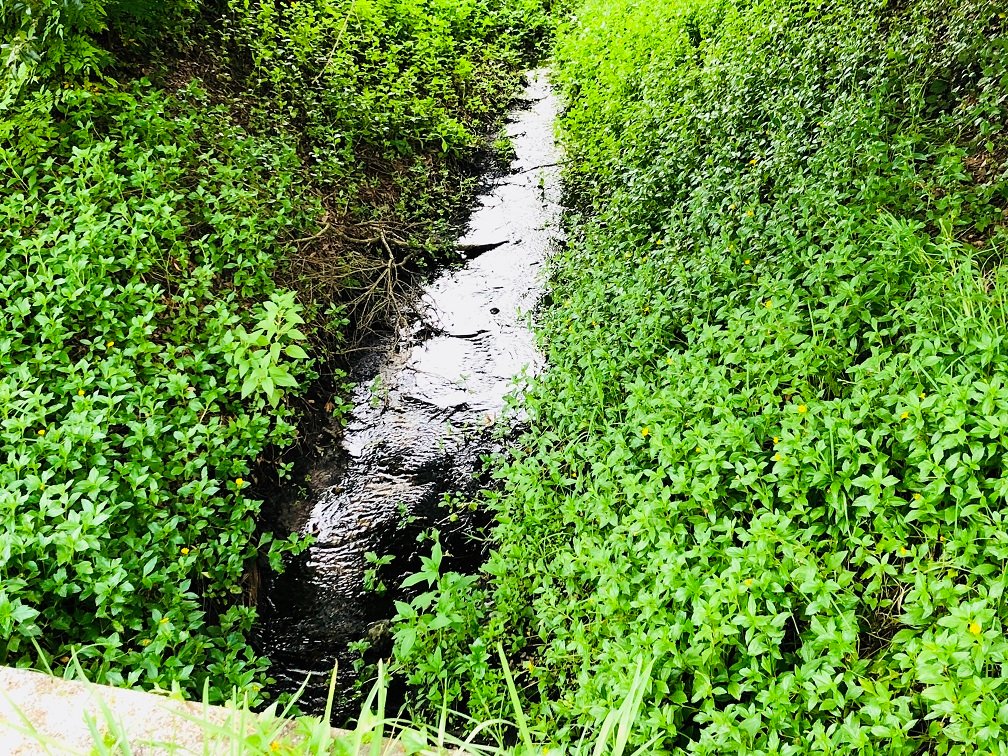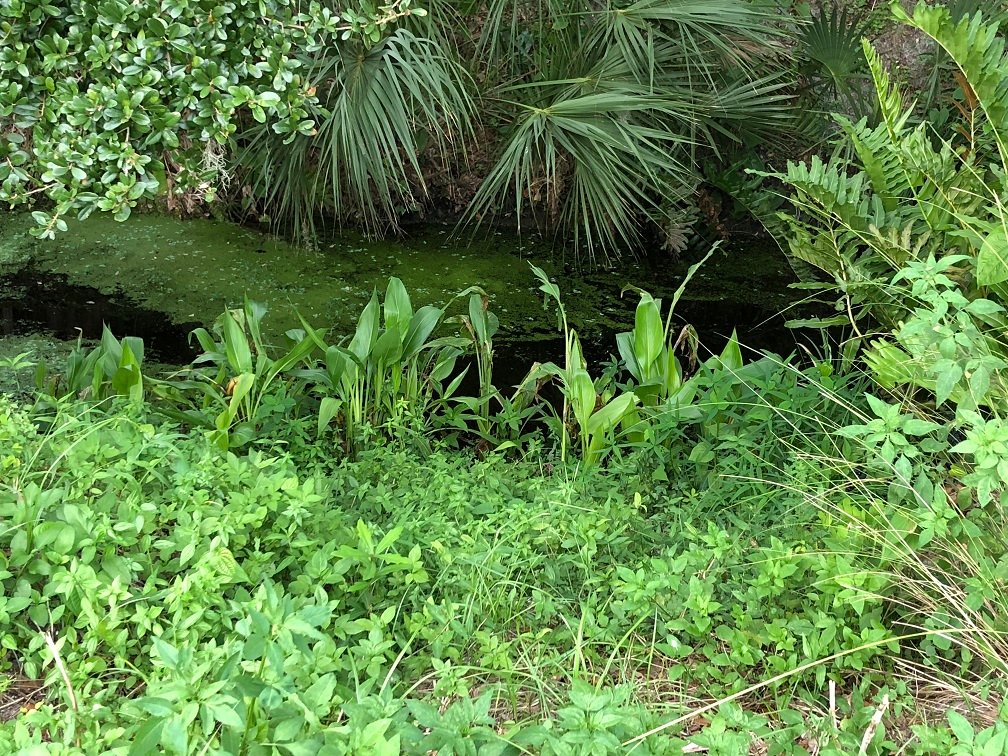 That should be enough swamp viewing for you at this time.
We can always slip and slide down the slopes again if that is what we need. Ha
It doesn't take a lot to make the viewing a little better than the swamps.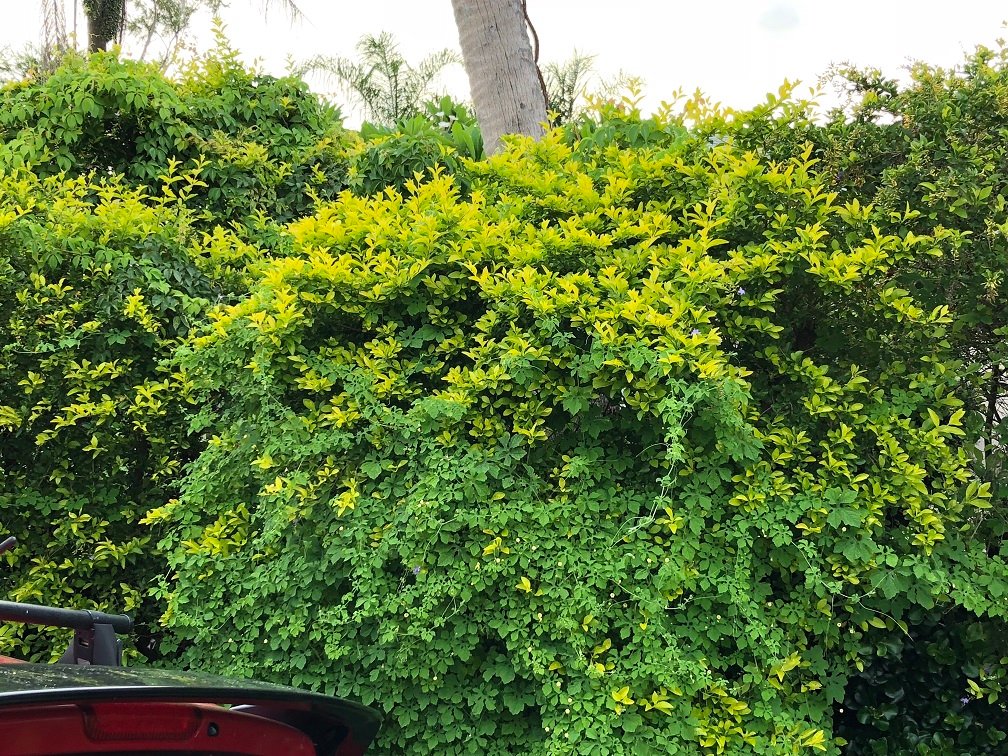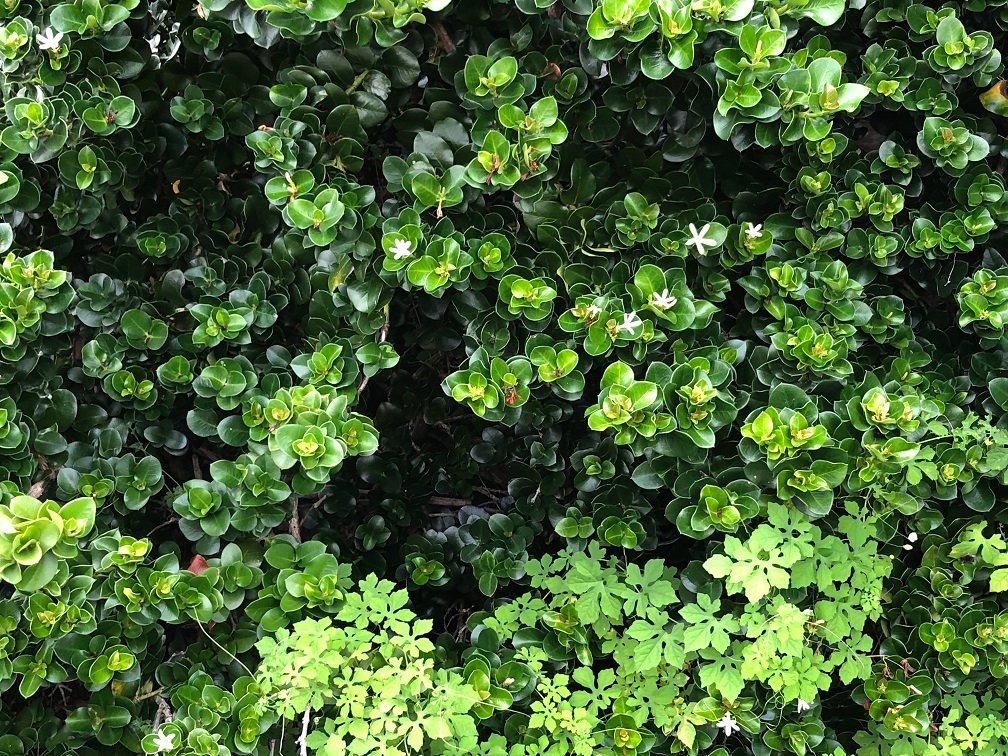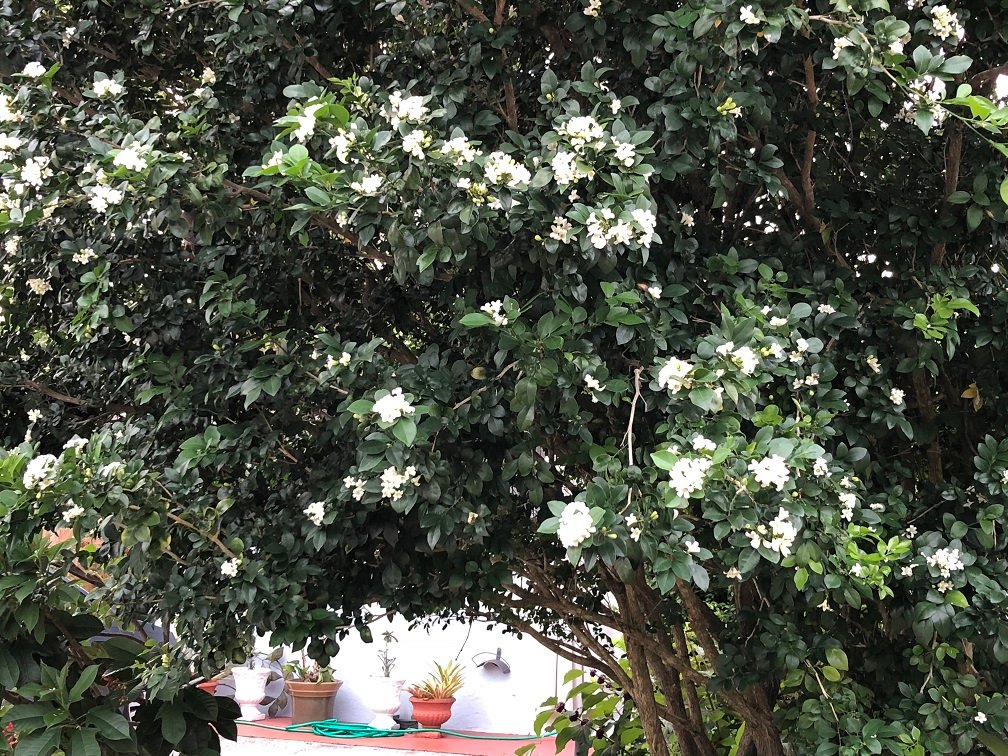 Always keep in mind that I am showing you what I see as I walk along.
I rarely walk into a flower shop and show you what they want to sell to you. Ha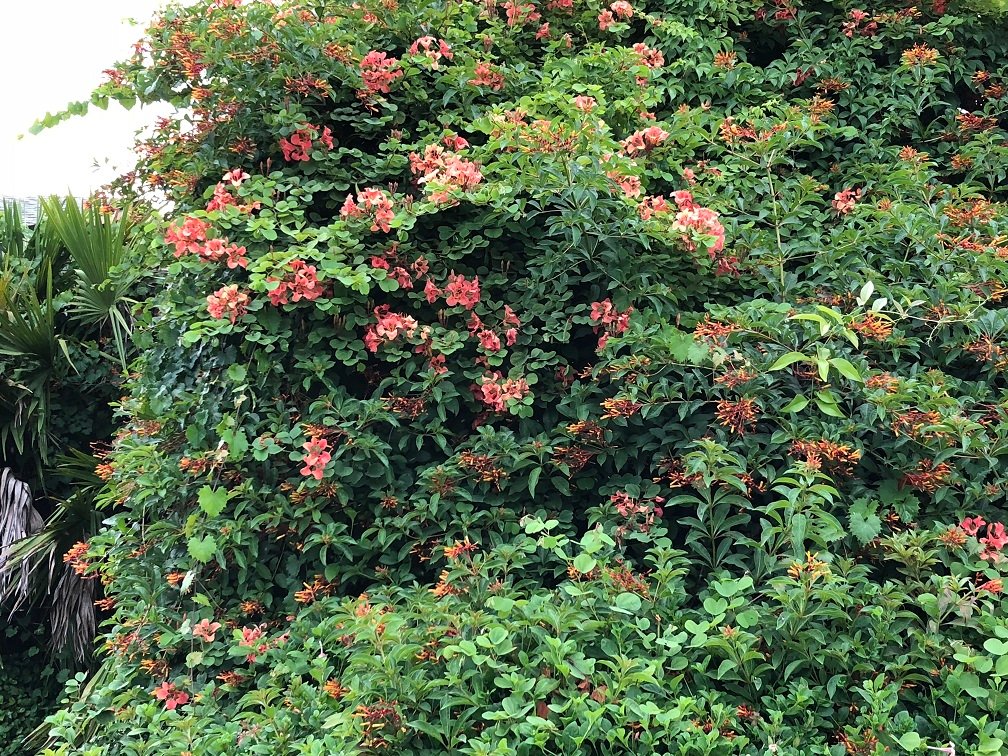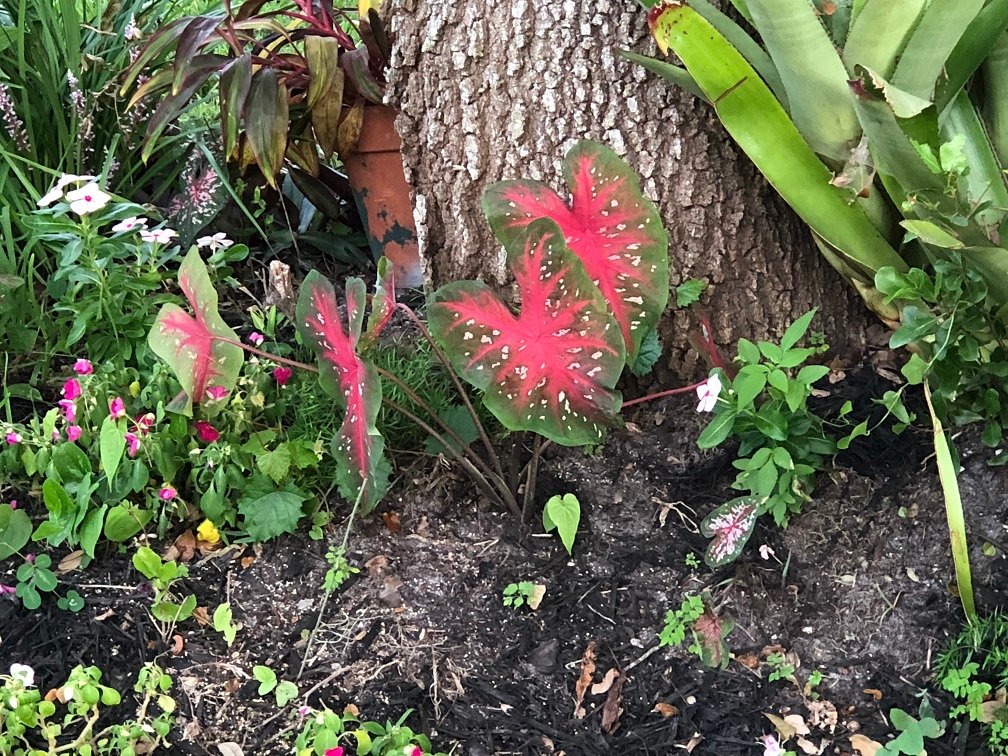 And our persistence and continuing on can bring to our view lovely objects and things to look at.
I am always pleasantly surprised when I seen color and beauty such as these right in front of me on my walk.
See if you agree?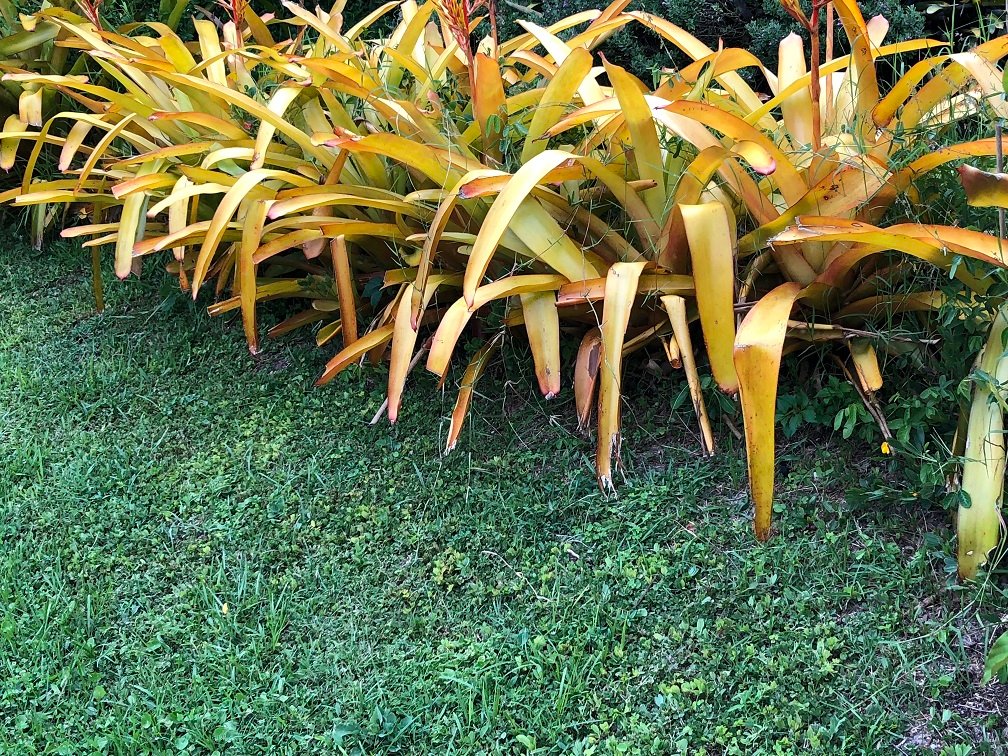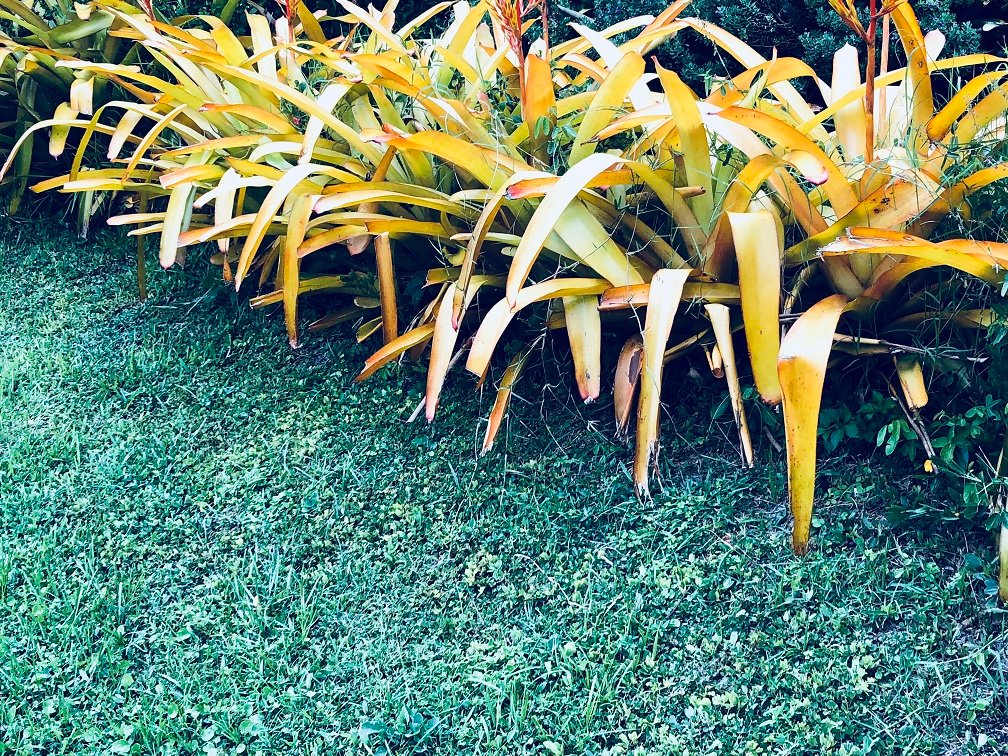 We had a good walk and have seen a few things.
Wherever you are.
You will see many things and items of interest to record for all of us too.
That is what I do as you already know if you have been following me very long.
And you would know that I add a good song to my post near the end as well.
Good by the ears of my hearing. Ha
I know that we do not all have the same music preference that we like.
So, I will try to be nice.
No guarantees though. lol
I like slow and easy.................

This was added to YouTube by: cyberman000051--Published on May 17, 2011
One more thing I try not to forget.
And that is Steemit and the cryptos.
The cryptos are struggling mightly to get out of the doldrums of of dollar price decay.
It will happen. Stay with us for a few more weeks/months.
You will be glad you did is my thoughts.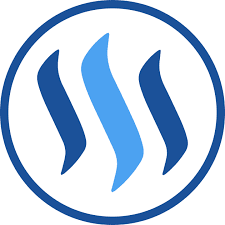 Thank you
Francis