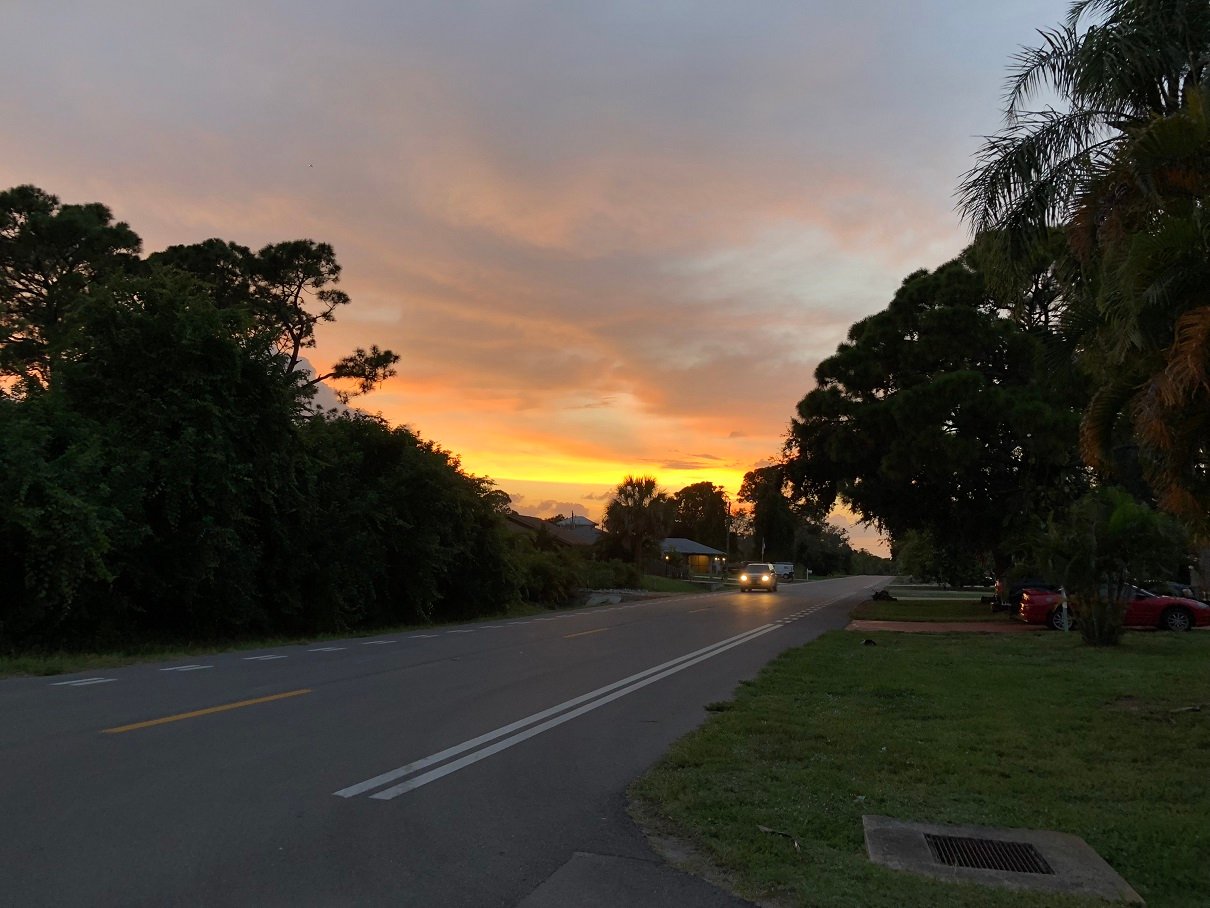 I know.
I have long been forgotten and it should be that way.
The Sunset is where I was last seen walking into for some time now.
Many days ago.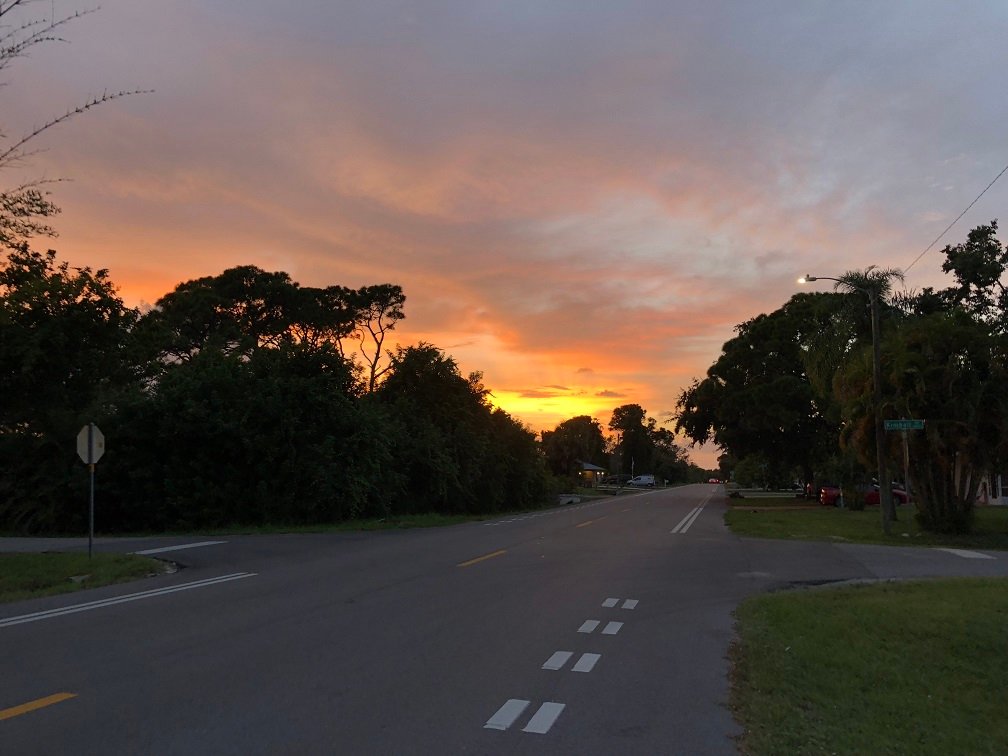 Before I continue on with this post.
Let me remind you--not to upvote--this post.
My S/P is on automatic and I can give you next to nothing of value for your upvote.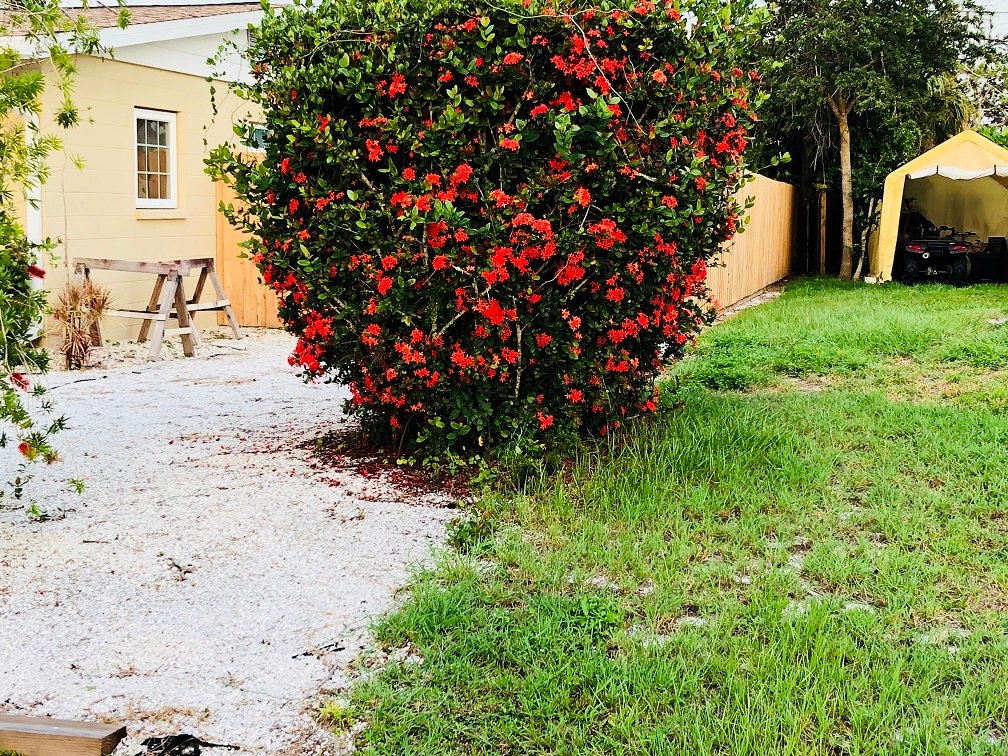 So why am I posting this on Steemit for everyone to see?
It is because of "Little Dove."
She never quits asking me to post again on Steemit.
I don't know why. There are thousands of posts to see and enjoy already on Steemit.
What little I can add to Steemit doesn't impress very many. Ha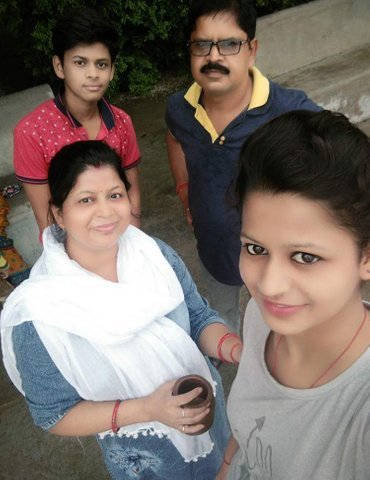 Getting material ready for Steemit and then putting it altogether had been a huge time sink for me.
And one of the greatest times for us to gain wealth is right upon us.
Life changing wealth is often referred to by those that should know.
Even generational wealth is heard many times as well.
If that is true? Then it will be a beautiful thing for those of us who believe.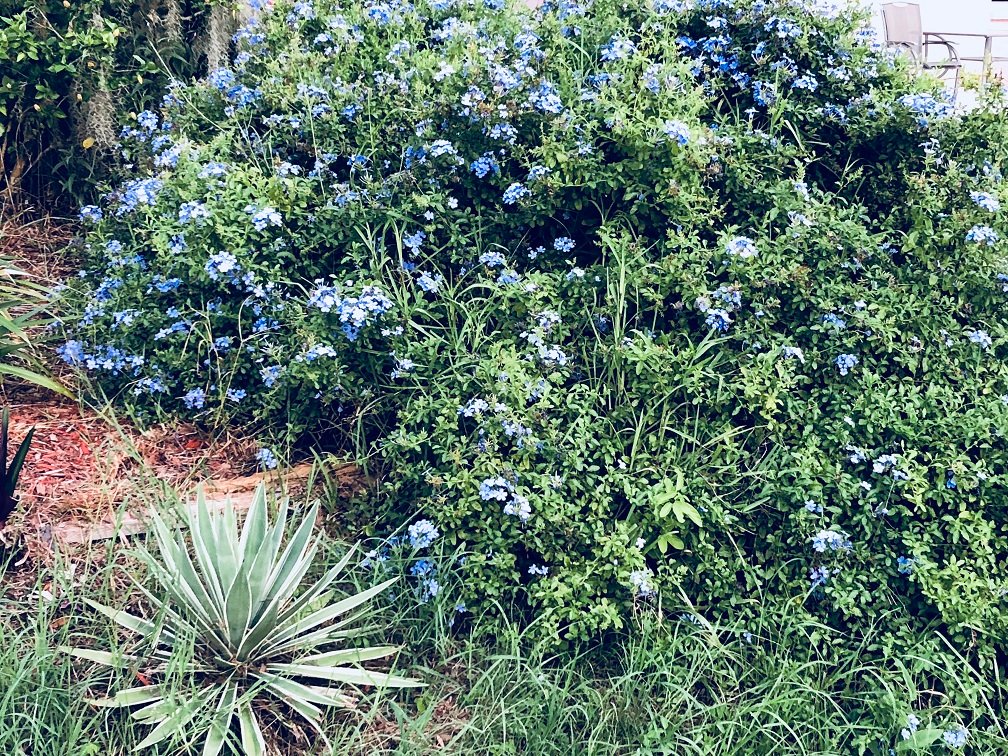 Since I have been gone. I have tried to find out as much as I could about the coming wealth transfer that is coming our way.
This month will be the very last time to buy crypto coins at these reduced dollar prices if the experts are right in their analysis.
"Covered up with wealth" is the phrase I often hear and see.
And no. I am not that expert. Ha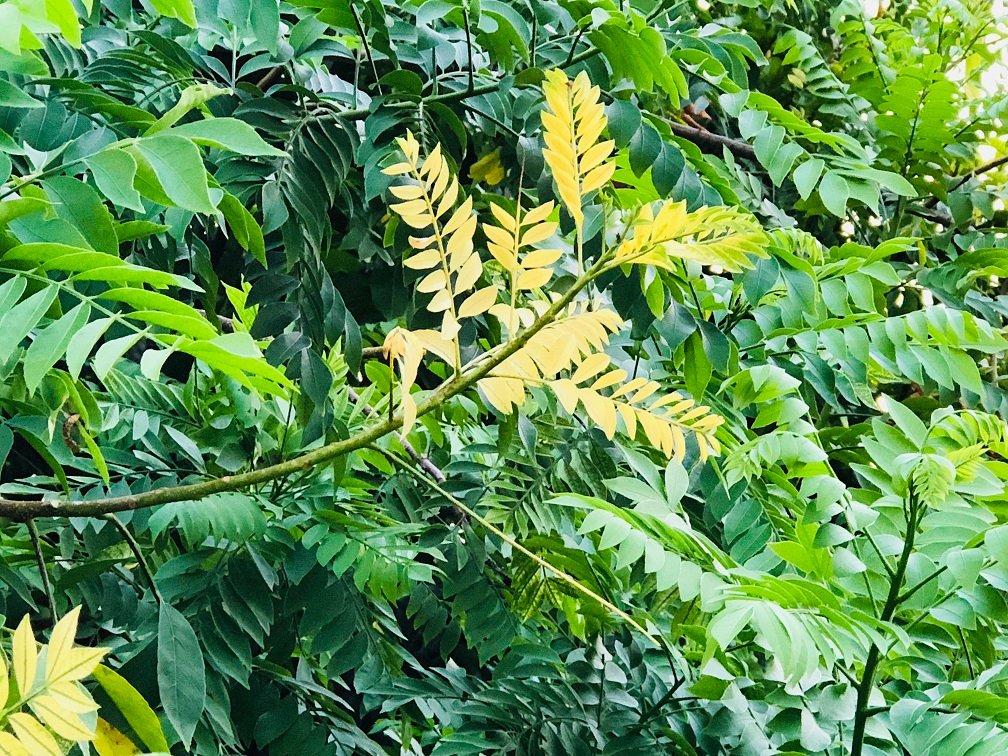 The long road of many months and time is nearly over.
A few short miles/days is left for us to travel to get to the promised land of amazing crpytos.
Believe it. For some reading this. It will be life changing.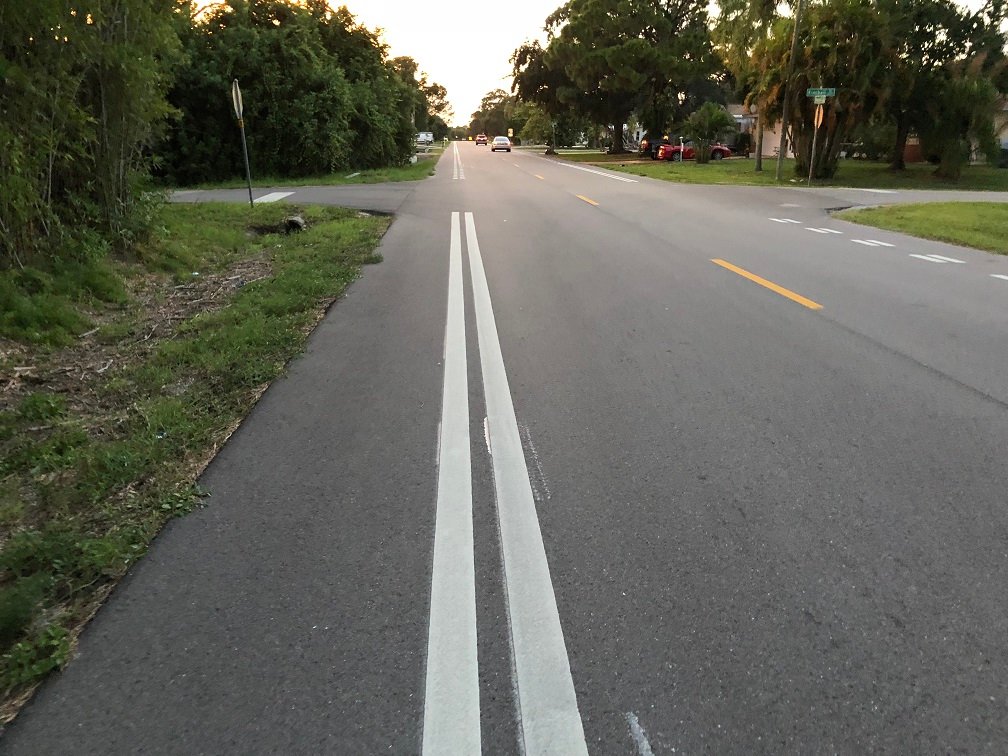 No more will we be viewed as living on a side street of less importance because of our crypto views that some reject now.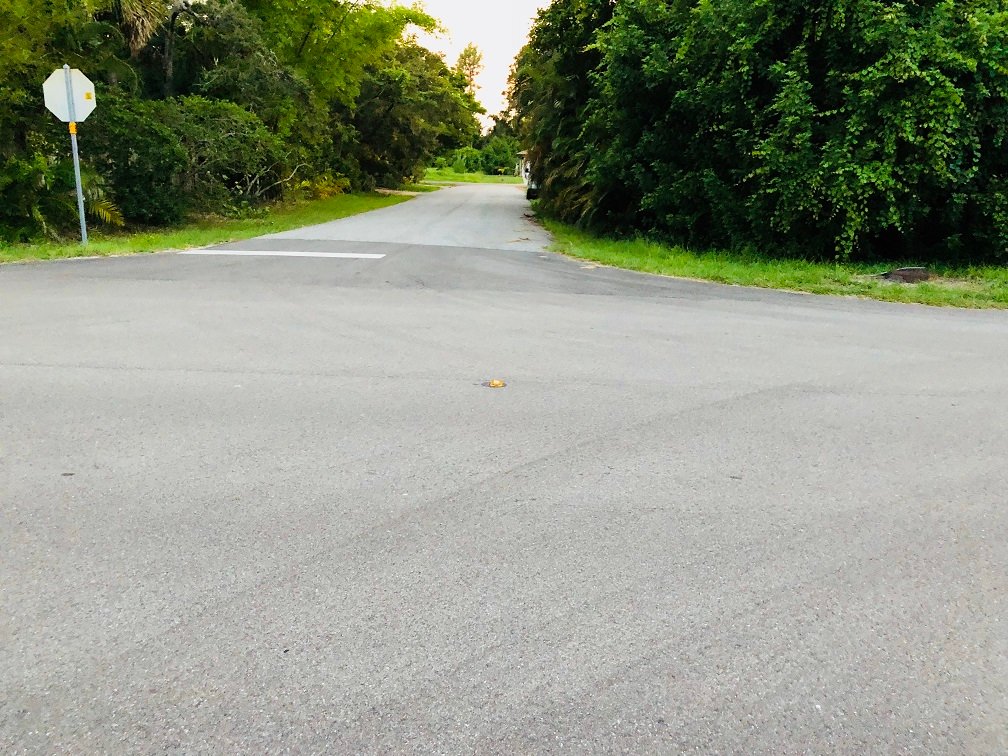 And what we have safely stored will become to us and to others.
Private property.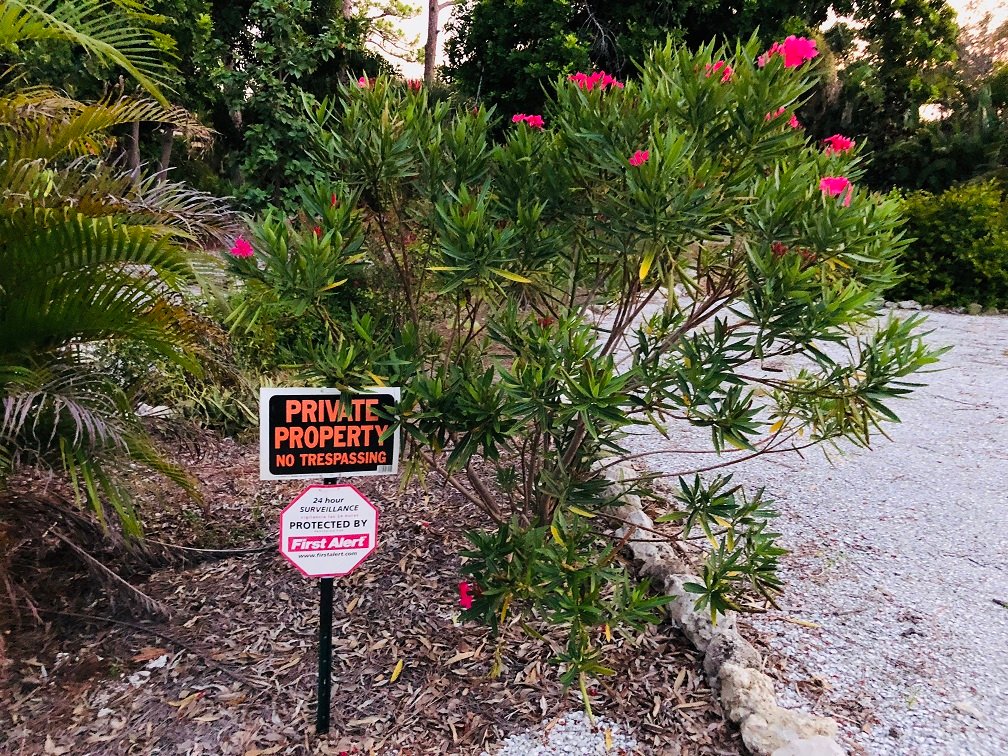 Even the people that live here would be open to hear about our success and what they can do for themselves as well.
It is coming. It is a beautiful thing for us.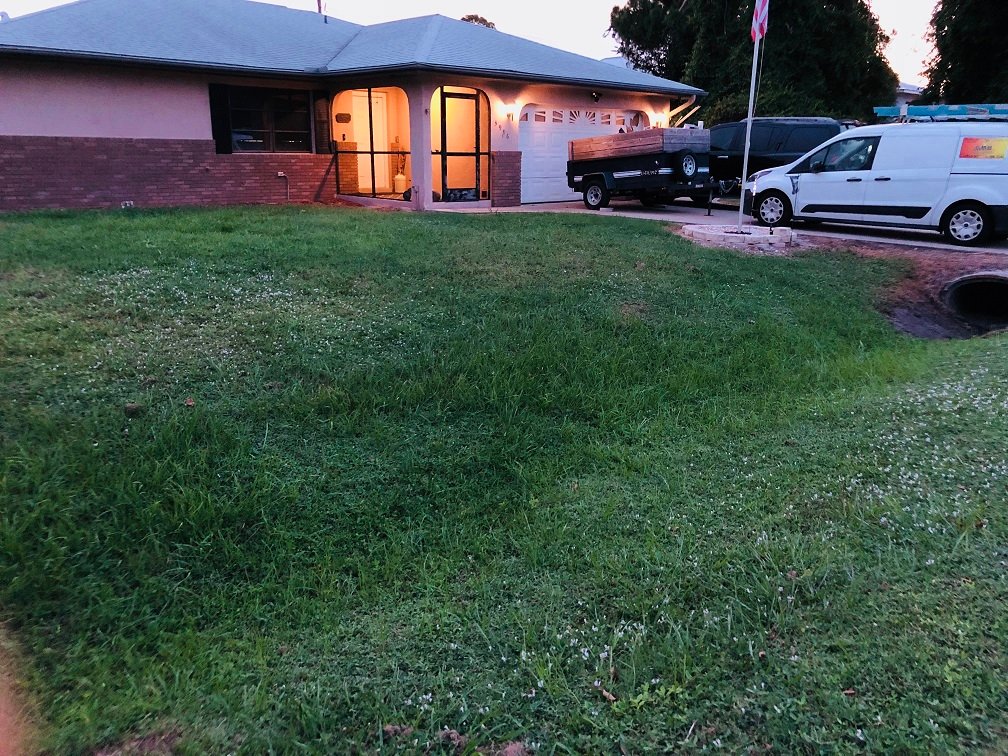 So let us get back on the road of our coming success knowing full well it cannot be denied to us. A lot of us are as prepared as we can be.
I like that.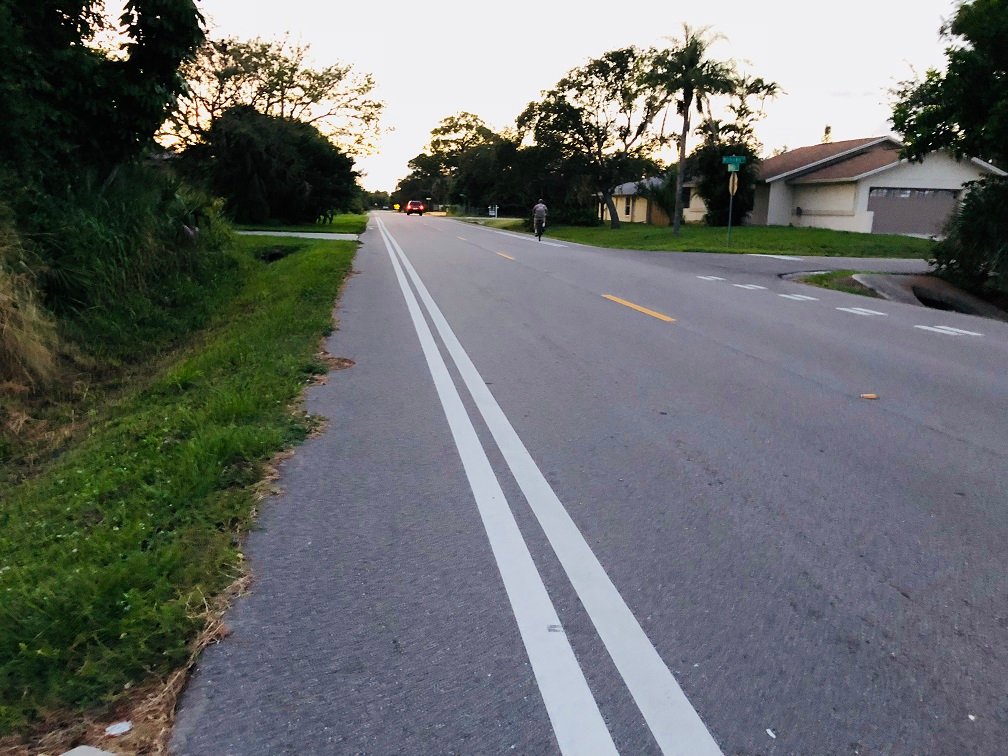 We will stay out of the dead weeds and grass that has so plagued us in the past few months.
Never again do we want our thoughts and painful passions at times to be so exhibited such as this below.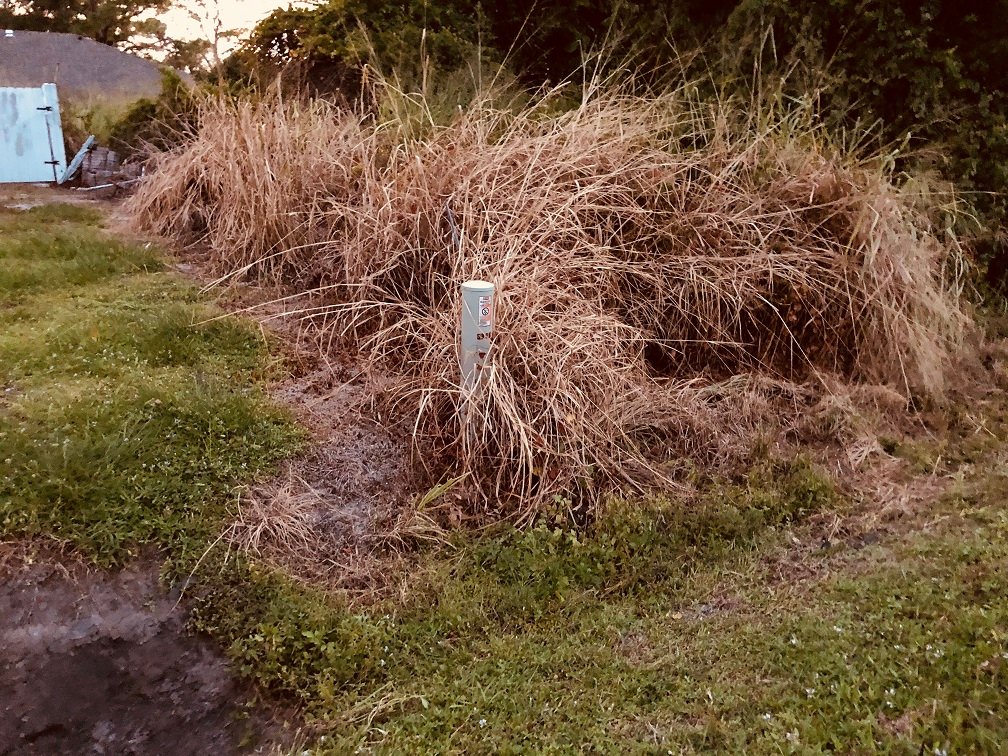 I will now add just a little tidbit for "@juliawilliams" before I leave for now.
She likes color and flowers.
Just a little tip of the hat to her kind ways and thinking.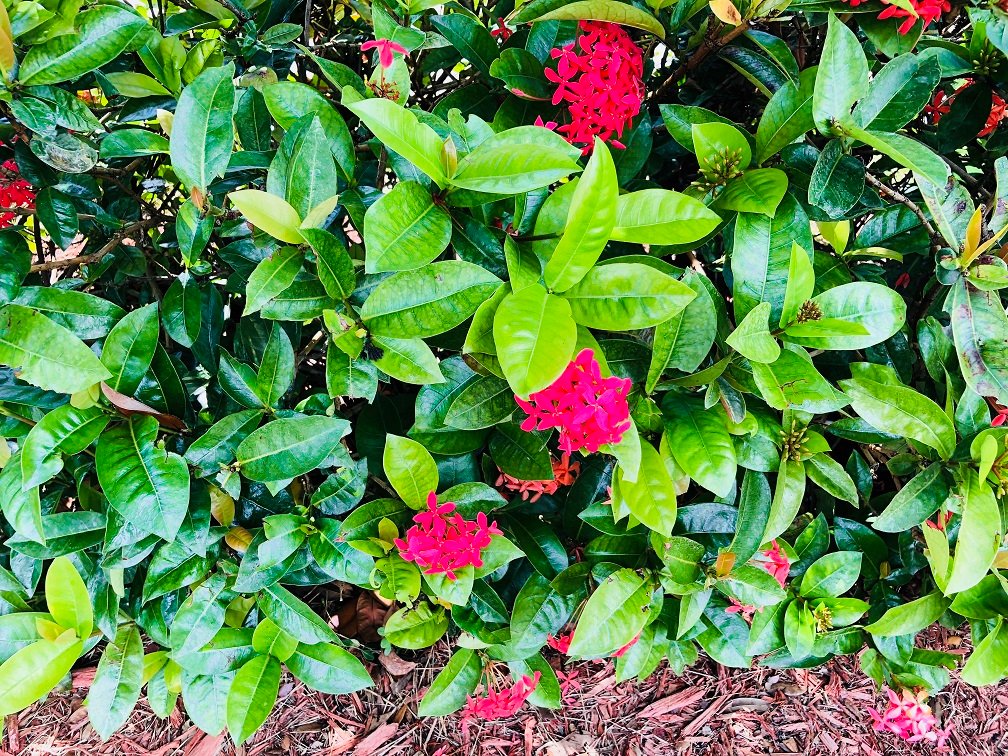 And some of you may remember that back in the days of my daily Steemit postings.
I added a song that I liked and most often they were love songs.
In the days ahead.
Love songs will be overflowing me because of happiness and crypto excitement.
The darkness in nearly over.
Hallelujah

Added to YouTube by: Bpshoa Aucsig--Published on Mar 18, 2017
And we all have to believe that Steemit will rise up in value too.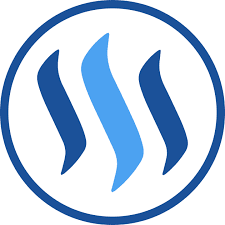 Thank you
Francis