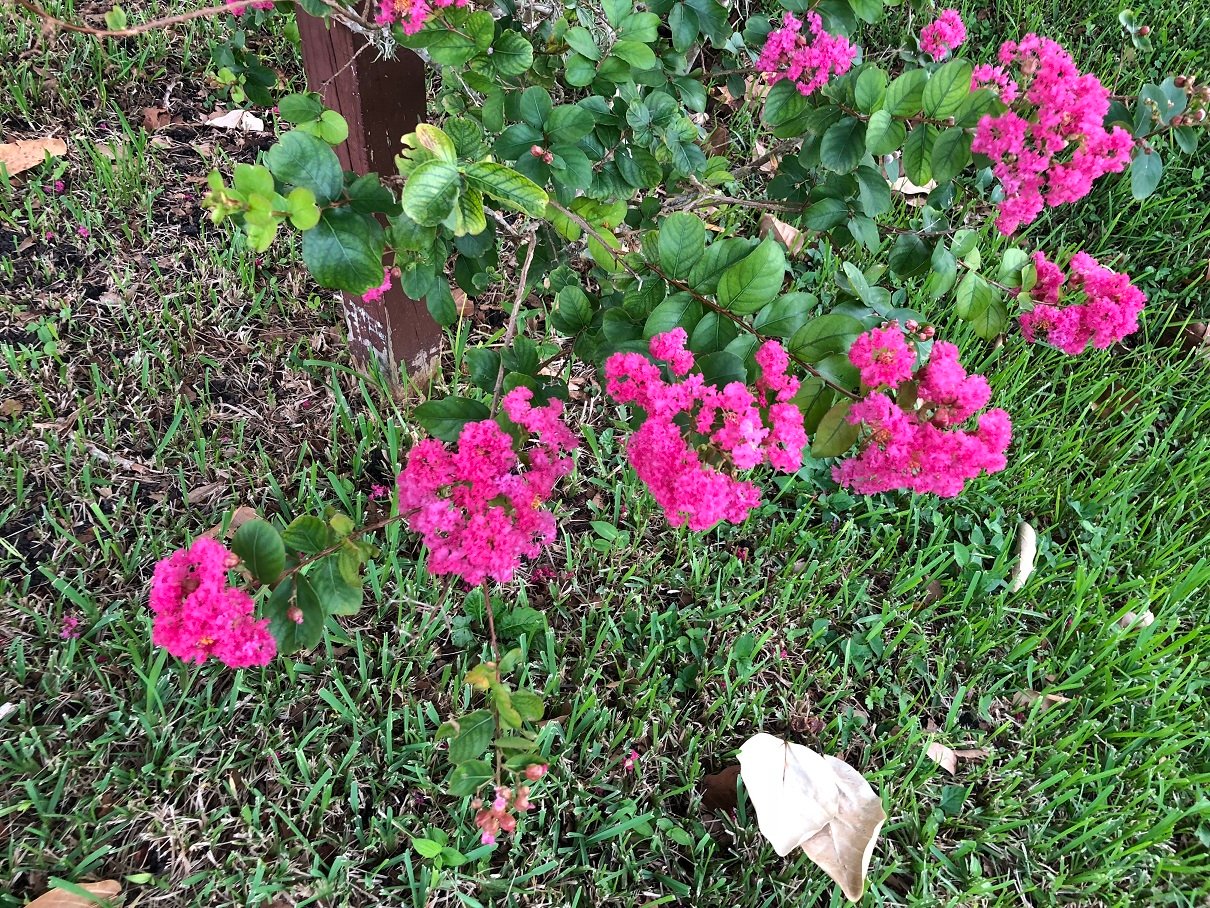 Start my post with some flowers?
That is a good way to start and finish anytime I think
Most of what I find as I walk is color and flowers has lots of colors.
But, I will add anything that is different or interesting to me.
Cactus here is OK. Just not cactus country to me.
Some people obviously disagree with me. Ha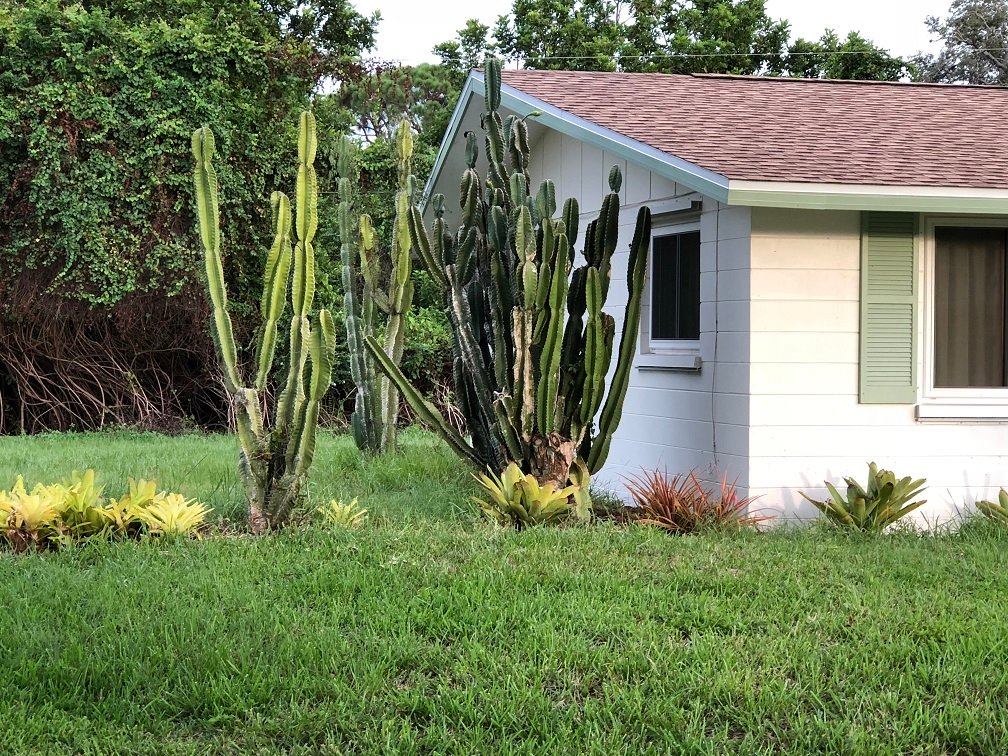 I see a rabbit in the grass.
Rabbits do have to run a lot.
Something will run after them to eat them
Not good. For the rabbit anyway.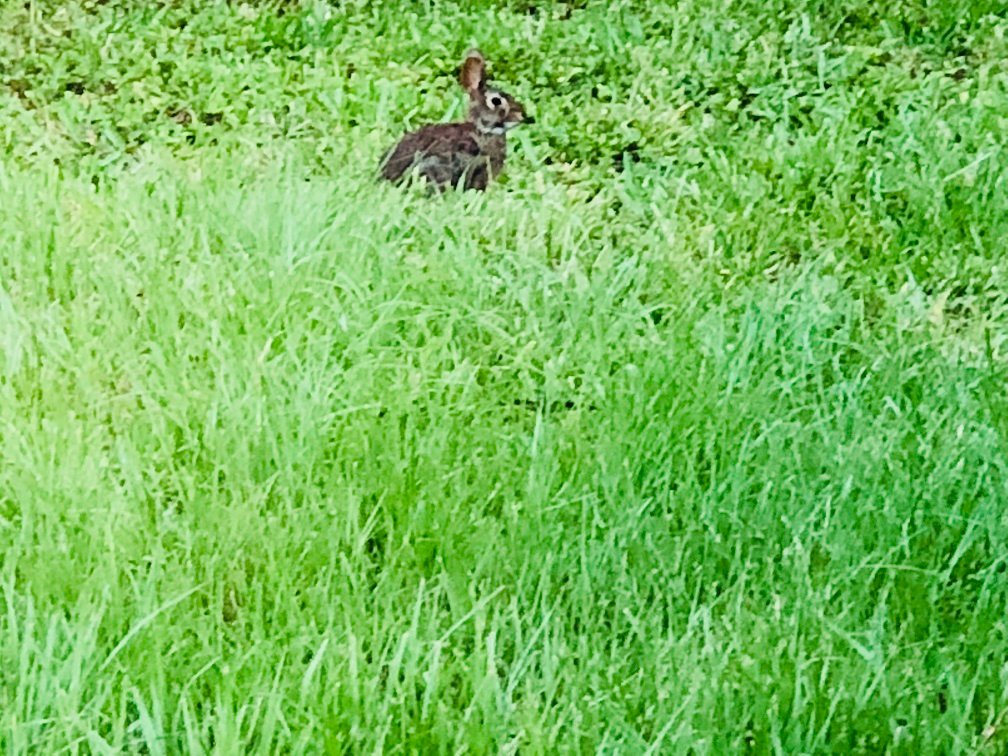 Now I see green. The more green, the better I like it.
It makes me think of green on the crypto charts.
We all like that. lol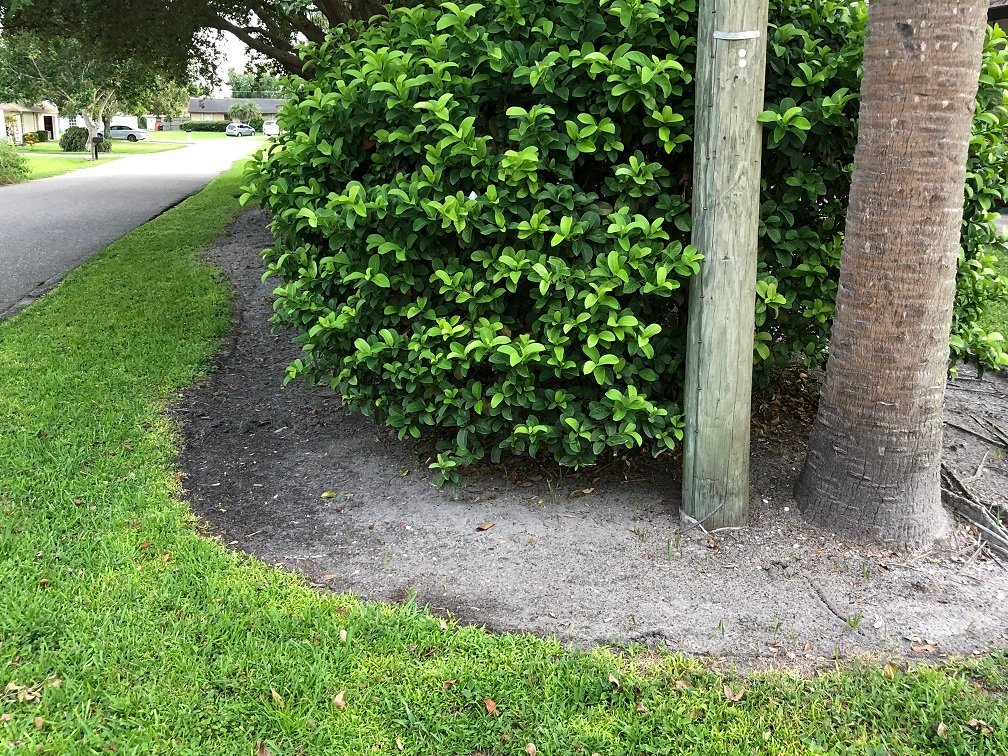 See how something that isn't green takes away from our view of hoping to see the best?
Never fear.
We should see so much green later this year.
It will become the favorite color for everyone. Ha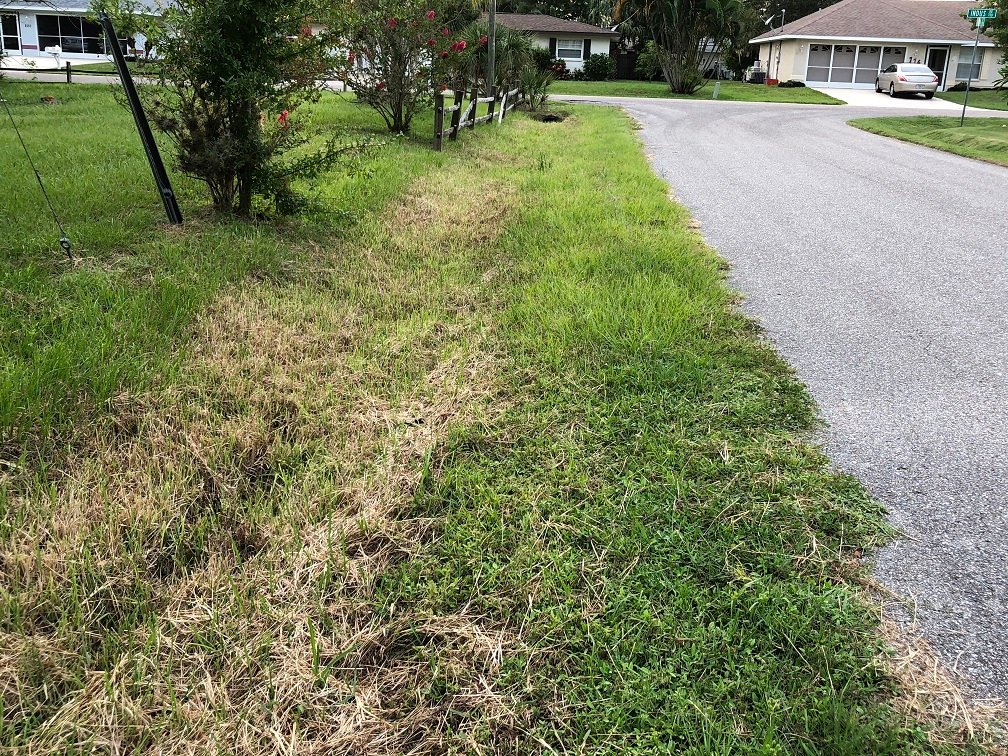 I see some red. Red is pretty when it is a flower on a bush
Look at it, but then move on. lol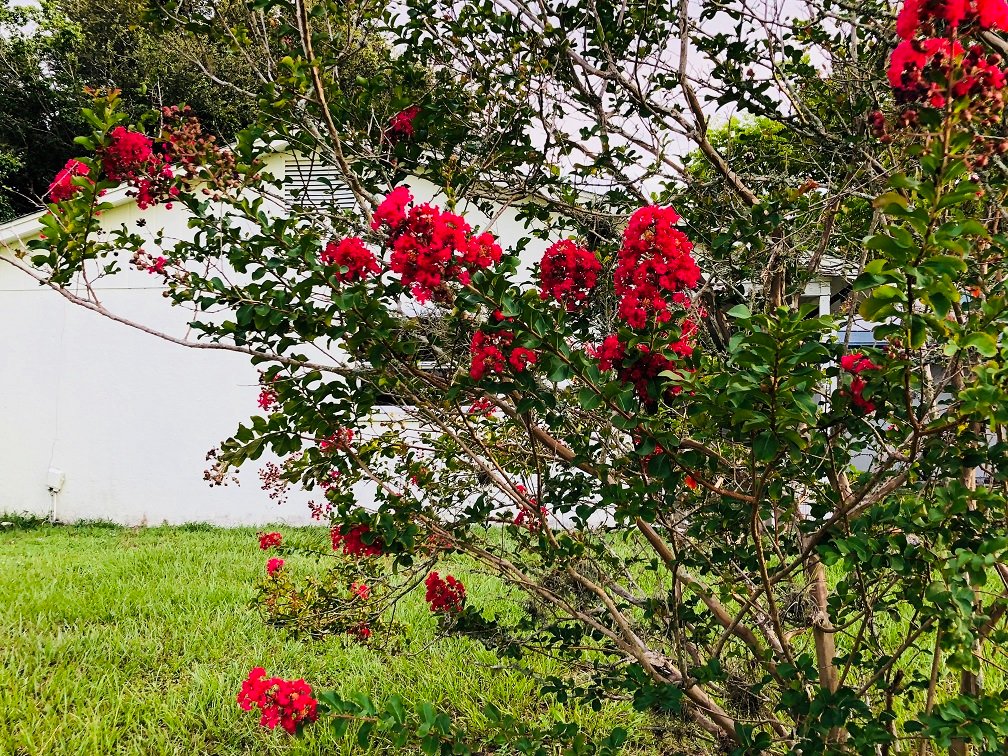 More green. I am beginning to feel better already.
Maybe I should look at the charts.
All of this green must mean something. lol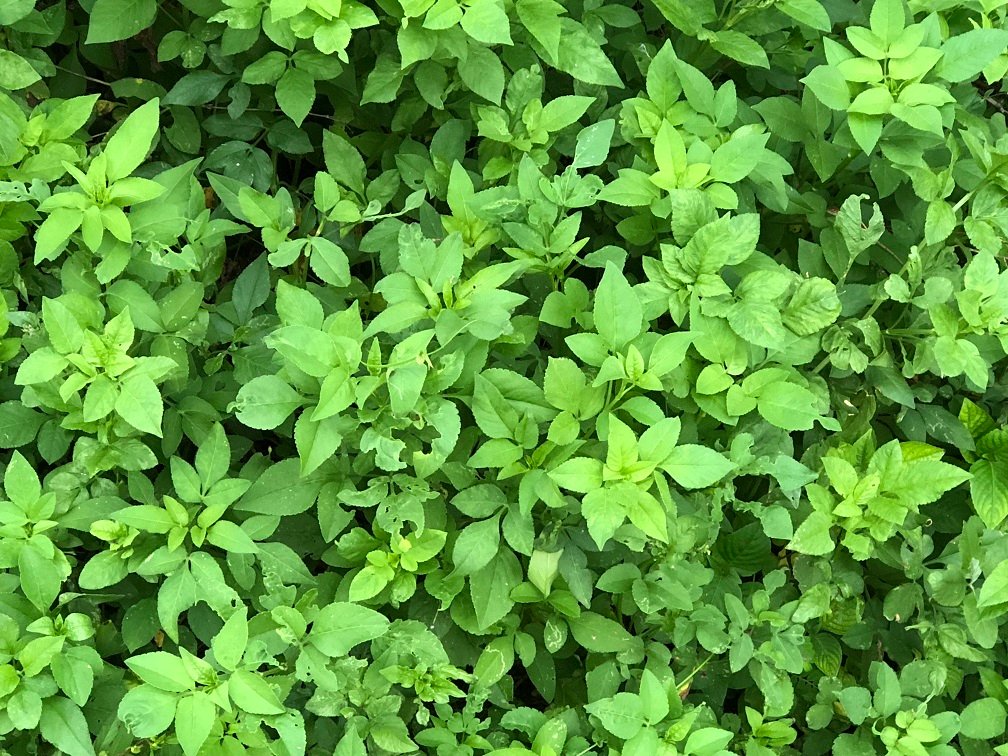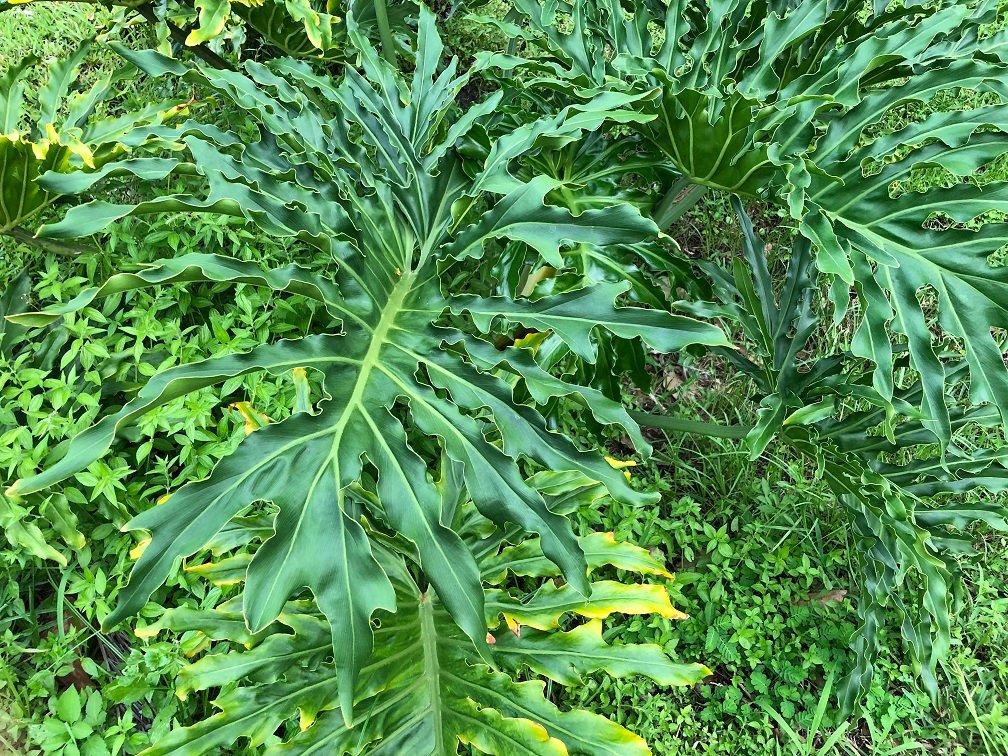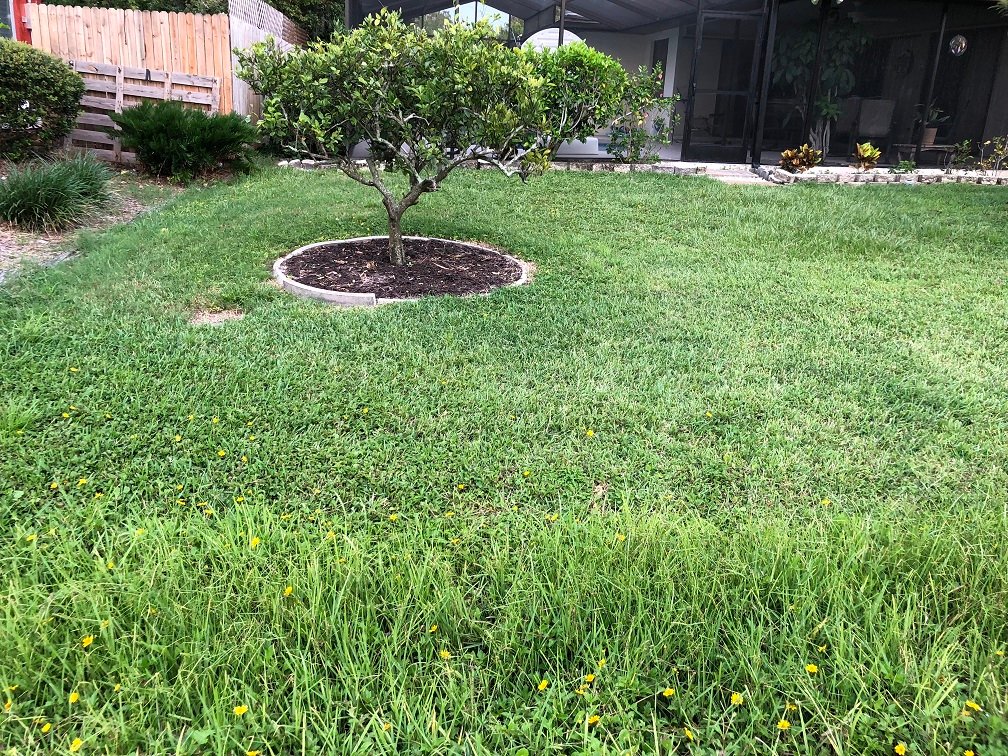 Whoa
Someone threw a confusing look for me to see this time.
Red, green. Green, red.
It must be getting close to Christmas. lol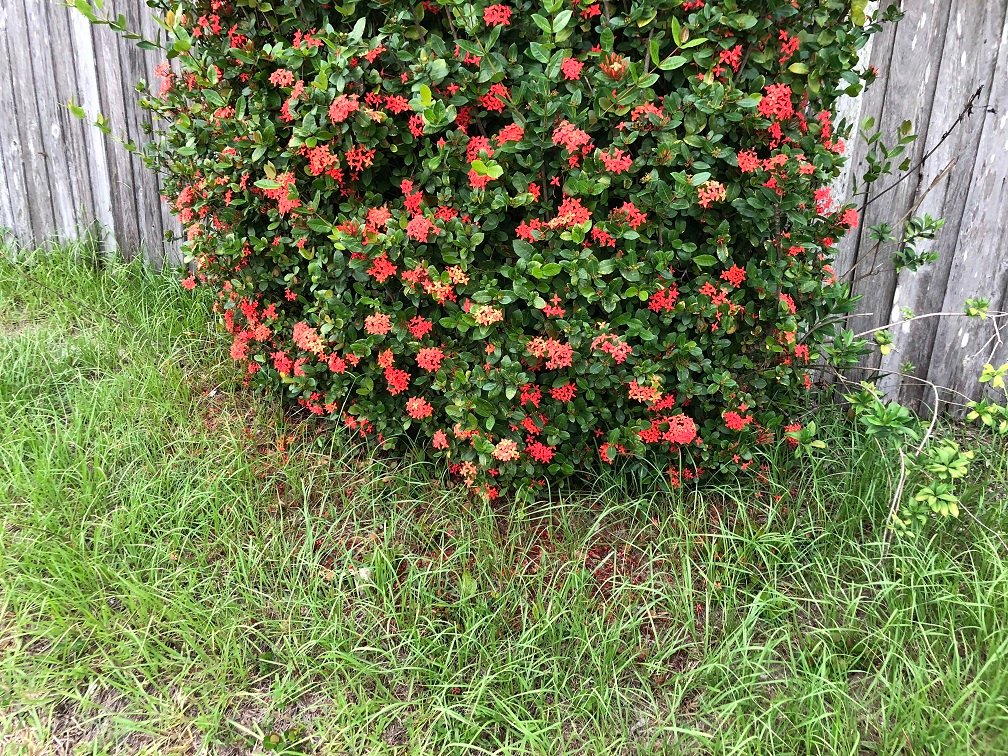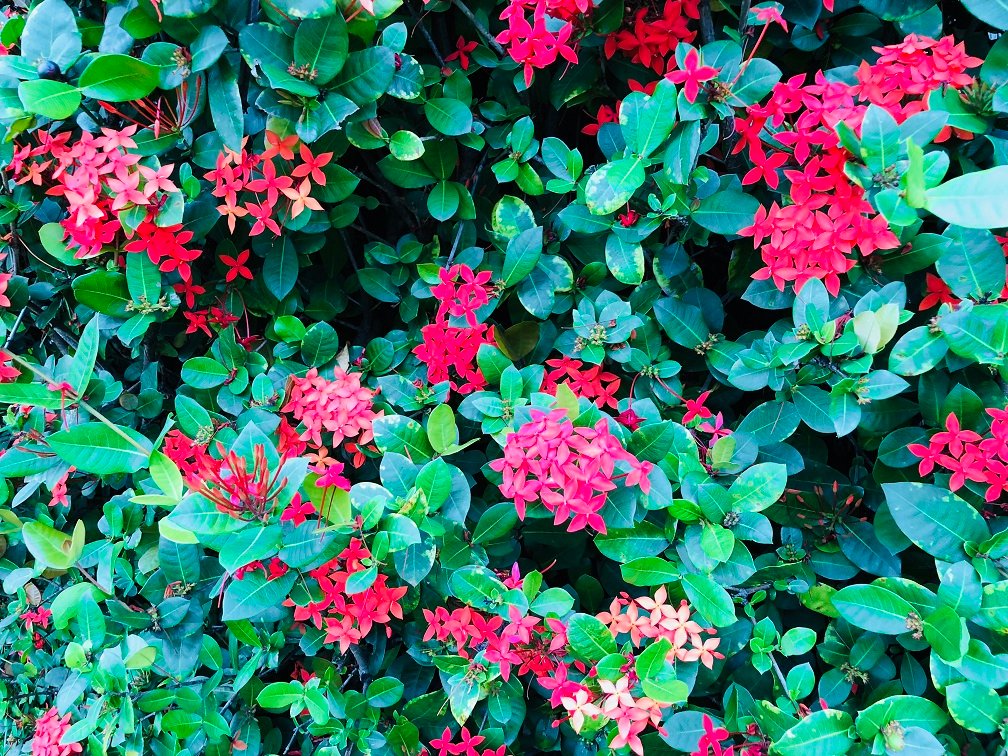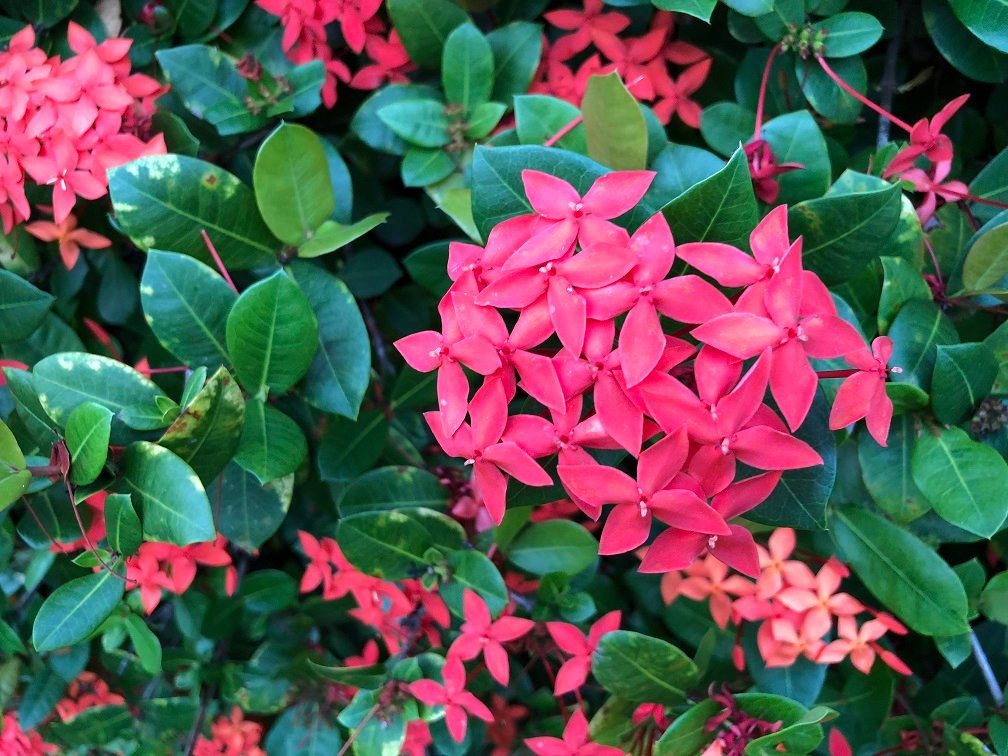 Time to move on. I have many more of the red and green that I could show you.
But I have a saying that I use sometimes.
"Too much is enough." Ha
So, let's take a look at something a little different.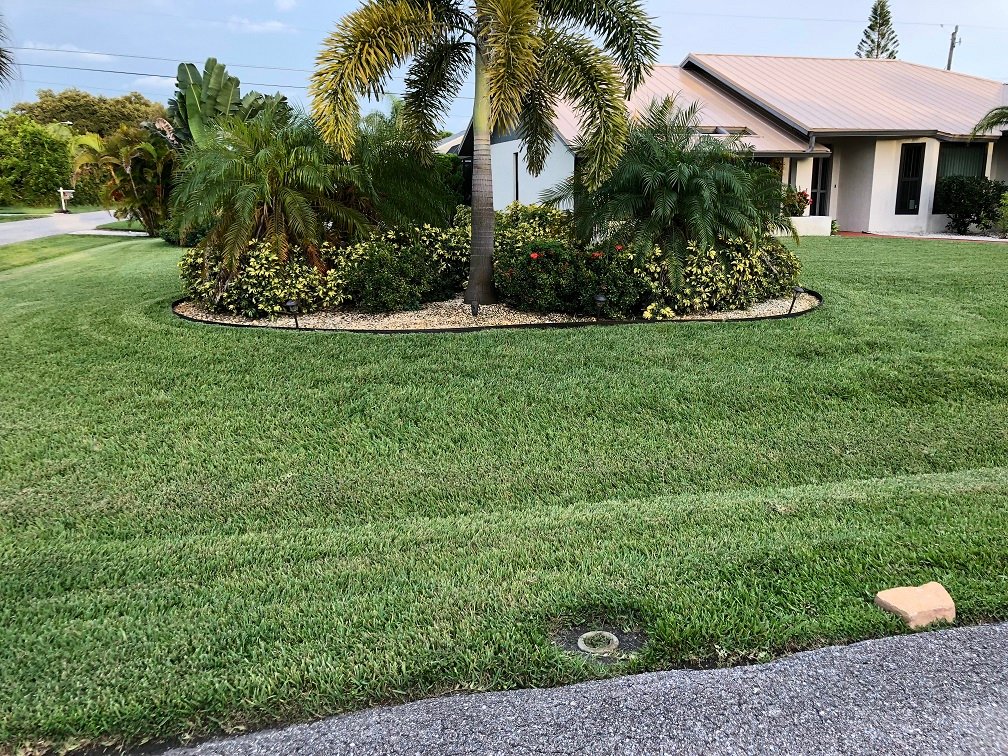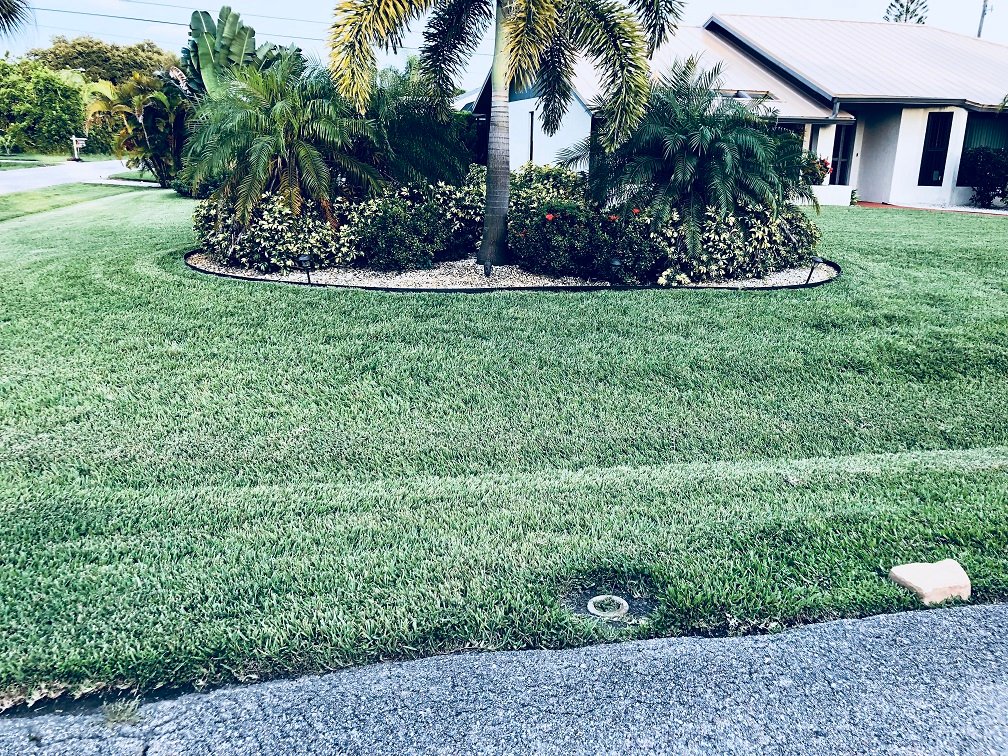 I do like this place. It seems to be well taken care of and the landscaping is very pretty.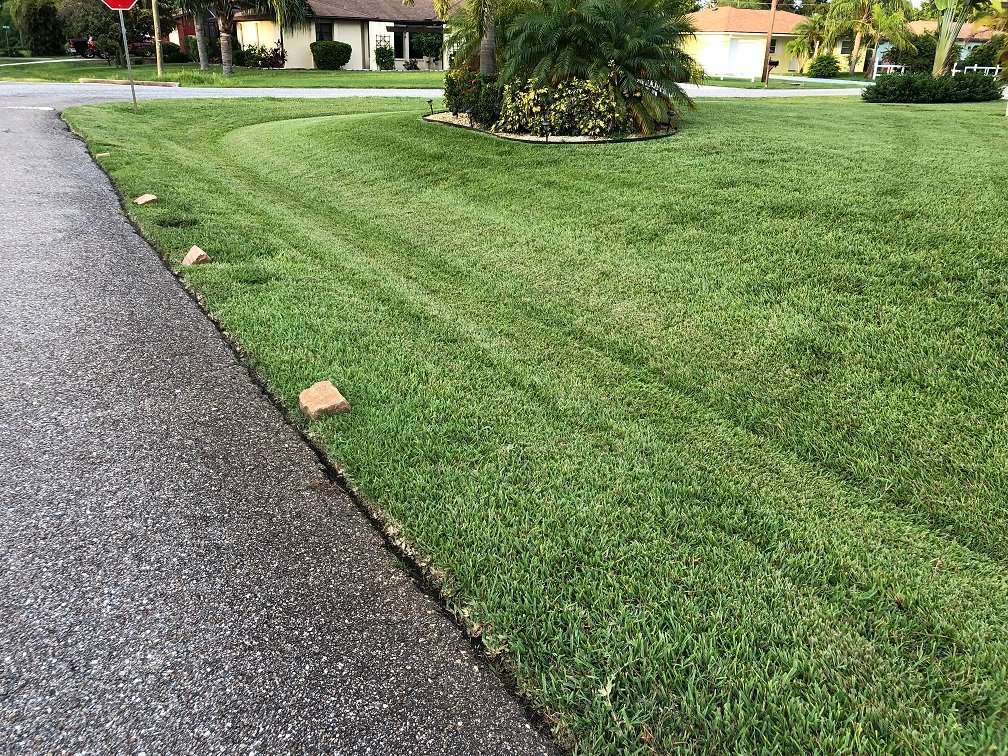 We have to move on though. Standing in one place can get a little boring for us.
So much to see. And so little time to get it on this blog for you.
More color.
I see the green has the red surrounded on the sides.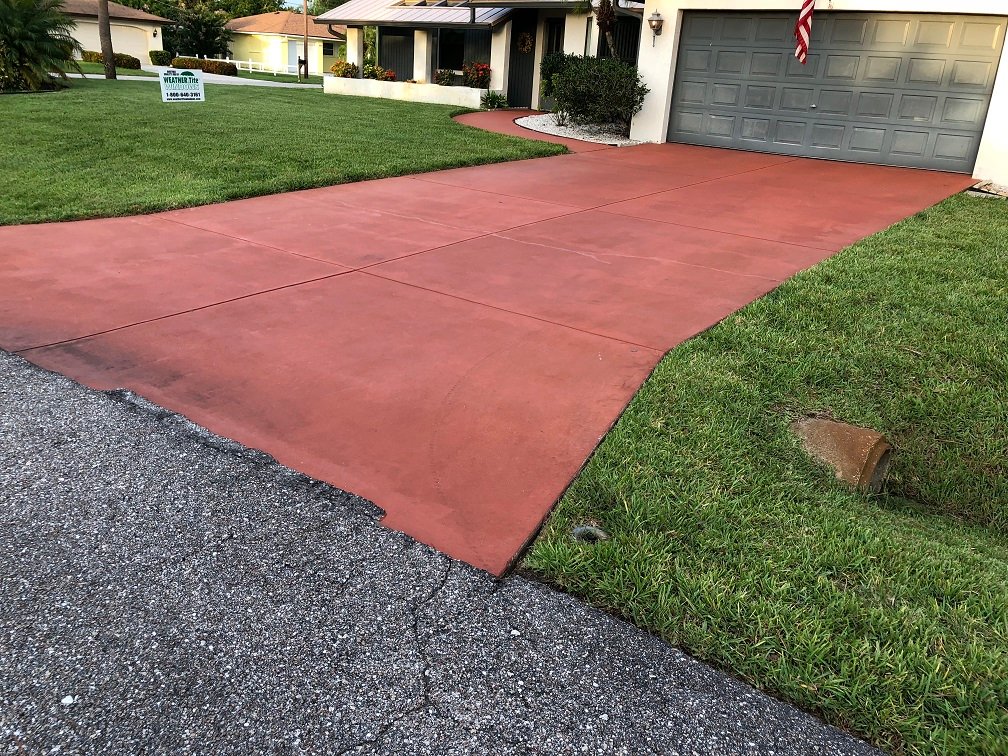 It is time to go. And now I am feeling a little sad.
Should I be sad?
I think so. All that I want and all that I need is out of my reach for now.
Maybe in the next lifetime.
So, let's play the sad love song that is so near to my heart.
I do play it a lot because it speaks to me and my soul.

This has been added to YouTube by: Rod Stewart--Published on Aug 5, 2016
We do not despair and get far away from what is going to happen over the next few months though.
We are all going to have much to be happy about if we just stay the course.
Hodl, hodl, hodl.
Even if all you have is Steem. You will be happy.
That is what I believe anyway.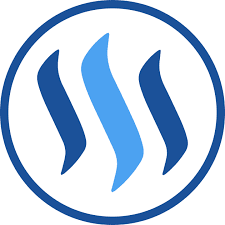 Thank you
Francis