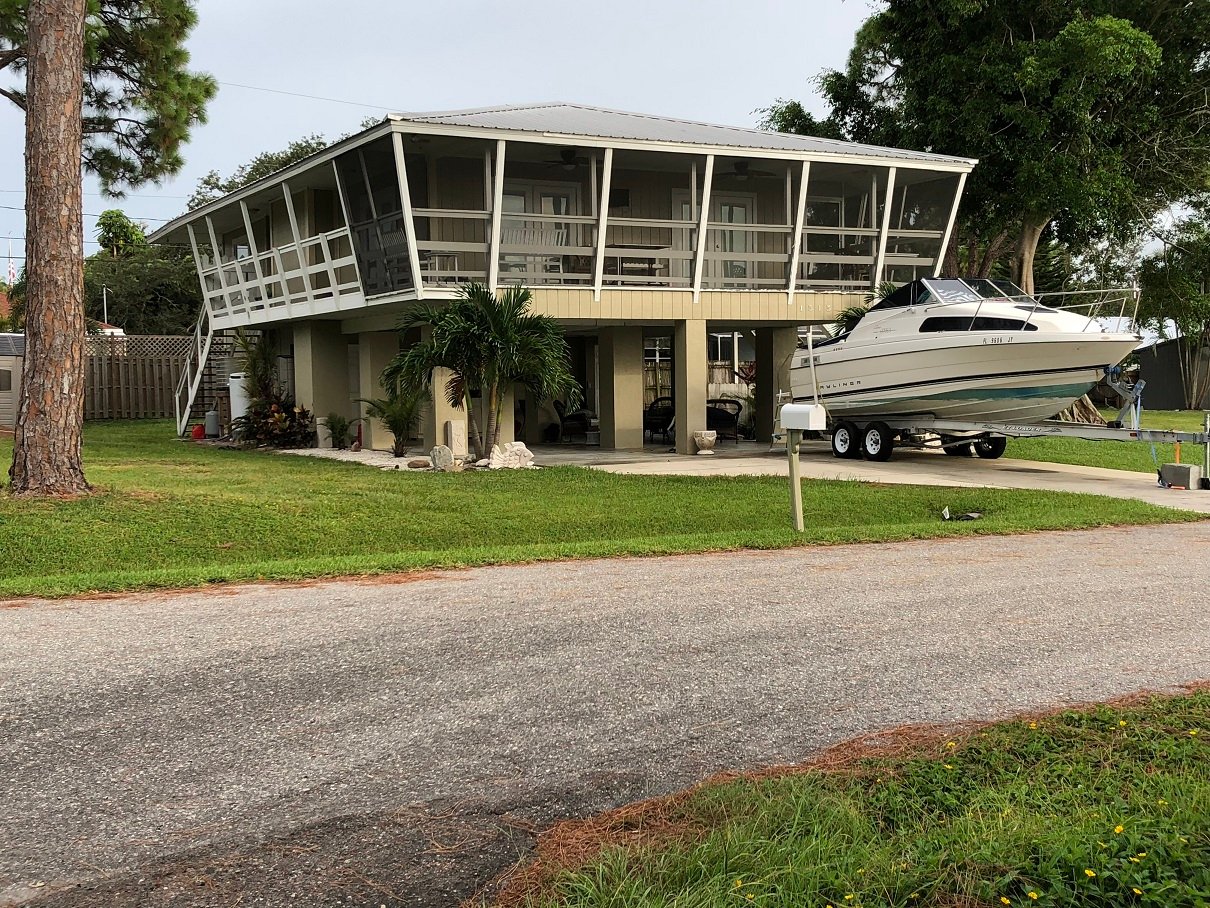 As I walk along.
I see this place again to show you.
The people that bought it should already be living there now.
But, I think there has been some trouble or sickness that is stopping them.
Our best laid plans can get set aside for a time as we all know.
Many of us were thinking that the cryptos would have been "sky high" as we say sometimes.
I didn't think that it would be 8, 9, or 10 months before a sizable recovery.
But, as we can see. I was wrong.
This is what I feel like sometimes.
Not very pretty. Ha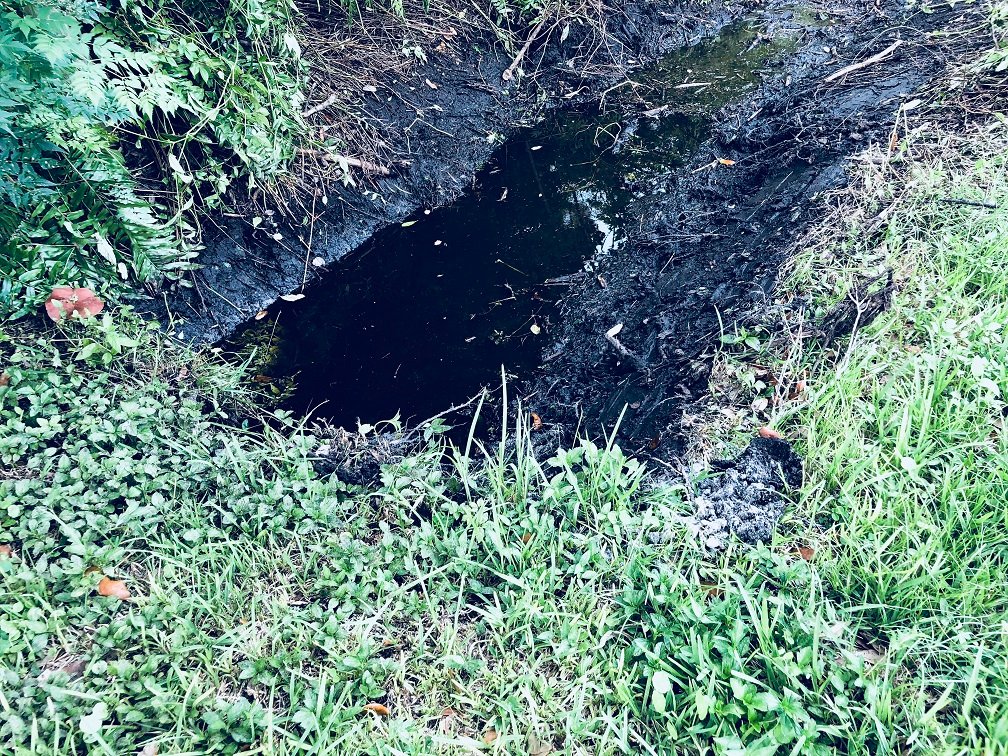 Sometimes even the flowers look a little dim for us.
As has been the case for us in the cryptos.
But, we will look for a better and brighter time.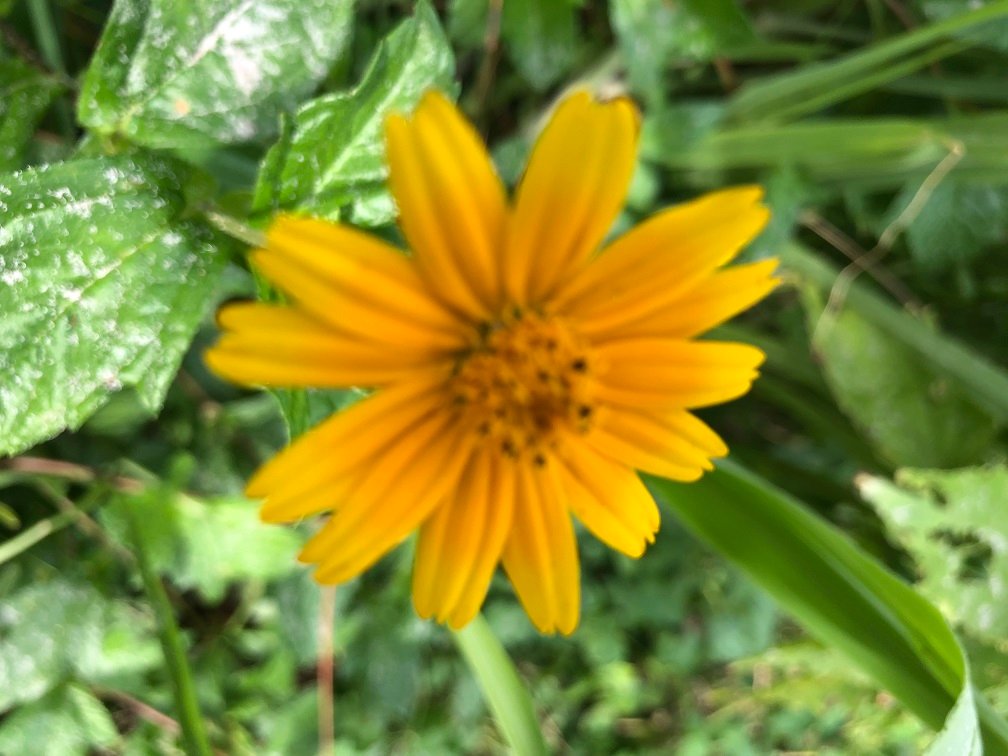 Green and red.
I think that green is go.
I see more green than I do red.
That is what I see in the cryptos for us now too.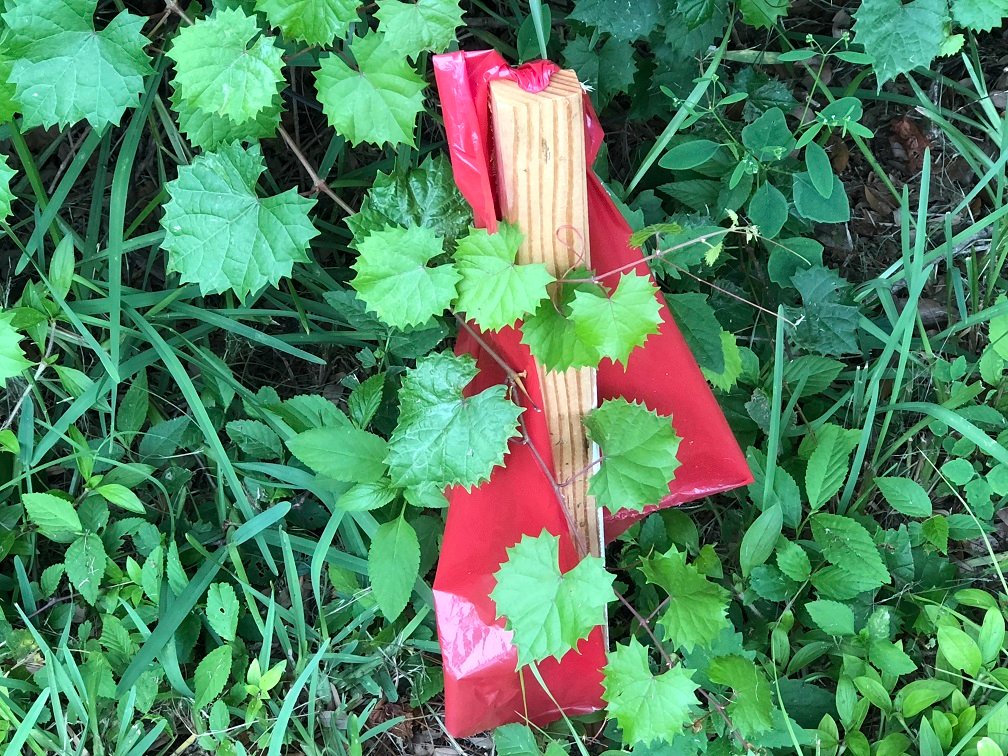 In the next few months.
Those that are properly positioned in the cryptos.
Could be house hunting if they need a house.
That is what I think anyway.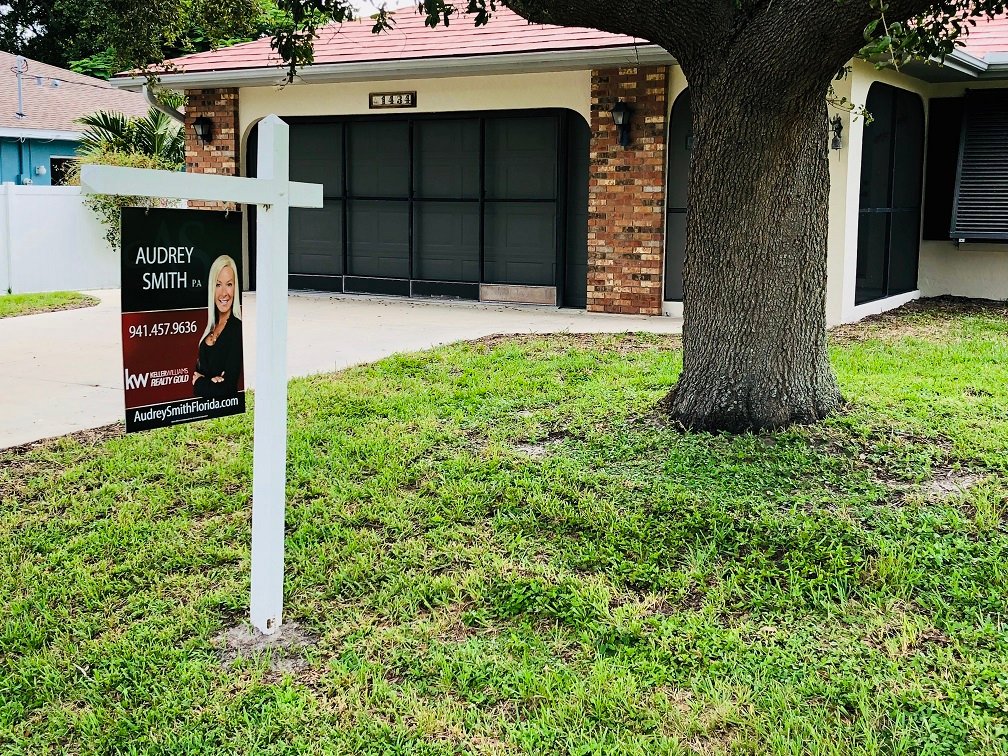 The crypto market is pretty to us when it is rising.
Like the colored flowers we see here with the "rocks." Ha
But, unlike the rock that stays and stays.
The cryptos rise up quickly, only to "drop like a rock" as we say sometimes.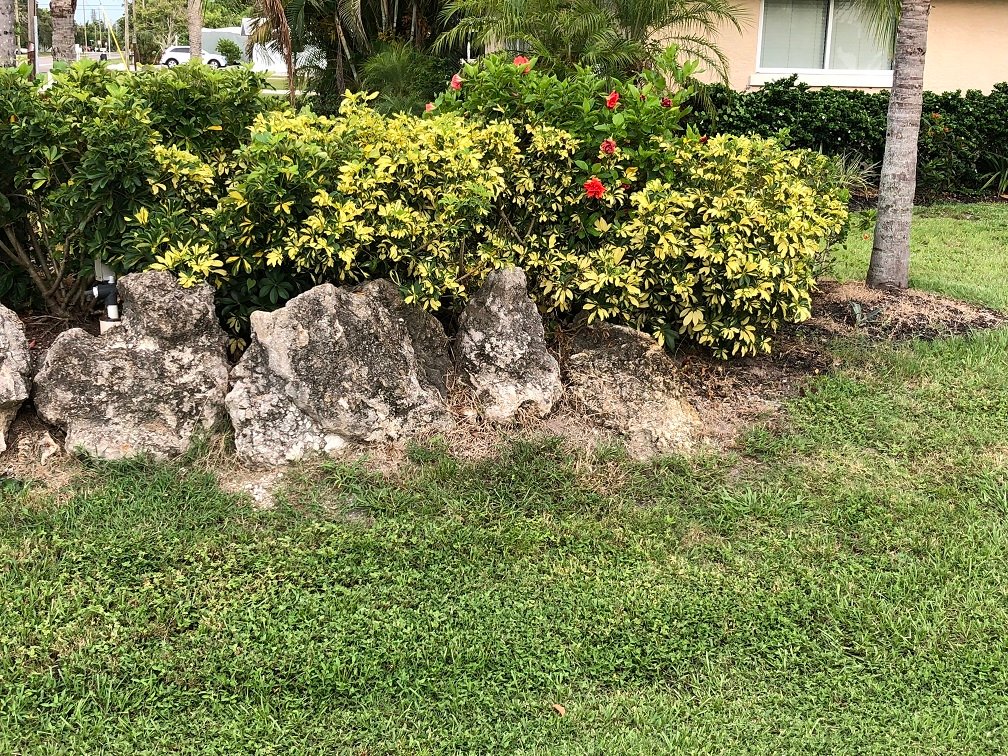 So traders know that timing is everything. The road is open.
It can be the road to ruin as well.
If you "hodl" as I do. You don't care about the up and downs.
No, I don't like down. I like up. Ha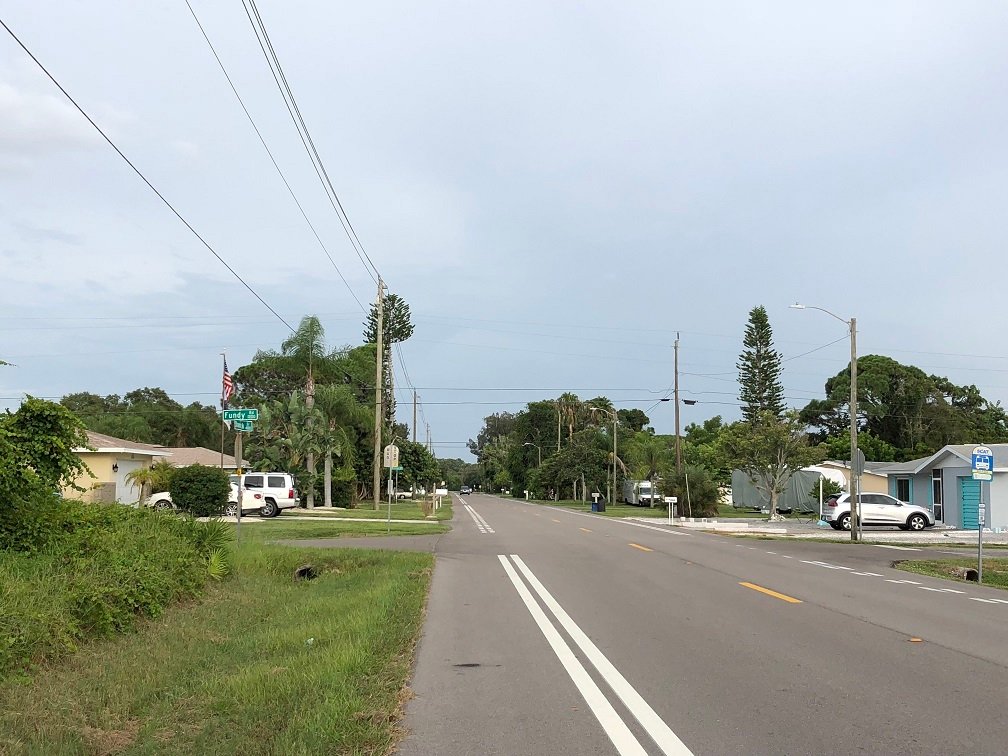 So, do we see smooth traveling for the cryptos just in front of us?
Maybe. But, I see an obstacle in the open area here.
I know that the way to success is in front of us.
But, we may see some circling around on the price chart.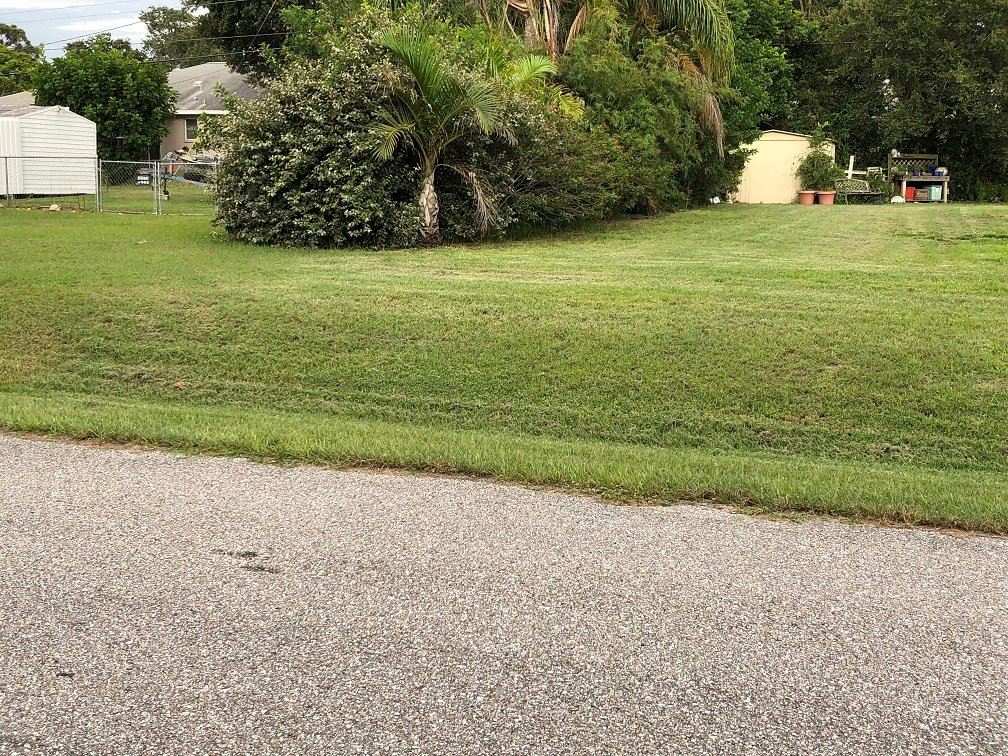 Then back to the open road again to be a part of and in the exciting times again. lol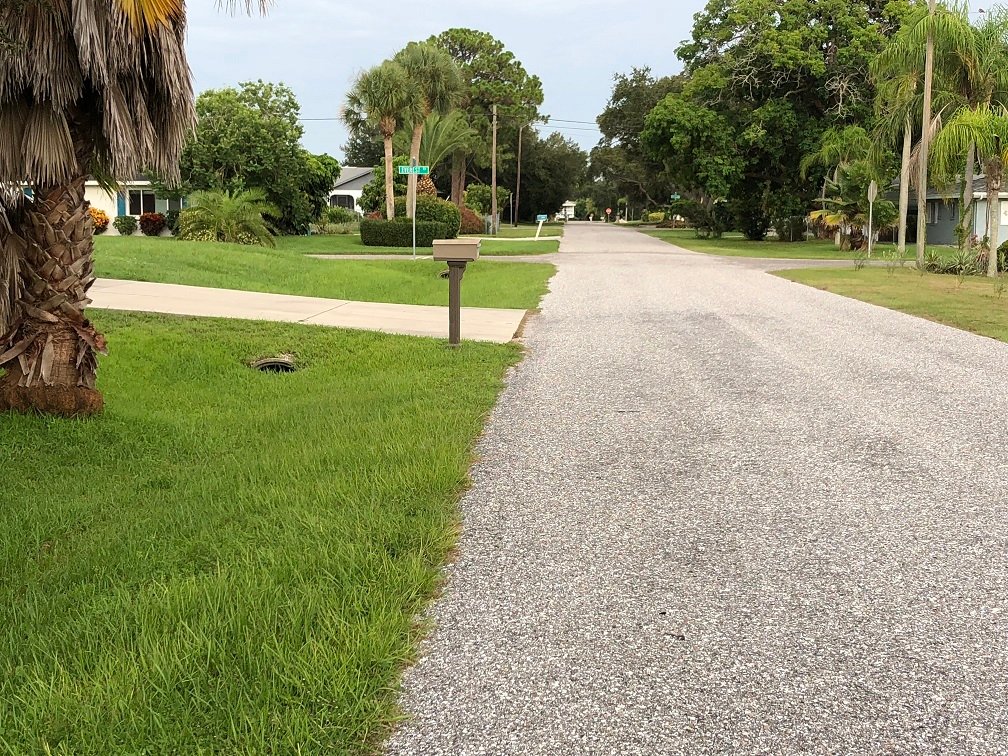 If we are holding the right cryptos. We will see the beauty on the screen right in front of us.
I like that.
We have waited long enough to see something nice and pretty to look at.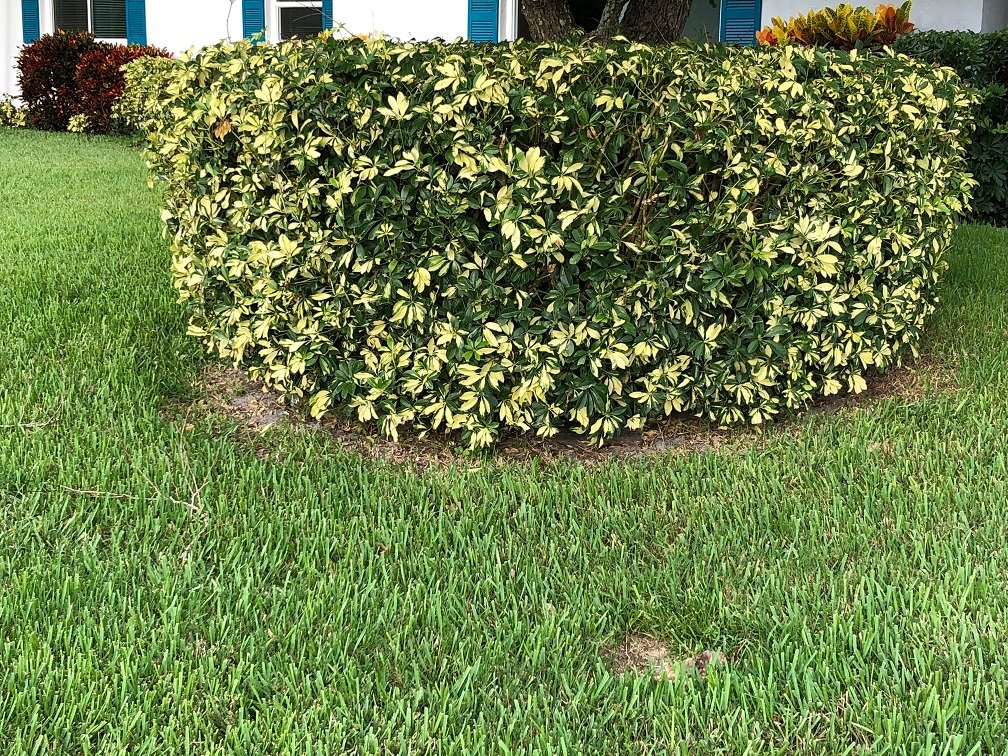 Solid and secure. That is what we want.
When we see photos like this. It reminds us of where we want to be.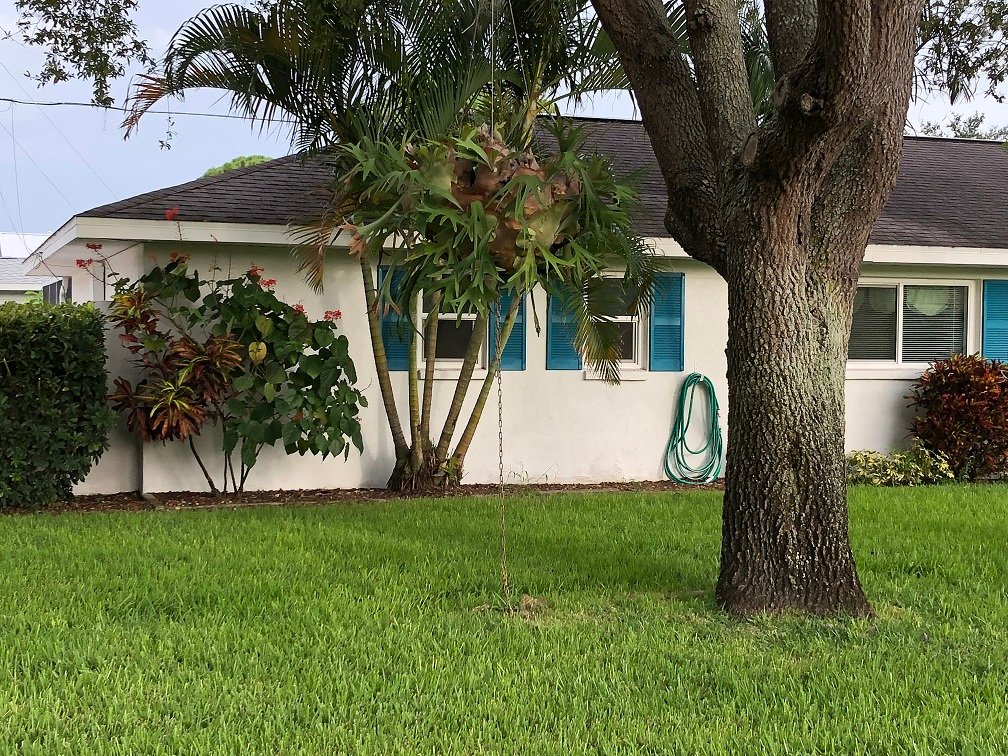 High and lifted up. That is where I want to be in the cryptos.
This gives us a look of what that could mean for us.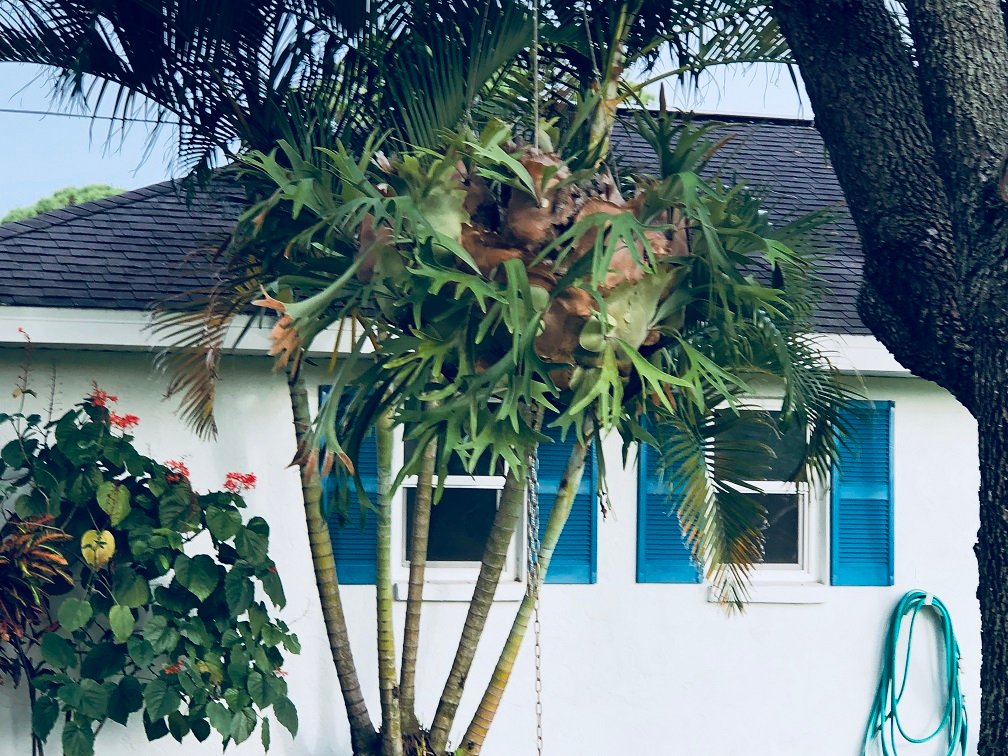 Is it time to sail away? Not yet. The cover is still holding us back.
Soon.
Very soon we could be on the smooth sailing waters of the cryptos.
And I think that we will too.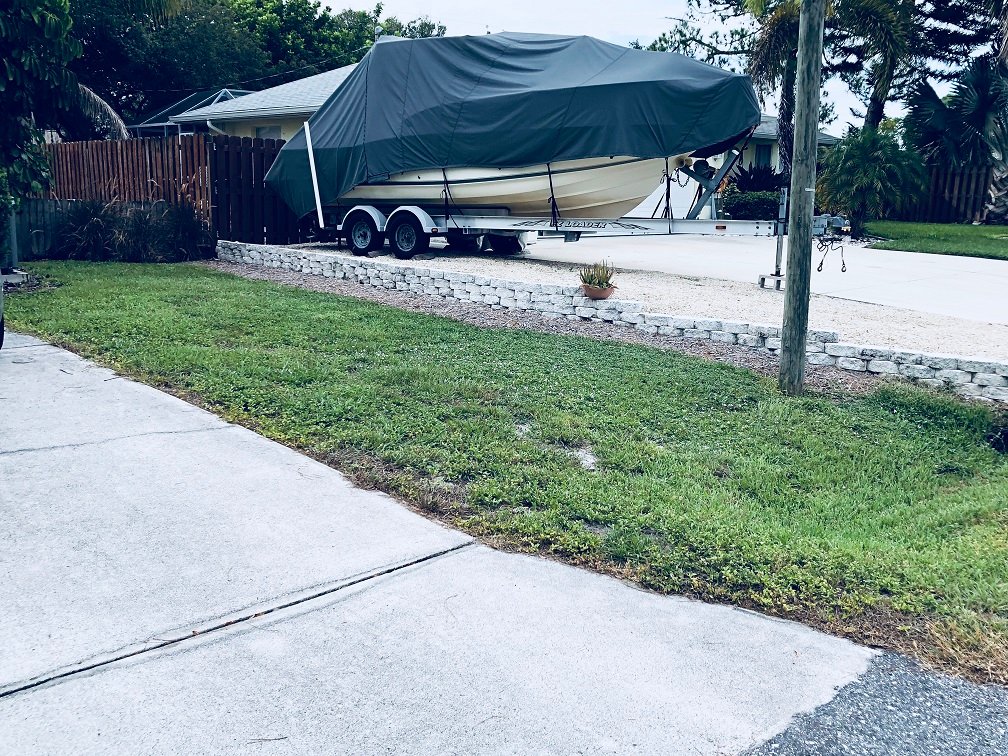 The work is finished or soon will be. The workers have been preparing something nice for all of us to see and enjoy.
And I for one appreciate the efforts of all those who do what I am not able to do.
Set the stage for a bright, brand new world for us.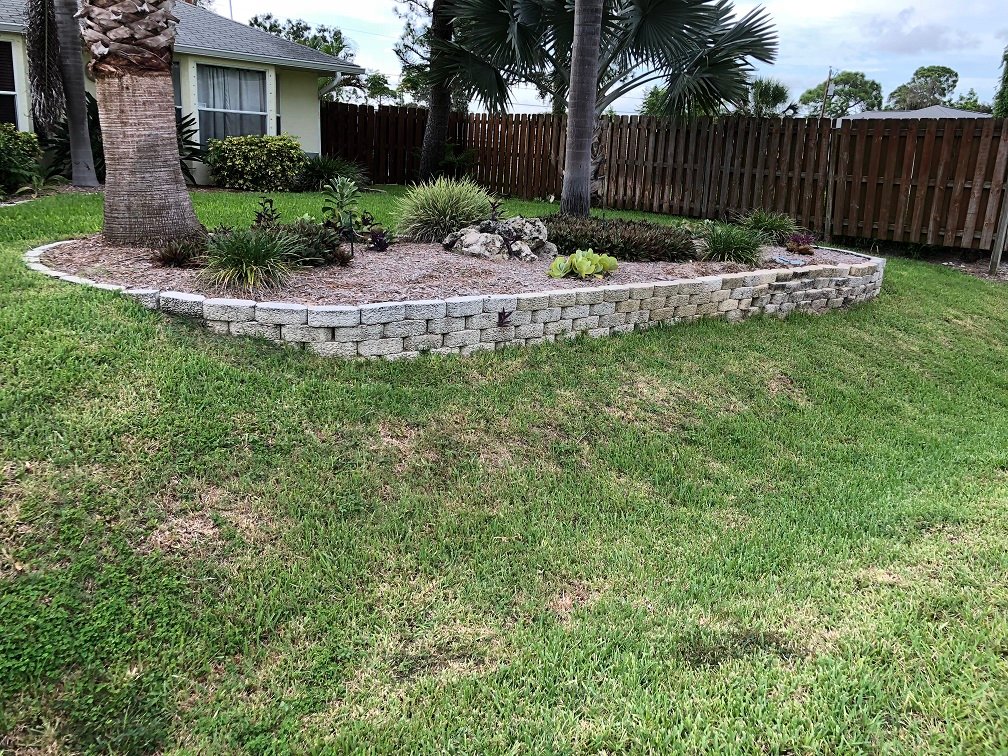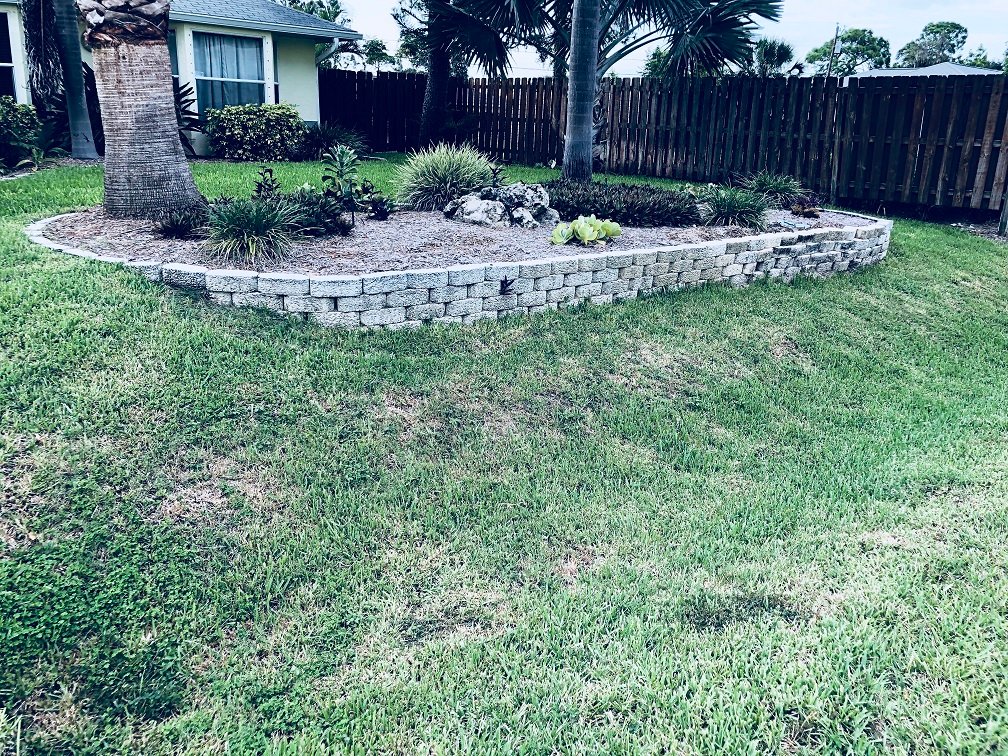 I have to add something that makes all of this seem real.
For we all know that it is going to be very real.
Right before our very eyes.

Added to YouTube by: δωεετρεα--Published on Oct 27, 2016
Now I need Steemit to tell eveyone for me.
It is going to happen.
We all hope sooner rather than later.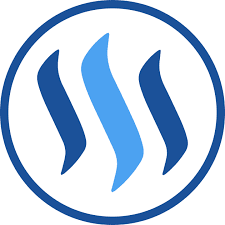 Thank you
Francis