Lets take a walk at Wertheim Nat. Wildlife Refuge's 2 mile White Oak Trail. The trail follows the western edge of the Carmans River and adjacent marshes going south.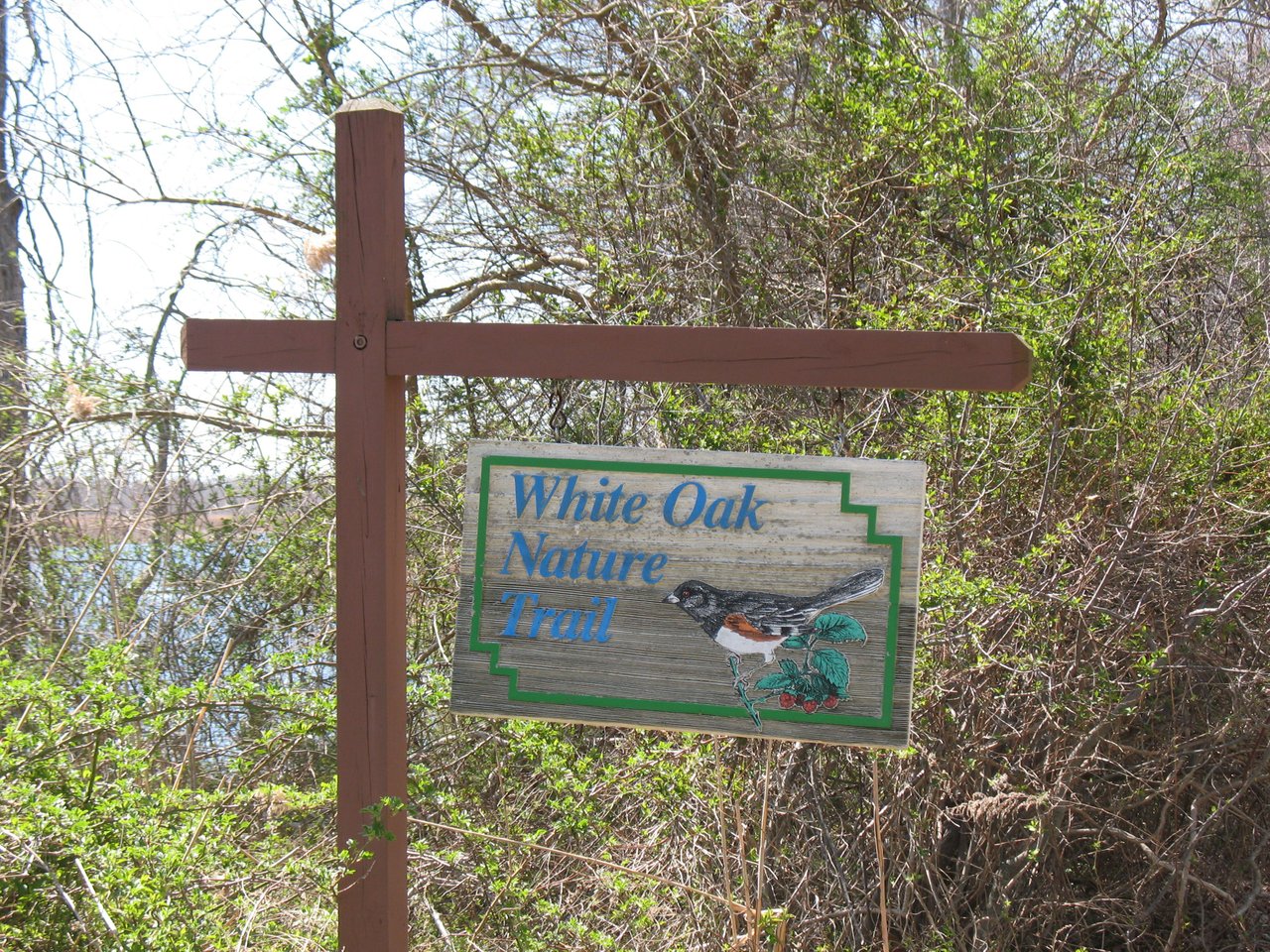 Map gives you an idea of the trek in the 2,500 acre Refuge.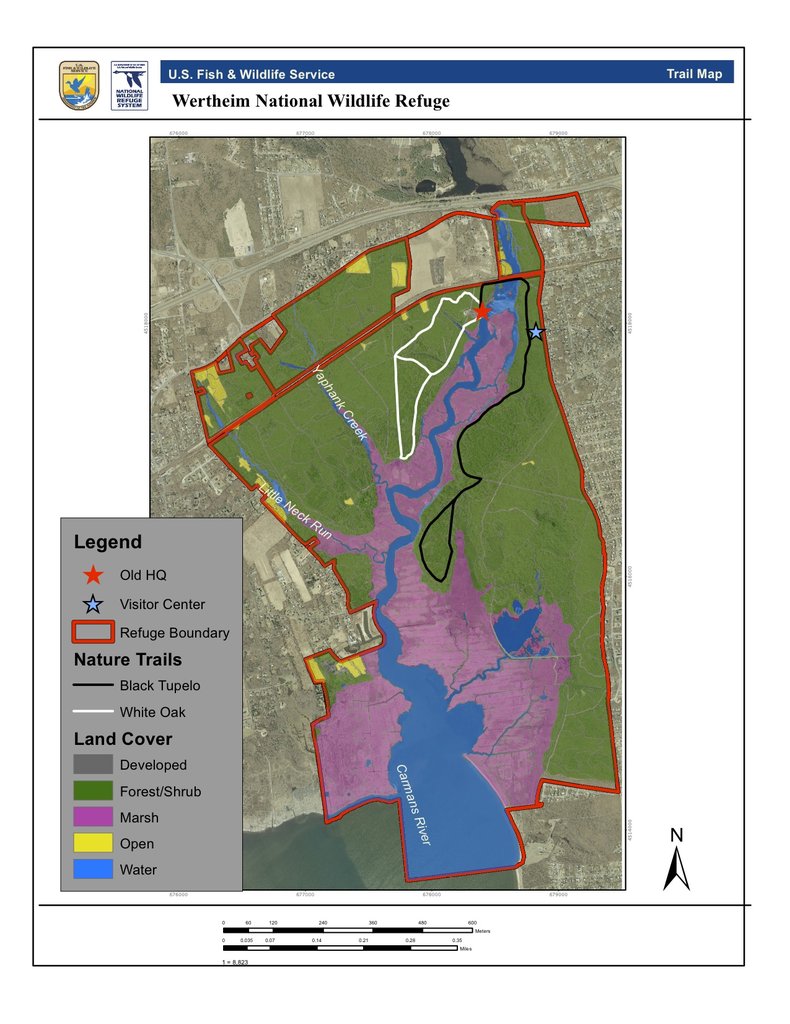 OK SO HERE WE GO ..........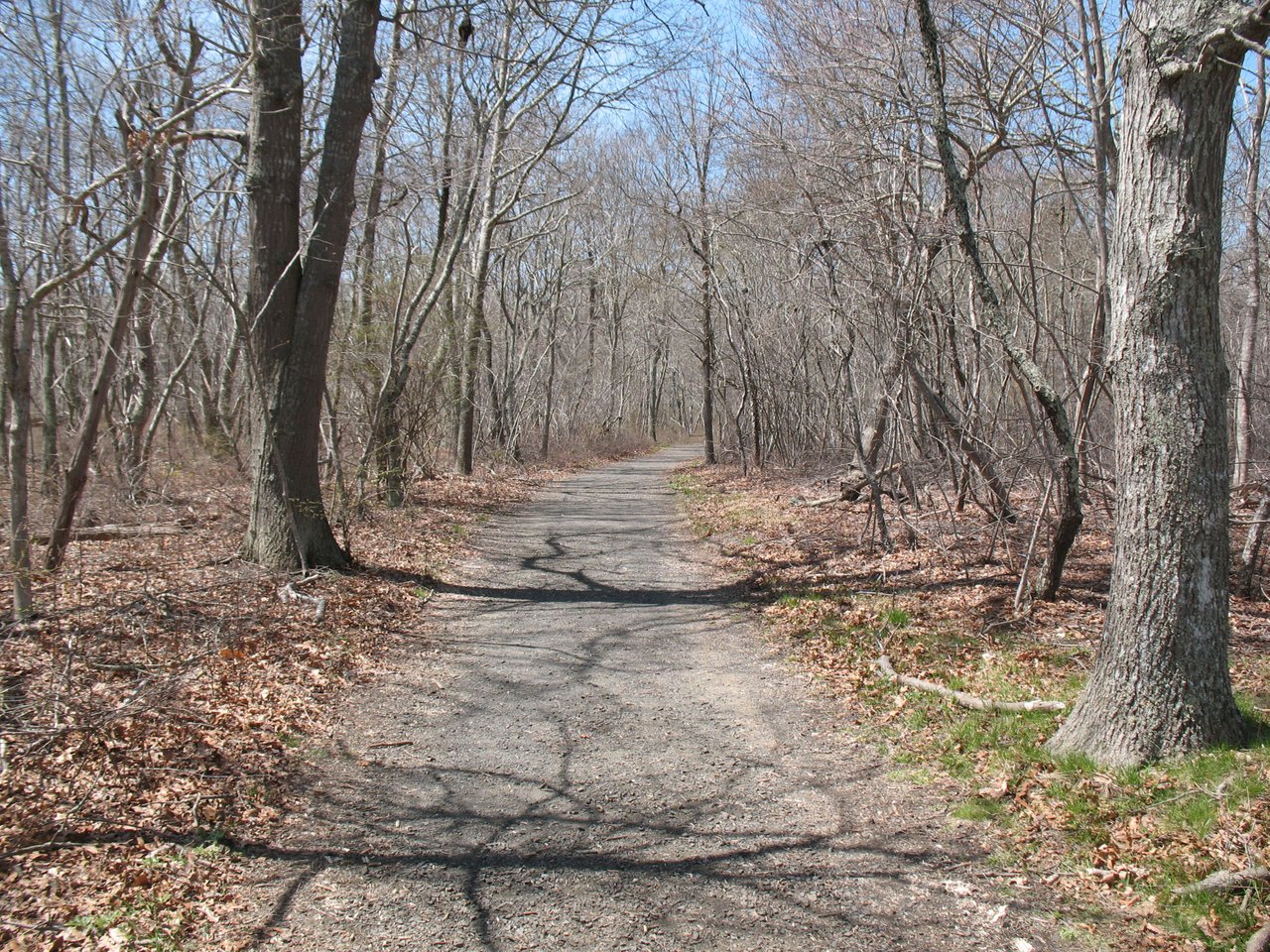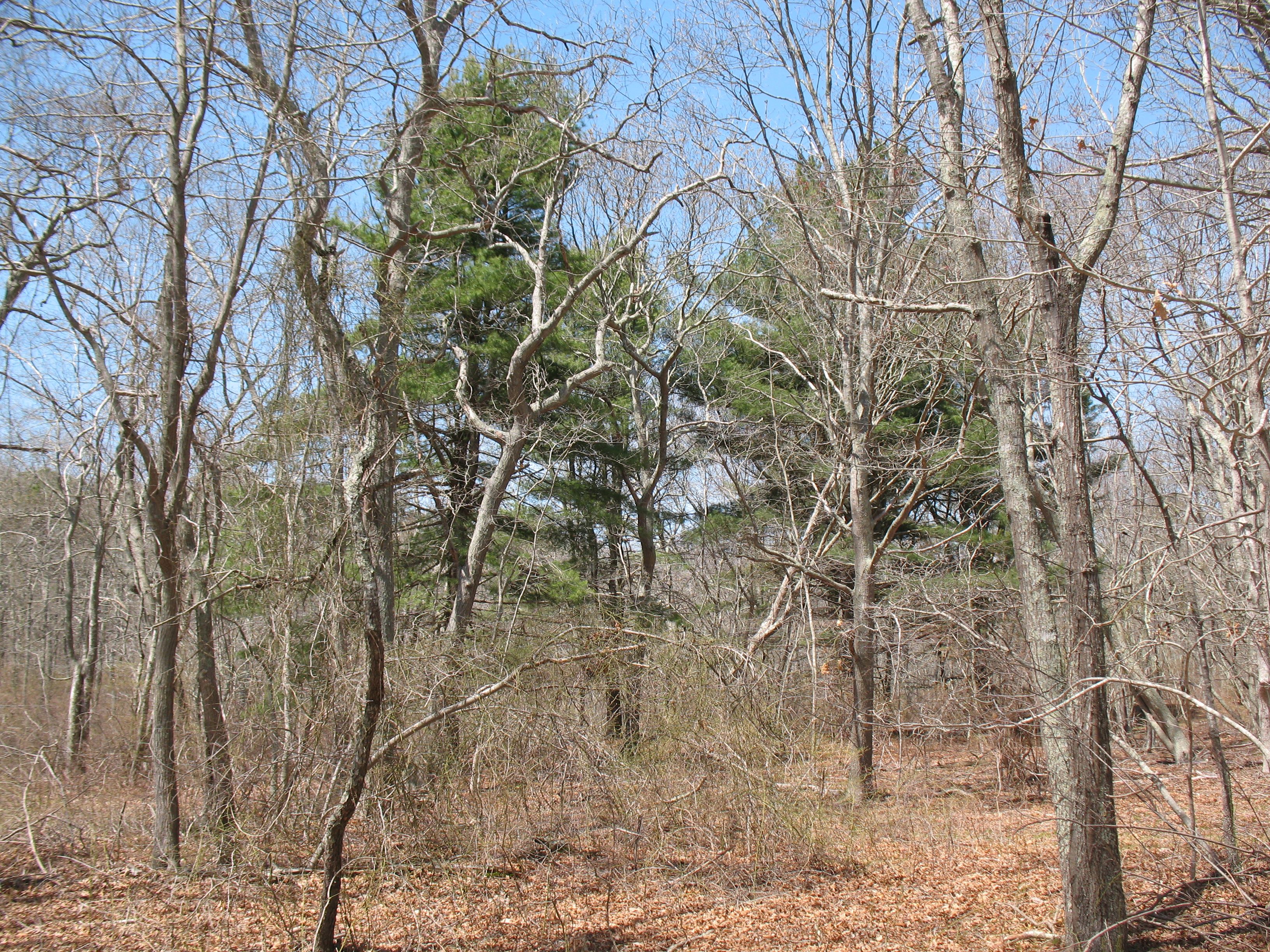 Not to far along we come across a finger of water that the trail traverses.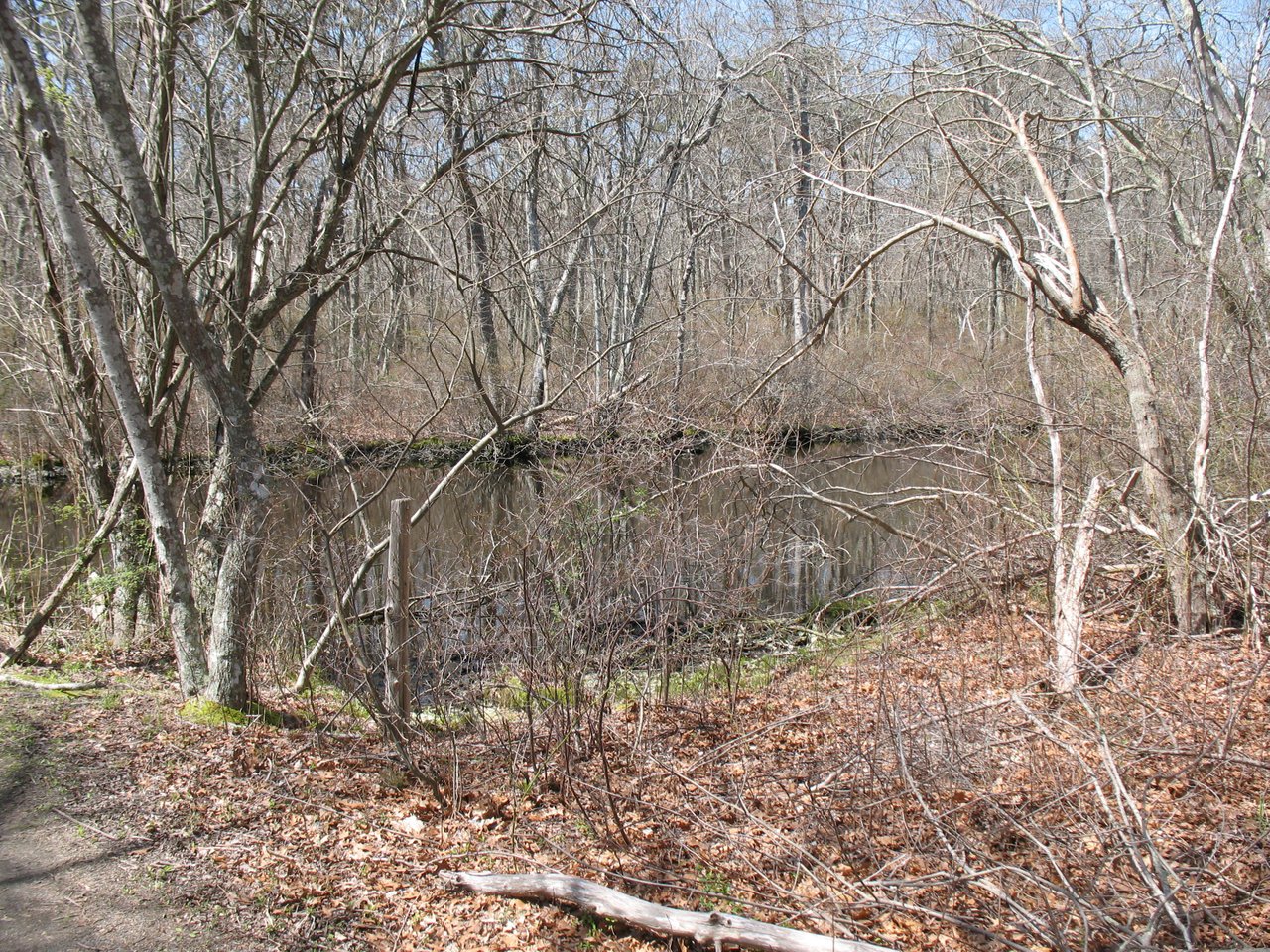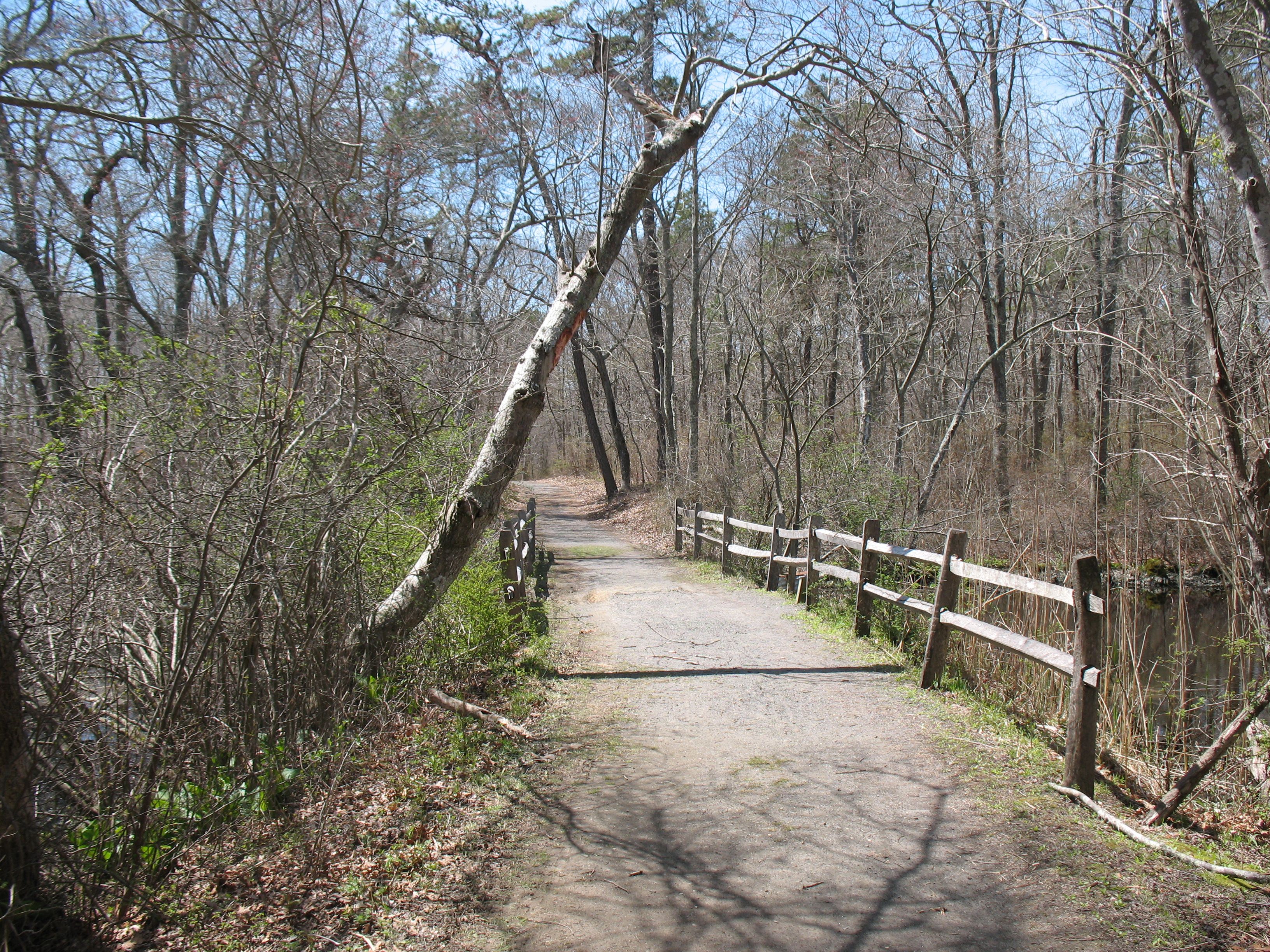 Looking toward the river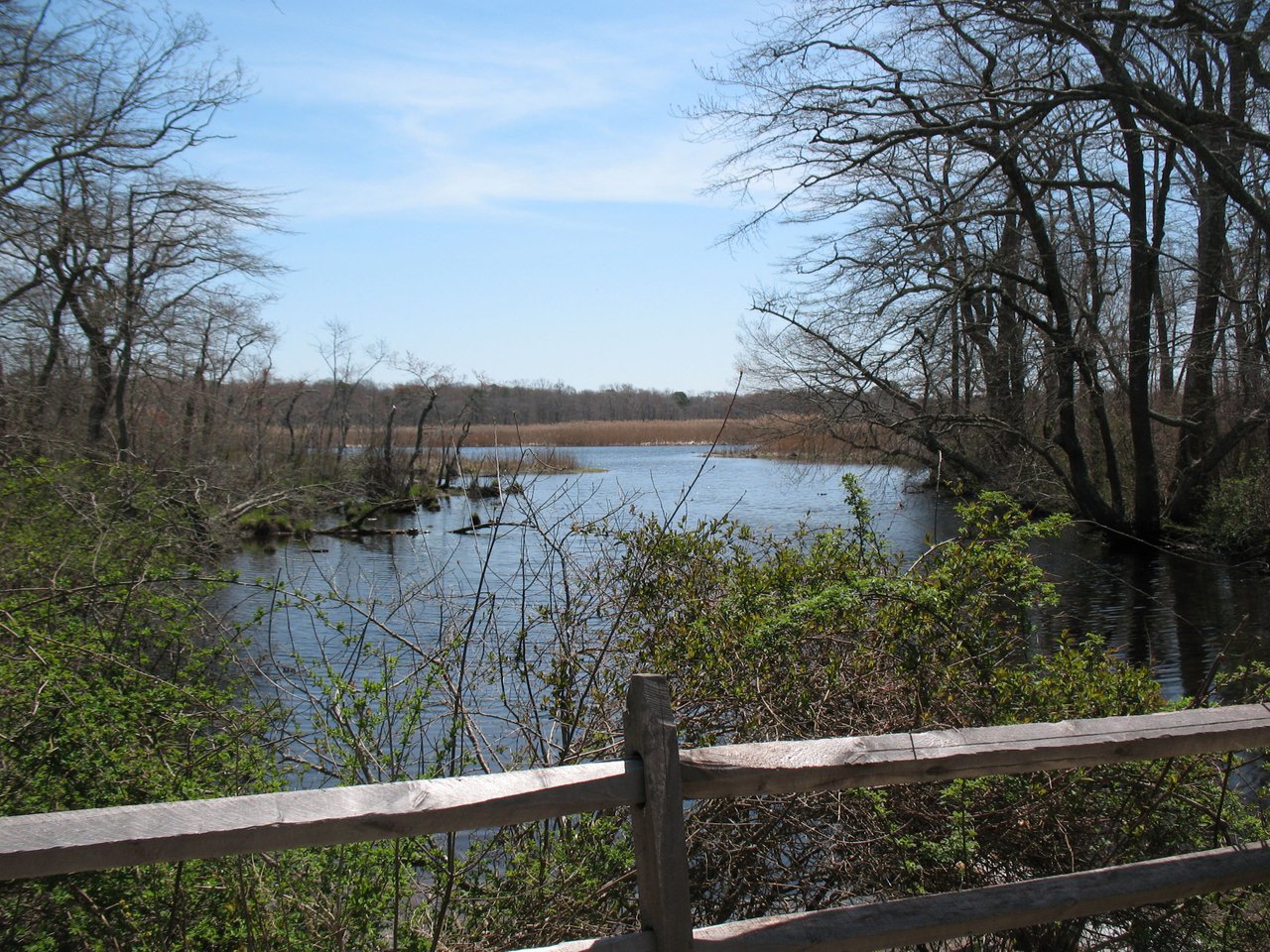 Looking away from the river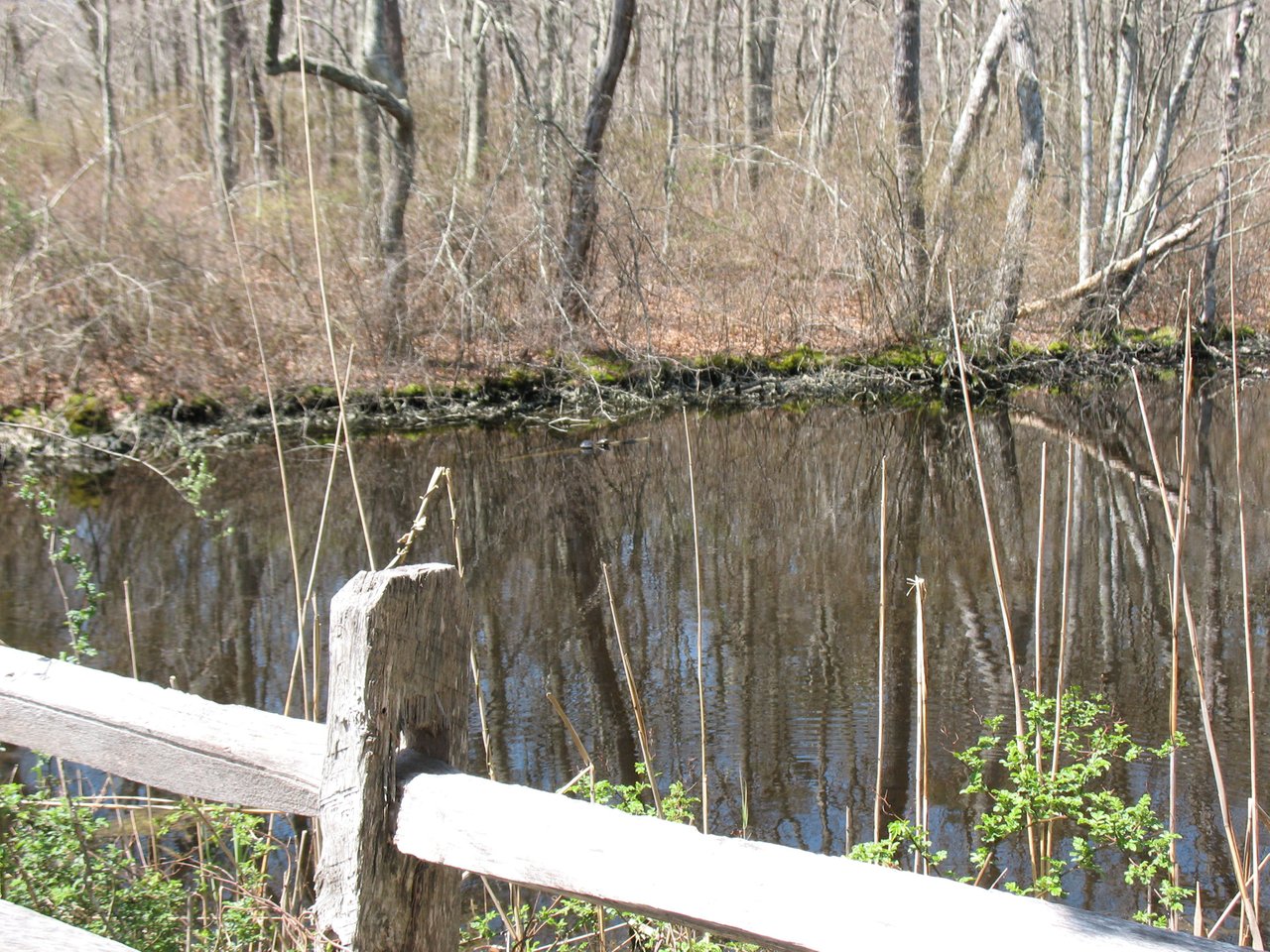 Couple of bumps on a log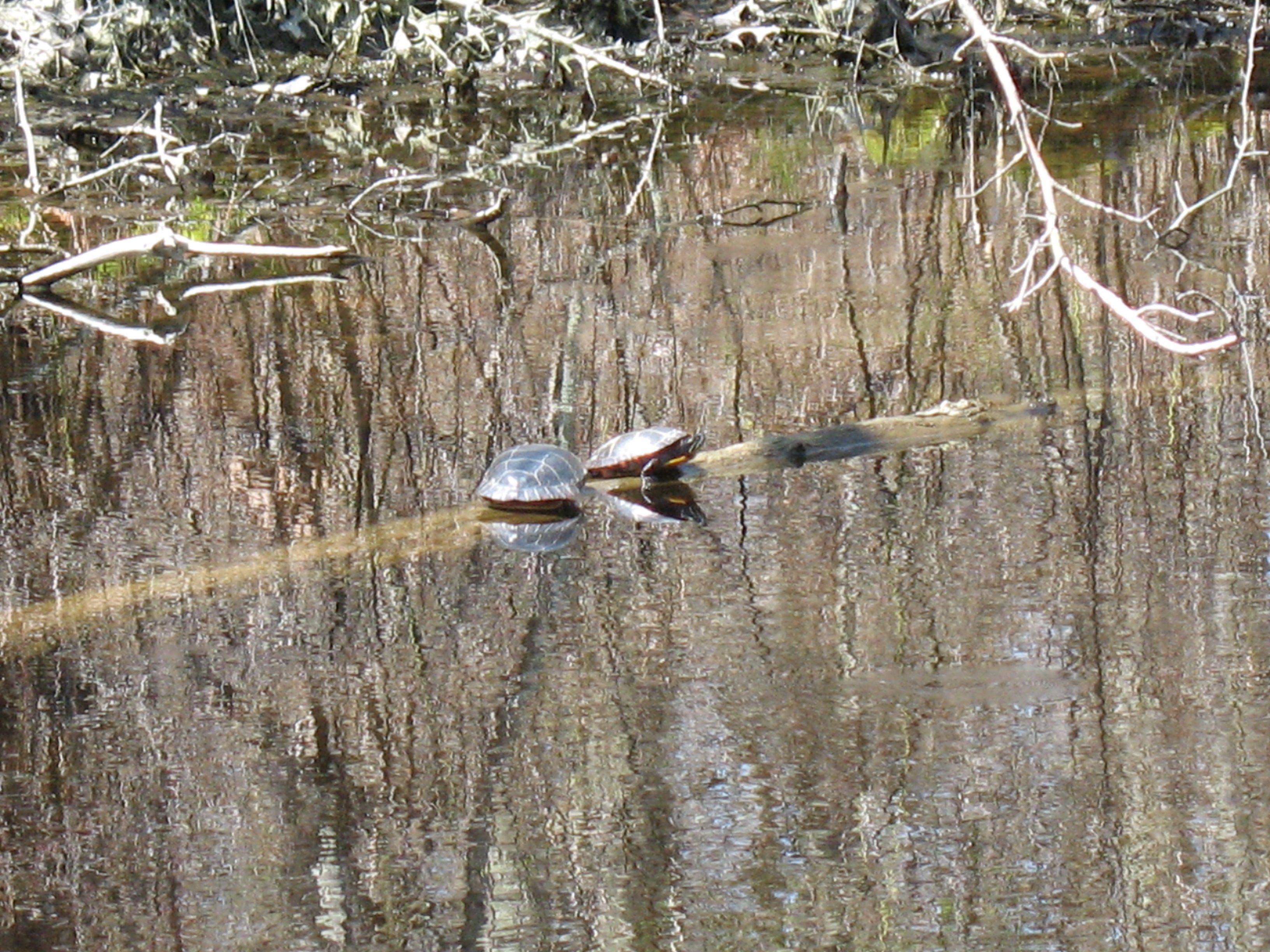 Those bumps are Painted Turtles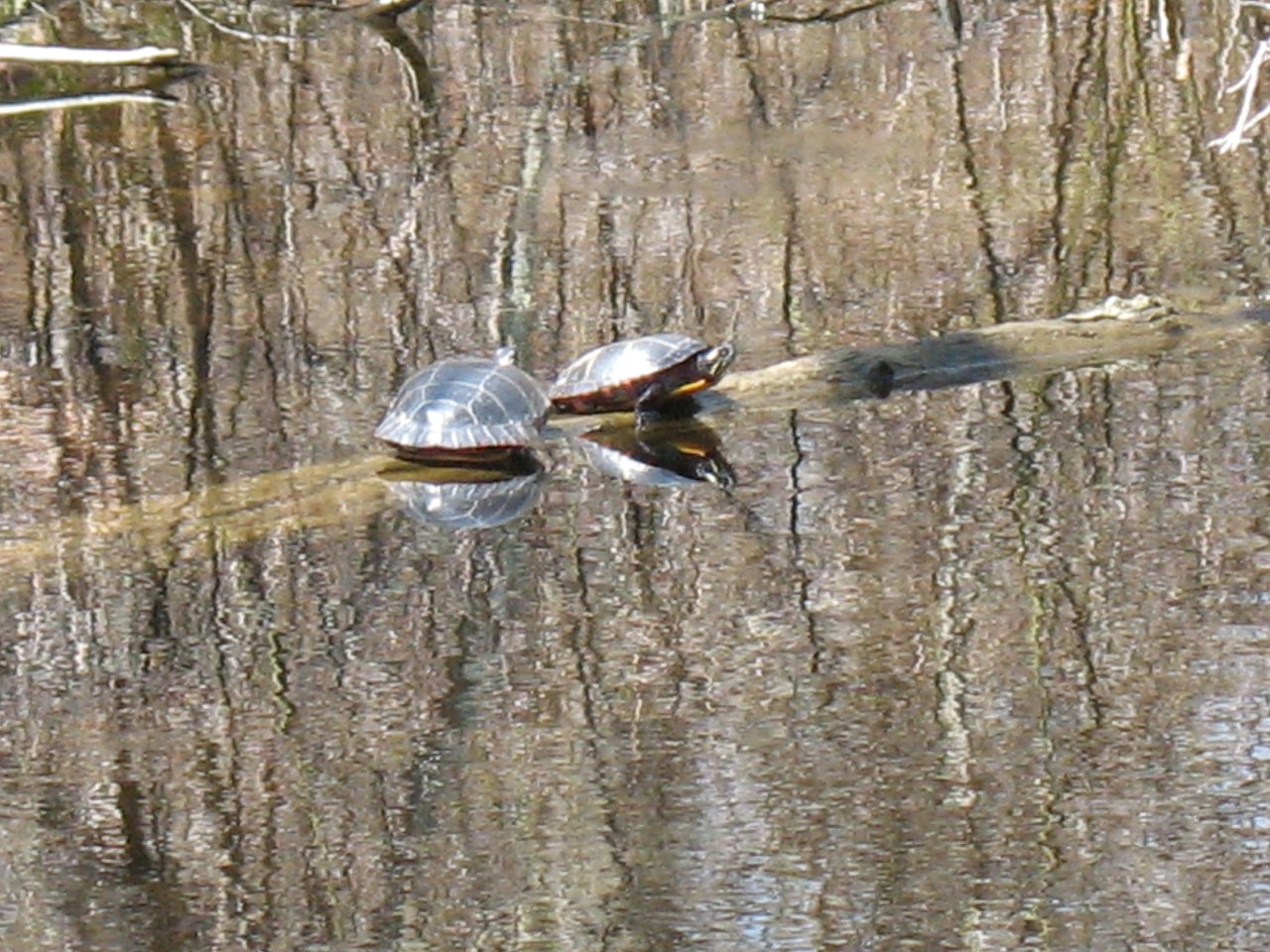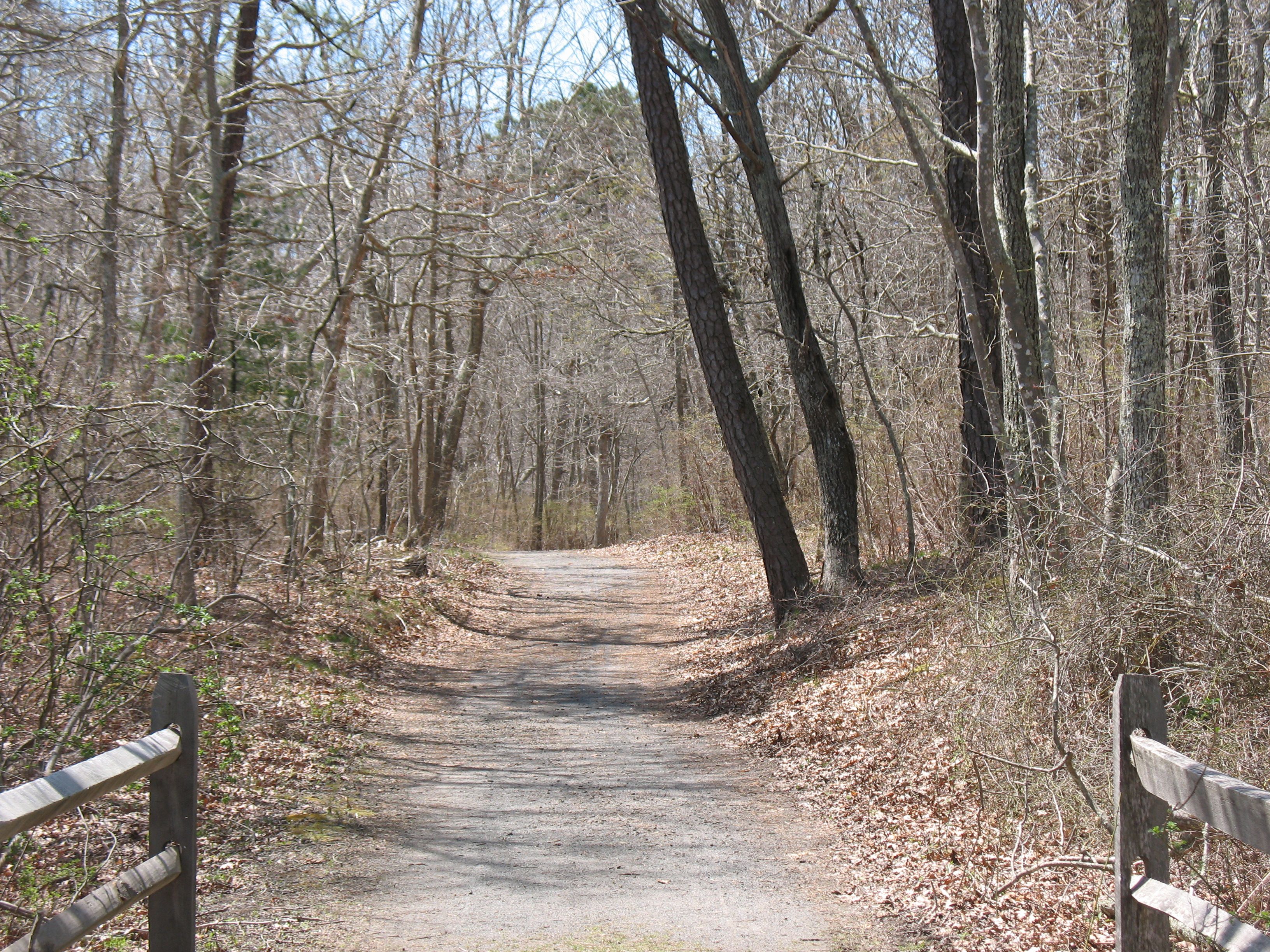 An overlook of the river comes up next.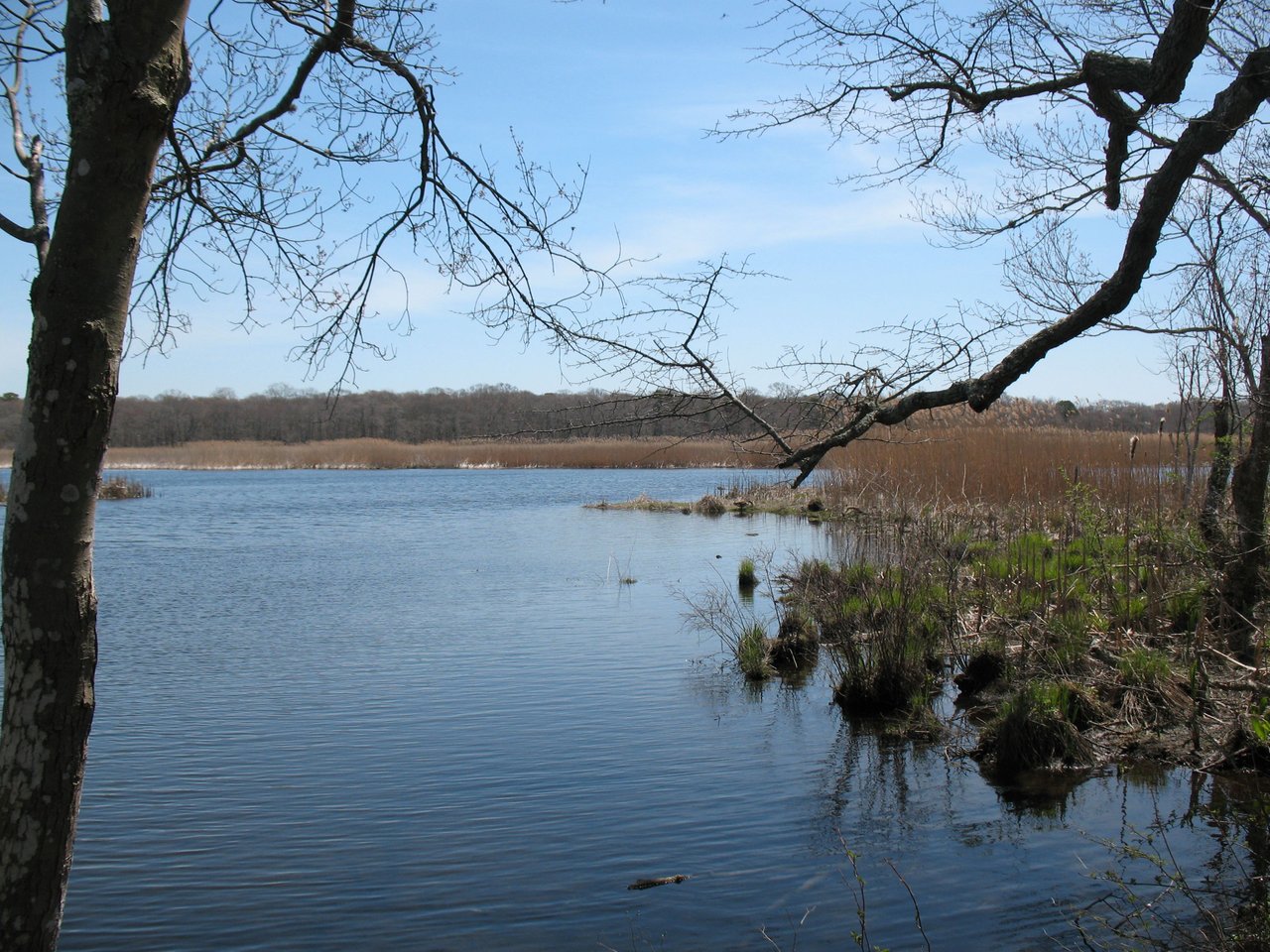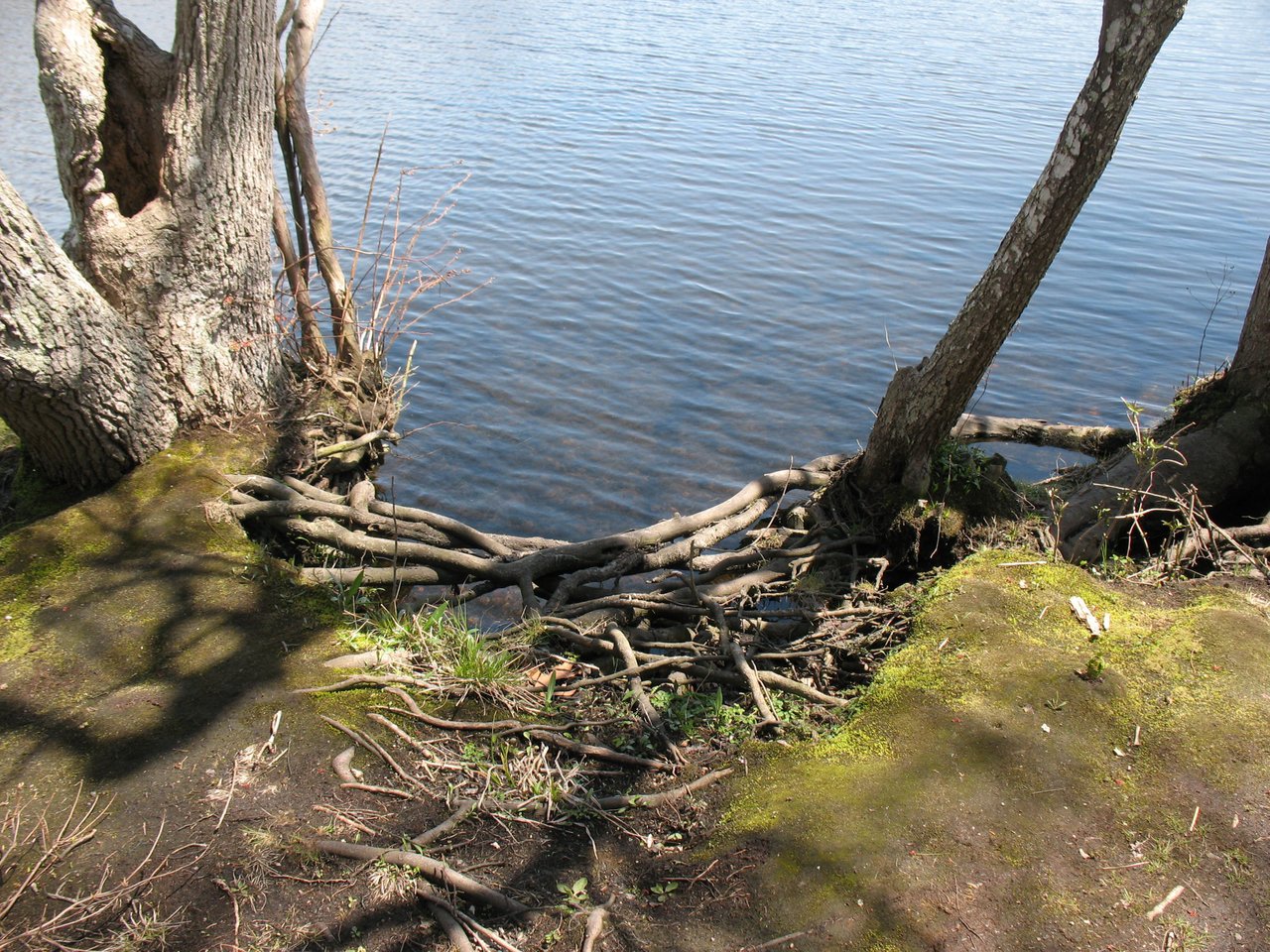 Looking at the map you see the river flows through a wide marsh area on either side. Parts of the marsh are open water. This marsh and water is the perfect place for aquatic life and water fowl to procreate, with plenty of food for all.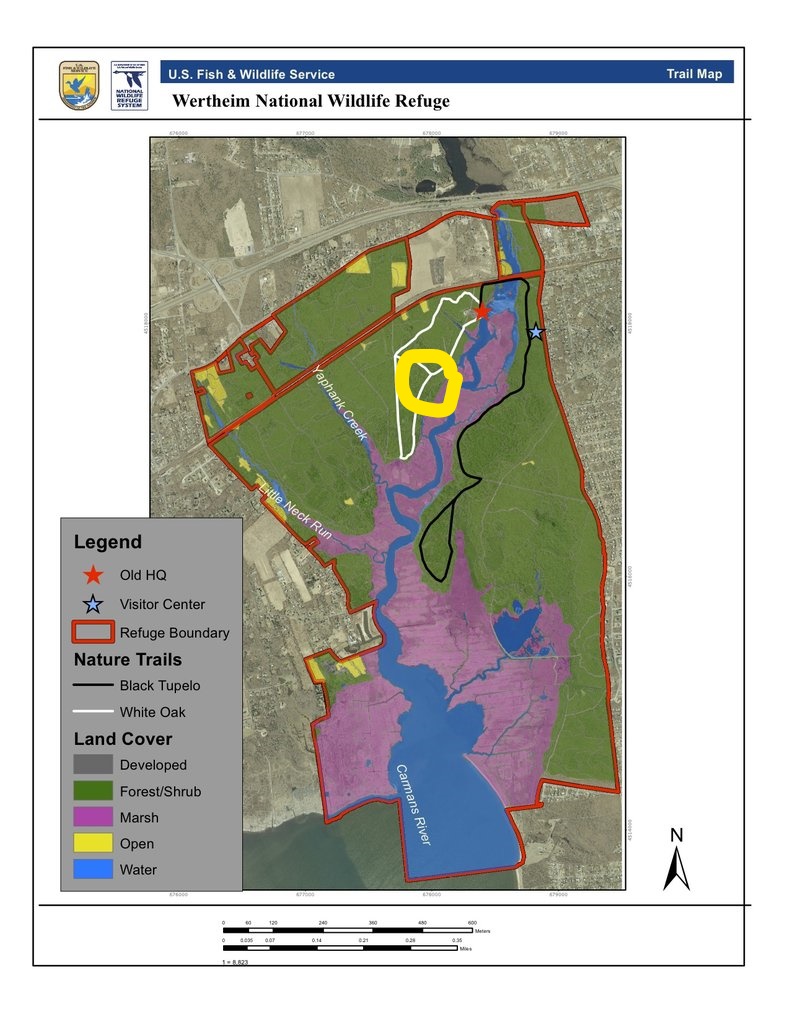 We are about where I drew the yellow circle on the map. Will pick it up from here in a part 2.