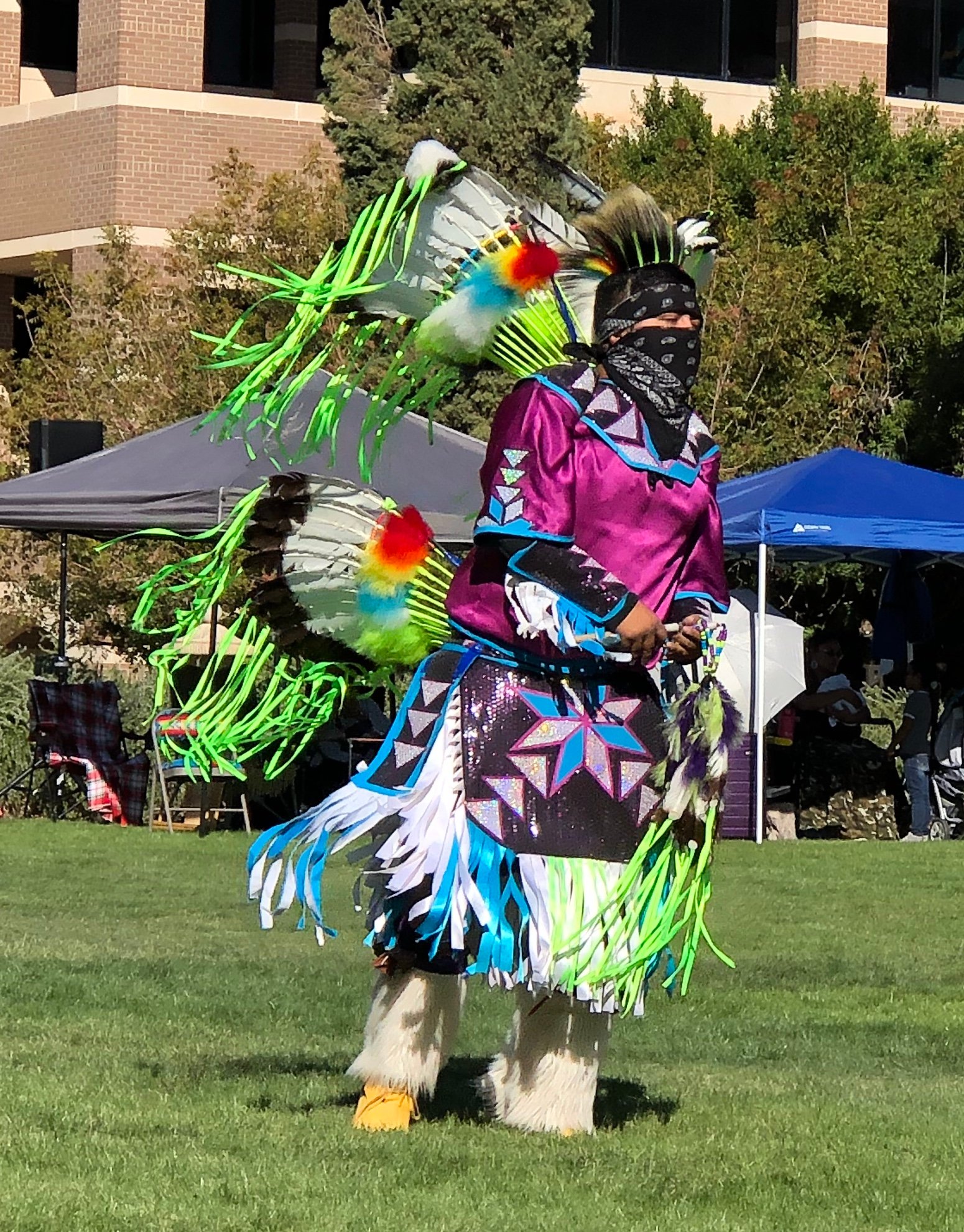 A Chicken Dancer, Navajo PowWow, University of Arizona 2018.
I uploaded this video to my YouTube channel on November 10, 2018.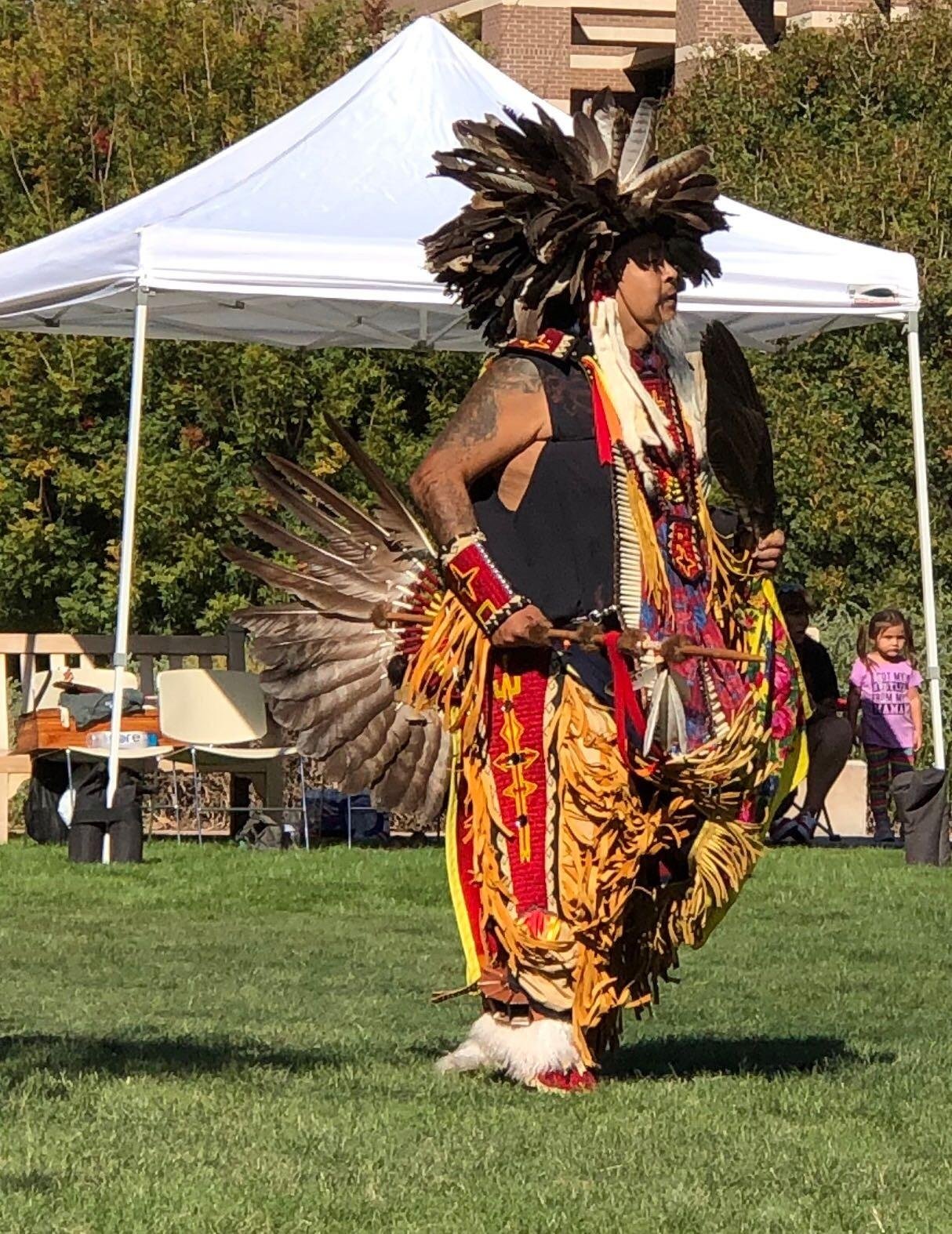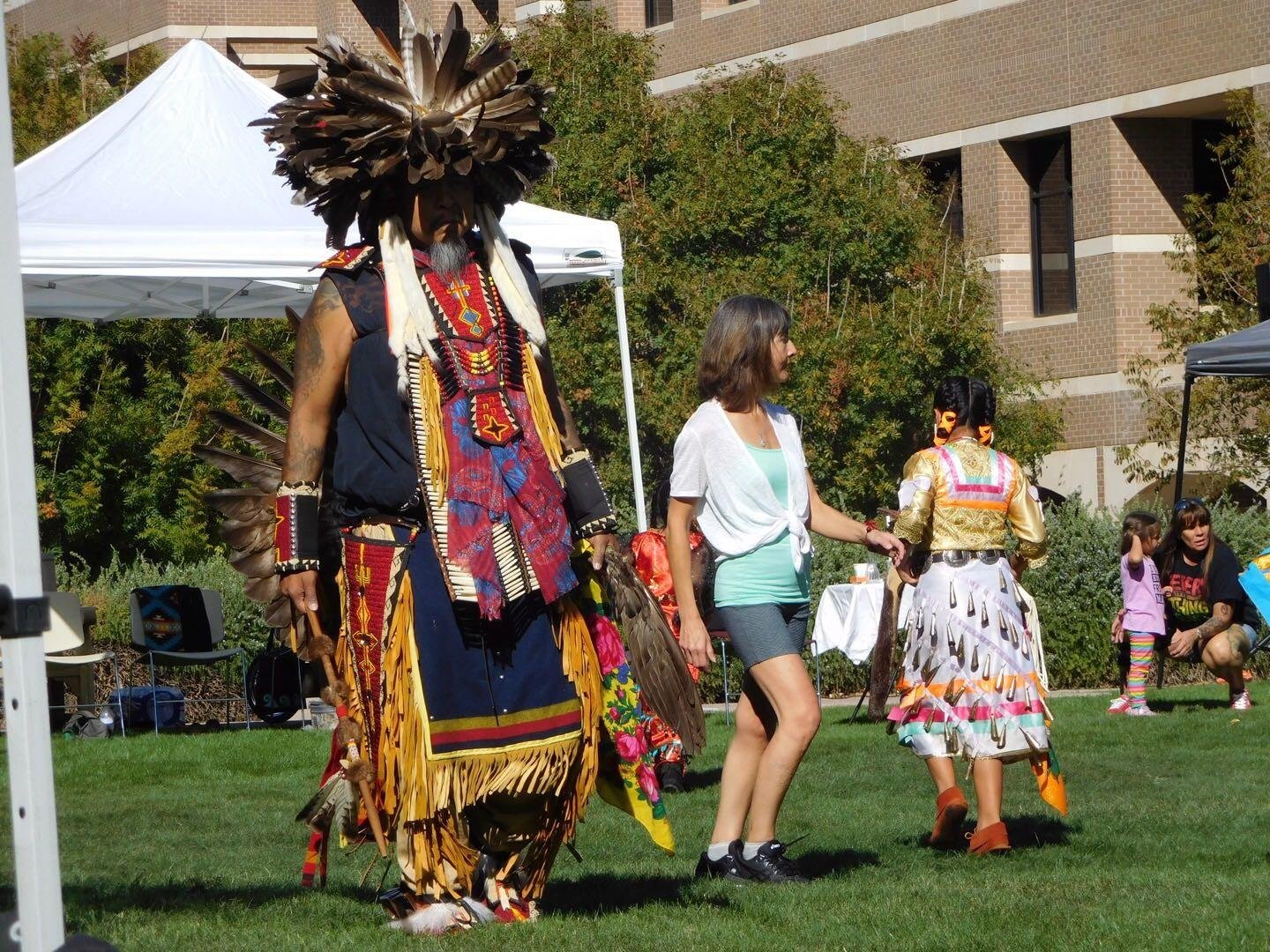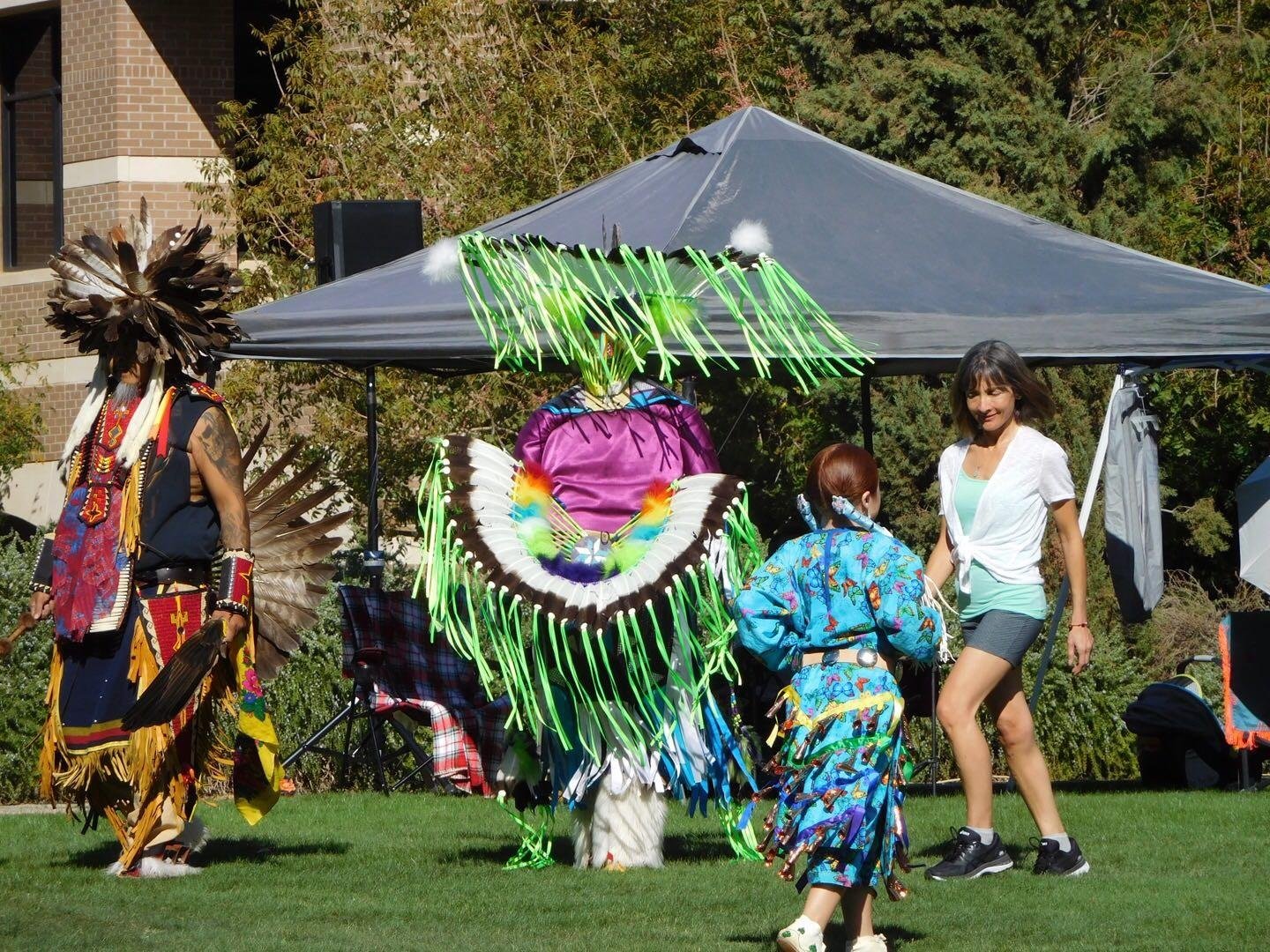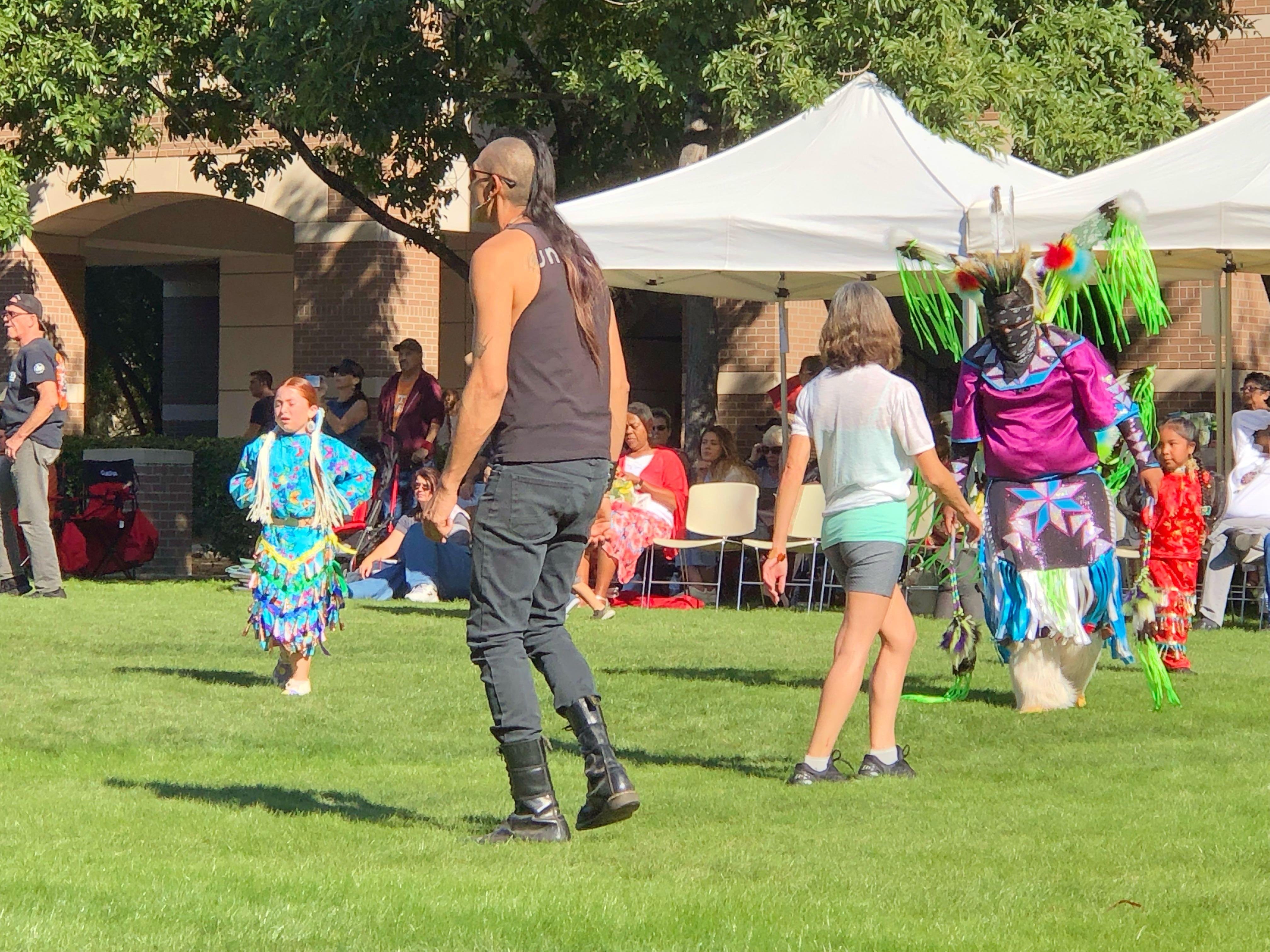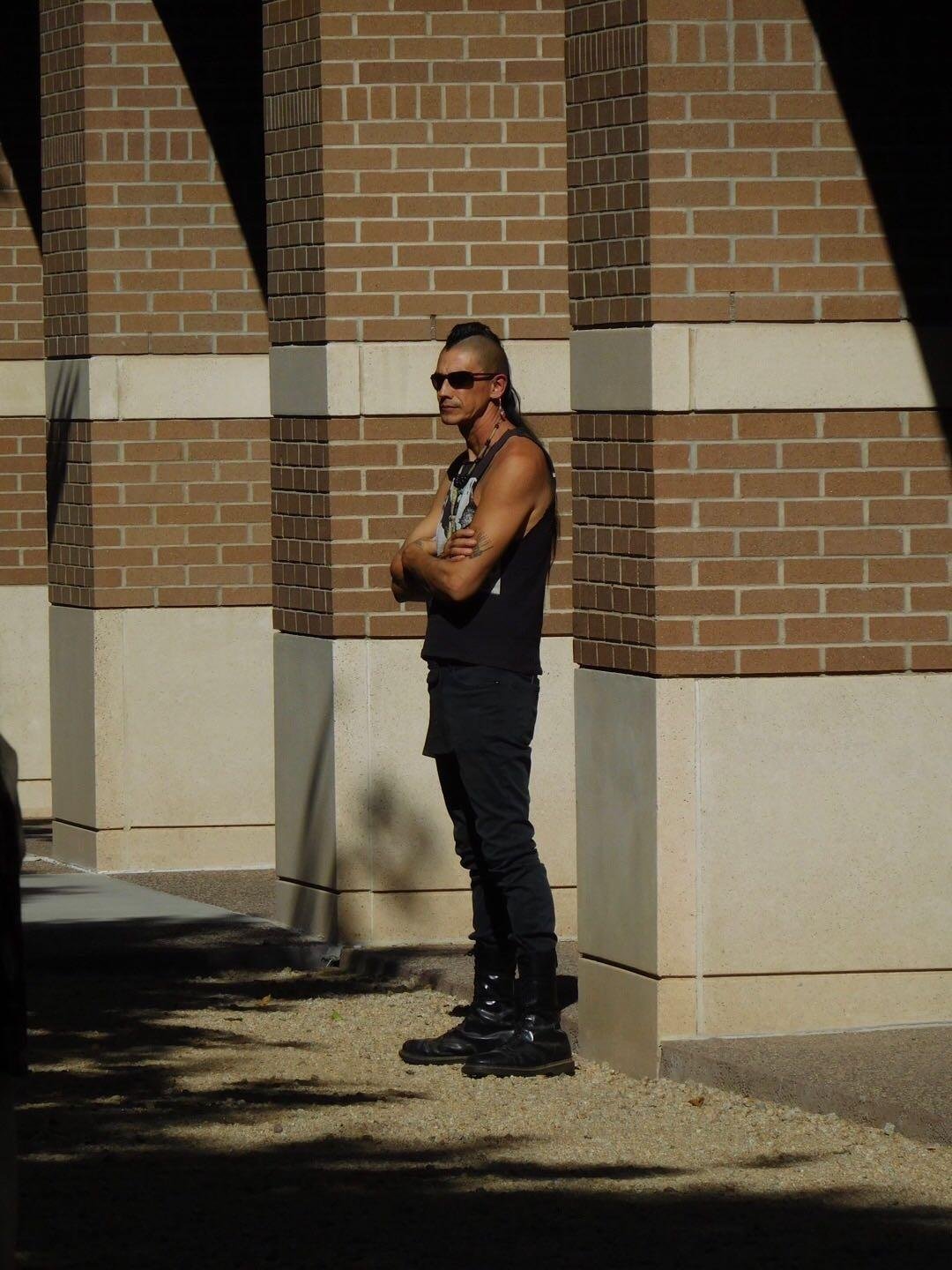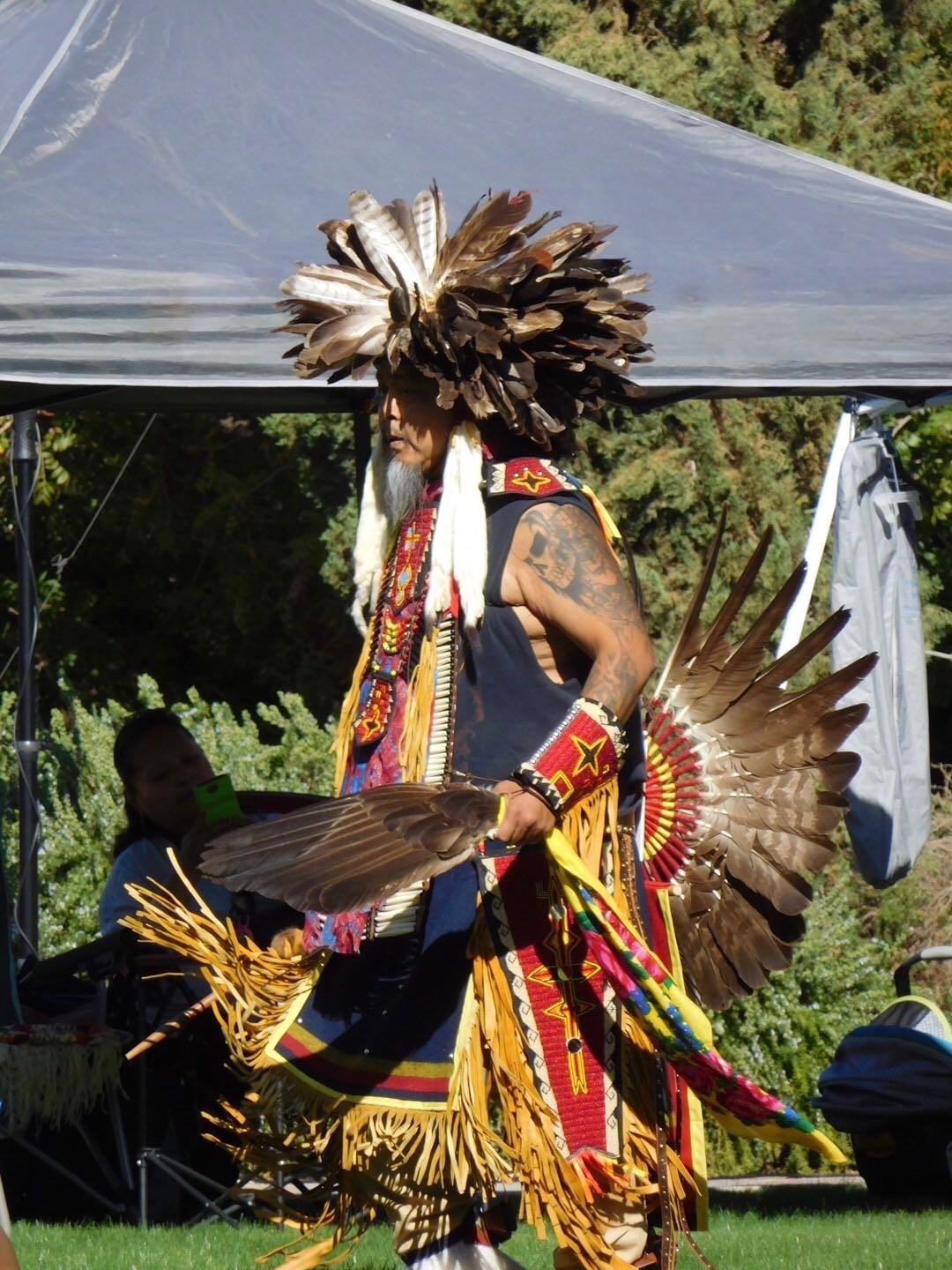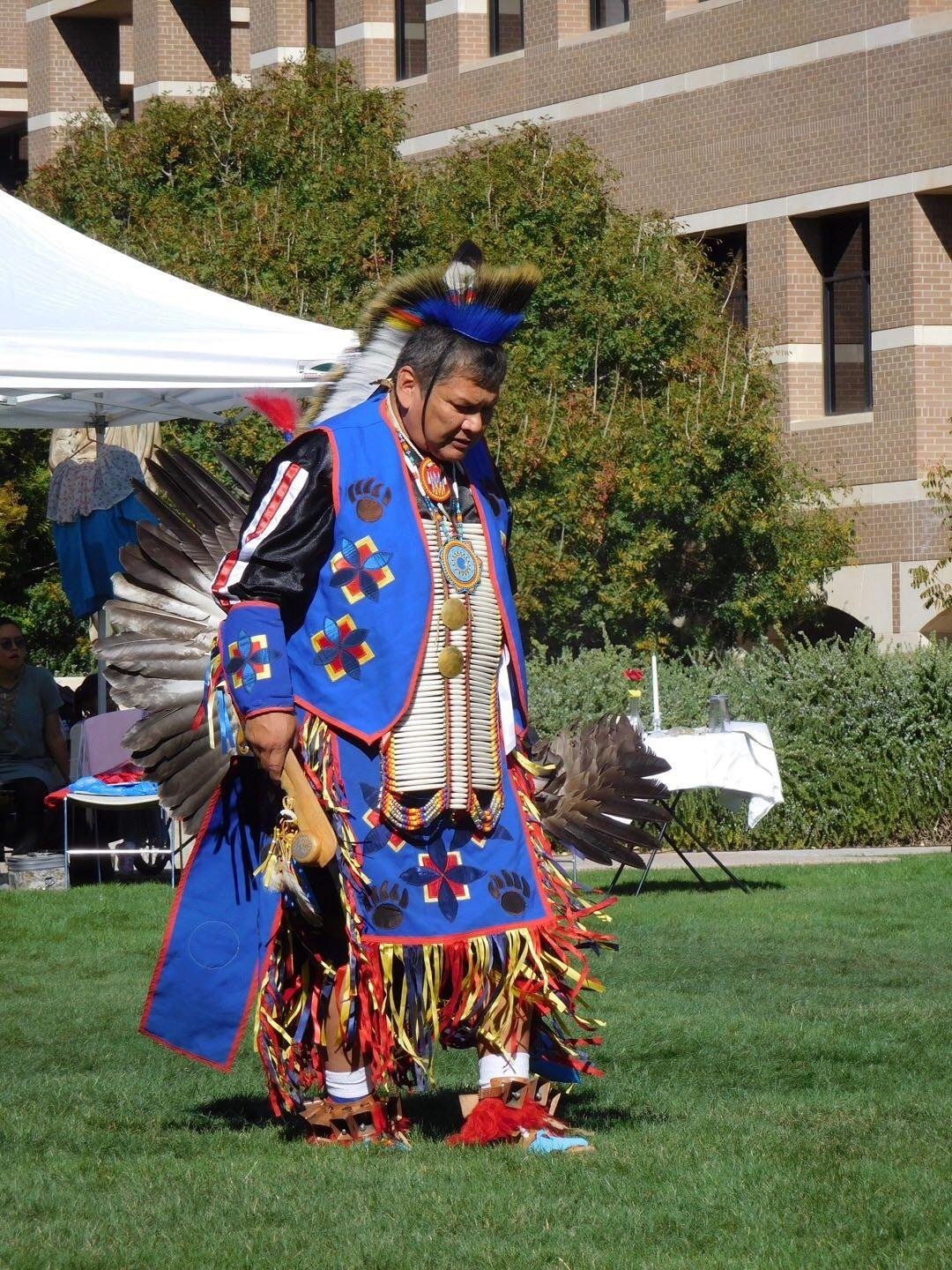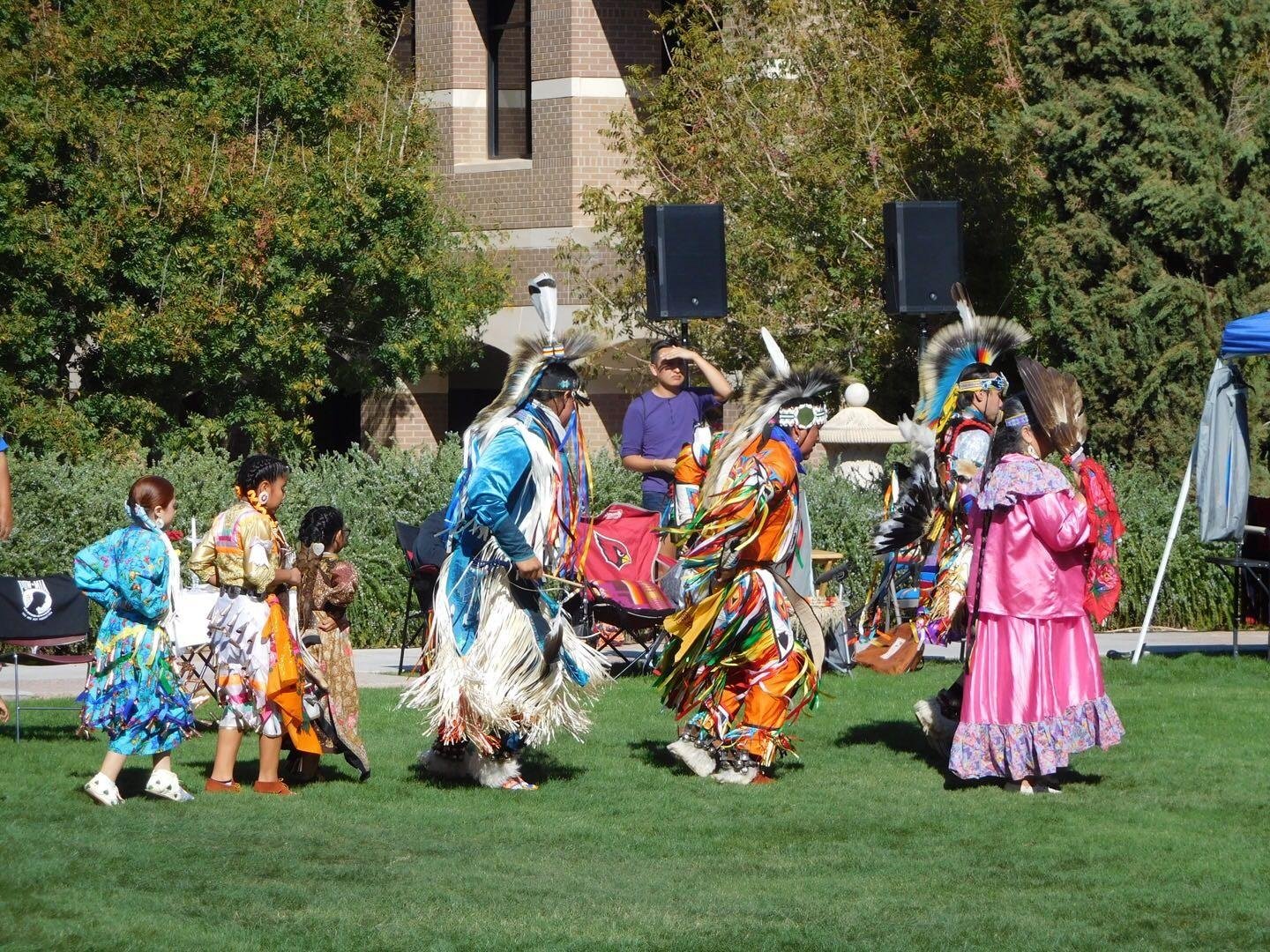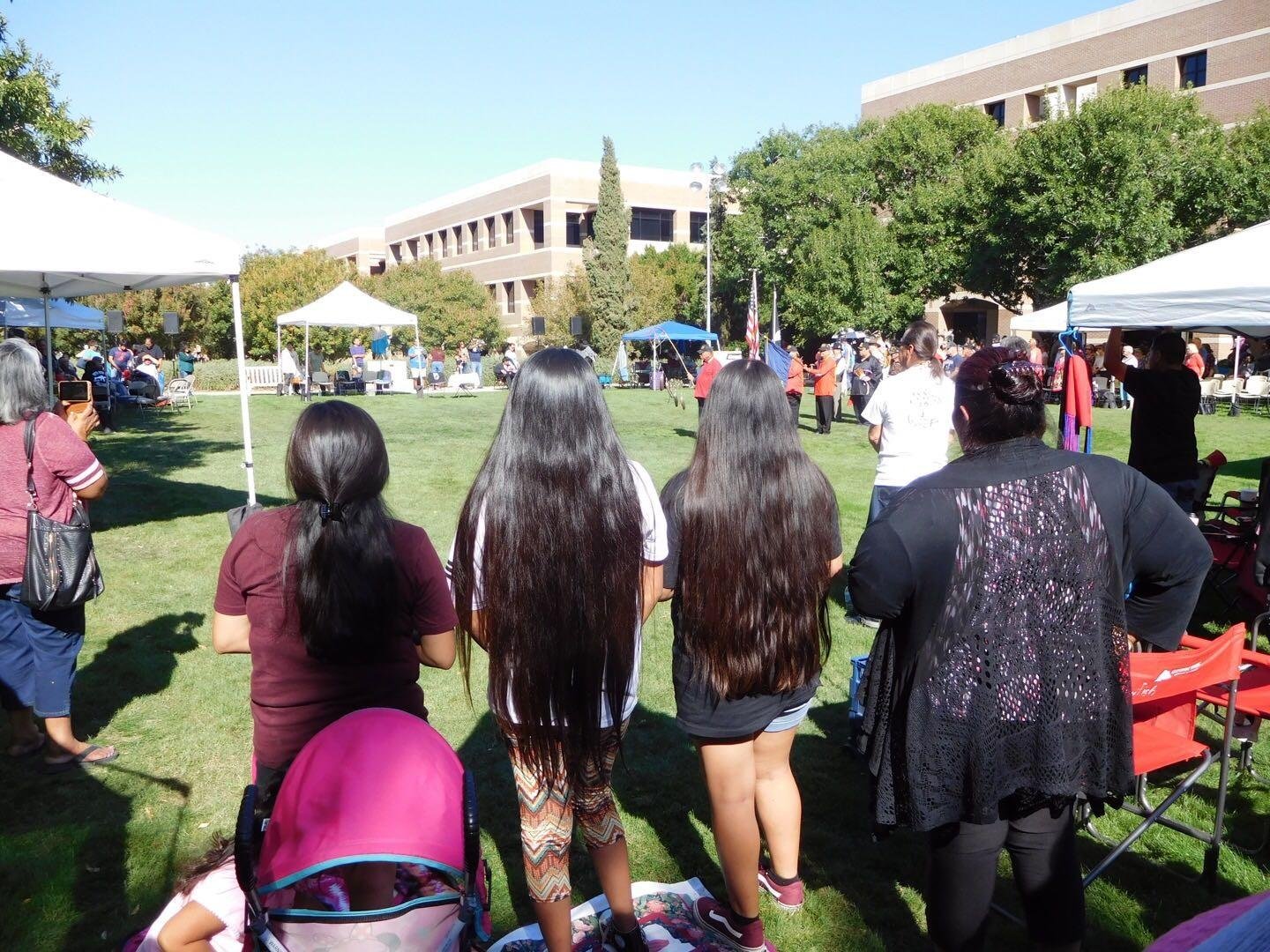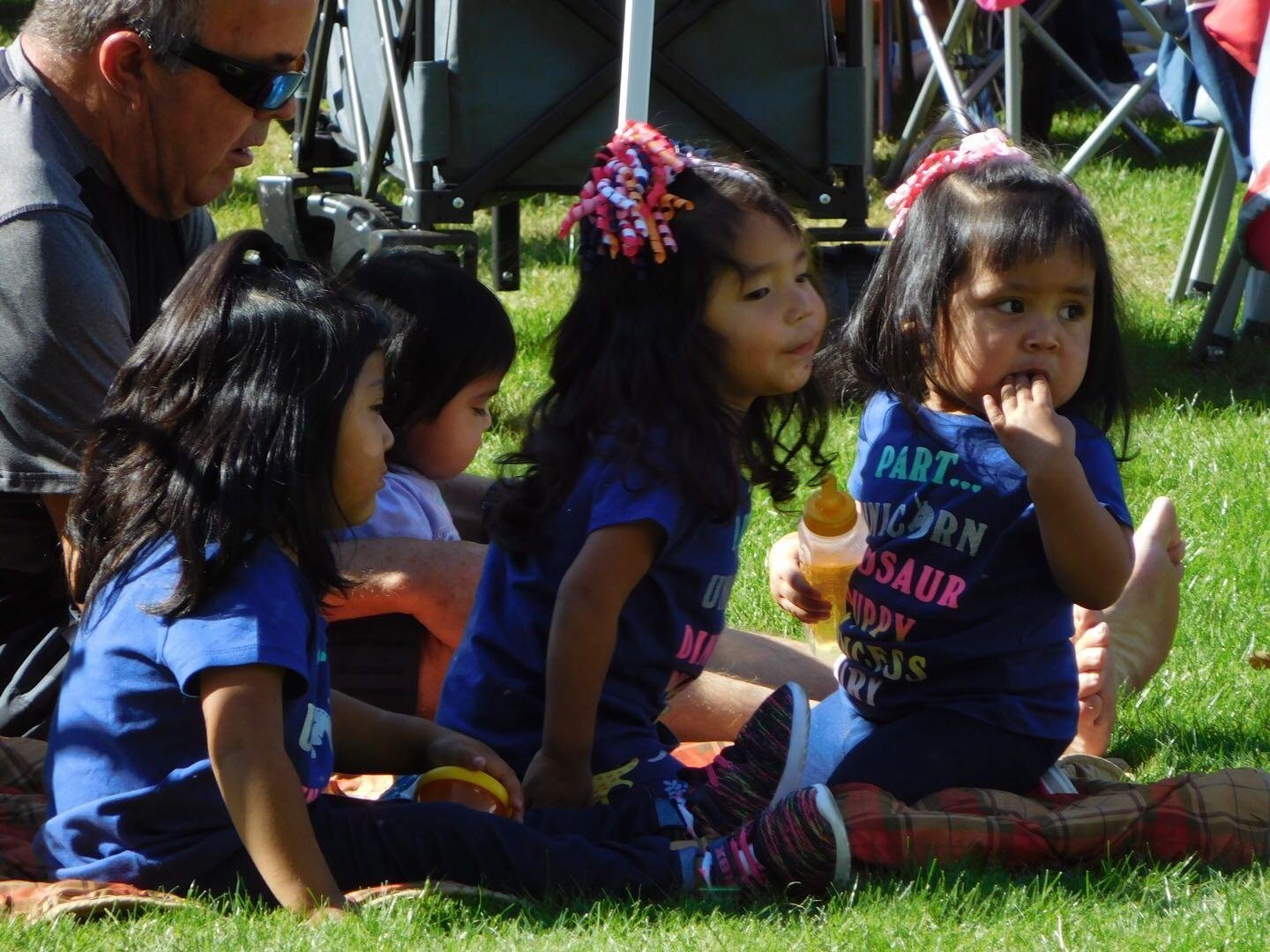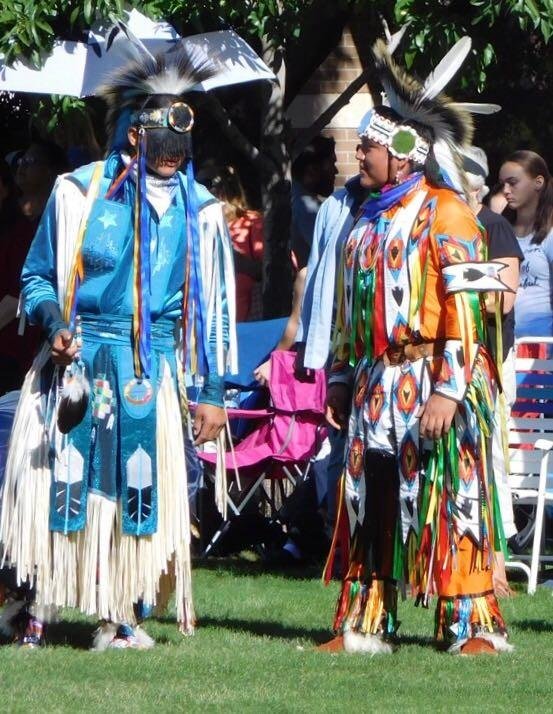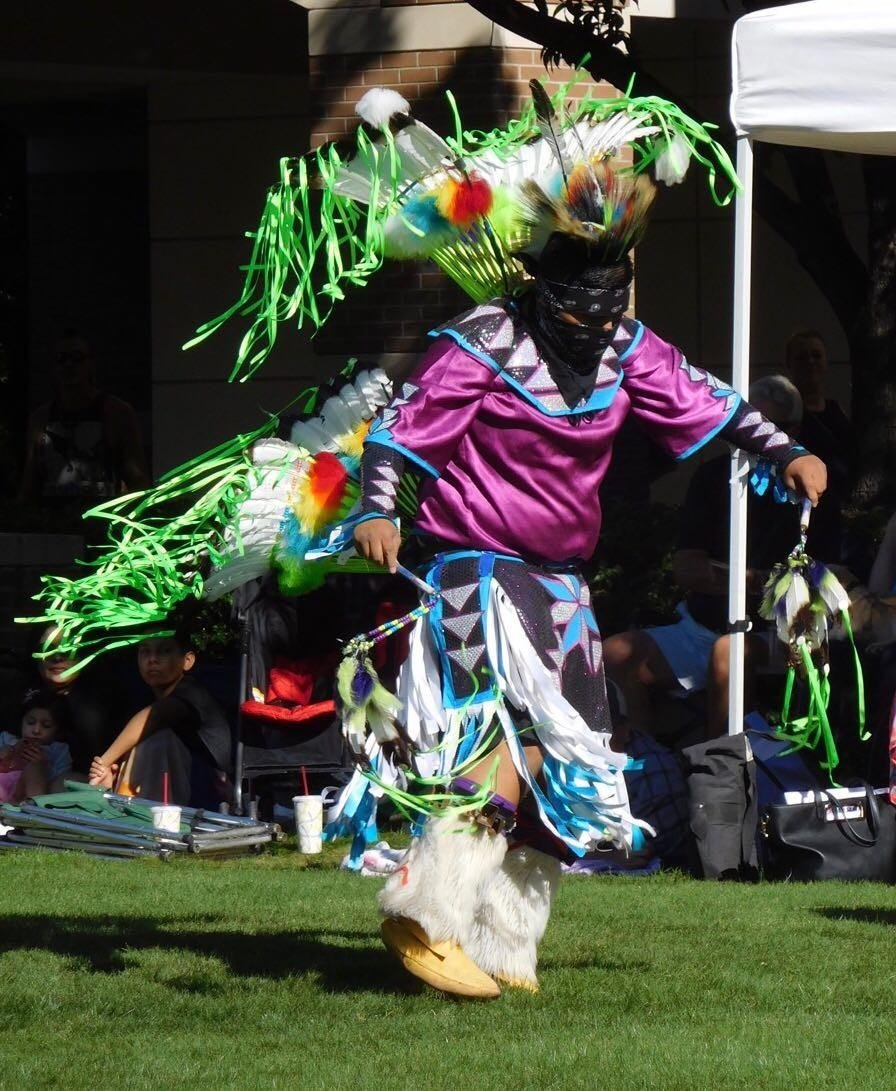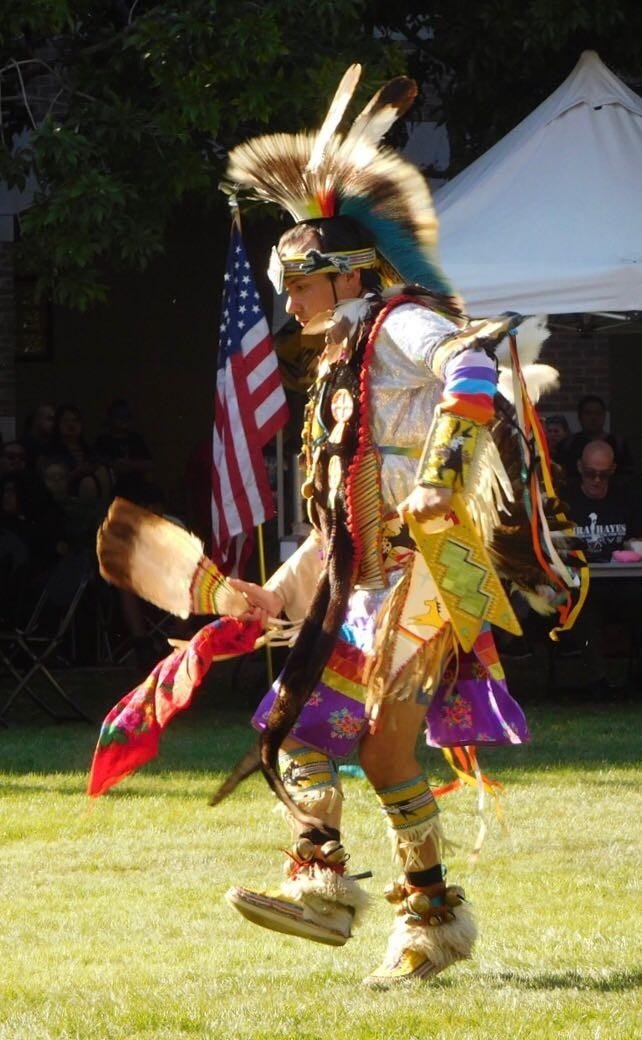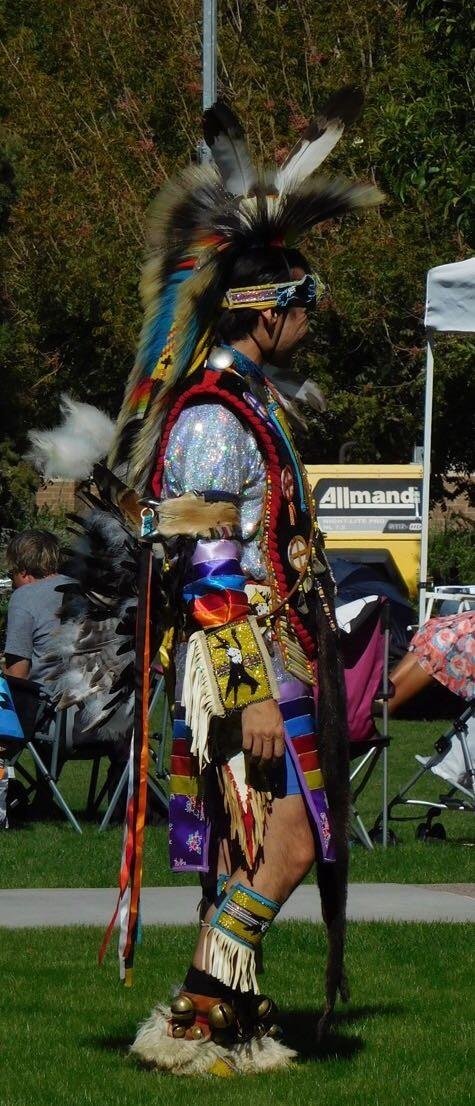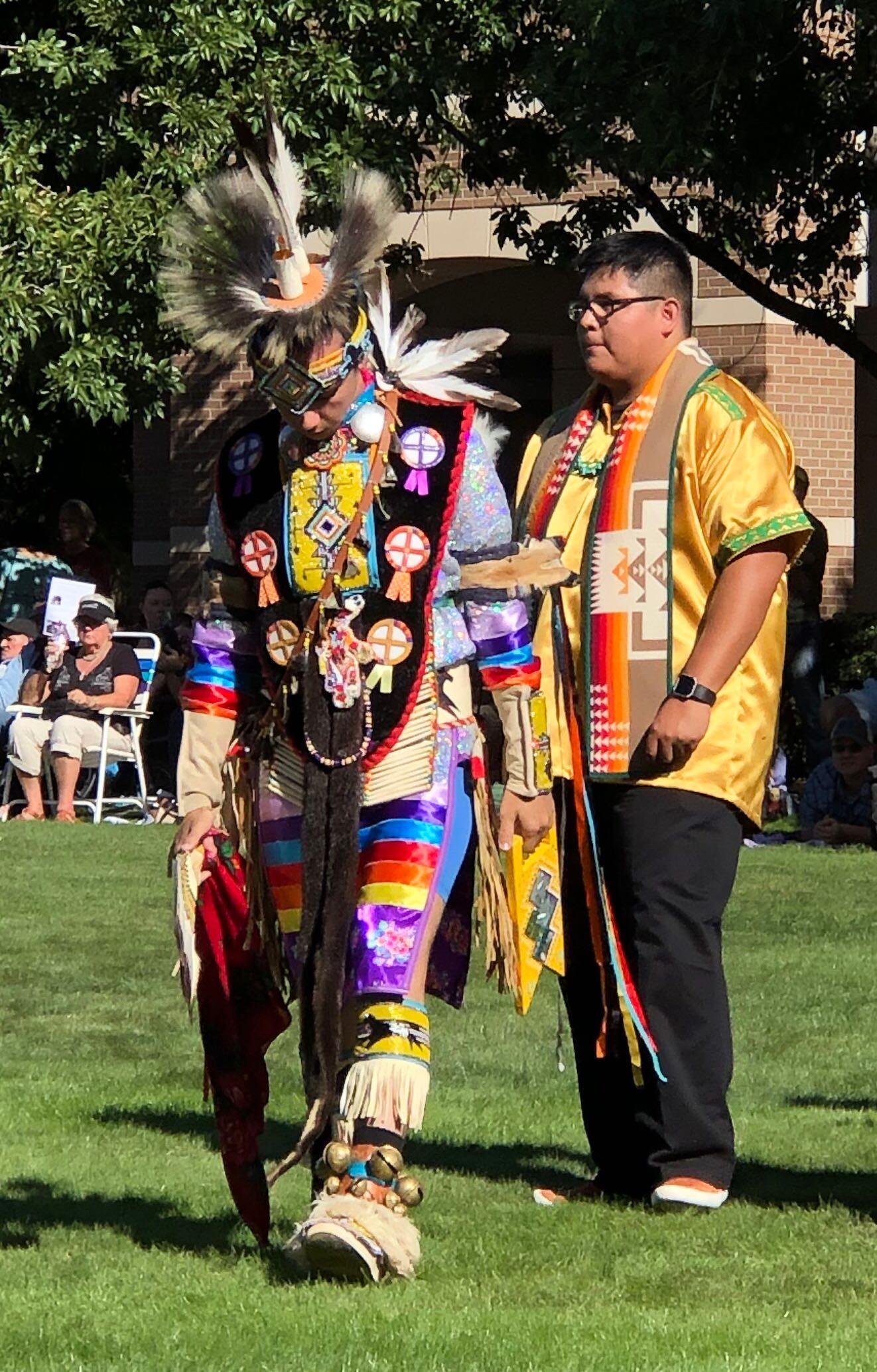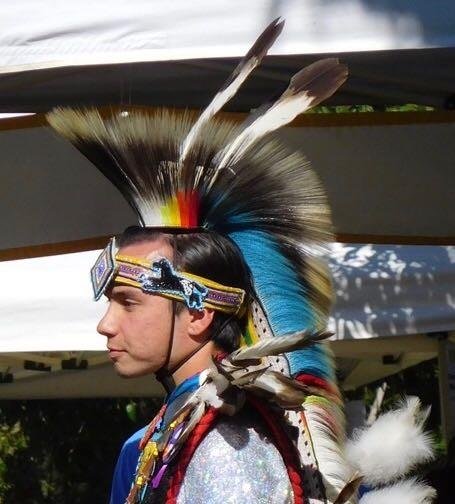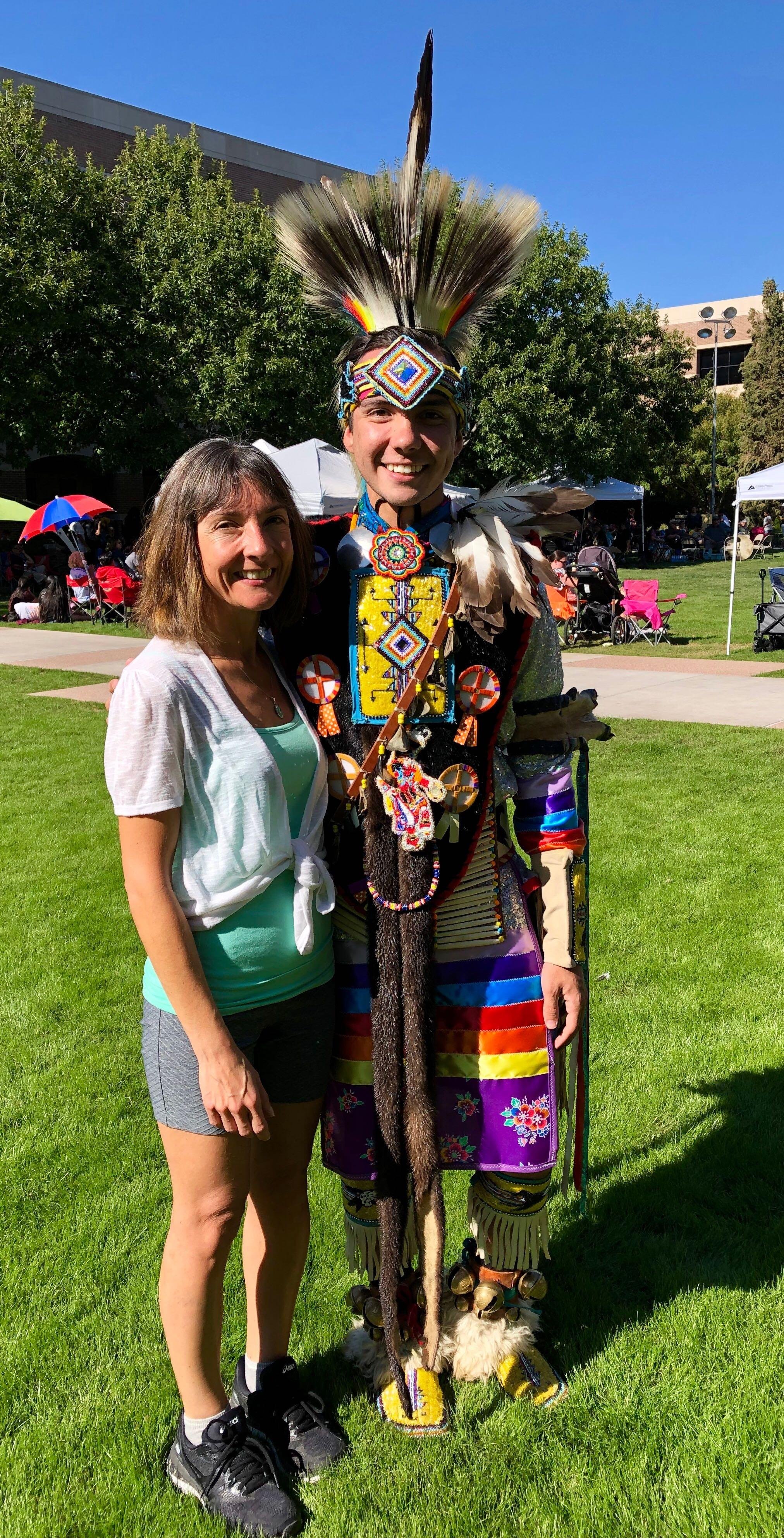 This dancer's first name was A.J. and he is the Navajo Head Male Dancer 2018-2019.
He's from North Dakota and is attending the University of Arizona. He's an accomplished chicken dancer.
The whole experience was other worldly and I hope you enjoy the energy as much as @knarly327 and I did.
Live in the flow and seize the day.
~ Rebecca