I just released wallet.bloks.xyz - a web wallet for STEEM and STEEM Engine tokens: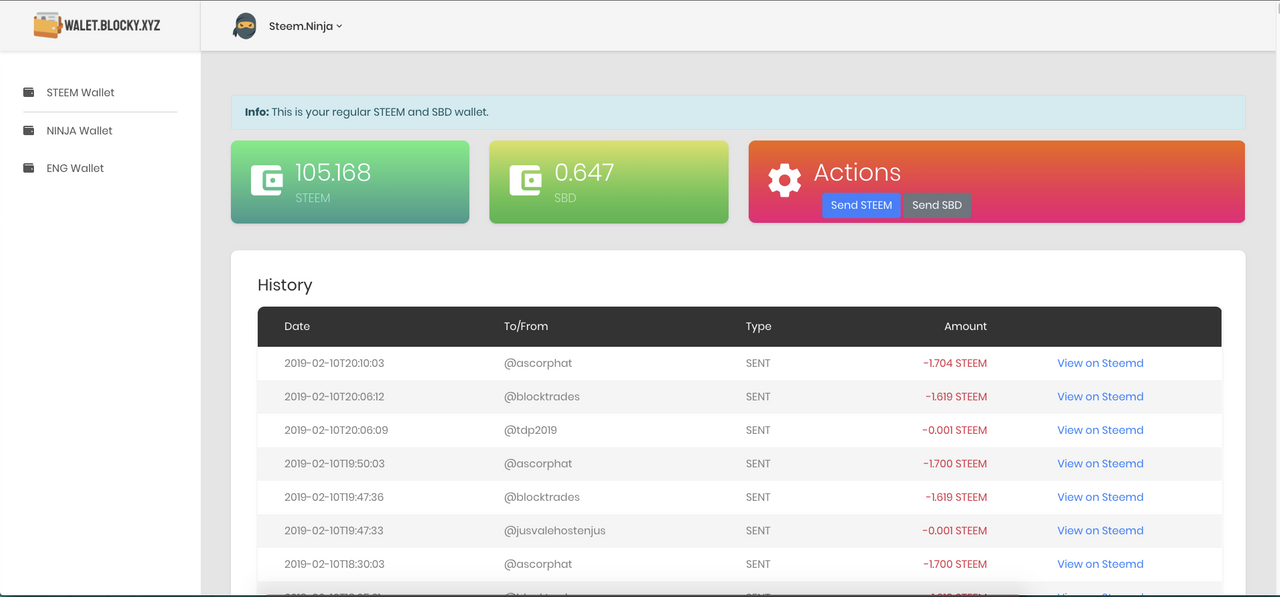 Wallet.Bloks.XYZ uses keychain for the login and sending transfer. It automatically shows only the wallets for tokens you actually own.
Of course it shows you the current token balance and transaction history:


Clicking the "SEND" button allows you to send your tokens to other people: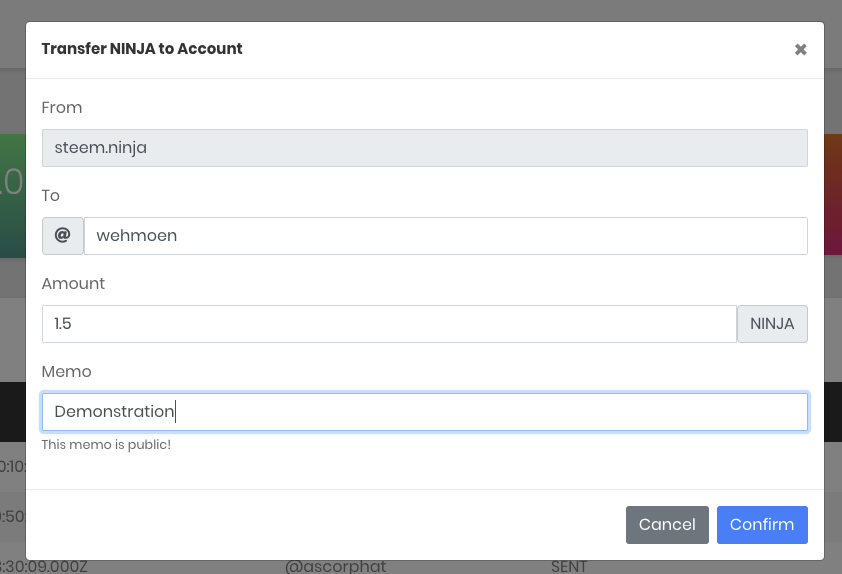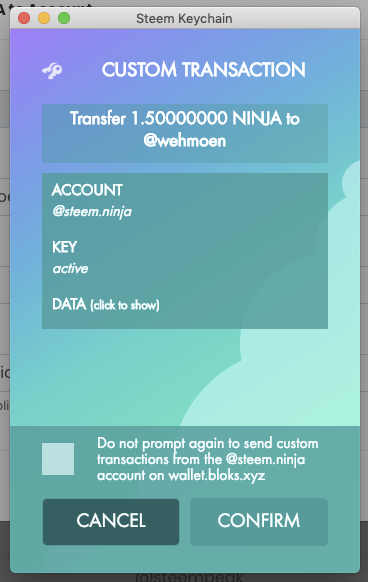 Transactions can then be viewed by clicking the "View Details" button.
Example: https://bloks.xyz/tx/f08da60c83c5fe41ebdb77c2cf3751a88d1c06e0
If you have any questions feel free to leave a comment.
Try it now: