Hi Steemit-ers,
I posted 2 days ago about my current trip above the Arctic Circle in Sweden:  https://steemit.com/photography/@symbot/hiking-250-km-north-of-the-arctic-circle.
We have had two more fabulous days of alpine Arctic hunting since then!  I thought I would upload a few of my favorite "suitable for desktop wallpaper" photos from the trip so far!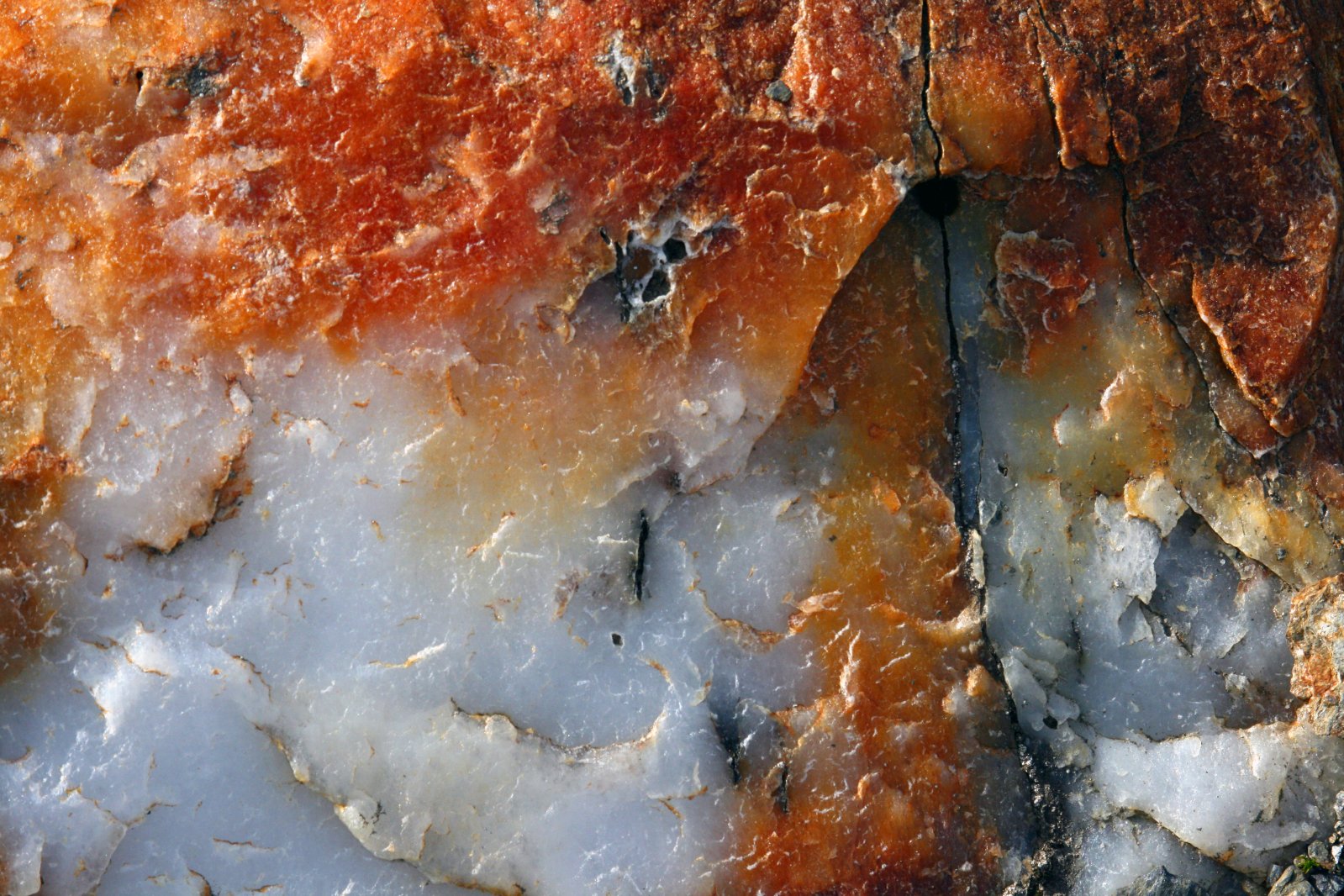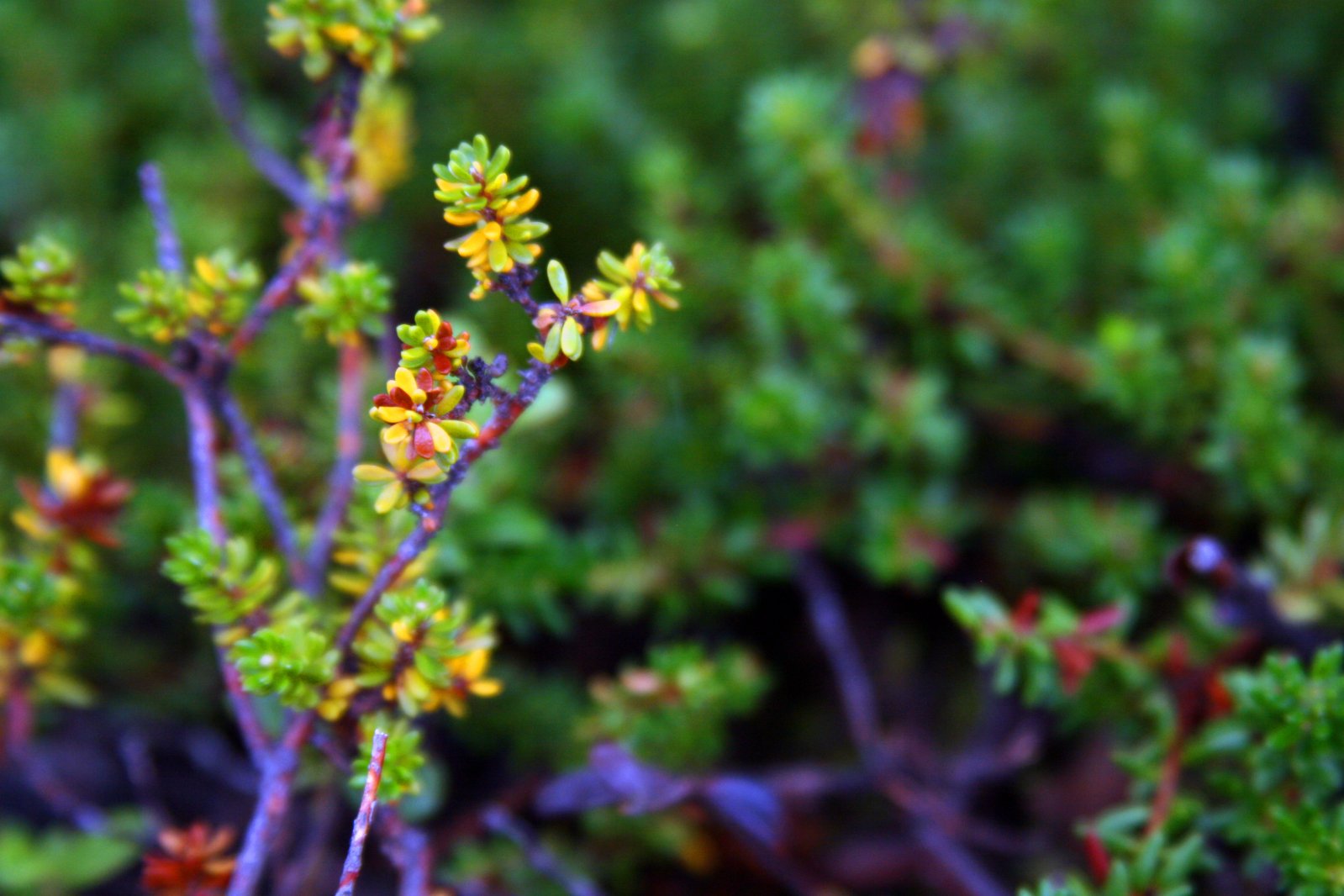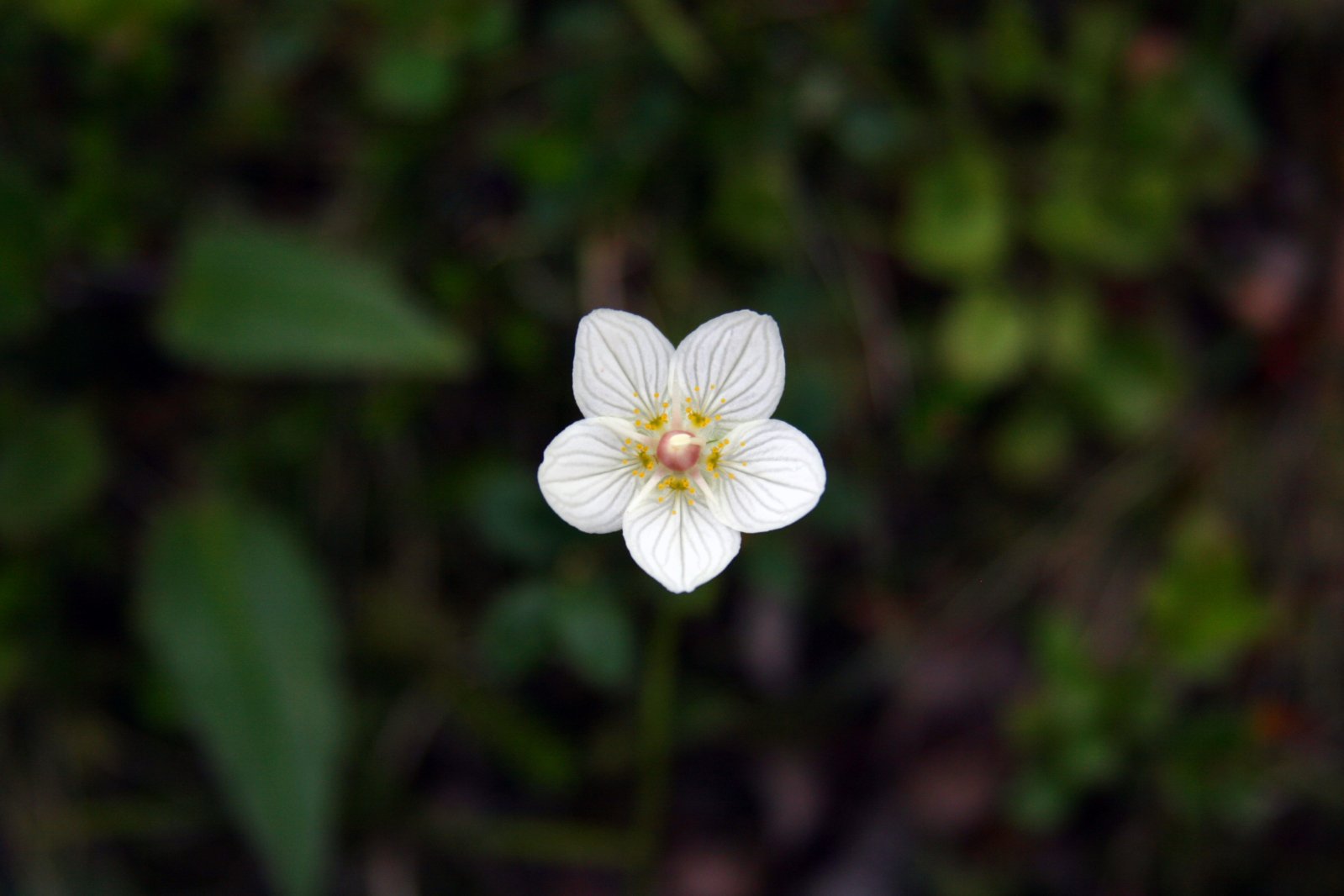 All of these were taken with my Canon Rebel XTi.  Here's one more photo verifying it was really me!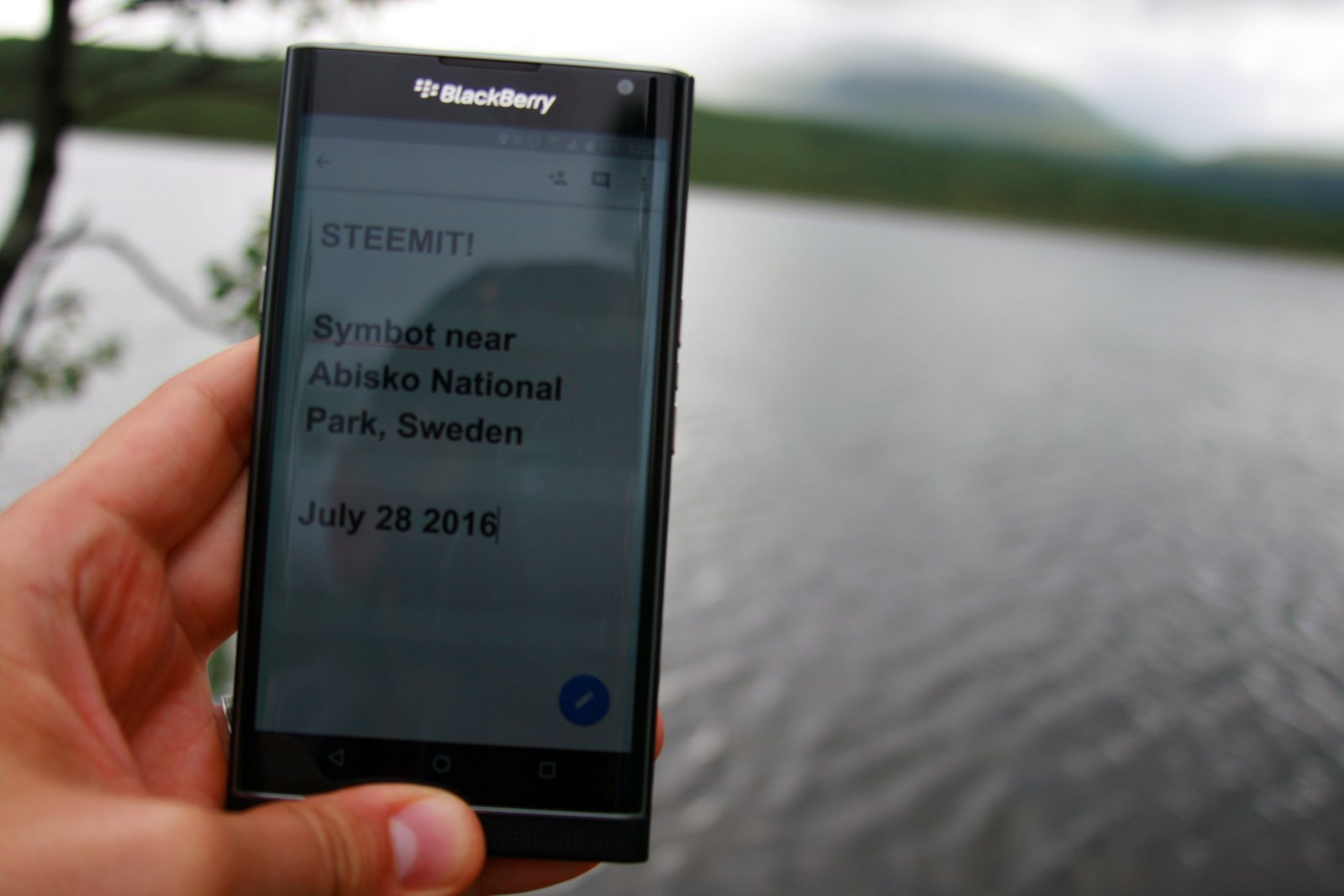 Thanks for looking!