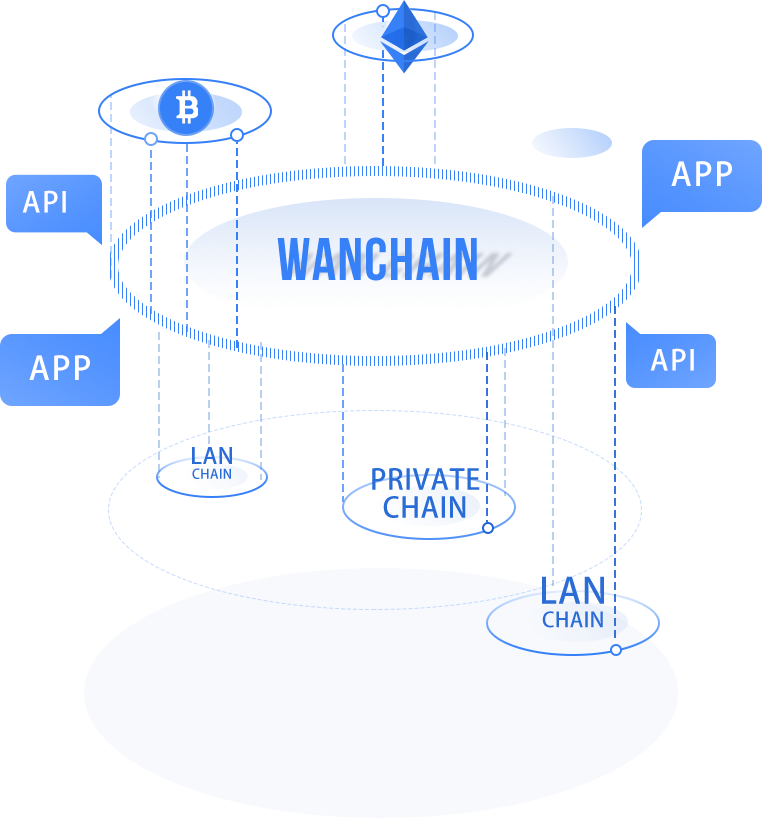 Source
Good evening folks, my name is
@meemee
and I am happy to bring you more updates about WANCHAIN platform. So much is happening on the blockchain technology, so many projects are been executed on a daily, and I must say that this revolution is of great interest to myself and various crypto enthusiast around the globe. Today I will be talking about a unique project currently on the blockchain ecosystem, that is built to serve as a mediator between various blockchains, by enhancing the exchange of crptocurrencies among various blockchains. This interaction will create a healthy relationship in the blockchain ecosystem.
It might interest you to know that, currently there are about 2085 digital currencies listed on the crypto market. This shows that there are almost as many blockchains as cryptocurrencies emerging everyday.
WHAT PROBLEM IS WANCHAIN SOLVING IN THE BLOCKCHAIN SYSTEM?
Like I said in my previous attention-grabbing post, before a project is carried out, especially one that is blockchain related, what comes to the minds of the inventors should be, "what problem will this project solve?" If the answer doesn't come easily or they find themselves jamming tenses before they actually realize what to say, then they've gotten themselves a red flag, that requires them to stop before things get ugly.
In the case of WANCHAIN, the answer to the question of what the project wants to achieve is quite obvious and simple. The rapidly increasing rate of digital assets and blockchain projects in recent years, months and weeks is truly a welcome development, but the challenge is that there is no efficient and decentralized way to exchange the value of the assets between their various ecosystems.
Currently, a crypto holder may choose to download different crypto wallets relying solely on the central exchanges to carry out their financial procedures. As a result of this responsibility placed on the centralized exchange systems, these systems are in turn exposed to a lot of inconveniences and counterparty risk. Looking at the present state of crypto ecosystem, I believe there is more room for improvement.
Now, this is what WANCHAIN was made for, to step into this breach.
WANCHAIN has a goal of solving these issues of transferring value between different blockchain systems which has so far been successfully executed.
WANCHAIN is developing a team of great technologists, developers, engineers, cryptographers, PhDs with the vision of remodelling the existing financial systems or institutions.
Wanchain's vision was built and established on the assumption and assurance that the world is developing into a digital economy, where most of, if not all of a country's sector are been backed by blockchain technology, and in response to this, they are remodelling a financial infrastructure that uses first-class security measures to ensure that security is at its peak; that is, a decentralized system that cannot take charge of the network's privacy and a system that allows various smart contracts. This system is focused solely on crypto markets.
Let's take this moment to look at some WANCHAIN features.
WANCHAIN ALLOWS CROSS-CHAIN TRANSACTIONS
This is one of the major selling points of Wanchain, its ability to aid smooth and risk-free swap of asset values across various Blockchain systems.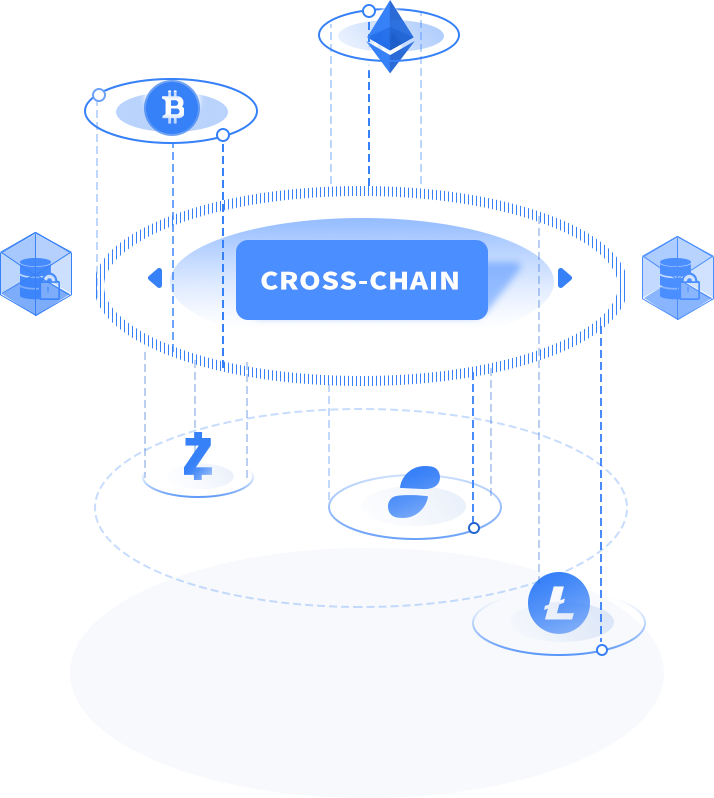 Source
For instance, let's say that Meemee wants to transfer a certain amount of Ethereum worth of $2,000 to Baitola, but bait would rather take Bitcoin instead of Ethereum. With the use of the WANCHAIN wallet, Meemee can easily convert the Ethereum into Bitcoin Without the risk of consulting any central exchange to carry out that activity. WANCHAIN gets rid of third party's interference, during transactions of this sort. This will In turn save transaction time, reducing cost, risk and inconvenience.
WANCHAIN wallet is popularly known as "Wanwallet", this wallet is designed to assist or aid users manage their various digital assets, And It doesn't matter if they are digital assets other than Wancoin. The management functionality is carried out on the WANCHAIN platform. You can download the wallet to enjoy this service.
WANCHAIN not only serves as a mediator between Blockchain systems; WANCHAIN also serves as its own internal blockchain with the functionality of Smart contracts, ensuring that all network transactions are protected and complete. This integration is indeed revolutionary, as diverse blockchains are connected to this decentralized financial infrastructure for this purpose.
WANCHAIN Multi-coin ICOs
One known limitation of ICOs is that many of them only accept Ethereum and Bitcoin. This is to say that if you are not holding either of them, you won't be given the access to make
any direct contribution to the ICO.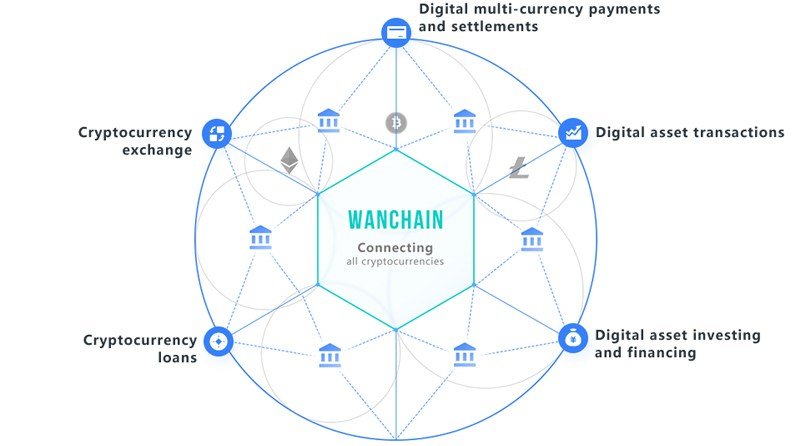 This is different with WANCHAIN, blockchain organizations that issue their ICOs can easily accept coins from any Wanchain integrated Blockchain. As Wanchain continues to grow, the supported number of blockchain will keep growing simultaneously; what I'm trying to say is that if WANCHAIN supports 200 various blockchains, that means that if an ICO is organized using the WANCHAIN platform, will have to accept digital currencies from the entire 200 blockchains as contributions directly to the ICO.
In addition, as soon as the ICO campaign is completed, the organizers of the ICO can go further to distribute the cryptocurrency, that is the native currency of their blockchain to all those(200 blockchains) that have contributed to the ICO through the WANCHAIN platform.
This is all I have for now, I had a great time and I hope you did too? Soon I will bring you more updates so stay tuned. Thanks for reading.
LINKS ABOUT THE PROJECT;
Sources;