Are we all just little tiny babies now? That we always have to take a "side."
Normal people don't think the murderous scumbag "ruling" Syria deserves his place in life.
Except that murderous scumbag fights some other equally murderous scumbags and they all make life miserable for normal Syrians.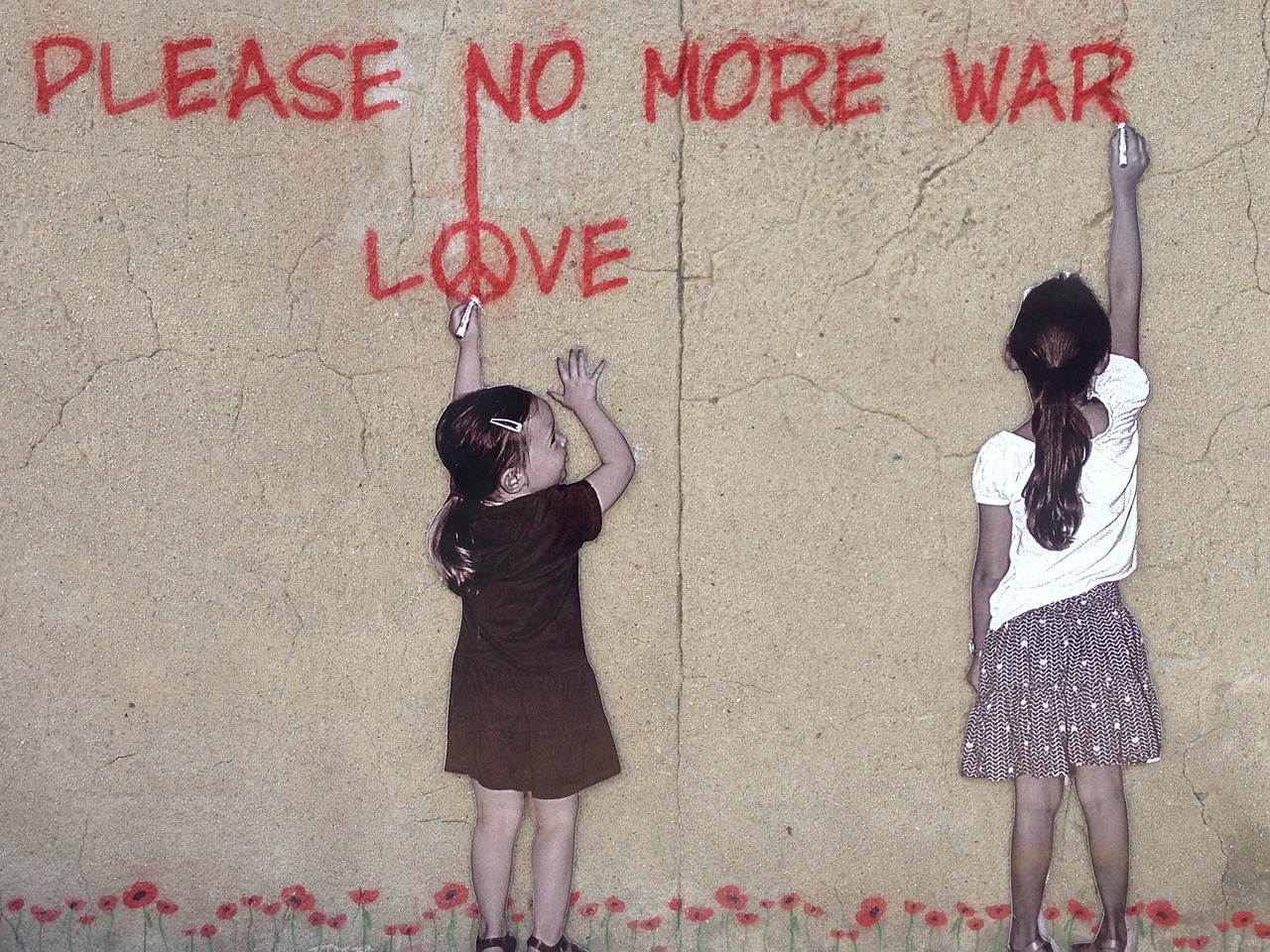 All Politician and all States, FEED on war, strife, death, and destruction.
The only sides are "regular people trying to survive" vs "crazy whacked-out-in-the-head sociopaths salivating over the power they acquire through these orgies of violence."
Take a breath, put all your preconcieved notions out of your mind for a second and think of what this situation must be like for regular Syrians. People who could care less about ideology, and power, and victory. Regular people who just want to live. Imagine you are one of them:
You know there were barrel bombs dropped yesterday, and there are rumors of missile strike reprisals. So you call out sick from work and get you and your family down into your basement to hunker down until the various governments and radical lunatics are done trying to destroy everything you know and love.
Before you head down into your makeshift shelter, you make sure your wife is holding our little one in her arms, and everyone looks as frightened as they've ever been. You see your own reflection in the window and realize that behind the brave face you're trying to put on for your family, you're more terrified than anyone.
"What's that whistling Daddy?" your boy asks, and then the world seems to explode. Your son's shrieks and the piss and blood stench, bring an animal panic up into your throat.
Your son is holding out his hands for you to take care of him, to make him better, but all there is—all you have the capacity for, in this moment, is helpless rage and horror.
"Daddy it hurts oh—"
Another explosion cuts off his cries and the world breaks apart all over again.
When the dust falls back to coat the floor, you see what has happened and why your family is so quiet now, but your mind literally rebels.
Your wife and little one are just exhausted and resting. Your son is just sleeping off the pain. He's rested his down on the floor on the other side of the room, while the rest of his little body sleeps even more still—even more gently, back on the bed.
Your memory, inspite of everything, dredges up thoughts of a video game you played with an American cousin once. "Finish Him" and then you break your opponent into a million pieces and hahahaha "Fatality!"
It's a crazy thought to have but it's much less crazy than reality. You see everything but your mind won't process it. How could it. How can you process the supposedly mundane fact your little boy has now had his head ripped off from his body and flung scross the room, the expression on his face, frozen like a little
boy awoken from some silly bad dream, but the nightmare is reality during his one or two terrified blinks before the End.
Your life, between sitting down to dinner and now, has just experienced a cosmic rip and you stare into the horrific maw of the indifferent Universe.
And the whole time the press conferences, the missions accomplished, the calls for "democracy" the fatwas, and the memos, all continue, proving, better than anything else, the Infinite Indifference you've just seen clearly for the first time.
This isn't all melodrama. This is the real shit that happens. There's no "good side." There's just death, and all for nothing. For nothing. For NOTHING.
Fuck War.