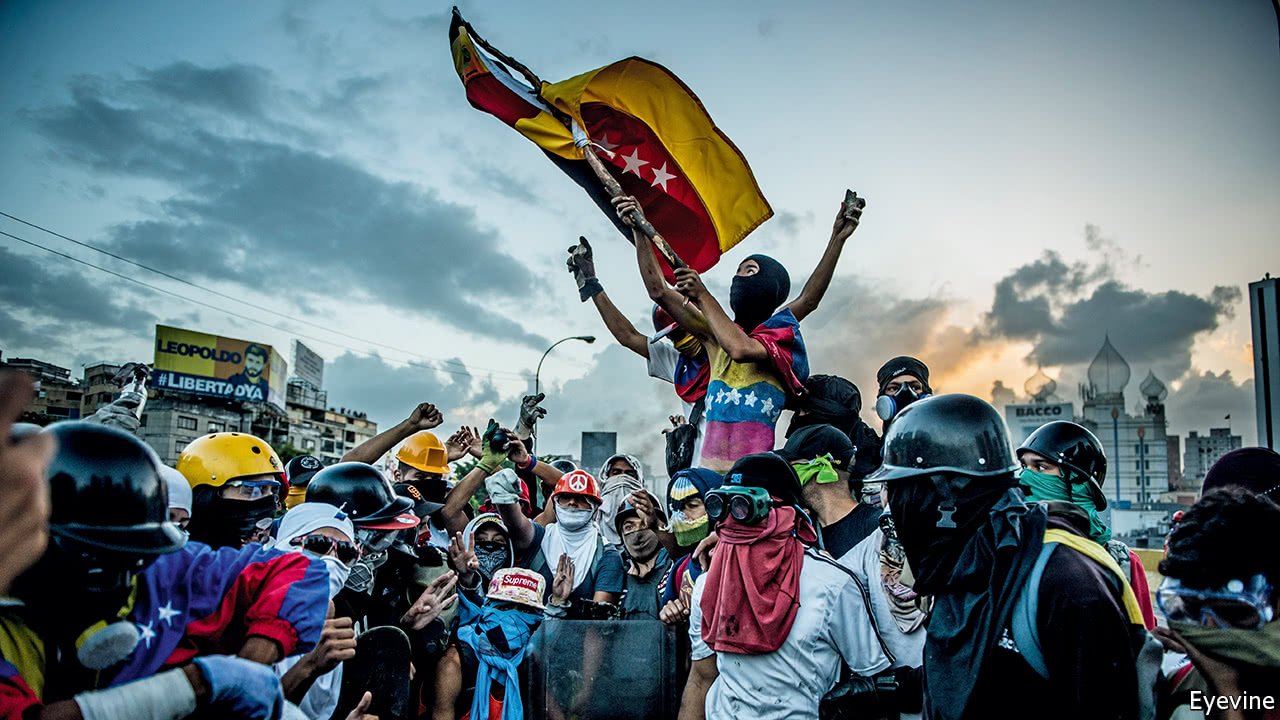 What is the Middle East mainly known for?
It's wars....
Instability....
Refugee....
Terrorism....
And
Saudi Arabia and Iran....
All of these things maybe coming to Latin America (except for Saudi and Iran), if Brazil allows US airbases on its soil to overthrow Maduro.
It seems to me that rise of right wing in Latin American countries seems to be the effect of long years of leftist parties allowing corruption to run free without any sign of growth.
But what's to say that the right wing parties are any different? Though they make promises this is the age of politicians competing with each other on who can fail on their promises in the least embarrassing way possible.
But all that aside, this could be the start of something big and it could be happening right next door to America. Though it's a rumour there was talk of Columbia supporting a Brazilian military intervention in Venezuela a few months back and this is sure to raise some eyebrows as to what the situation of geopolitical atmosphere is in Latin America.
Though according to the western media Maduro seems to be the reason why Venezuela is in the shit hole it is today, however there's more here that meets the eye and it's because of one thing the Colombian leader Juan Manuel Santos said about Maduro.
"The whole world is ever more terrified by what is happening in Venezuela," he said last week. "Such a rich country, a country with the largest oil reserves in the whole world, with a population that is dying of hunger and dying of disease for lack of medicine.
Notice how he mentioned oil? Identifying the economic solution to the economic problems Venezuela faces.
According to Maduro however this is an economic war led by the opposition and is aided by Washington which also raises a few eyebrows. Because Washington and oil in the same sentence is a recipe for war and invasion.
Could this situation be mimicking the Libya war where the US backed rebels to take down Gaddaffi or is it something we shouldn't be worried about.
Posted using Partiko iOS