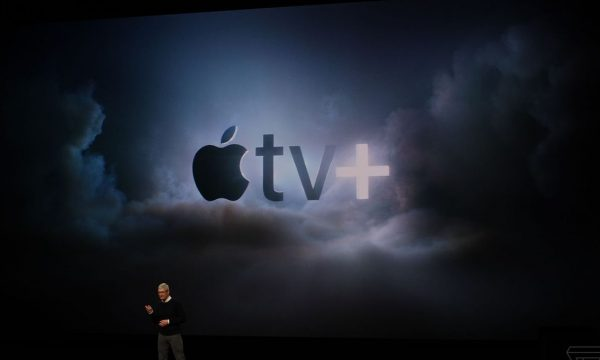 Finally, Apple has unveiled the battle against Netflix, with the new TV + show service.
As expected, the iPhone maker has announced that the broadcast platform is called Apple TV +, while talking to the audience at the Steve Jobs theater in California, United States.
Along with this platform, Apple's new app design design, as well as Apple's Channels for the iOS section, has been announced. This TV app will launch in May, as it will come with the new Mac.
The materials to be broadcast on Apple TV + are expected to be made of the most popular names they have played in successful films, as well as demonstrated high-visibility shows, the Telegraph reports.
In order for the system to be as convenient as possible, Apple has made the app feature content at the center and bottom.
Whatever you want to see is in the 'Up Next' option while the 'For You' ribbon recommends things you may like.
Along with Apple TV +, a platform has been announced, which is dedicated to various games.