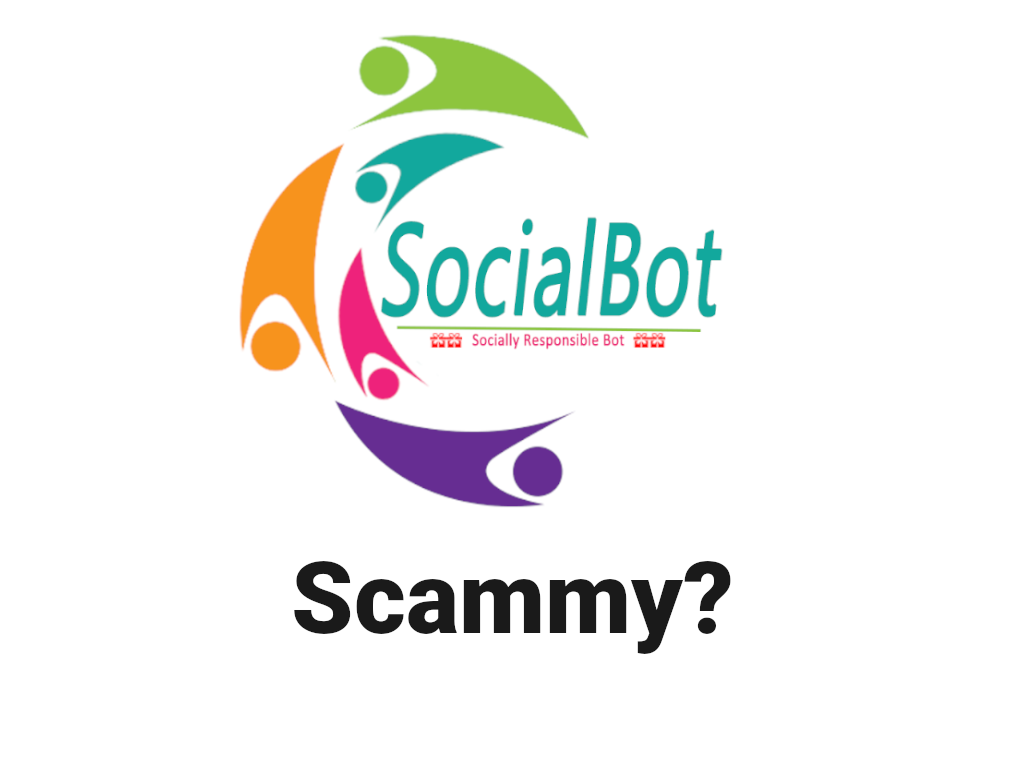 @socialbot is a voting bot run by @azizbd. When it was launched it made some disputable claims those I had challenged. The owner had no answers for those.
I am again talking about it because I think the owner is misusing the delegations.
Here is how:
The owner buys votes or votes automated comments of his other project @schoolforsdg4. @schoolforsdg4 votes others with a very small percentage and posts a comment so that @socialbot can come later to upvote it with its full weight. @schoolforsdg4 currently in steemcleaners blacklist for comment reward farming. The farming is now irregular as @mack-bot removes the rewards.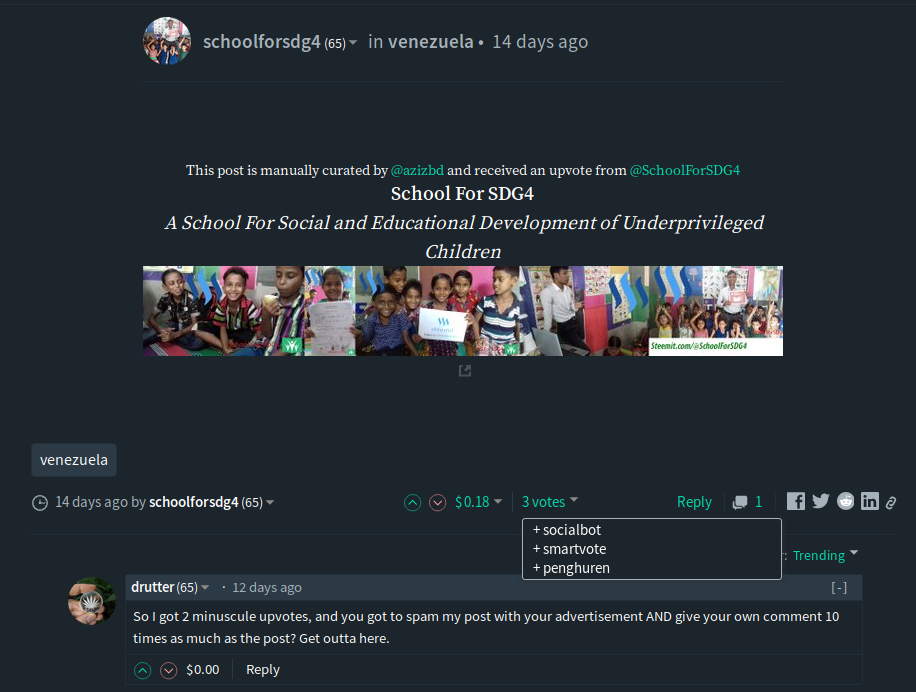 One example of how unhappy an author was.
Recently I have noticed the bot is randomly voting. I thought it got inspired by the #newsteem initiative. But when I checked carefully, it is voting automatically to earn curation rewards. Please check the screenshot to see what it is voting.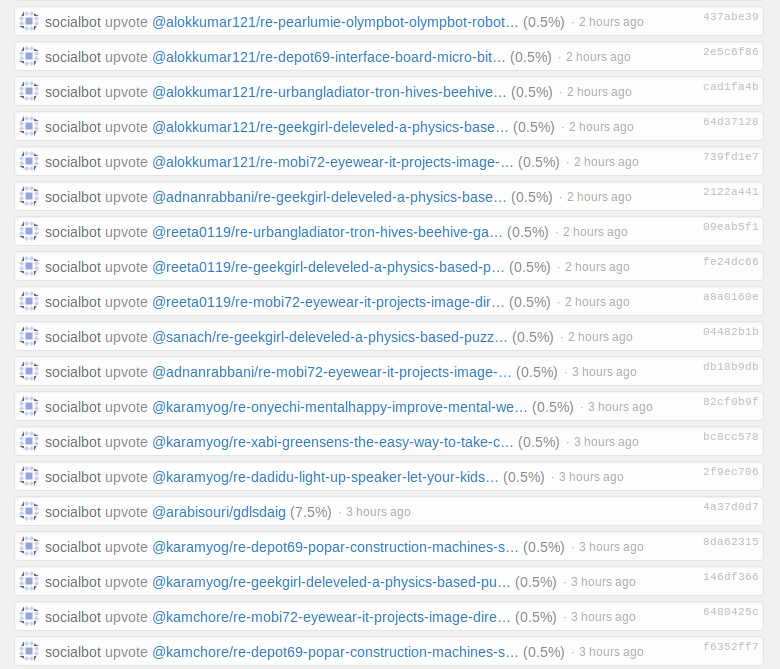 All of these are comments under steemhunt posts. Other than that it votes random comments, tasteem, threespeak, and dtube posts but all are automated voting.
He is doing it for the curation rewards, which he doesn't share with the delegators (I have not seen any proofs, but he claims to share 20% the rewards). If he really does share, he is keeping most of it for himself.
So, basically he is using delegators' stakes to enrich himself rather than paying his delegators.
I am tagging the bot's delegators, so they know what is going on.
@azizbd (owner), @nomad-magus, @r2cornell, @edgarare1, @pennsif, @jahedkhan *, @shammi *, @dreamarif *, @whalebd *, @ecoinstant, @preparedwombat, @uncommonriad, @hossainbd, @pearlymarly705, @phoenixwren, @ajorundon, @bapin, @general.guy
Accounts marked with (*) are @azizbd owned/linked account.
If you are a delegator and think its okay to use your stake like this, I have no problem. Please ignore this message.
Post reward goes to Steem DAO