Over 40 years ago in Argentina
The U.S. backed a cruel dictatorship that overthrew the Isabel Perón government.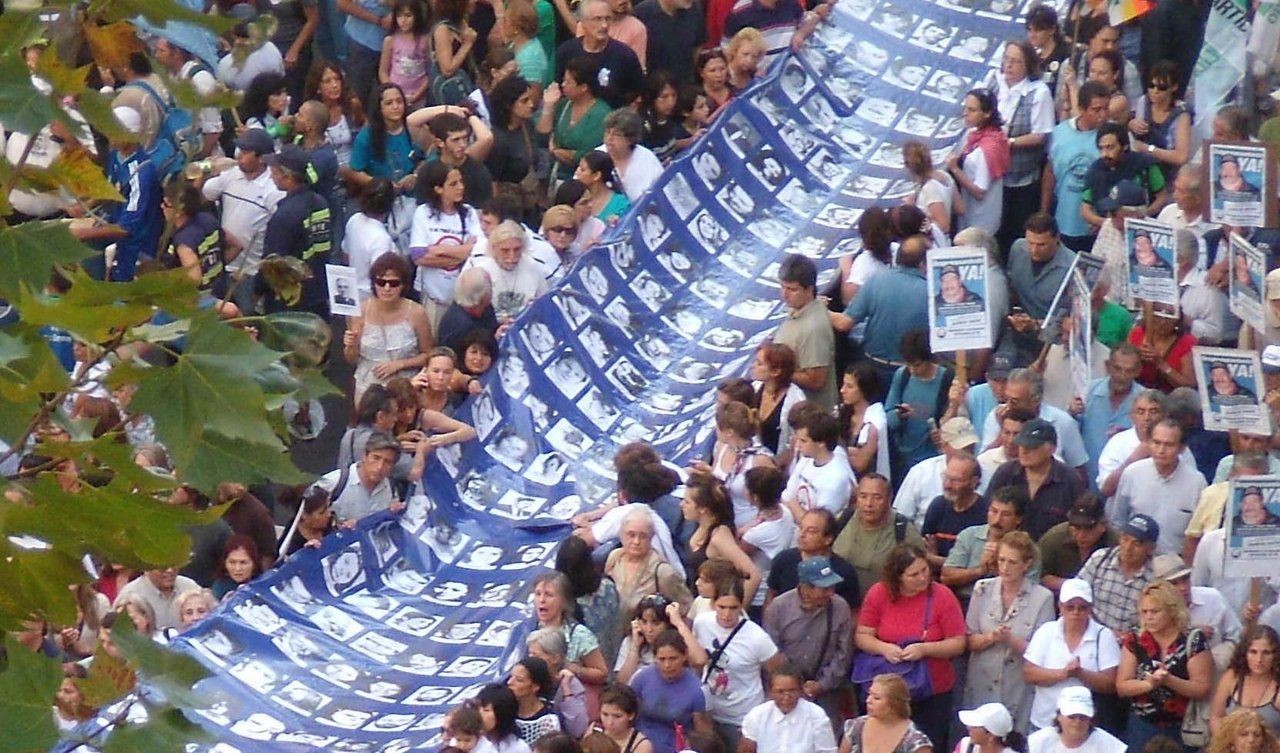 In the process, 30,000 people were disappeared and the the children of mothers were taken. Even the pregnant women were kept alive long enough for their children were born, the kids taken, then the mothers killed.
There were weekly protests for many years by "the mothers of plaza de mayo" who continue to grieve the missing.
The yearly protests and anniversaries are much bigger. These photos were taken by me on one particular weekend when I lived close to the plaza.
I cannot imagine how devastated these people
are. All of this at the hands of the country if my birth. Embarrassment is what I feel when thinking about the country that I left so long ago.
When sanctions are applied and people watch their children die of hunger, I think of Nixon, Reagan, Carter, Clinton, Bush(es) and Obama.
I am watching Iran and Venezuela to see if Trump will follow suit.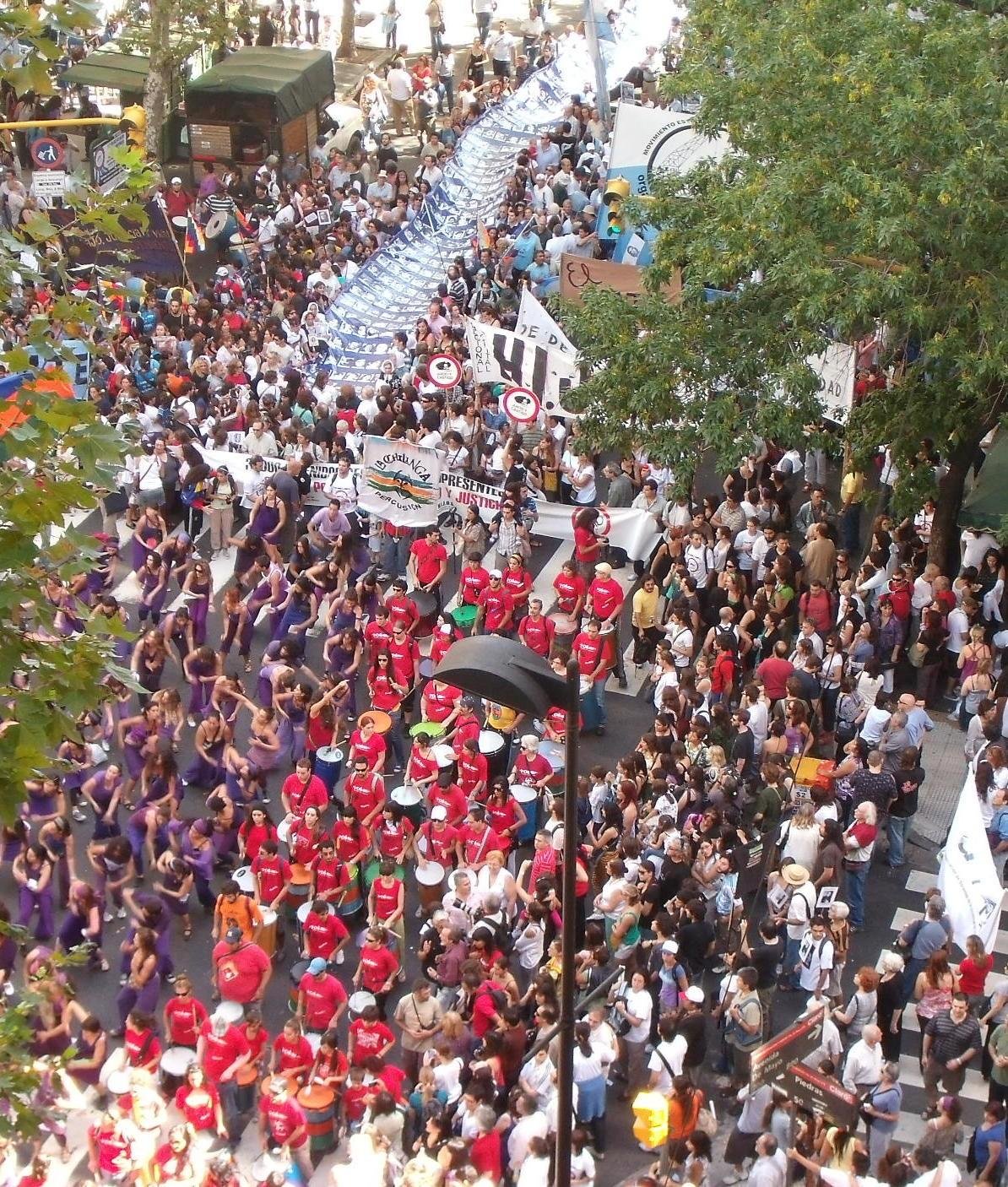 People don't forget
When the rich and powerful assert their will, no matter the civilian cost, there is a price.
The terror imposed on the weak, the fatherless.
---
We remember.
---