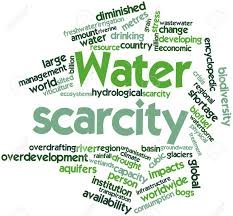 Water Scarcity is a lack of drinkable water available in a given area. It mostly affects the arid and dry regions where either the water is supply is limited or the water is too polluted to drink. Water is a basic human necessity without which, survival is not possible. Yet people are struggling to access qaulity but most essentially quantity of water they need for drinking, bathing, growing food, cooking and for other household chores. Hopefully all of us are aware of the importance of water in human life. However there are some facts which are still unknown to many ie: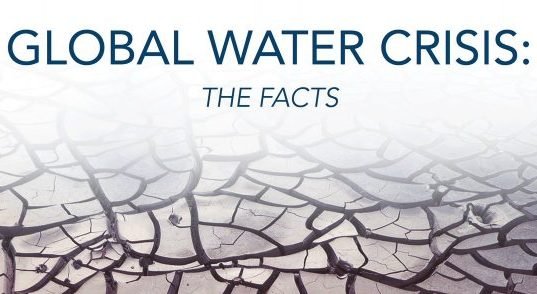 Over one billion people outside the US do not have access to clean, safe drinking water.
3.4 million people die each year from scarce and contaminated water sources.
3.Millions of women and children spend several hours each day collecting water from distant and polluted sources.
4.Half of the world's hospital beds are occupied by patients suffering from diseases associated with
lack of access to clean water.
Everyday, more than 800 children under age 5 die from diarrhea attributed to poor water and sanitation.
1 billion people practice open defecation(people going out into open fields, bushes rather than using toilet.
7.90 percent of all natural disasters are water- related.
Globally, over 80 percent of waste water generated by society flows untreated.

Causes of Water crisis:
i.Overuse of water.
ii.Pollution of water
iii. Conflict: If there is conflict over an area of land, it may be difficult to access the water that is located there.
iv.Distance: There are a number of areas throughout the entire world that deal with water scarcity because they just aren't close to anywhere that has water.
v.Drought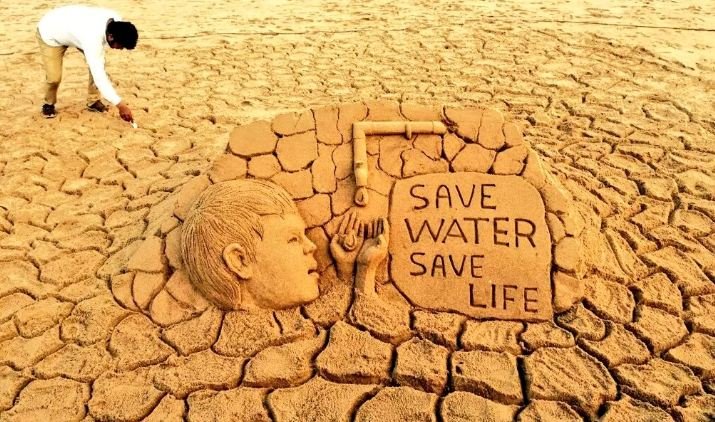 vi.Governmental Access. In some countries, the use of water may be strictly controlled by those in power, causing a scarcity for those who may be located in those areas of the world.
vii.Due to a rapidly growing population, global demand for water is expected to increase by 50% by 2030.
(To be continued...)