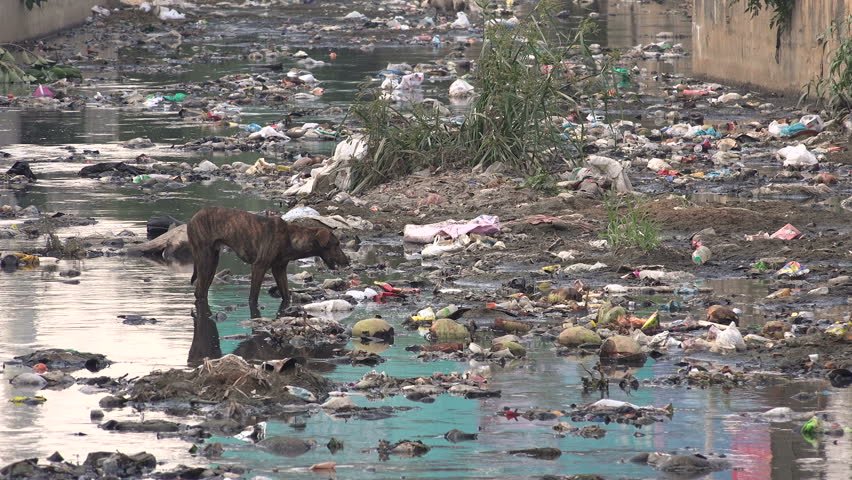 Source: shutterstock.com
Water is one precious liquid plants and animals depend on for survival. After air, water takes the second place as the second most essential requirement for survival. Plants and animals need water daily to function normally but their daily water supply is decreasing every day as a result of water pollution.
Water has great potentials and one of it is its ability to clean itself naturally, but today with the increase in urbanization and increase in the generation and dumping of household waste into water bodies, water pollution has become the order of the day. This increase generation and dumping of waste into water bodies' worldwide are making this property of water to fail nature. Water can be seen everywhere occupying 70% of the planet but good potable water seems to be in short supply as water pollution accelerates.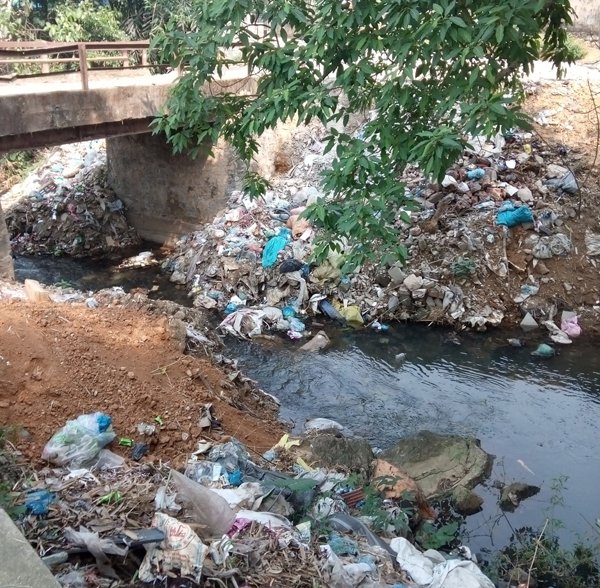 Source: Wikimedia Commons
In most urban areas water bodies have been turned into refuge dumps. Household waste is litter into almost every stream and river in the developing world. These household wastes contain various forms of organic matter. When dumped into water bodies the organic matter in household waste is then consumed by various non-pathogenic bacteria which are present in the water and digest them with the help of dissolved oxygen in the waters. These bacteria convert organic waste to non-harmful liquid waste and carbon dioxide, hence maintaining the health of the river making it fit for human consumption and a comfortable niche for other aquatic lives.
This natural ability of water functions best when the dumping of household waste (organic matter) into water bodies is kept at a minimum. When household waste is continually being dump into streams and rivers causing the water bodies to exceed its carrying capacity then this ability of water can completely fail. When this happens the biochemical oxygen demand of the stream or river increases, that is the bacteria require more oxygen to consume the additional amount of organic waste. At this point, the water becomes polluted and unhealthy for human consumption and aquatic life depending on it for survival.
We all just need to realize that our water bodies are suffering from our action. If we take a look around us we will realize we are now pushing the streams and rivers that are our life support to the limits and thereby pushing our lives also to the limits. We just need to take collective action and give our water bodies a chance to help themselves and help. The action starts now and it starts with you.