The Waves platform is testing smart contracts which are likely to include the following benefits and more:
Support for multi-signature wallets, which cannot be controlled by simply one person alone
No gas for non-Turing complete smart-contracts
Comparable service to Ethereum, but both easier and cheaper to use
The ability to immediately distribute and trade created tokens on Decentralised Exchange of Waves
Support for atomic swaps in the future
Support for token freezes
Support for decentralized applications (DApps)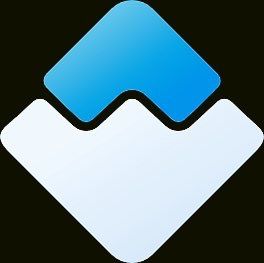 Another added advantage of the Waves platform is the currently active decentralized exchange. All trading transactions happen on the blockchain and only the order list is held on a centralized matcher. The Waves project has managed to increase the network's capability to hundreds of transactions per second. Its decentralized exchanged dubbed Waves DEX has no restrictions on withdrawal of funds. As soon as the trade is complete, your funds appear in your wallet and not held by the exchange.