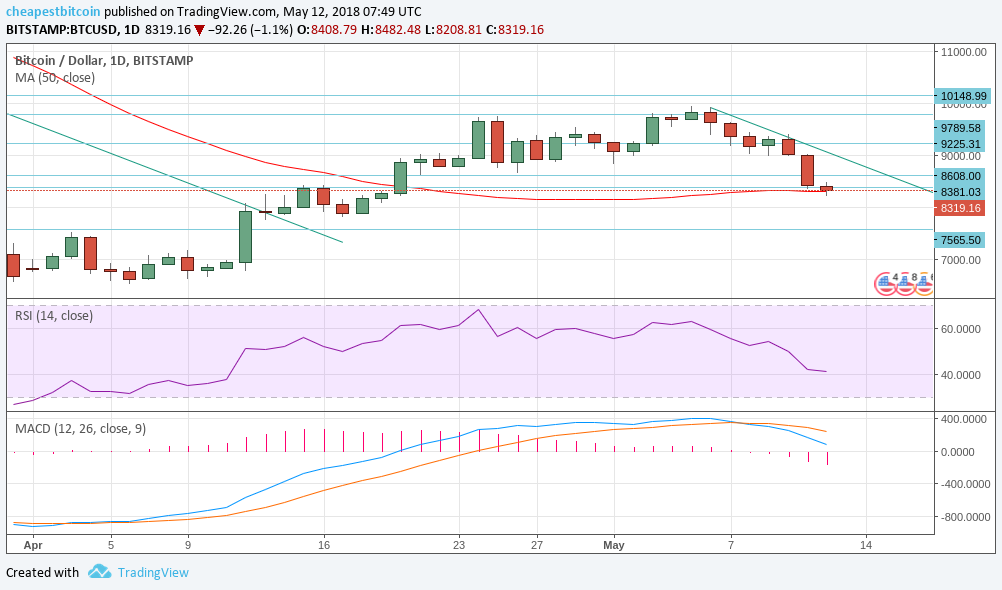 Bitcoin is in a downtrend after Warren Buffet and Bill Gates came out to trash talk the Bitcoin Revolution. Typically in these situations, billionaires that cause the price of Bitcoin usually buy Bitcoin a few weeks later and trigger another rally.
We do not know for certain if cryptocurrency will rally again in May or continue the downtrend through the summer.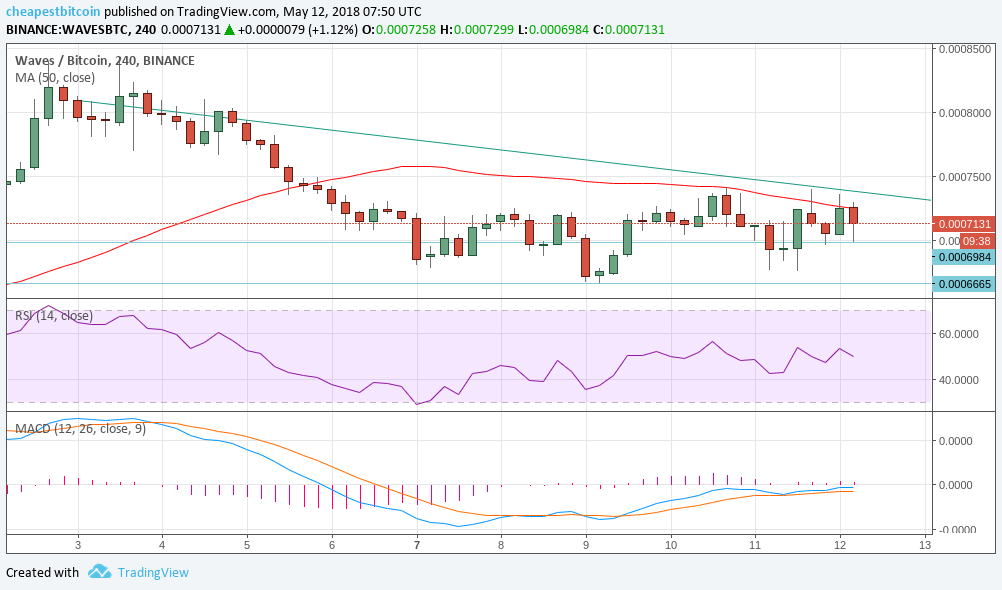 Waves is not falling as fast as other cryptocurrencies and is on an uptrend for the last few days.
Waves have recently launched its non-turning complete smart contracts on the testnet and have received a warm response. Non-turing complete smart contracts will be more secure than the more popular SC on the cryptomarket.
On top of that, the Waves Platform will be focusing on its tokens to be used as securities, which will make it a safer investment for those trading in the highly regulated American markets.
The main reason why I have just sold my other crypto holdings to trade on the Waves Platform is that in the last downtrend I noticed that the Waves Platform offers many opportunities to trade with low volume coins. This gives us great opportunities to even double our waves holdings in one week.
The three Waves tokens on the platform I will be looking for a good opportunity to buy is Arker MRT and WCT.
Buy Waves.
https://www.binance.com/?ref=10221165