This post is a brief announcement about the @we-are bot system. @we-are supports communities with free upvotes for members.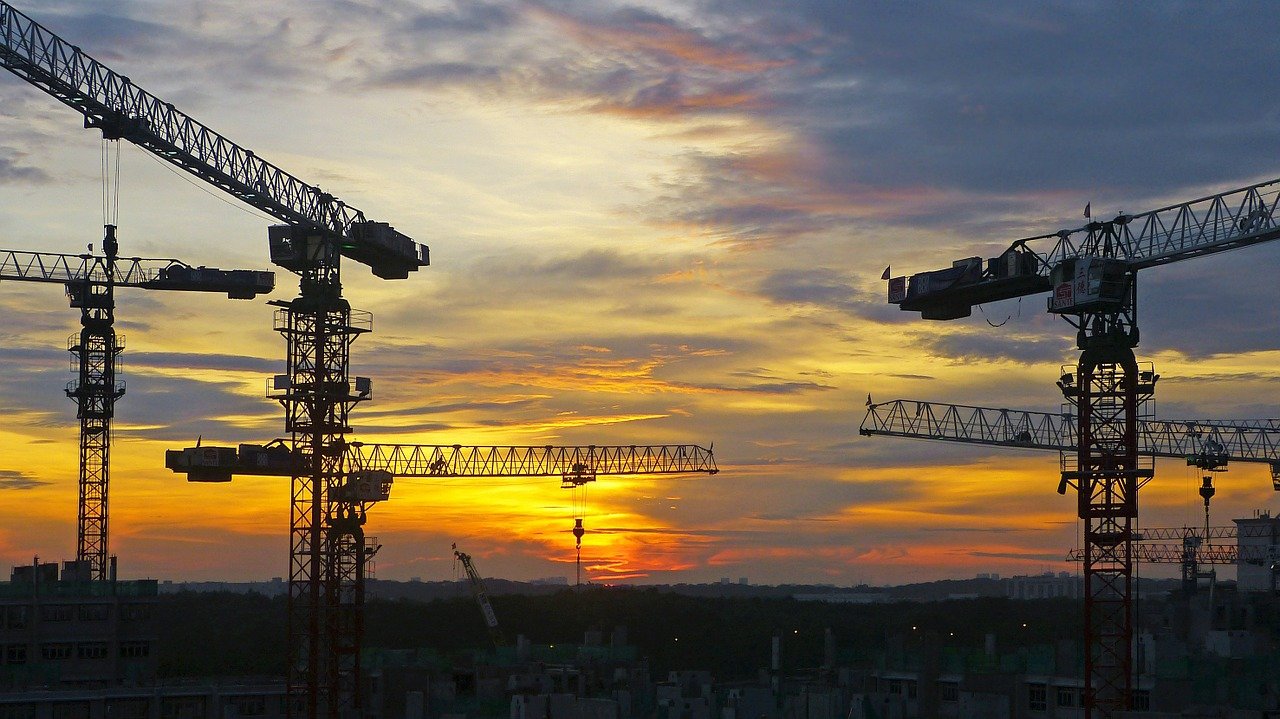 (Source: Pixabay / cegoh CC0)
STATUS: Currently upvoting 382 unique users with 21 voting accounts that collectively control over 10000 SP. Closed invite-only trial mode.
Announcements
Each voting account will only upvote a maximum of one post per 24 hours per member.
A re-voting bug has been fixed
One vote per member in 24 hours
This feature was planned from the beginning but some members posting multiple times per day hastened its implementation. The policy is intended to balance fair distribution of voting value with encouraging a regular posting schedule.
Re-voting bug
Some voting accounts (e.g. @eturnerx) implemented a multi-tiered voting system with different communities getting different levels of priority. What would sometimes happen is that sometimes post would get re-voted at a lower vote power. Not only does this waste VP, it looks like I have downgraded support for the post. I have fixed this bug, but in doing so had to dump the history of previous posts. Unfortunately, there will be some re-voting for a few days and then the system will settle down and should never re-vote again.
Progress report
I have been working on the memo-api so that community admins can administer their communities via steem transfers. I hope to have something ready soon for selected community leaders to try.
Mini-FAQ
This is a FAQ based on questions I have received regarding @we-are.
Q. Will @we-are switch to a paid or freemium system?
A. No. @we-are is a charitable system whereby steemians can support growth by donating / delegating SP to support communities of content creators. If I wanted to make a paid upvote bot, I'd have downloaded one of the already excellent code bases and been done months ago.
Q. Administering a community will use transfers and transfers cost STEEM/SBD, who keeps that?
A. Transfer transactions can be done for as little as 0.001 STEEM/SBD and every transfer will return a response. This means that it will be cost neutral to use the transfer/memo-api. If you choose to send more than 0.001 STEEM/SBD then @we-are will treat the additional amount as a donation and use it for powering up the @we-are accounts and leaving sufficient funds for running the memo-api.
Q. What about running costs, perks for the people running @we-are?
A. I hope to run @we-are on volunteer time and donated hardware. I have a history of giving token payments to volunteers, but I fund these privately.
Q. Why do transfers go to @we-are if my upvotes come from @we-are-xxxxx
A. @we-are uses a flexible and multi-tiered voting system where communities are often supported by several voter accounts. It's much easier to have a single point for transfers.