Yensesa is looking for a creative content writer to join the team.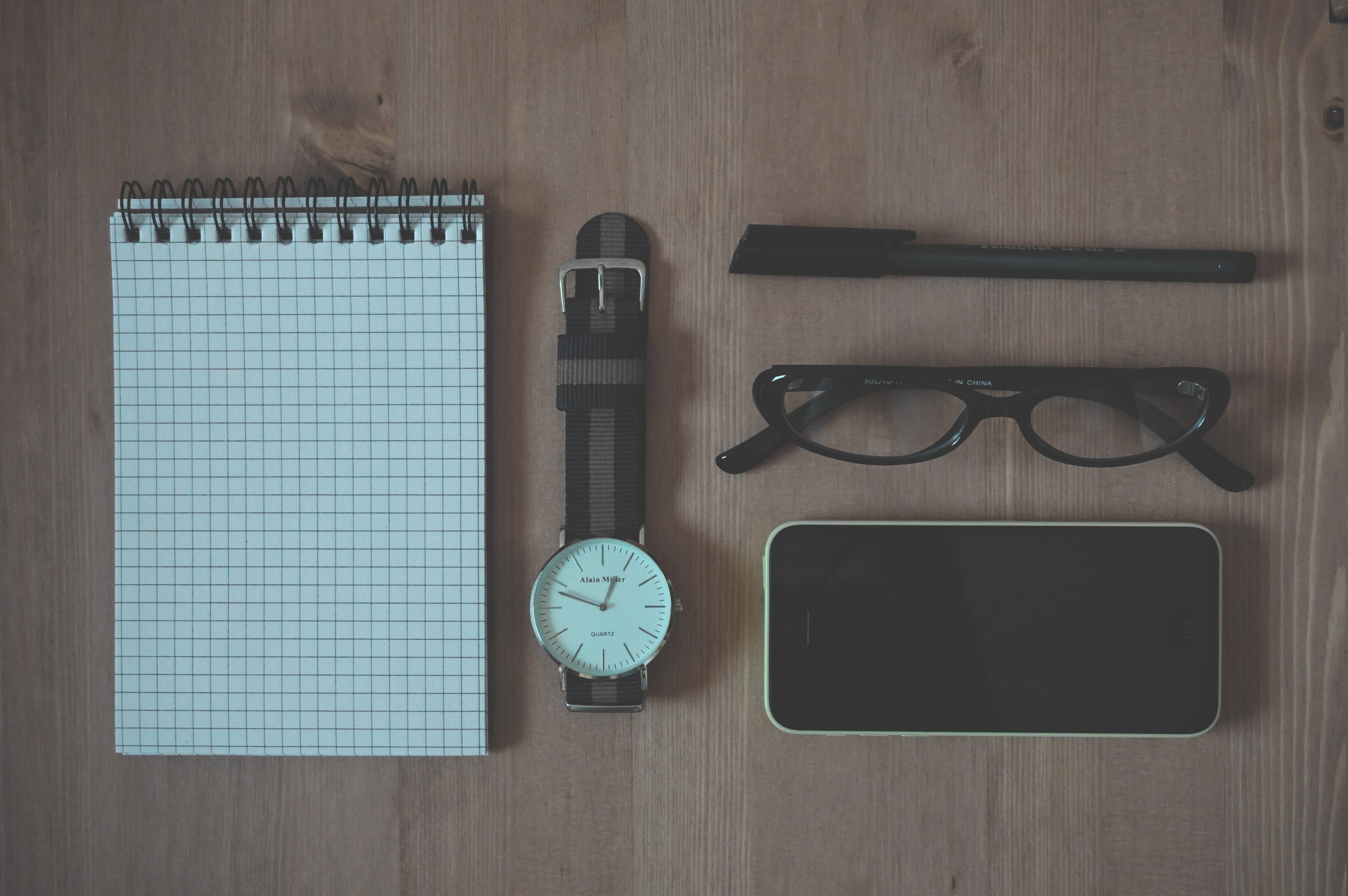 Who we are looking for
Did your friends always ask you to edit or proofread their assignments in school?
Are you passionate about persuasive marketing copy and engaging digital content?
If you answered "Hell yes!" to any of these questions, then you might be the perfect fit for our Content Creator role.
The Content Creator will be responsible for providing various content (Video, Copy writing etc) to supporting Yensesa's overall marketing and sales goals by planning, implementing and maintaining digital content efforts through a variety of channels - including email marketing, blogging, paid advertising, and more.
This is an opportunity to shape Yensesa's future. Your mission, should you choose to accept it, is to make Yensesa irresistible to potential users, investors, through powerful, persuasive, and pertinent digital content.
Key Responsibilities Include :
Creating content to sustain readers' curiosity and create buzz around Yensesa's campaigns and initiatives
Planning, writing, and editing epic conversion-focused copy for blog posts, webinars, landing pages, newsletters, and more across a variety of digital platforms
Driving the creation of original concepts that result in effective and compelling communication
Provide a minimum of 3 QUALITY content per week (Video, Blog, Infographics etc)
Our requirements are pretty straightforward.
To qualify you must:
Have an ability to spot a typo or grammatical error from a mile away
Have a fast-paced work ethic that allows you to meet tight deadlines (24-hour deadline with a to-do list a mile long? No problem!)
Exhibit an infectious can-do attitude
Have a natural desire to take on new initiatives and stay on top of marketing trends (you'll become an expert in 673 different things)
Take a team-centric approach to work and life
Understand how to use Markdown
Blockchain enthusiast
Active Steemit blogger
Understands how to promote a post on Steemit ( via groups and bots )
Source of royalty free images
Kick ass every day
Past Experience Desired (but not required):
Wordpress
Social media management
SEO
HTML/CSS
A few benefits you're sure to enjoy:
5 or more SBD Every month ( This amount will increase with time)
100% daily Upvote from Yensesa Power on your personal post.
Join a smart and growing team and grow yourself
Travel opportunities to conferences and meetups
Free access to Yensesa projects
How to apply :
Connect with us on discord
Show your interest in the jobs area and we will DM you.
About Yensesa
Yensesa is a Steem/SBD to fiat platform which is starting in Ghana but will be growing across Africa. In 5mins users are able to exchange their Steem/SBD into mobile money.
We are a team of young and vibrant blockchain people looking at changing the world, one block at a time.
Vote for Yensesa as your witness
Kindly click HERE to vote for Yensesa.