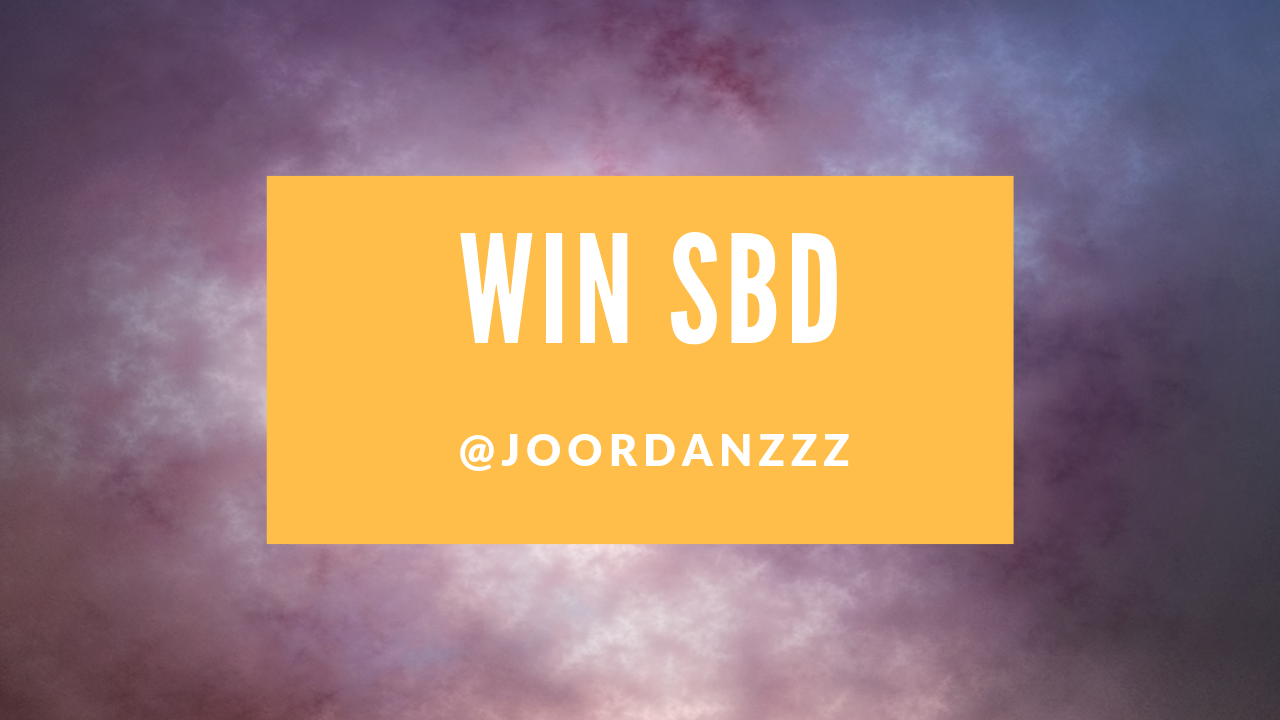 Today is day 25 of the 30 days of SBD giveaways. Its also the 4th of july so happy 4th of july to all the americans. Thank you to everyone who entered
I used an app called random picker to choose the winner of yesterdays day 24 and it chose...
Congratulations for winning your 3rd Giveaways day.

Make sure to enter todays day 25 to win SBD. The rules are:
Follow me
Upvote this post
Comment "enter me"
Resteem this post
Good luck to everyone who enters and be ready for day 26 tommorow