Hello once again,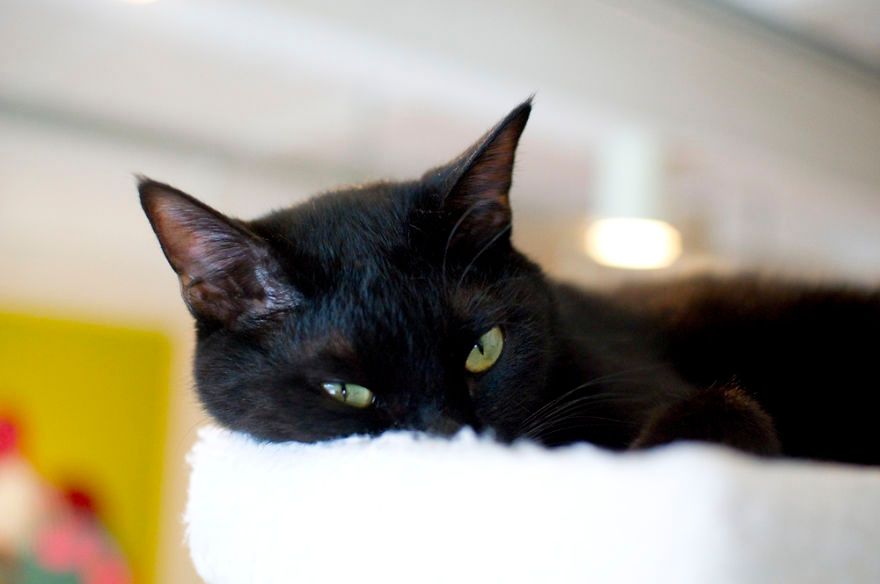 This is @Grumpycunt one more time and today presenting to you the exclusive report about the Bitch @Madpuppy and Cunt @Grumpycat. These two accounts are one of the biggest self-upvoting jerks and unrightful flaggers of minnows.
So what did these bitch & Cunt did today?
22 hours ago they flagged a few minnows and than self-jerked on the same comments.
If there is any nerd reading this than the stats are as below if you are a normal being and have nothing to do with numbers and mathematics than you can skip this part to last.
12 Downvotes : Links are as below.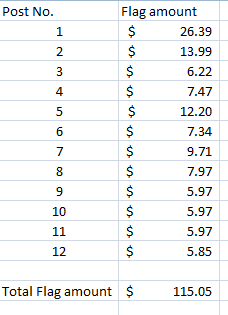 So total amount lost by the posts that were flagged by @Madpuppy - $115.05.
11 Self jerking comments: Links are as below.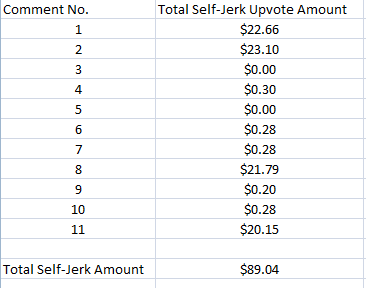 The total amount of Self-Jerk Upvote made by @Madpuppy is - $89.04.
Note: Many of these comments were flagged by other users and community who are against @Madpuppy and @Grumpycat, one of that kind of community is @The-Resistance. So the self-jerked upvote comments are lowered in amount or else it will be the same or more than what @Madpuppy flagged down.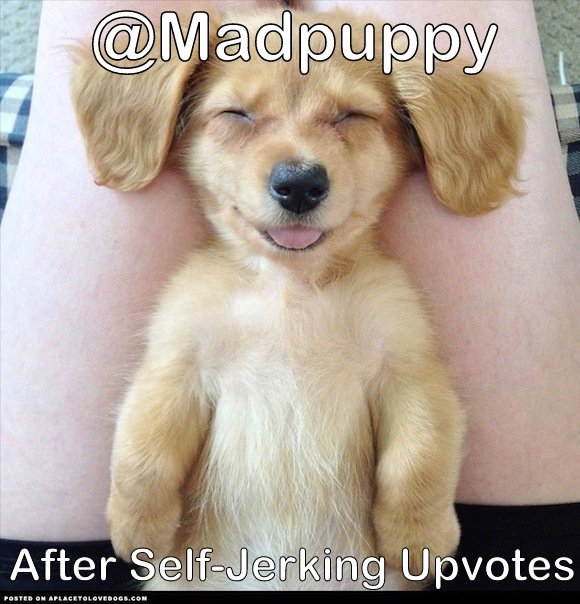 So what does this report means, it clearly shows that how, @Grumpycat and @Madpuppy, flag down minnows who are just using a certain bid-bot which @grumpycat doesn't like. Not only that, but they self-upvote their comments in order to get the more money our of steemit. So what is the whole purpose of the thing? You CUNT! @Grumpycat and BITCH! @Madpuppy, you use your stake to get more SBD/SP here, than why are you stopping the other minnows from getting bigger upvotes from bid-bots which they rightfully pay for. The minnows are also using their stake to get some return just as you do, so why is your flag considered as legit and their bid-bot votes as spam votes?
ANSWER ME CUNT!
Well, I think we have to wait till the Cunt and the Bitch reads this post and flags it down, after all, I am a minnow too, but the only fact is, I DON'T GIVE A DAMN IF THEY FLAG ME DOWN TO -100 REP. ENOUGH IS ENOUGH @GRUMPYCAT AND @MADPUPPY. YOU DO WHAT YOU HAVE TO AND I WILL DO WHAT I HAVE TO.
So for all the minnows out there who were flagged by both of these cunts, if you wanna fight against it and use your own stake that is your SP and SBD/STEEM the way you want, then stop these two cunts by flagging its self-jerk upvotes or joining the @The-Resistance team here, cause
"United we stand, Divided we fall"