Sorry, sorry again...
I kept this as a secret but I think it is the right time to come up and speak about it. I have been hiding all this, but I cannot hide it anymore. Me and @Grumpycat are real brothers, You might be thinking that what the heck I am saying right now but it is the eternal truth. This is our story,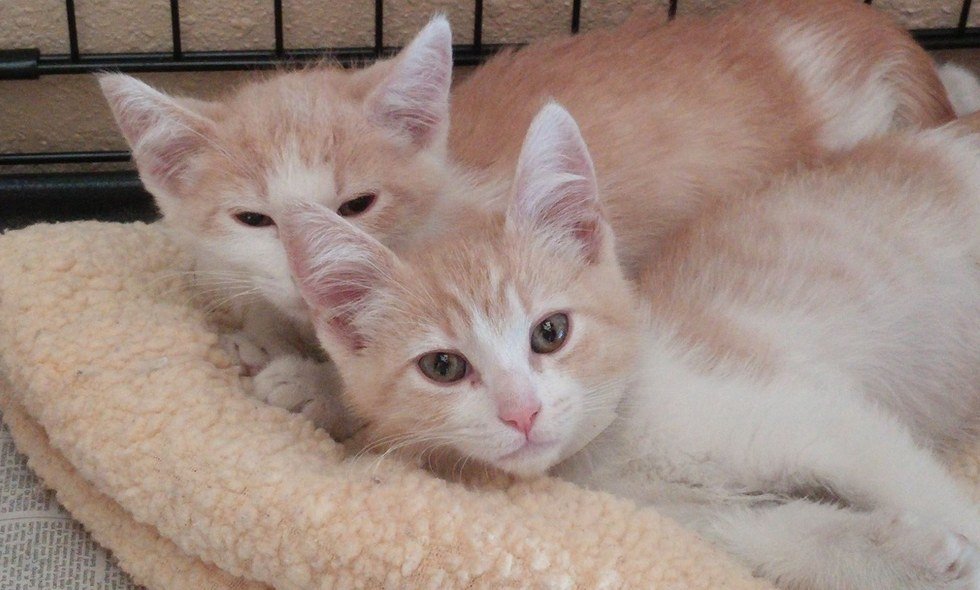 I am on the front side and behind @Grumpycat
This is the proof, this is the actual photo of the time when we brought our little member to our sweet home, my brother @Grumpycat, my lost brother @Grumpycat. @Grumpycat was beloved by everyone, especially by GRUMPY-PAPA and GRUMPY-MAMA. I got the lesser love from my parents, as I was not as grumpy as compared to @Grumpycat. They named me @grumpycunt, even though @Grumpycat is the real cunt. I am the elder brother but they ignored me because they love @grumpycat very much. I was not jealous of my younger brother. I know why they used to hate me. There is a big reason, BIG-BIG-BIG REASON...
The Hospital - Part #1
I remember we were in the hospital, Grumpy-Ass hospital around the corner of Grumpystreet well known for Grumpy-deliveries. That's where we took Grumpy-Mama for the delivery. I was 8 years old and was excited to see my younger brother/sister. The operation was successful, I got a brother! We named him
@Grumpycat
. I want to take him in my arms, Grumpy-Papa fulfilled my wish. Unfortunately, Baby
@Grumpycat
slipped from my arms and fall down on the concrete floor. Grumpy-Papa called the doctor, we took
@Grumpycat
in the ICU, thank god, he was good but some serious brain injuries were there which haunted me and my family.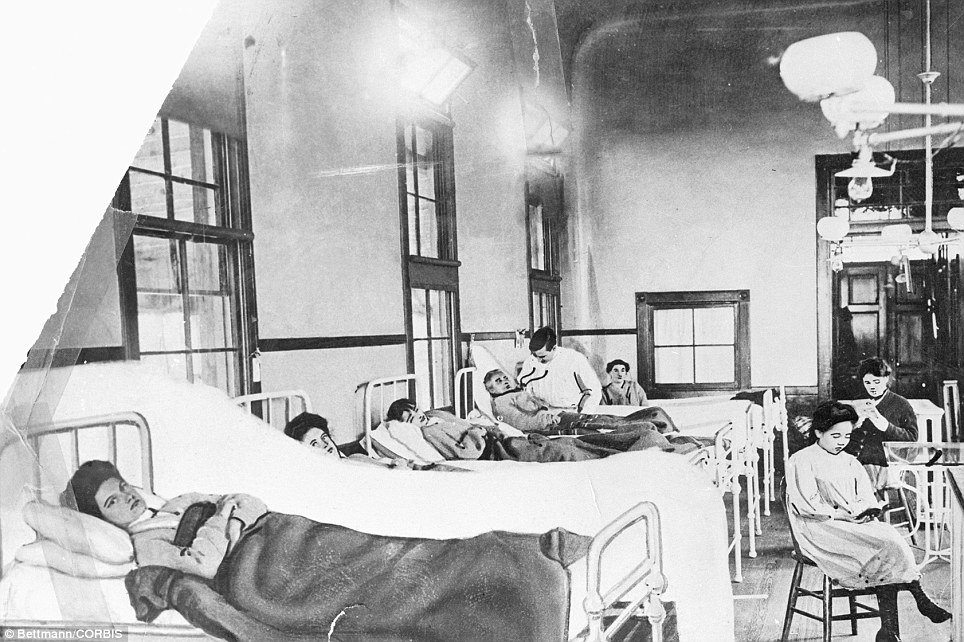 The doctor told us to take extreme care of @Grumpycat. As days passed we saw some uncommon changes in @Grumpycat like the over-grumpiness, staring on poop, sometimes eating poop, talking with pillars, poor reasoning, and pawing skills. We took him to the doctor and the doctor said that @grumpycat is mentally ill and can never be normal again. And that's all happened because of me, that unfortunate accident... Which turned him into an introvert bully. @Grumpycat still thinks that I am jealous of him, because of his talent and master-mind like genius level, but do let him know that multiplication never works on zero. I used to love him...
But...
But...
But...
But...
Something separated us forever, we are no more brothers. As of today I hate my brother for the fact that I was named CUNT when he is the real cunt, Steemitwide cunt. I was always nice to people while he was a bully and a cunt. He thinks his grumpiness is way more than anyone and he is the king of the world, umm my Cunt! @Grumpycat, by having lots of power it doesn't mean you are the world king, the only thing you can do easily with that power is that you can use your fingers to clear out your nose and then lick it, if you know what I mean
To be continued...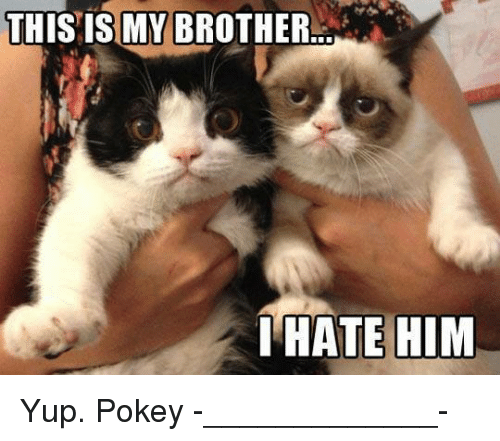 Last Pic