Don't like autumn. No - no Indian summer, no heavy October rains.


The mood from bad to disgusting.
There's less and less light.
Sadness comes after the drained depression.
The sky is leaden, thoughts barely fiddling with.
Saves only hot chocolate in the evenings, but the sluggish hope that spring will come.
And this dirt and slush!
Is that the foggy sky over London?
The Londoners did not live in Russia.
Here's how you can love the most vile season?
But even worse than March in Russia.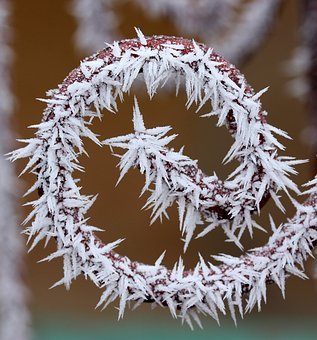 Already spring, but more cold than winter.
And in the afternoon the sun will melt snow, and in the evening you slide on ice.
Where are you, Summer?