Last Saturday was a beautiful one in northern New Jersey. I sat outside for over an hour in the sun, finishing up a book I'd put off finishing for far too long.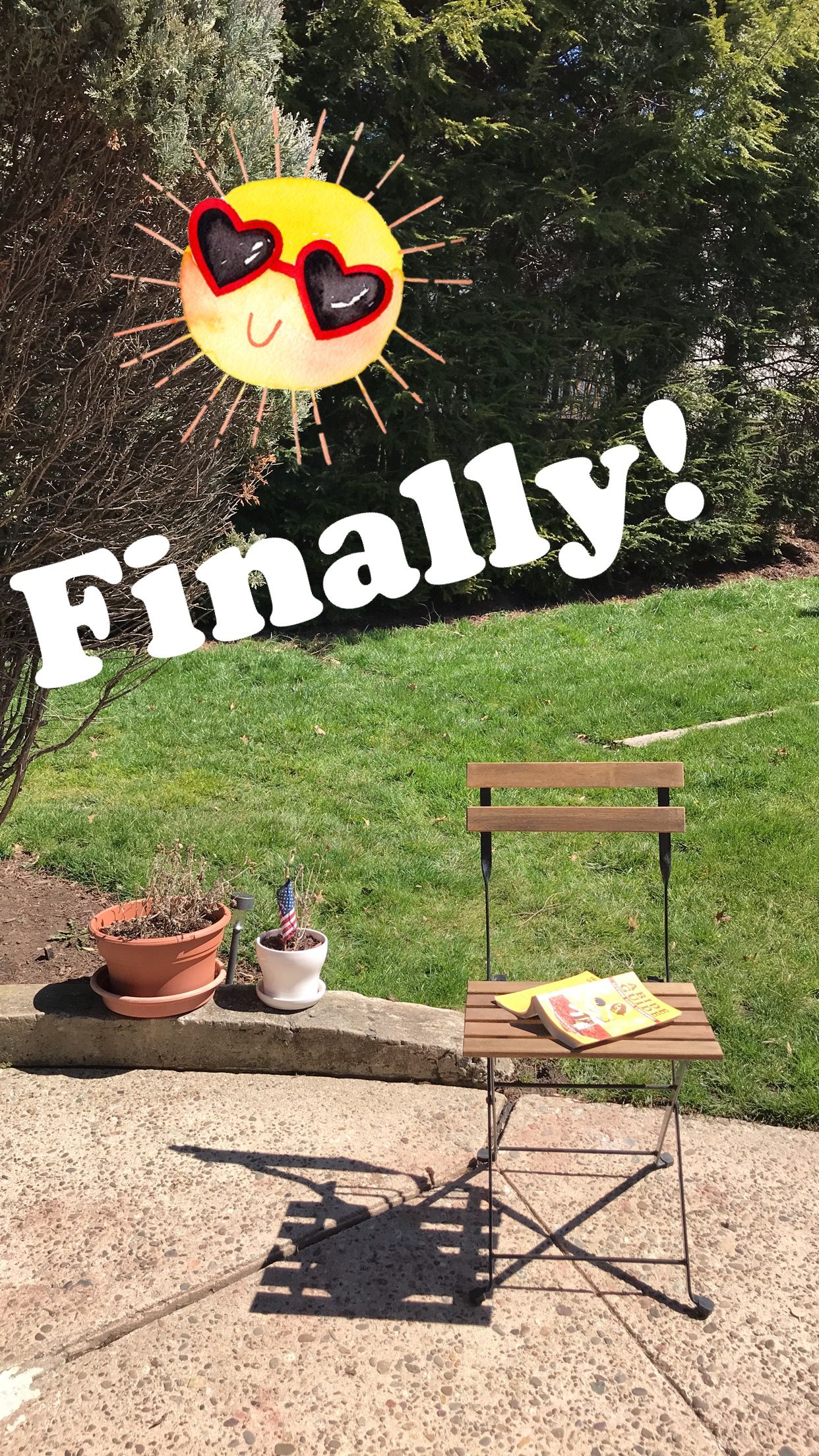 The neighborhood's street cats alternated between bouncing around and sunbathing, clearly enjoying the far-too-put-off arrival of Spring. My wife, too, enjoyed a bit of the weather with the cats.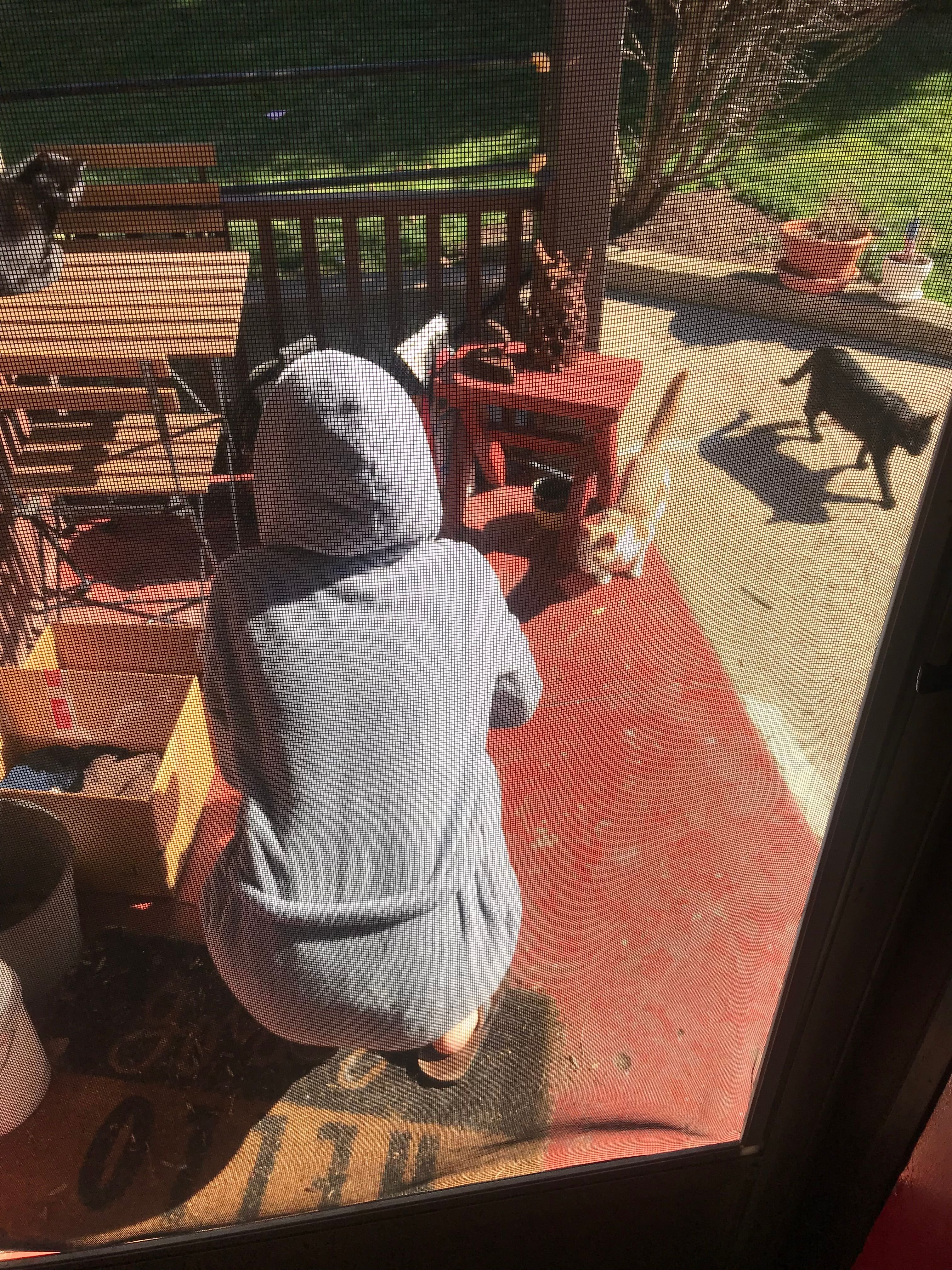 For this Arizona-born boy, it was pretty darn great.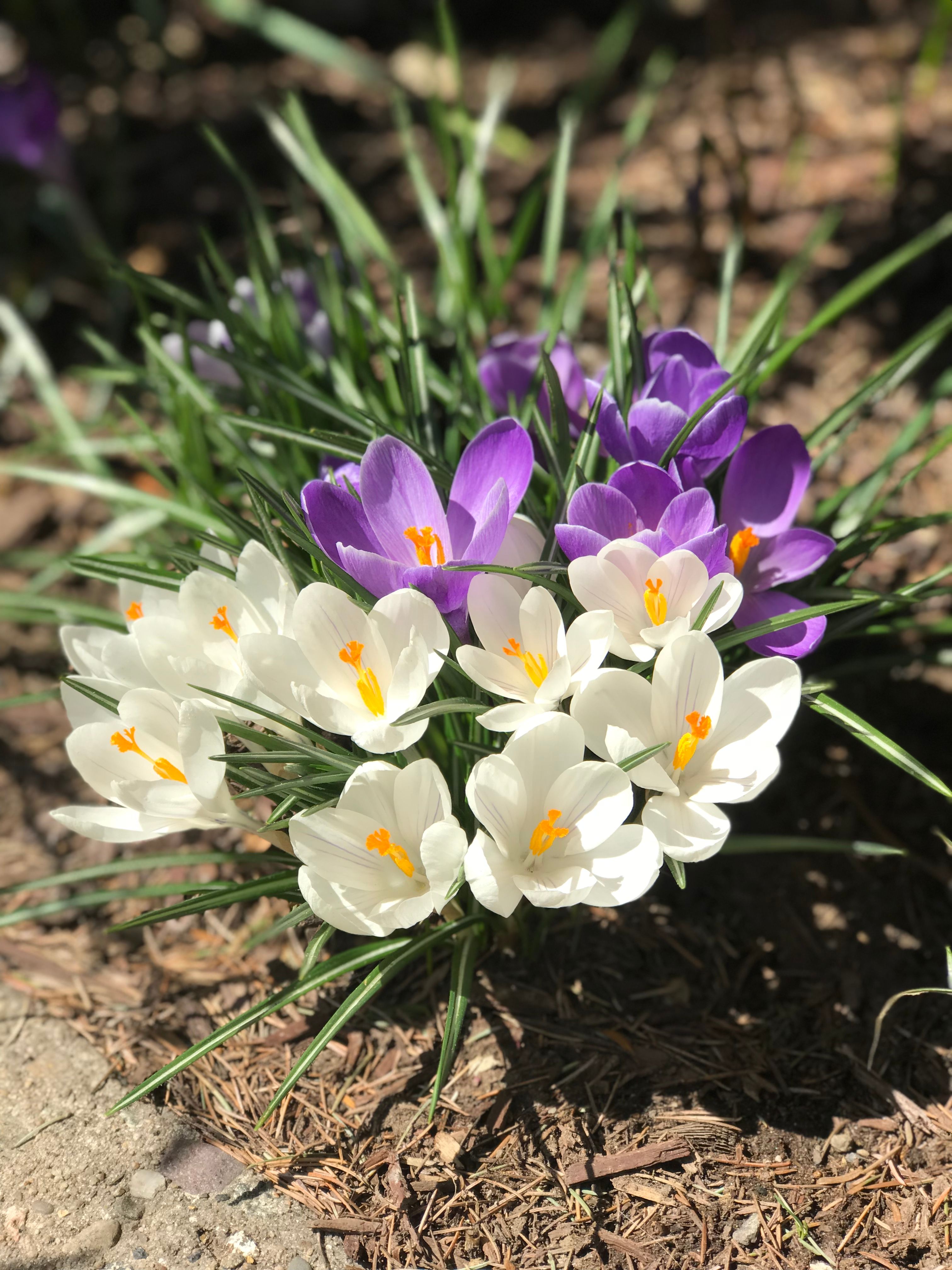 And then? Monday.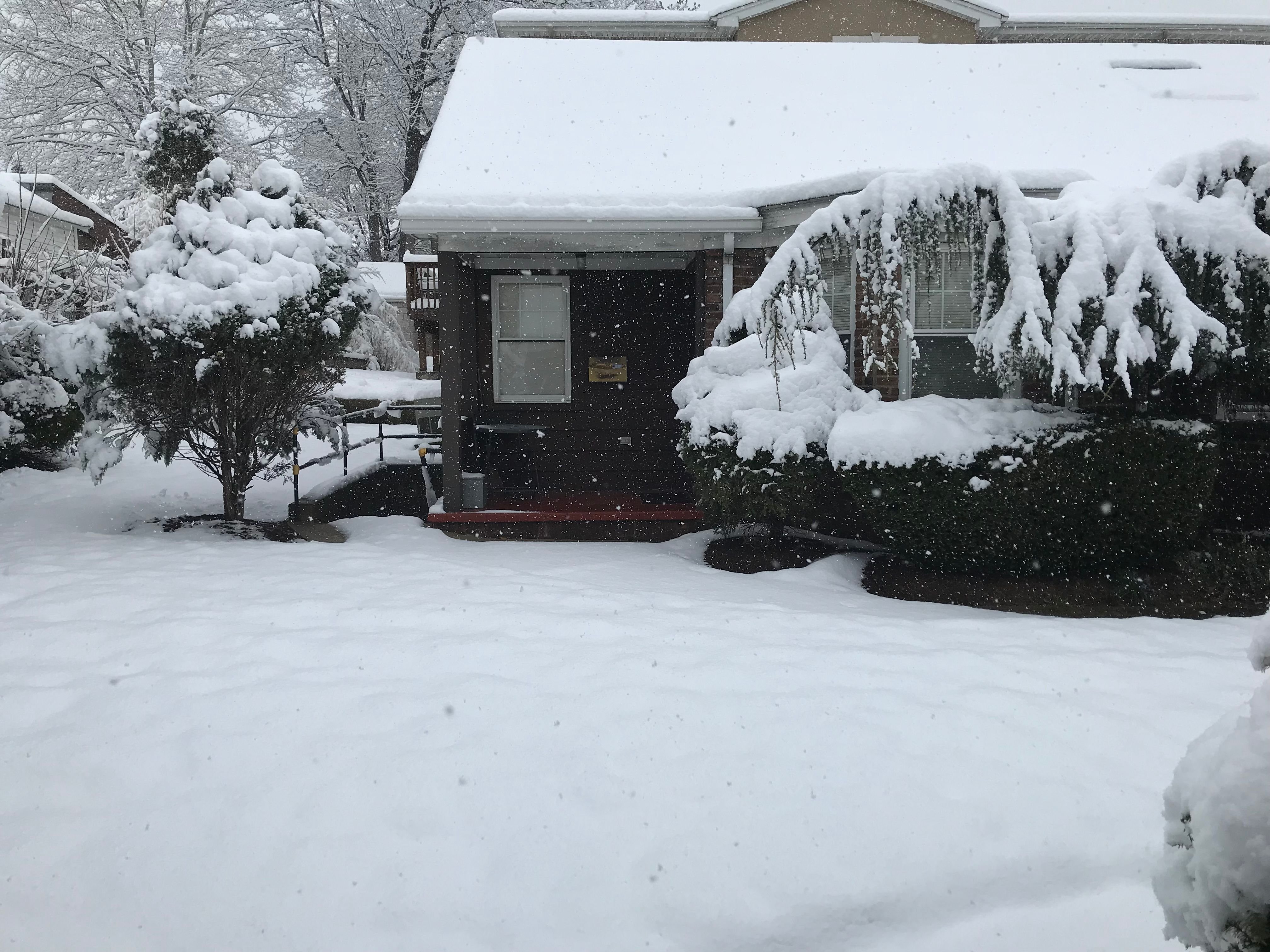 Monday, Monday. It had to be on a Monday.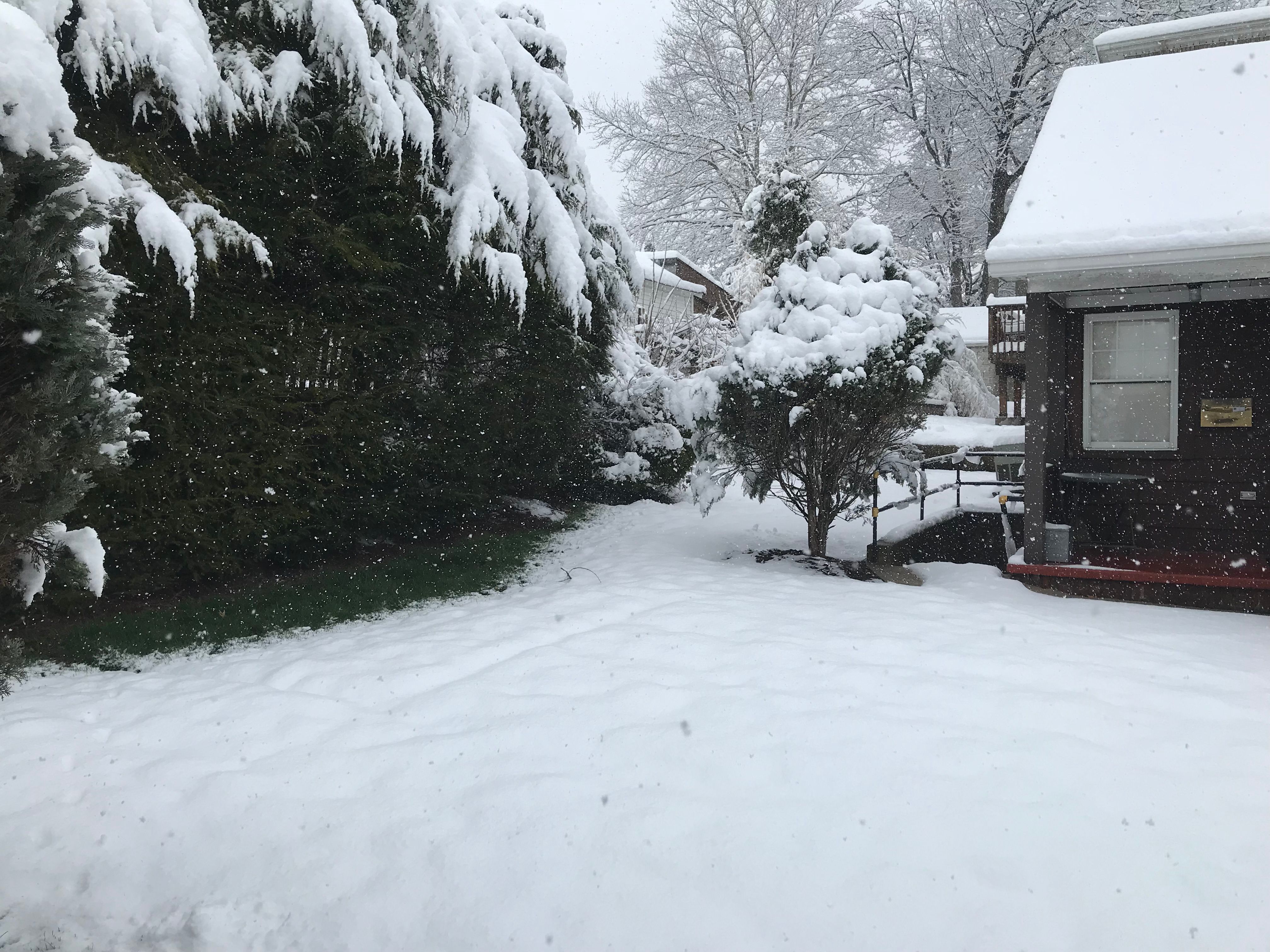 The fifth snowstorm of the year, dumping more of the cold white stuff on our area than a couple of earlier storms combined.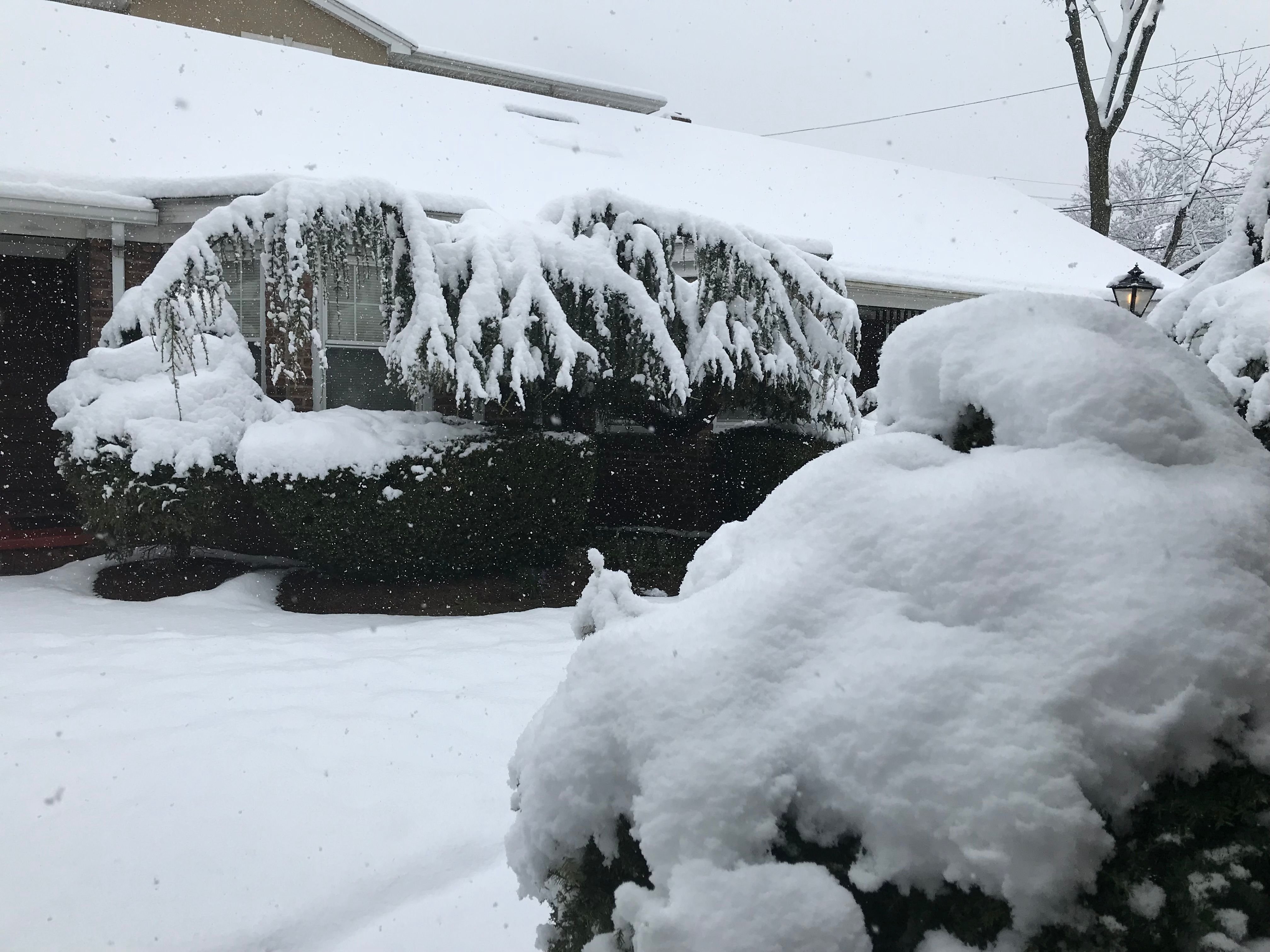 And the neighborhood cats? Well, you can guess how they feel...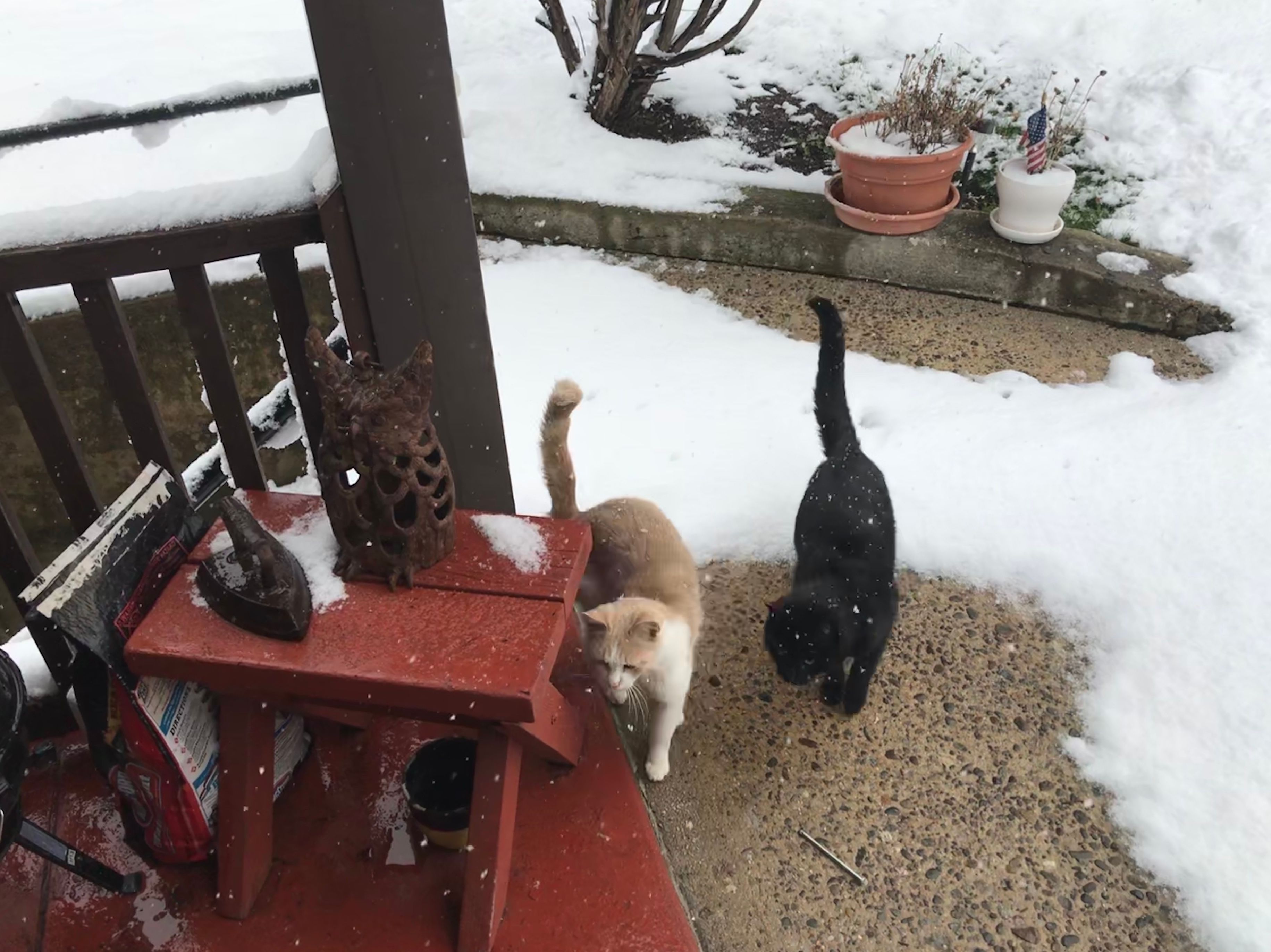 Trees are supposed to be blooming. They're not.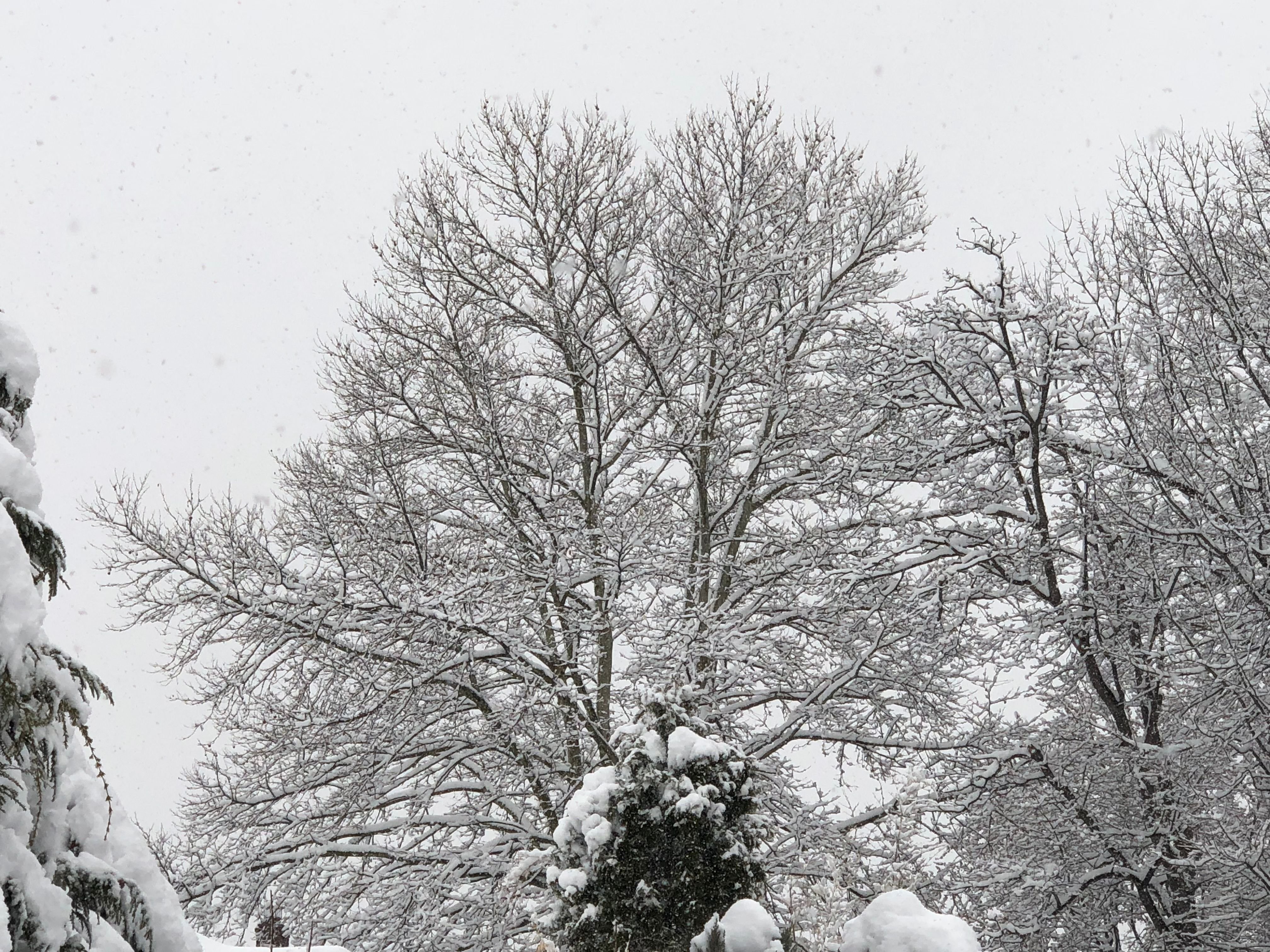 I've been in NJ since the fall of 2015. This is my third spring, here. This is the only spring the White Witch has visited in this way. Away with thee!