It was hard work to put this all together, but it's finally done!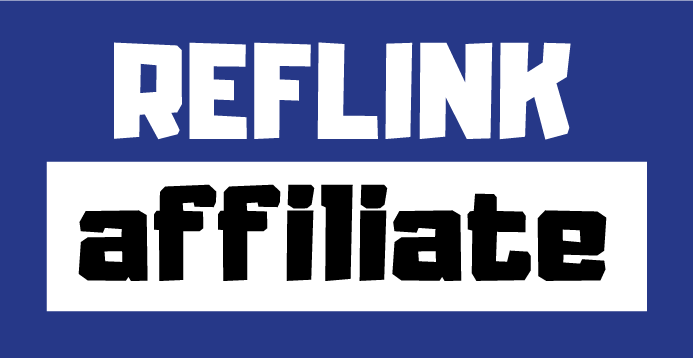 The Reflink Affiliate website is now officially in the air, free for everybody to use.
https://www.reflinkaffiliate.com
Use different online money making methods and affiliating marketing strategies to combine them and earn maximum profits.
Rather you are a beginner or have already started your affiliate journey, there is some information on the website for everybody.
Read the step by step guide under the introduction video on the homepage, or browse through the other sections such as:
'Reflinks' and 'Useful Websites' to see if you find anything you would like to work with.
The information and strategies are FREE, and we are planning to keep it this way forever.
However, there are some little things you could do to help us stay in the air
When you are signing up by using our links, we are already automatically getting paid a small percentage on your future earnings. THIS WILL NOT AFFECT YOU OR YOUR FINANCIALS IN ANY WAY!!
It's just a little 'thank you' from your side for the information we gave you.
Another thing is if you find any other useful services (like webhosting, trackers, keyword finders, etc.) that you are planning to use and will have to pay for, we are getting some of that money in our accounts!
That's the great thing about affiliate marketing! cool
We are not pushing you to buy any products, you should make your own decisions about purchasing. You can start for free, and this will take some more time and effort to grow bigger and faster, but it IS POSSIBLE.
I hope you will find what you need to succeed in the reflink affiliate marketing business.
Stay in touch and feel free to give some feedback!