We attended my cousin's wedding this weekend in Florida. It was absolutely beautiful! The lighting and center pieces were so magical. Getting married is always something little girls dream about and I feel so blessed to have been able to watch my cousin walk down the isle. Here are just a few pictures I captured hope you enjoyed my post.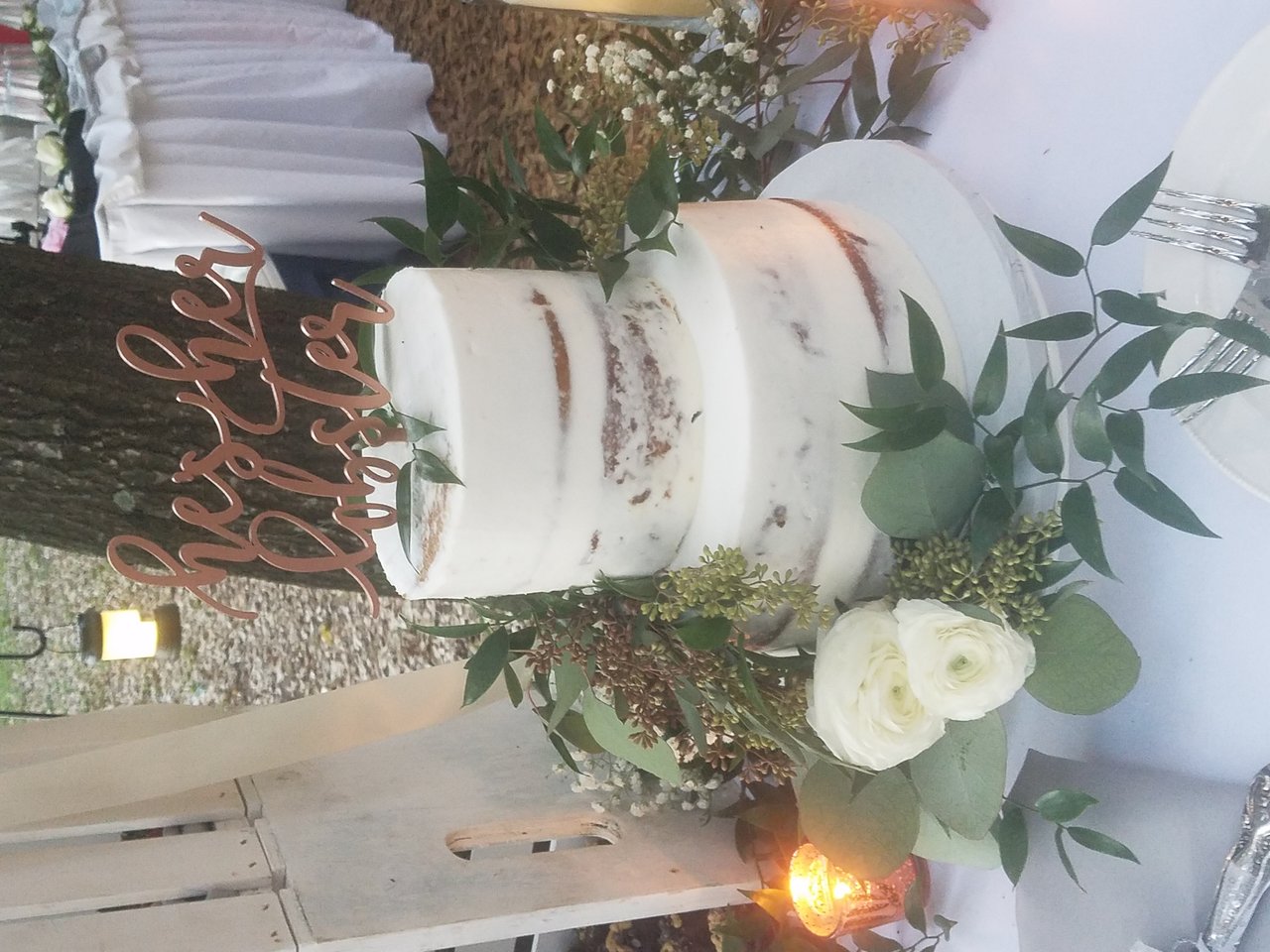 Awesome cake with the "Friends" topper.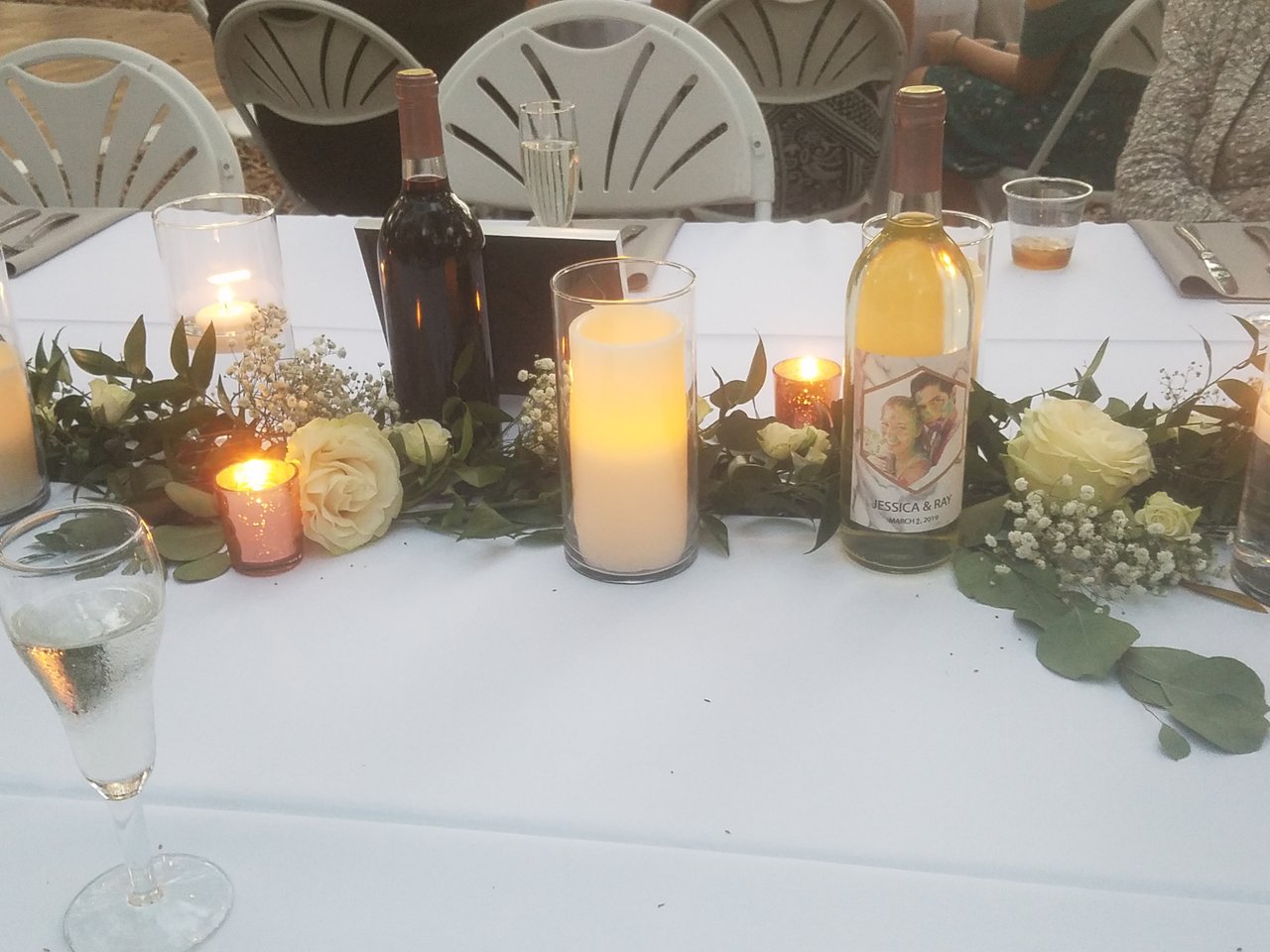 My uncle made some delicious wine for everyone to take home. The bottles had the newlyweds picture on it. I thought that was so cute!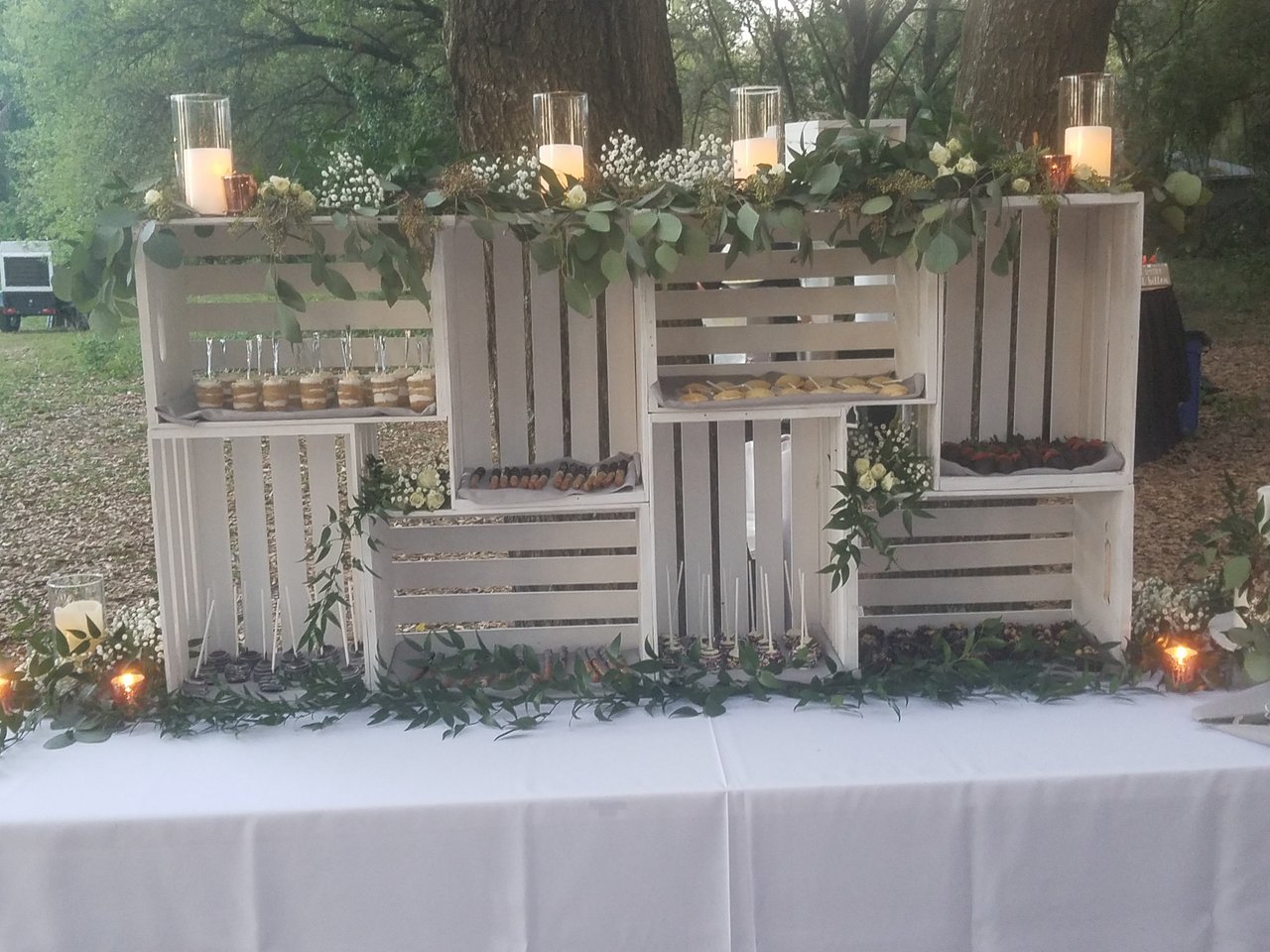 And this was one desert table filled with goodies!!
everything was beautiful. Hope you enjoyed my post thank you for ready!