It's my 10yr wedding anniversary today and I want to share a few photos from January 17th 2009!
Someone warned me against marriage when we were engaged...he said that as the years go by we will both change and after a while we will grow too far apart.
I believe the opposite has happened and that as the years go by we change together and closer towards each other.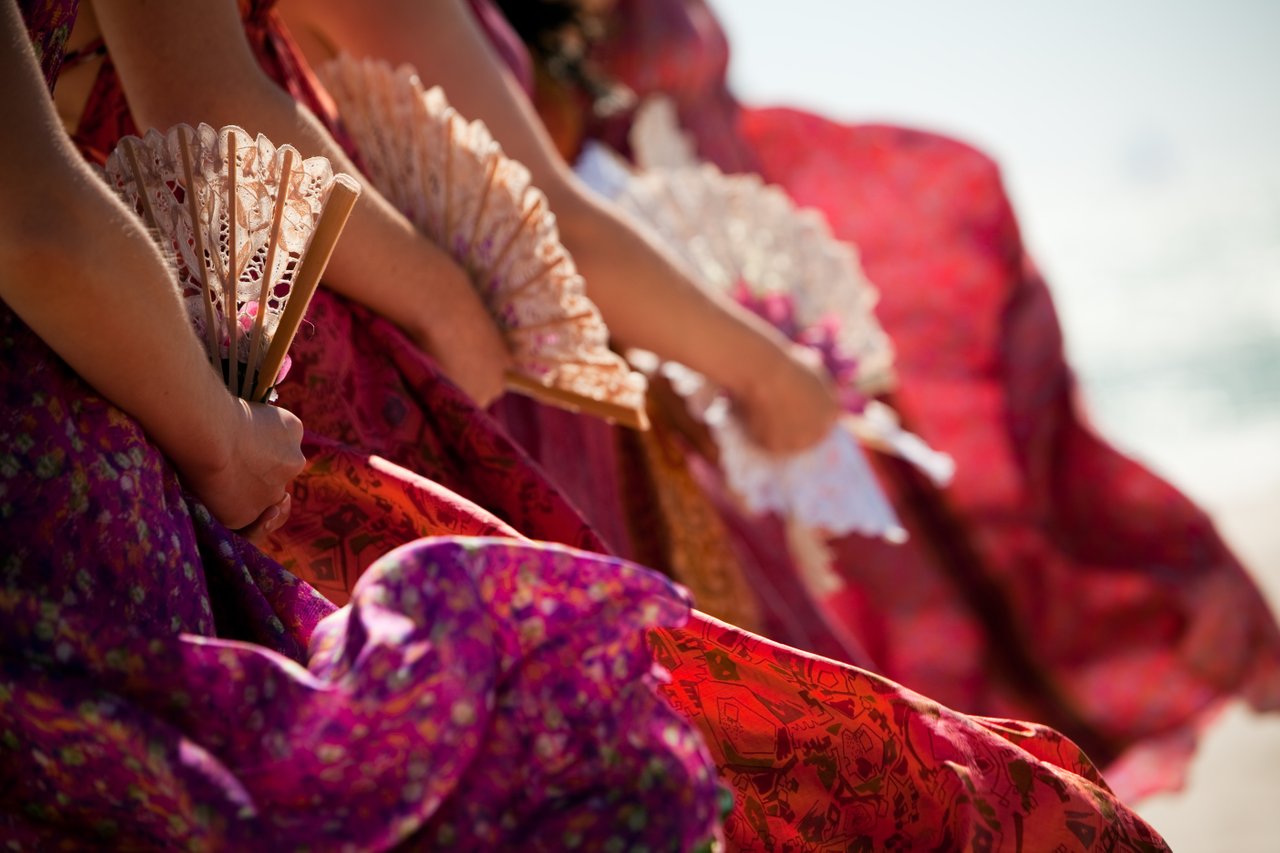 We got married on the beach and after driving around for photos at the skate park and an old derelict building we had our reception at a sailing club hall. It was a very relaxed, low-key wedding with the focus being on fun, friends and family rather than a statement of luxury and fashion...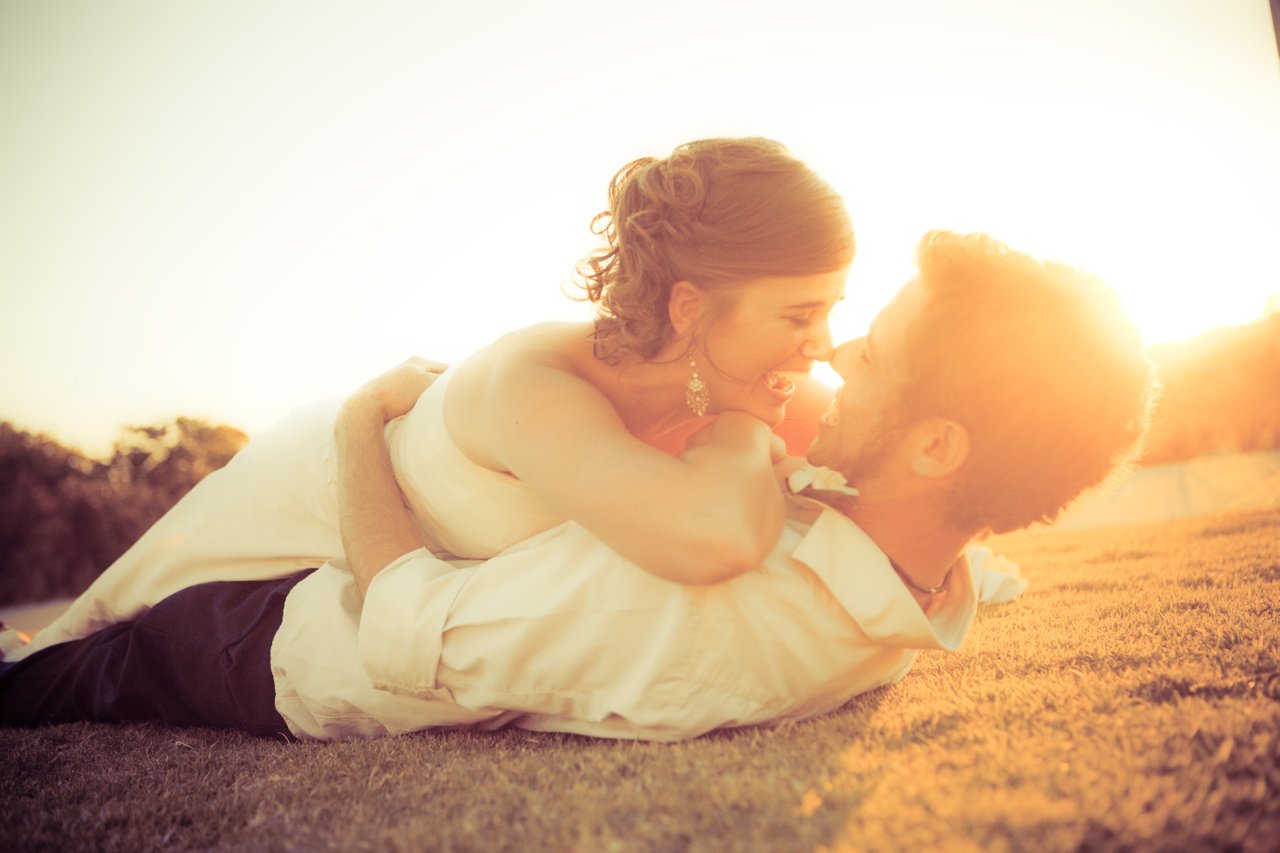 My beautiful bridesmaid dresses were from my favorite market stall Keshet in Hobart, my aunty sewed my dress as I couldn't find any calico dresses in the bridal shops and my Aunty was far better at designing anyway (😁💞), our friends made our wedding cake and desert and my cousin handmade our foot jewelry. It was a special occasion with lots of creative input!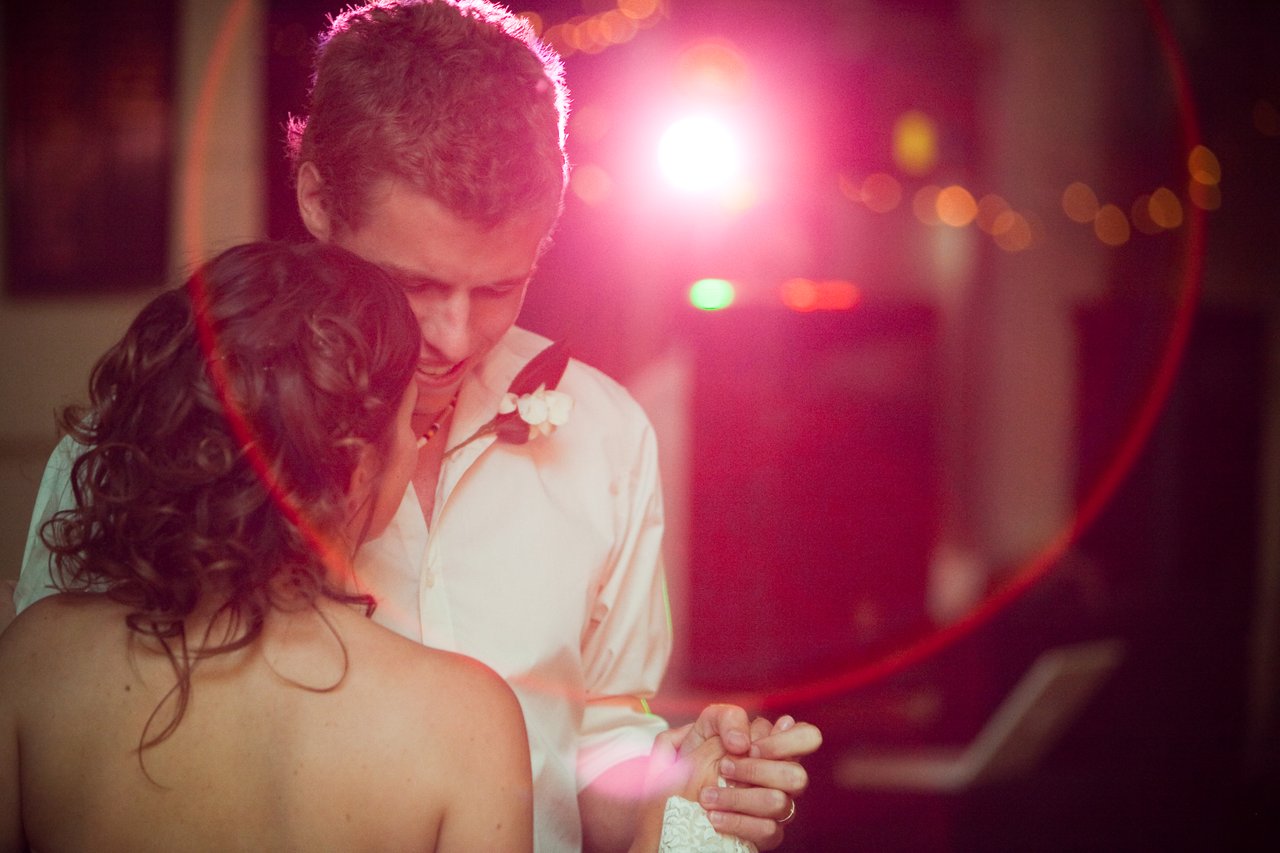 Most people I talk to say that they would change so many things about their wedding if they could do it again... the only regret I have is that I turned into a bit of a 'bridezilla' on the day and I wish I had chilled out a bit more...but I guess that comes with life experience and hindsight! Two things I didn't have as much of ten years ago 😆
Here's to plenty more happily married years... 🥂
Photos by James Field Photography (can't recommend him highly enough, he was incredible).