Utah is one of the most dynamic states in the US. Some of the most unique locations in the country are in Utah. I am lucky enough to live in the beautiful state getting to enjoy them. Goblin Valley is one of these unique places and out of all the beauty Utah has to offer, this one is a one of a kind. It is like being transplanted on the plant of Mars. The rock formation and the layout they take are like none I have ever seen or will probably ever see. If you get the chance to come here you need to come explore. Let me give you a little taste of this amazing place right in Utah's backyard. Come with me while I brag about this amazing location and show you a little of what it has to offer. I even have a movie for you if you prefer ;)
...
..
.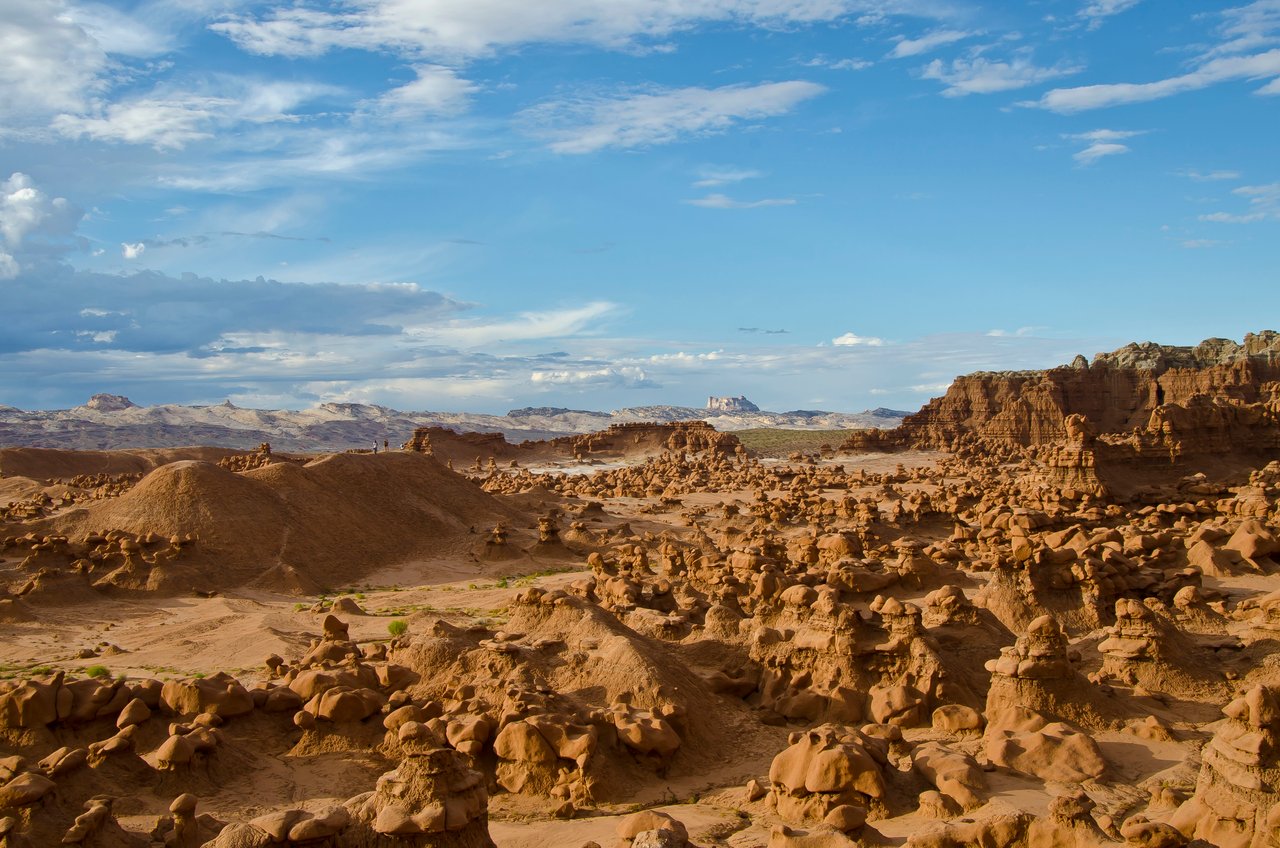 .
The surrounding area is covered in these raised red rock formations. They take many different sizes and make many different shapes. This is one of the few Utah State Parks you are allowed to explore freely. You can look and you can touch.
.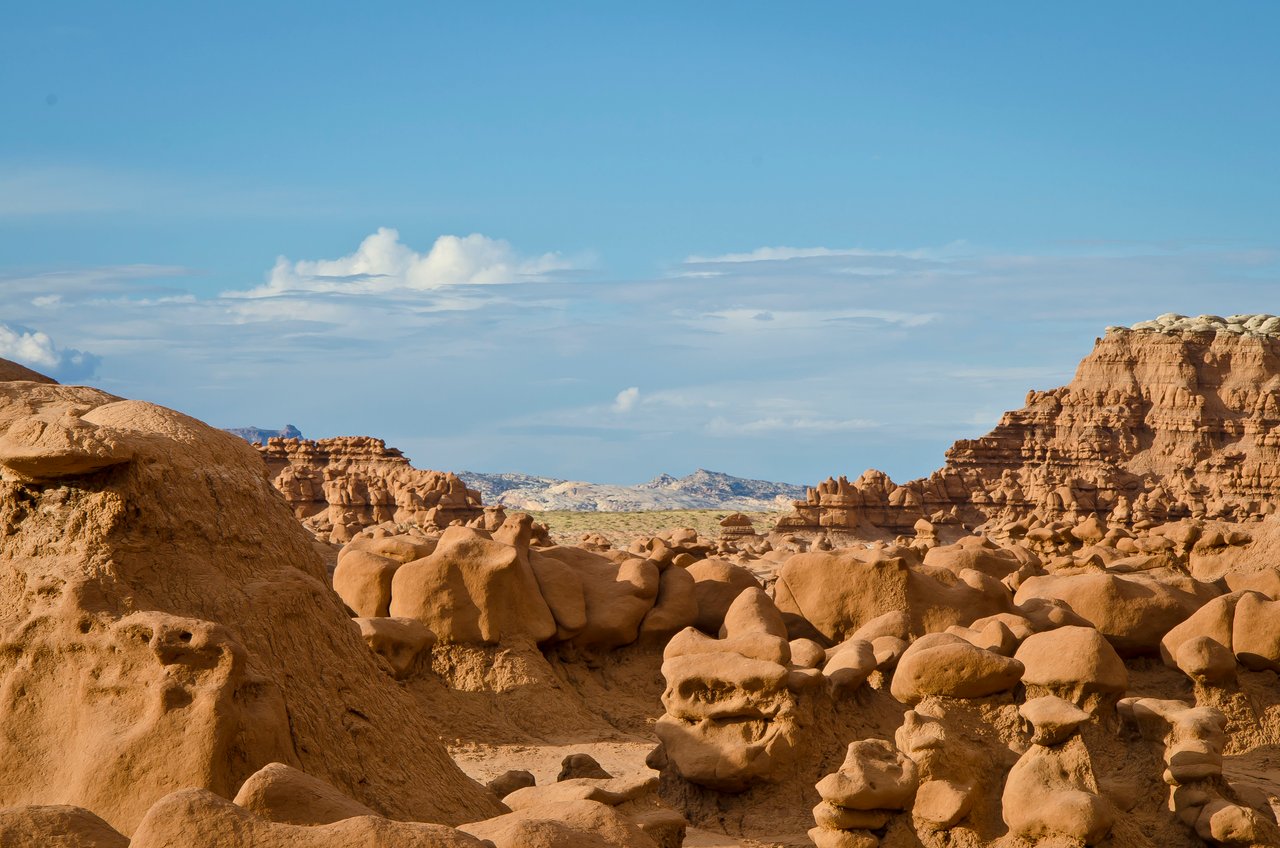 .
Down inside the valley, just outside Canyonlands National Park is where you can find Goblin Valley. Shaped by water and wind erosion this spot took the first settlers by surprise. Never seeing anything like this the settlers quickly came to give it the name Goblin Valley because of its mystical feel. They thought they seen goblins.
.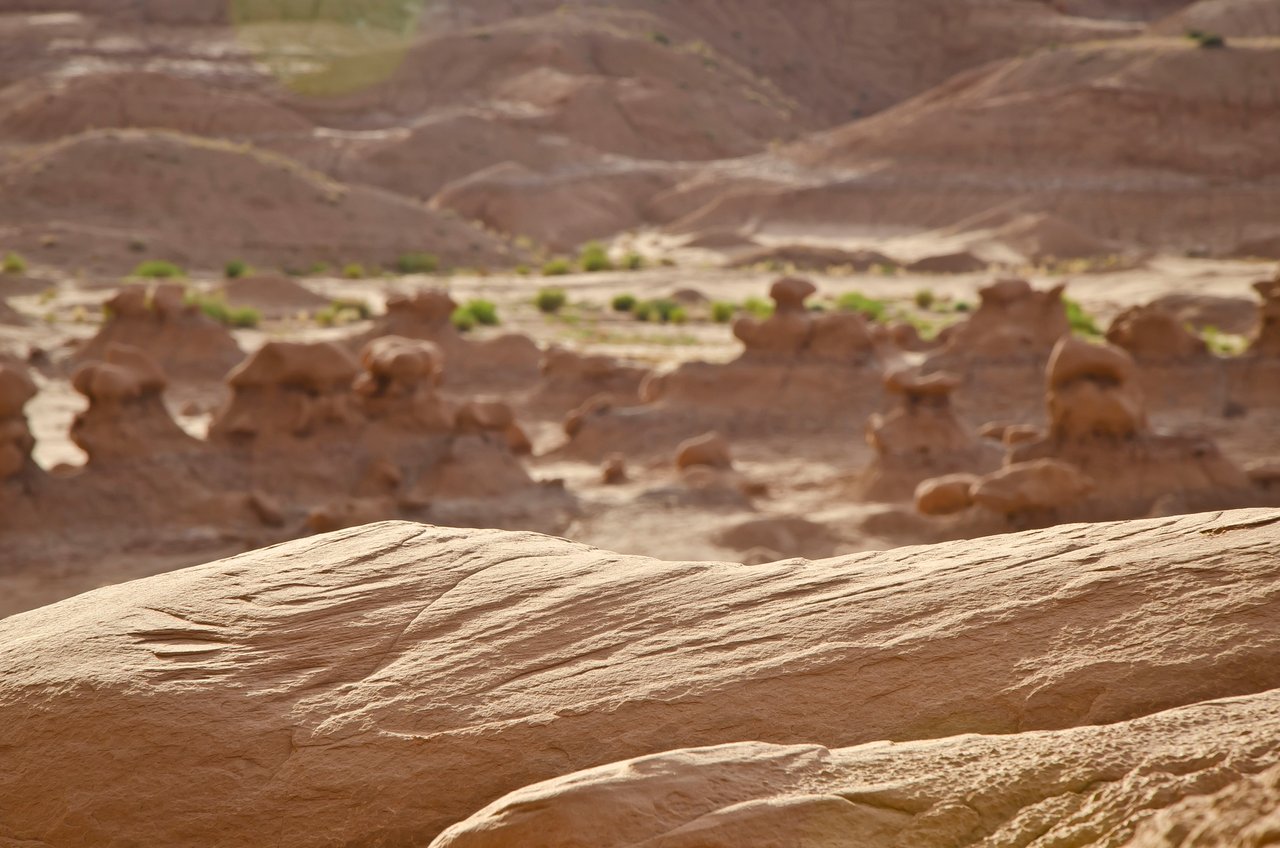 .
The best part of all is the way you can get down in the valley and explore it for yourself. You get a feel for the valley like you do not get in many other places.
.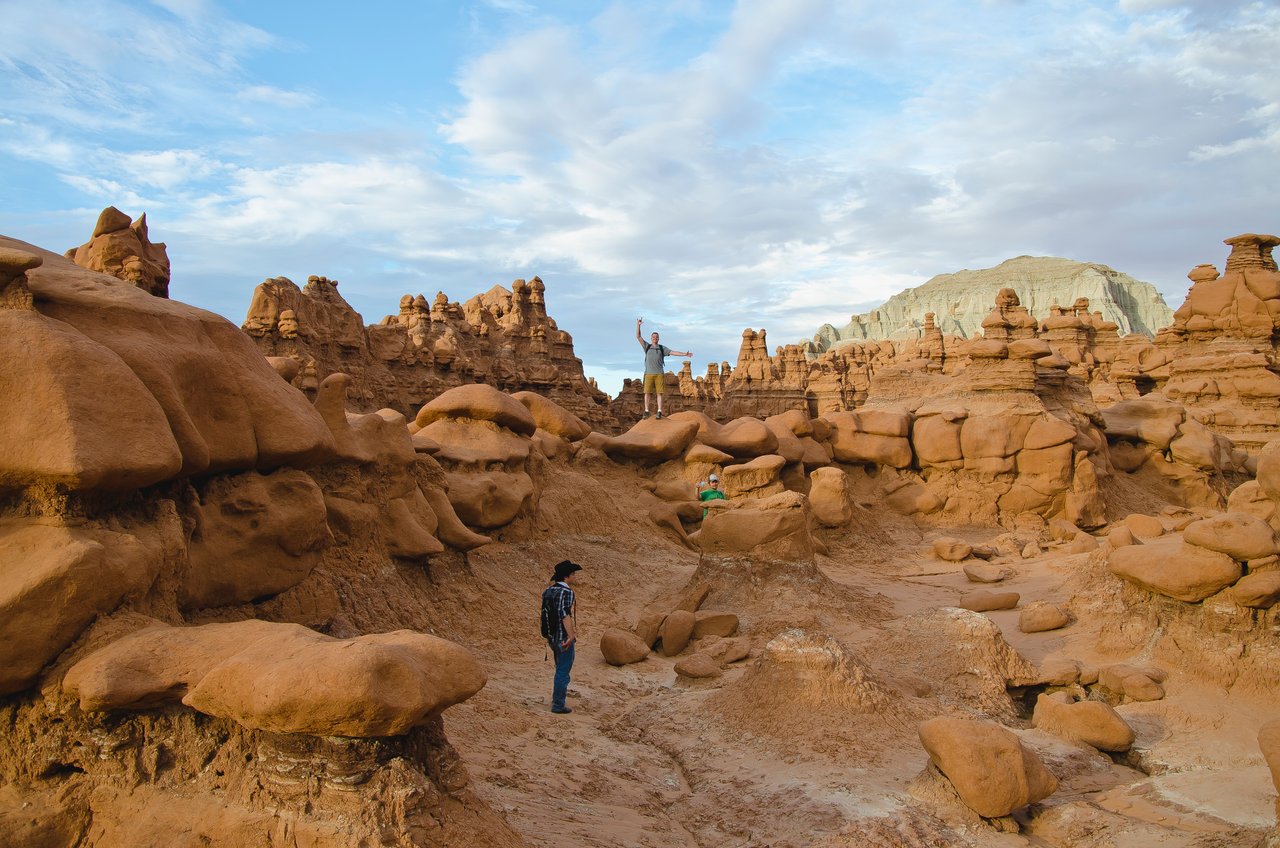 .
Down in the valley is where you really get the feeling of being on a different planet. Once you are surrounded by the stone and rock structures and explore the beauty, you know. It is also best enjoyed with others.
.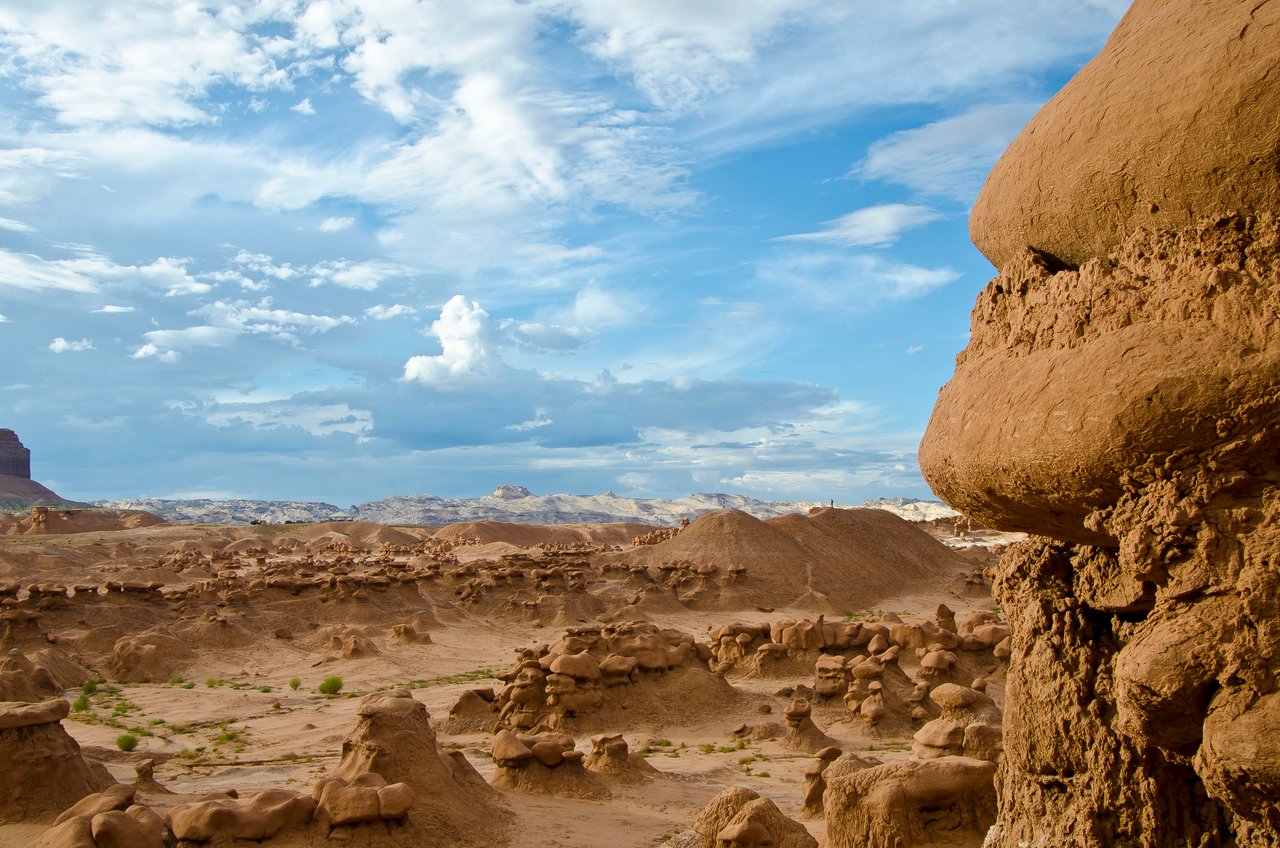 .
Some areas you can get up an look across the valley. Sometimes you are not alone and you get to share this location with other people but for the most part, they just look like ants. The valley is massive and plenty to go around.
.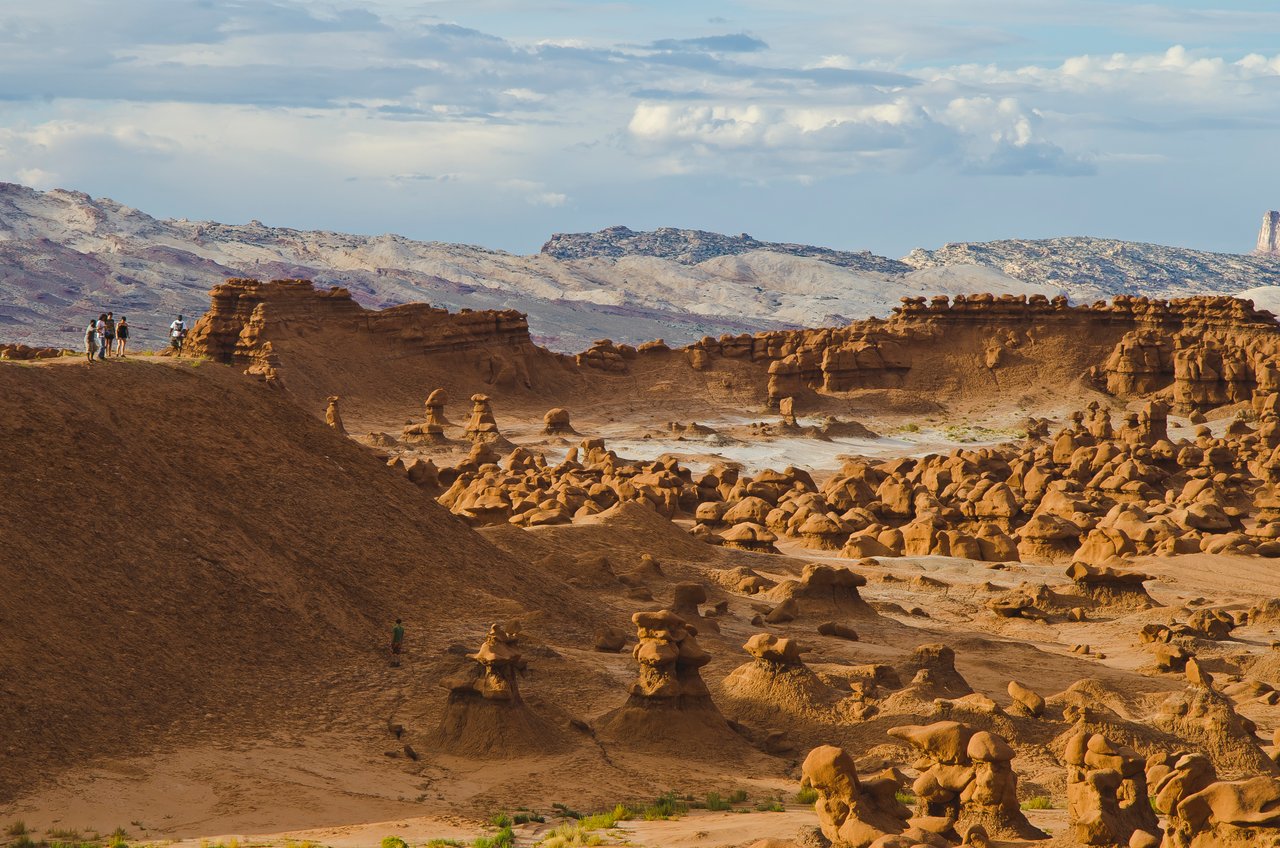 .
There are trails that go every which way. It is easy to get a little lost but that is when the fun really starts.
.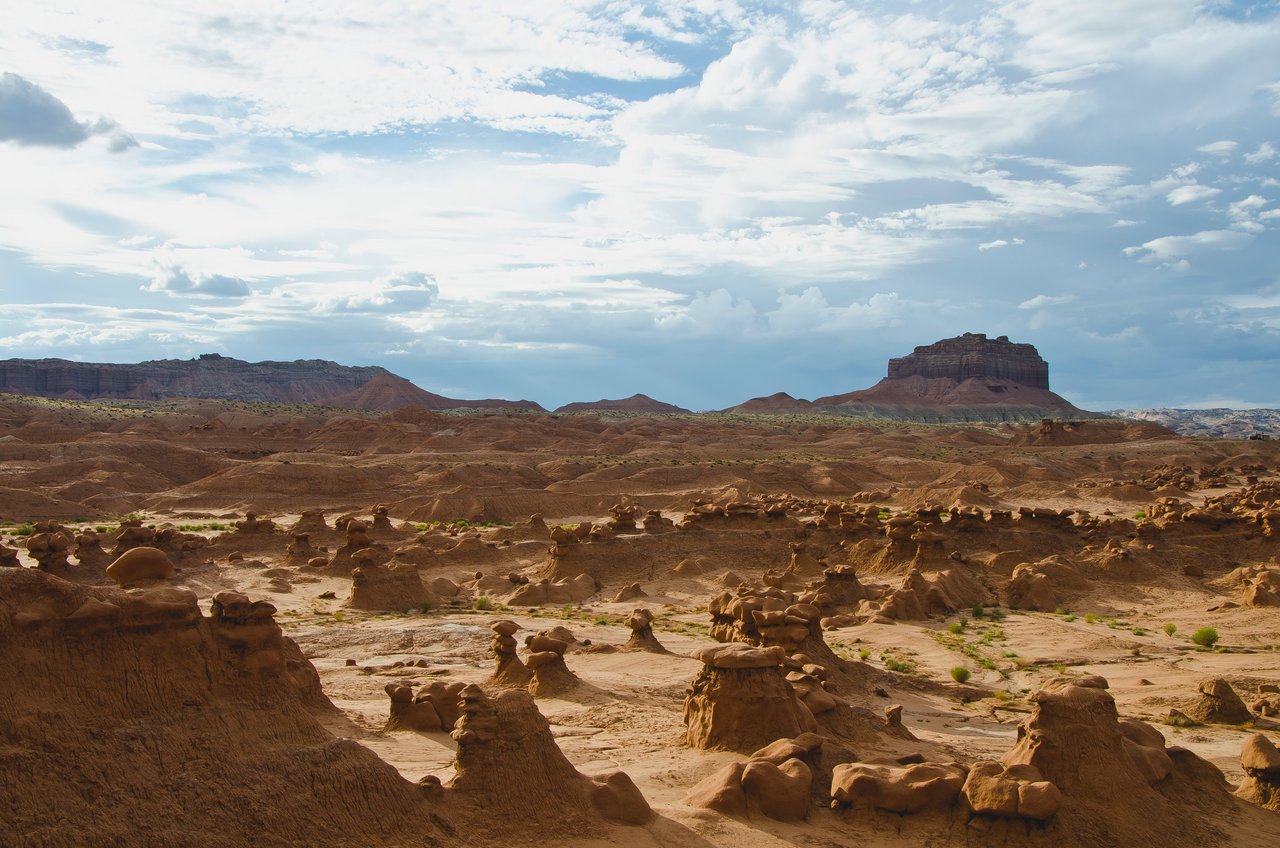 .
From the ground you can even see more then expected. You get a sense of the age of the area and the many seasons this place has gone through. You can literally see the changes this place has experienced. The time that has passed.
.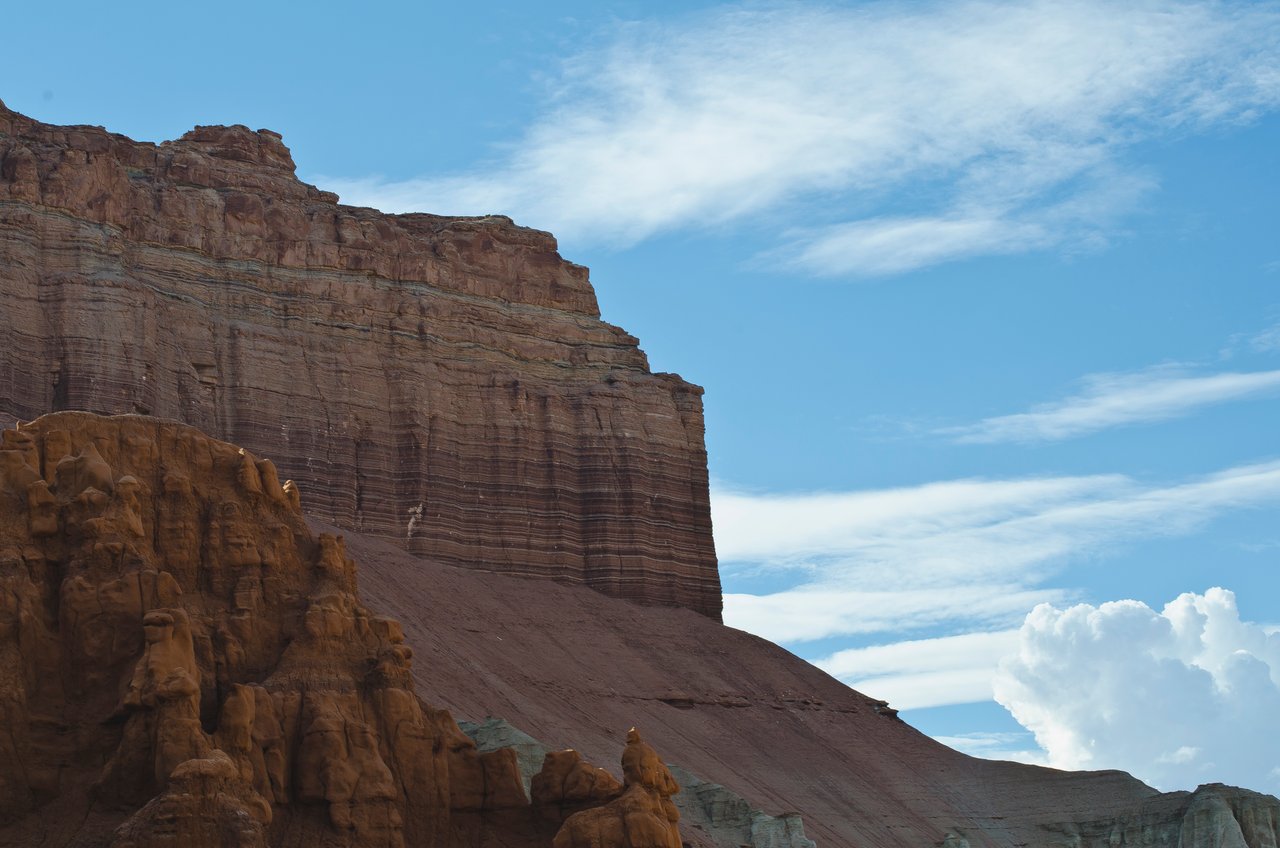 .
Some of the best view are from the bottom but once you get on top of the cliffs and look down, you truly see the beauty. Getting to over look the valley is a sight that needs to be seen by everyone. Especially your crew :D
.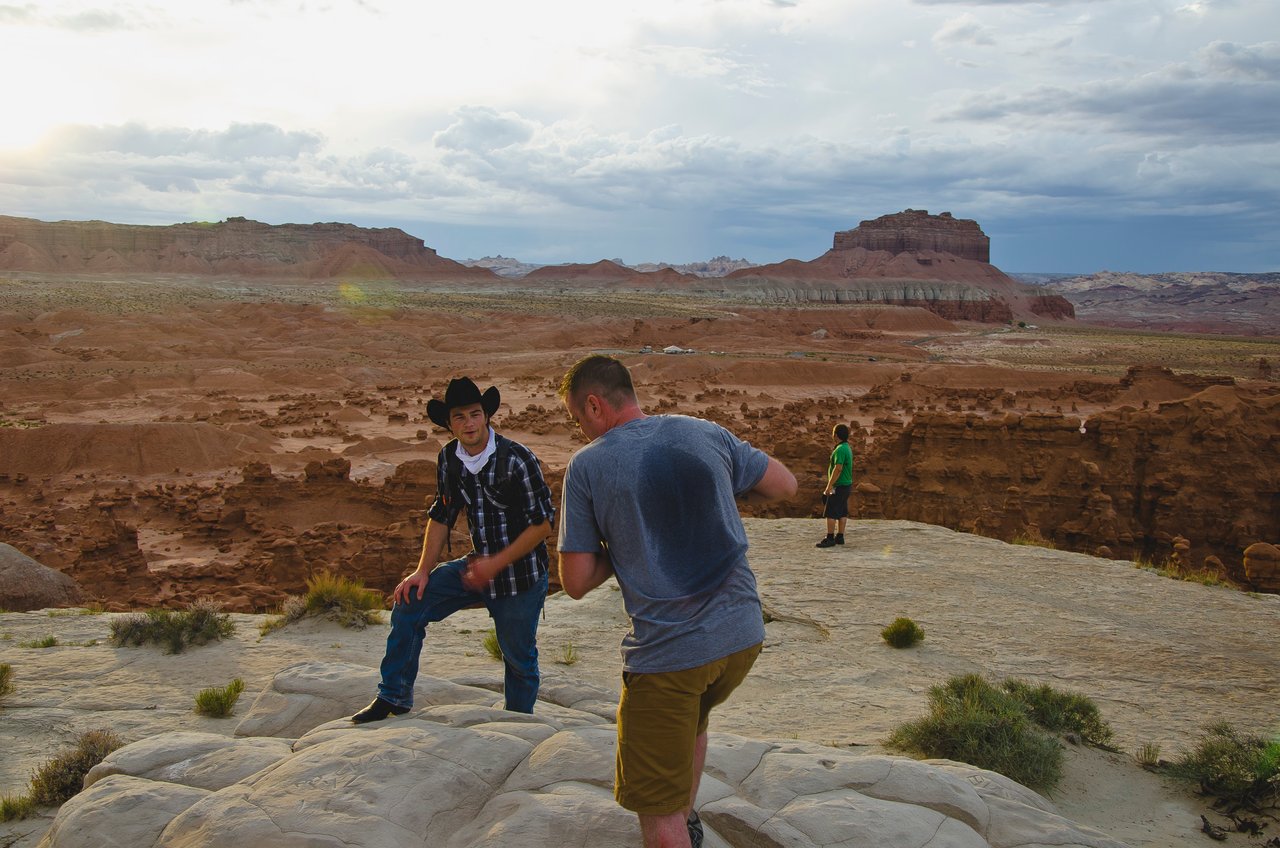 .
Just like Butch Cassidy you can see the same views they seen. Who knows you may even be sitting in the same place they did, seeing the same sights they seen. Or you may be sitting in a spot no one has ever sat before, but there is only one way to really find out. Go check it out :D
.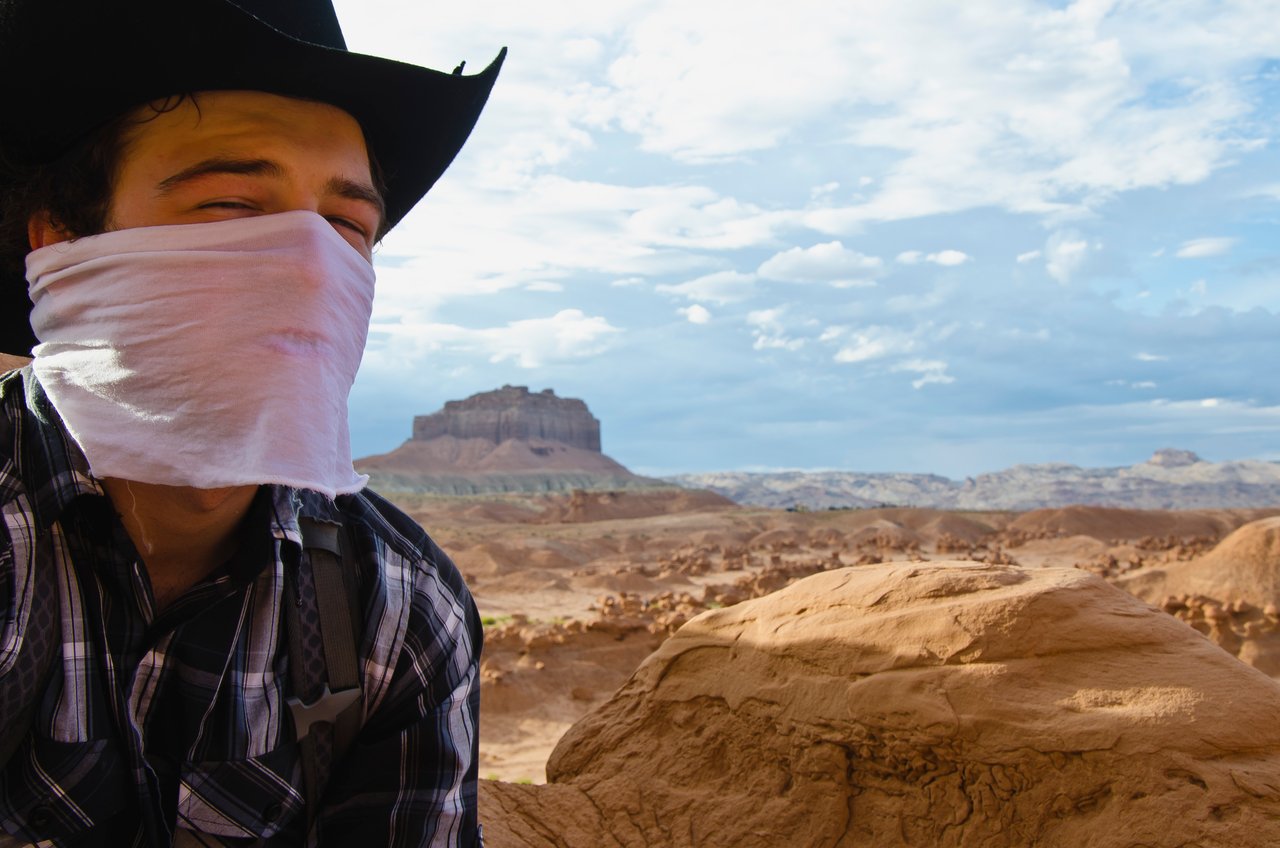 .
This is a must visit place. I insisted that everyone try to make it here at least once, you will not be disappointed. I am glad you came with me on my journey through this sight but I think I would enjoy your journey just as much. I want to see everyones journeys here just so I can know that people got to share in my experience.
..
.
.
If you are interested you can check out the walk in fast motion from a GoPro on top of my head. It is only a few minutes long but you can see a little more of this amazing place. Even the caves ;)

.
.
.
A special Thank You to
@tattoodjay
for creating the awesome
#wednesdaywalk
Be sure to check it out and join along for the fun. You will not be disappointed.
.
.
.
Photos shot on my Nikon | Goblin Valley, Utah