On my #wednesdaywalk today, I took a trail that leads along the Patapsco River to an stretch of the river that drops suddenly, creating some nice cascades and rapids. This part of the river is named McKeldin Rapids and the water was flowing well today. This park and the rapids are named after Theodore McKeldin, a liberal Republican governor in Maryland back in the 50s.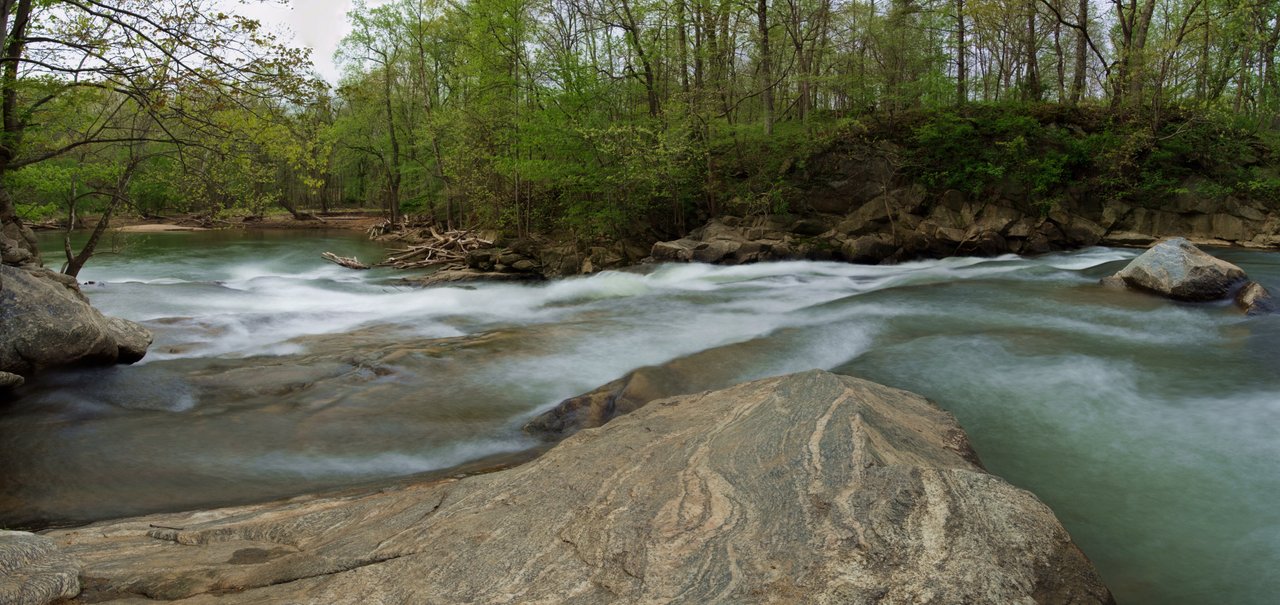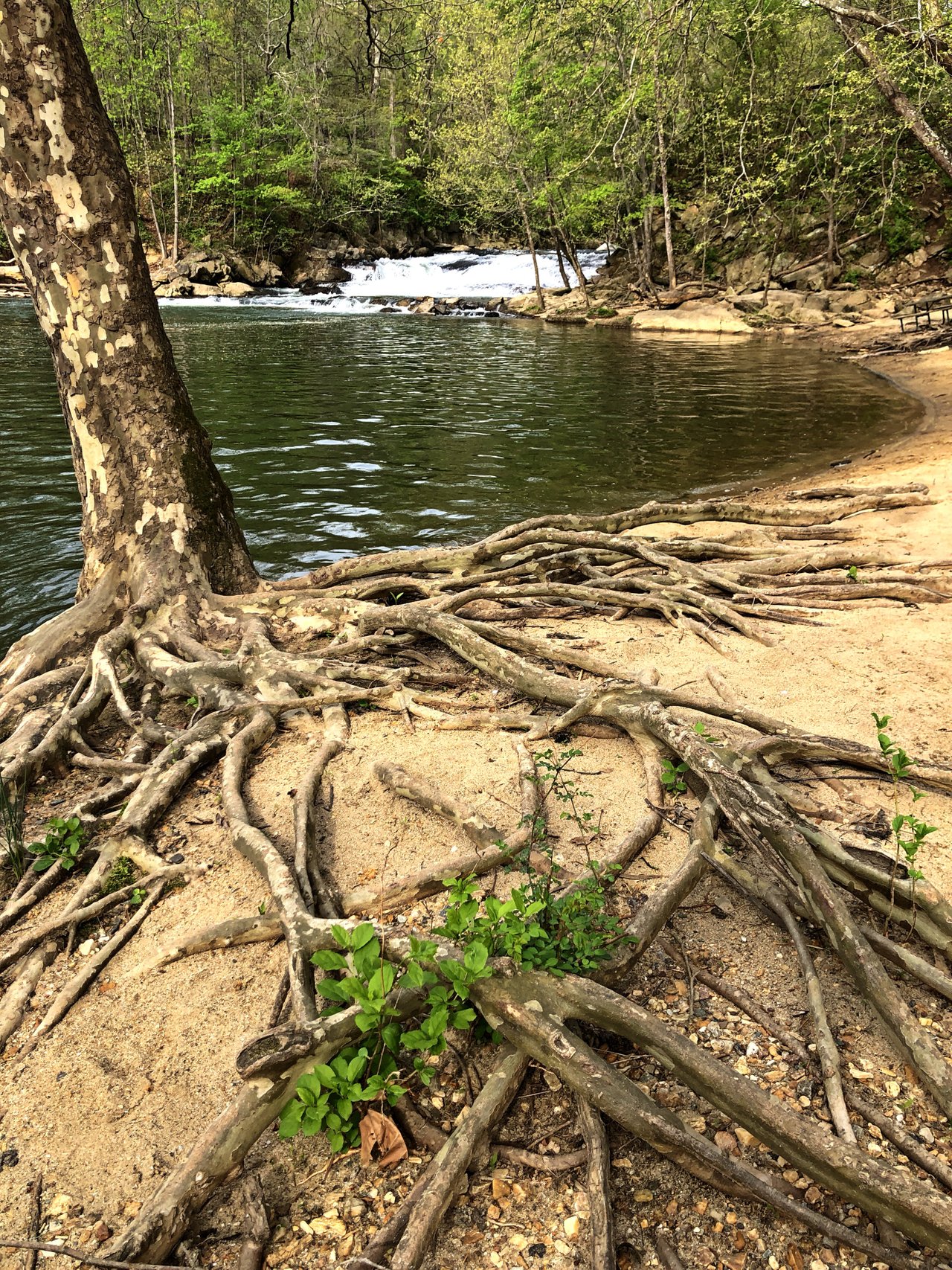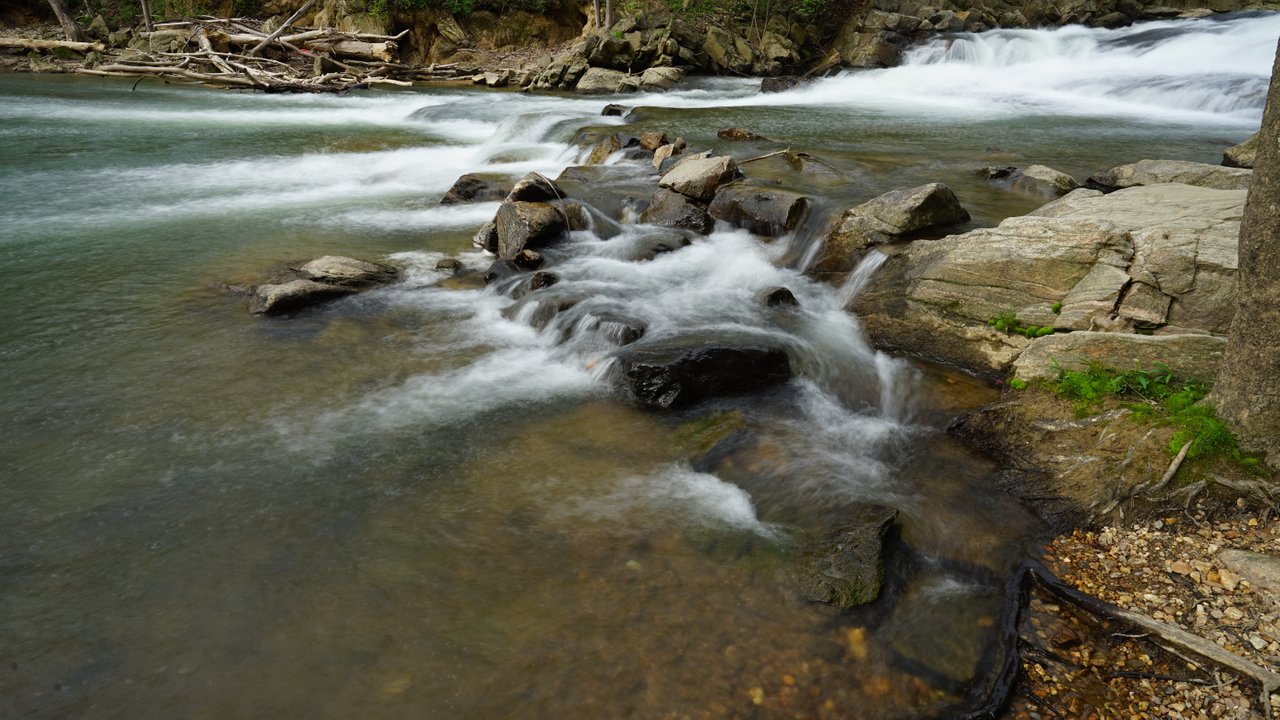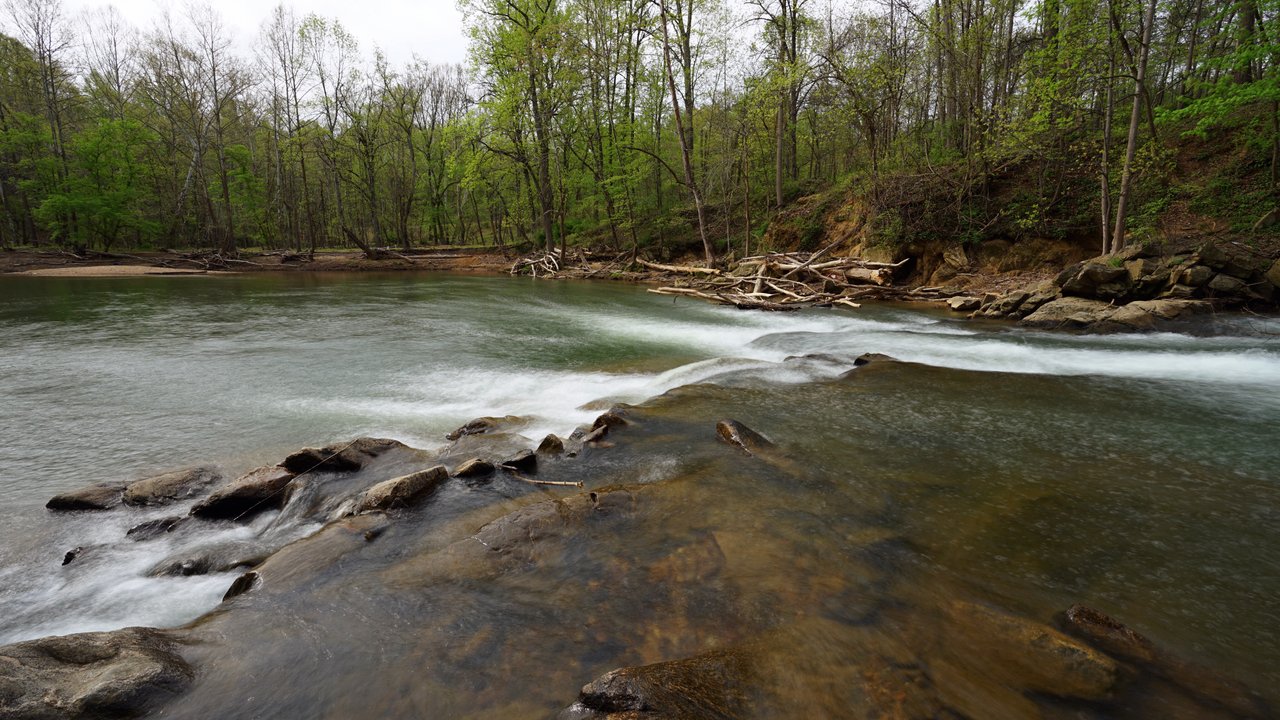 On my walk to the rapids, I was surprised to come across a field of Lillies of the Valley, a small white bell shaped flower.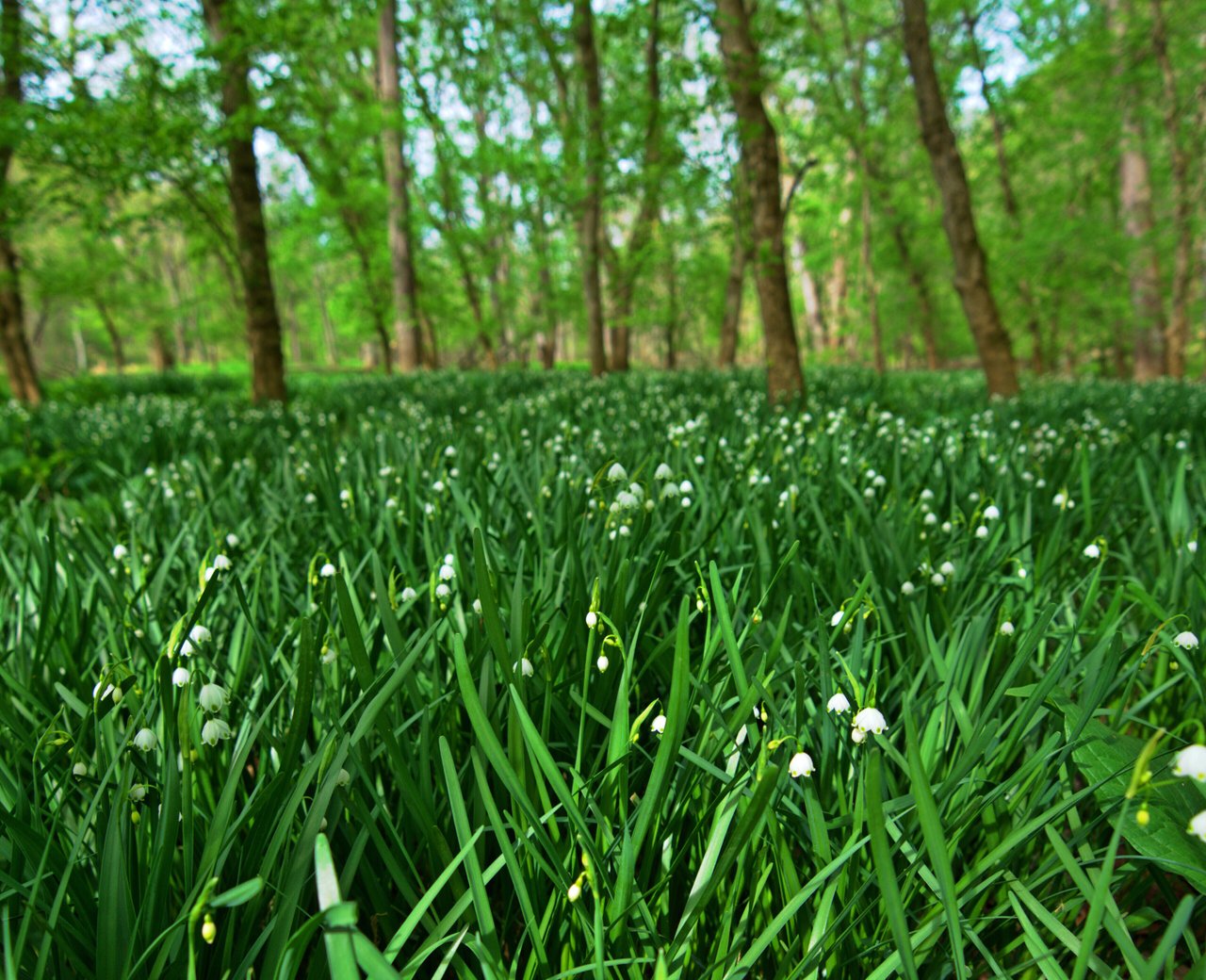 They were alongside the river trail where it was very wet and boggy. It is hard to say why they were just in that one spot.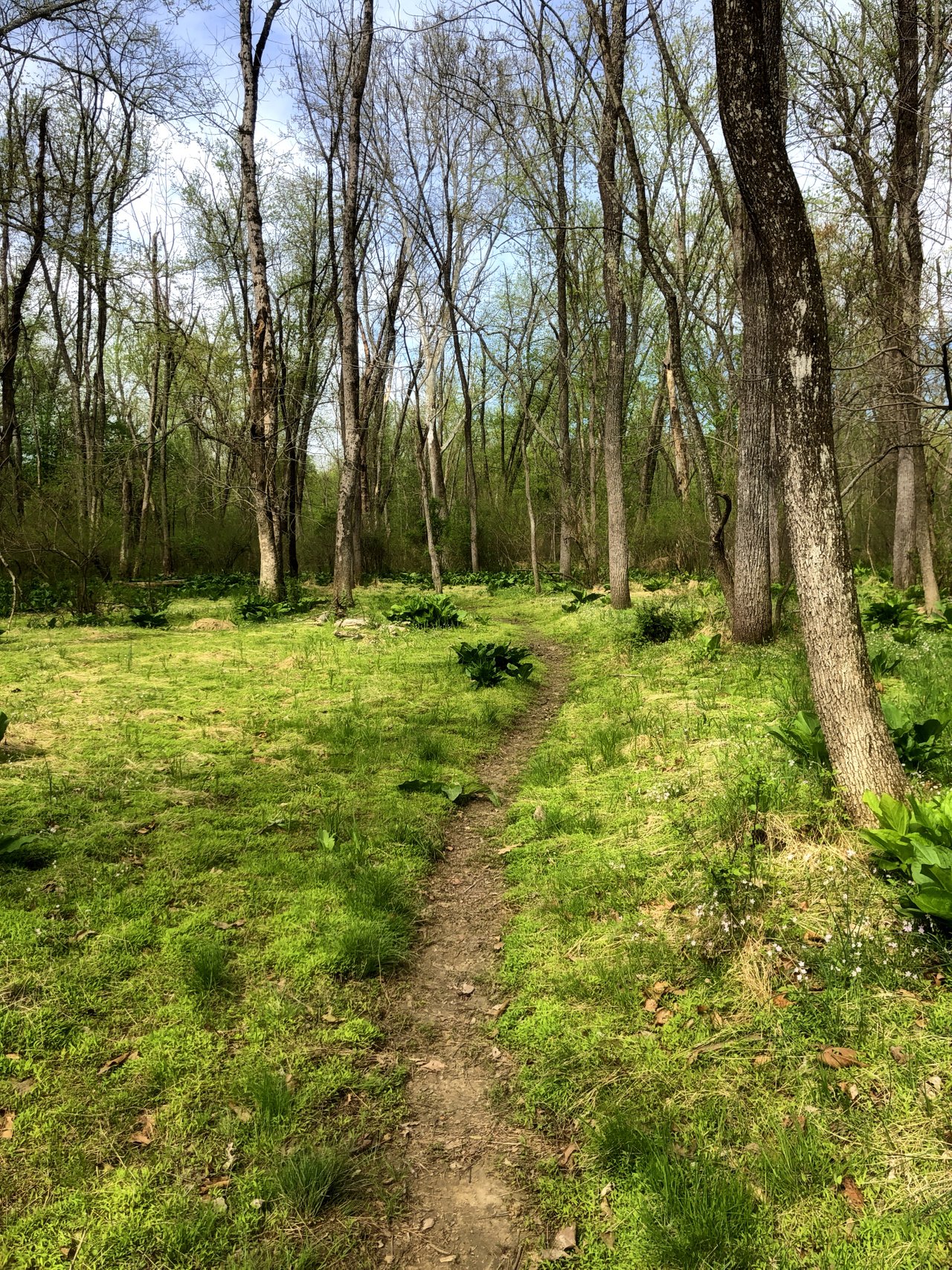 It was a beautiful spring day and it made me very appreciative for the opportunity and health to be able to get out and enjoy it. Thanks to @tattoodjay for inspiring us to get outside for a #wednesdaywalk.