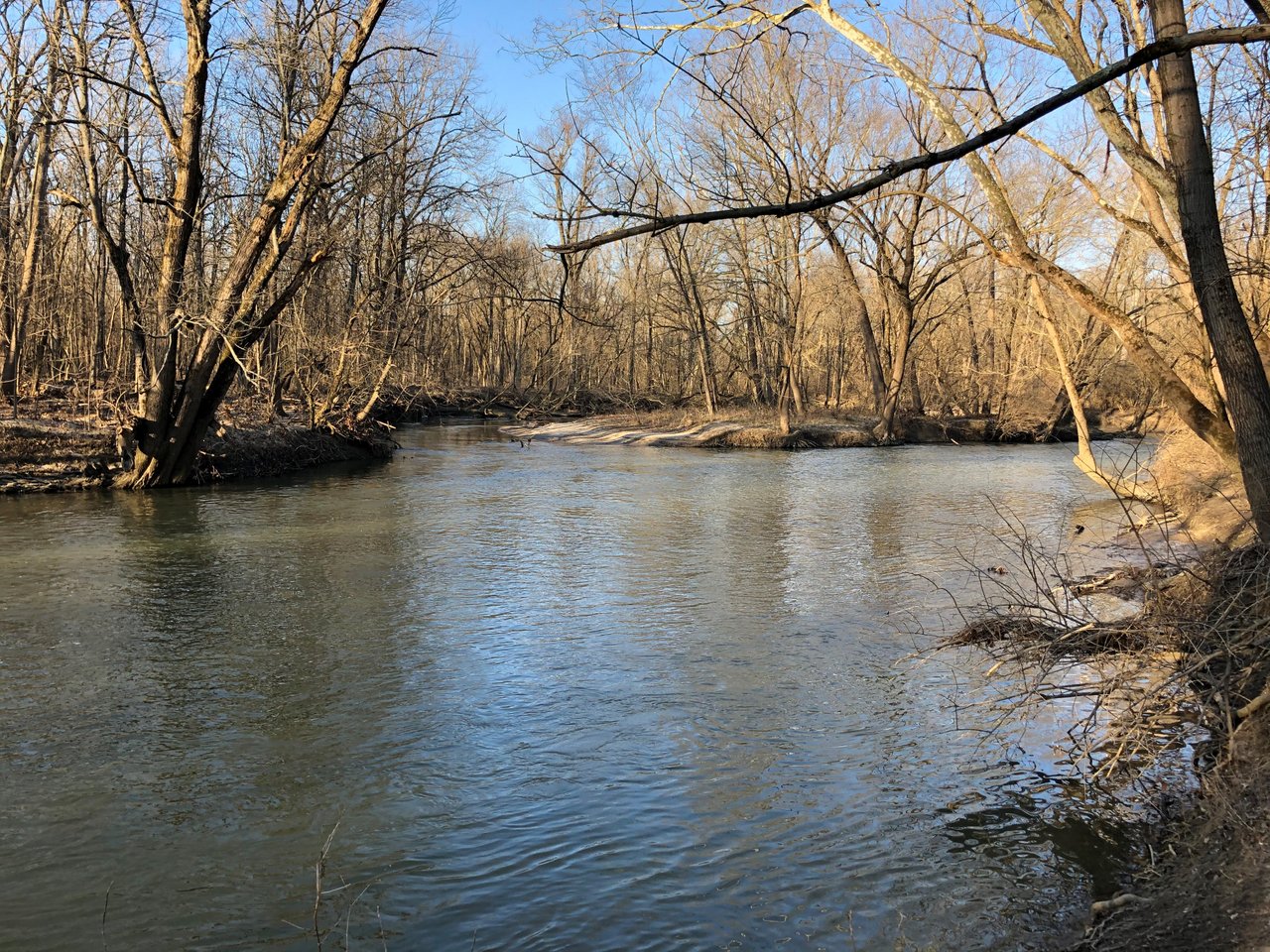 Hubby and I enjoyed a nice walk. It was a short walk because it was so nippy outside but at least there wasn't any snow on the ground.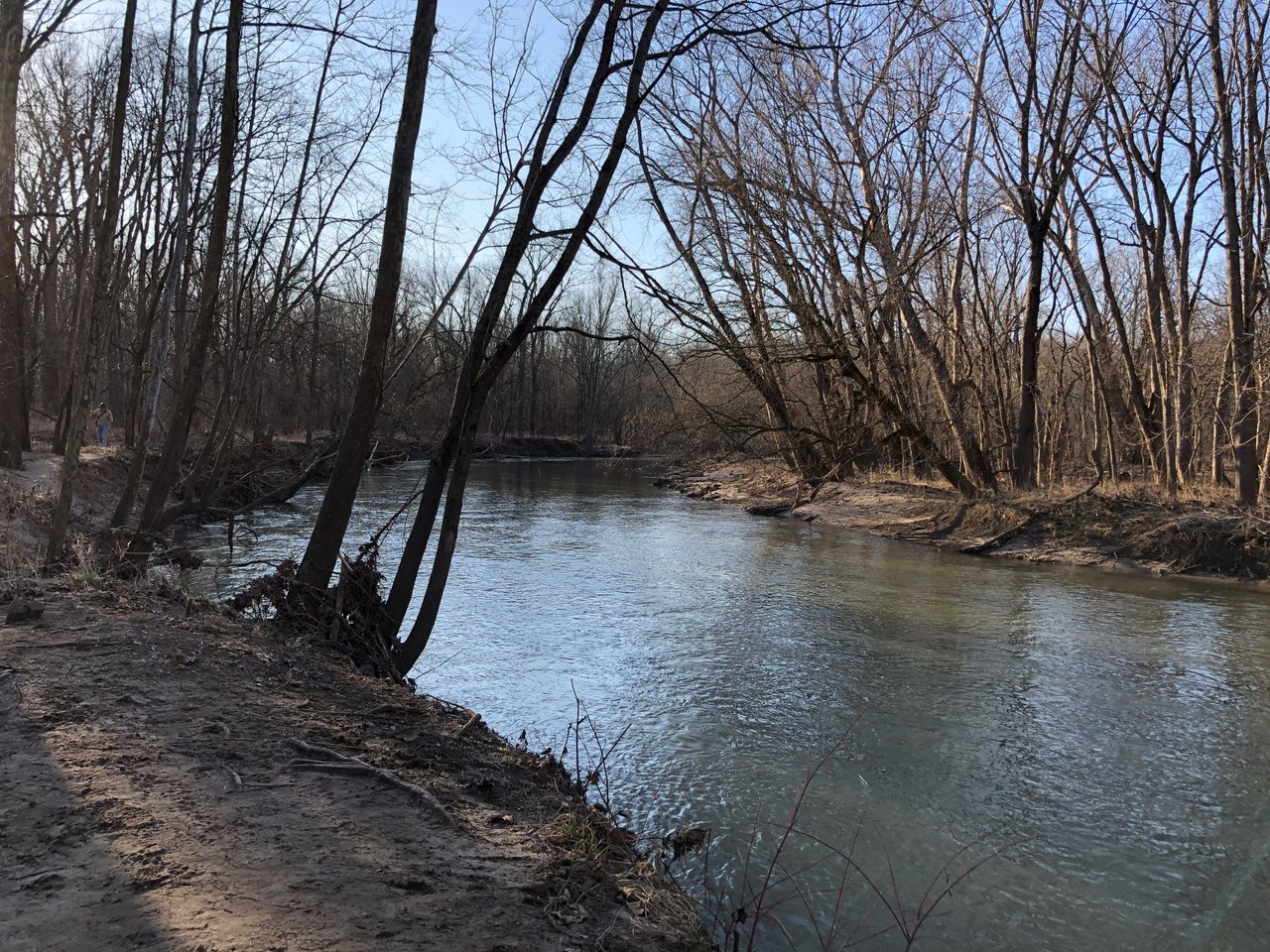 Even a short walk on a nippy day is renewing to the soul. I loved hearing the water from the stream as we walked by.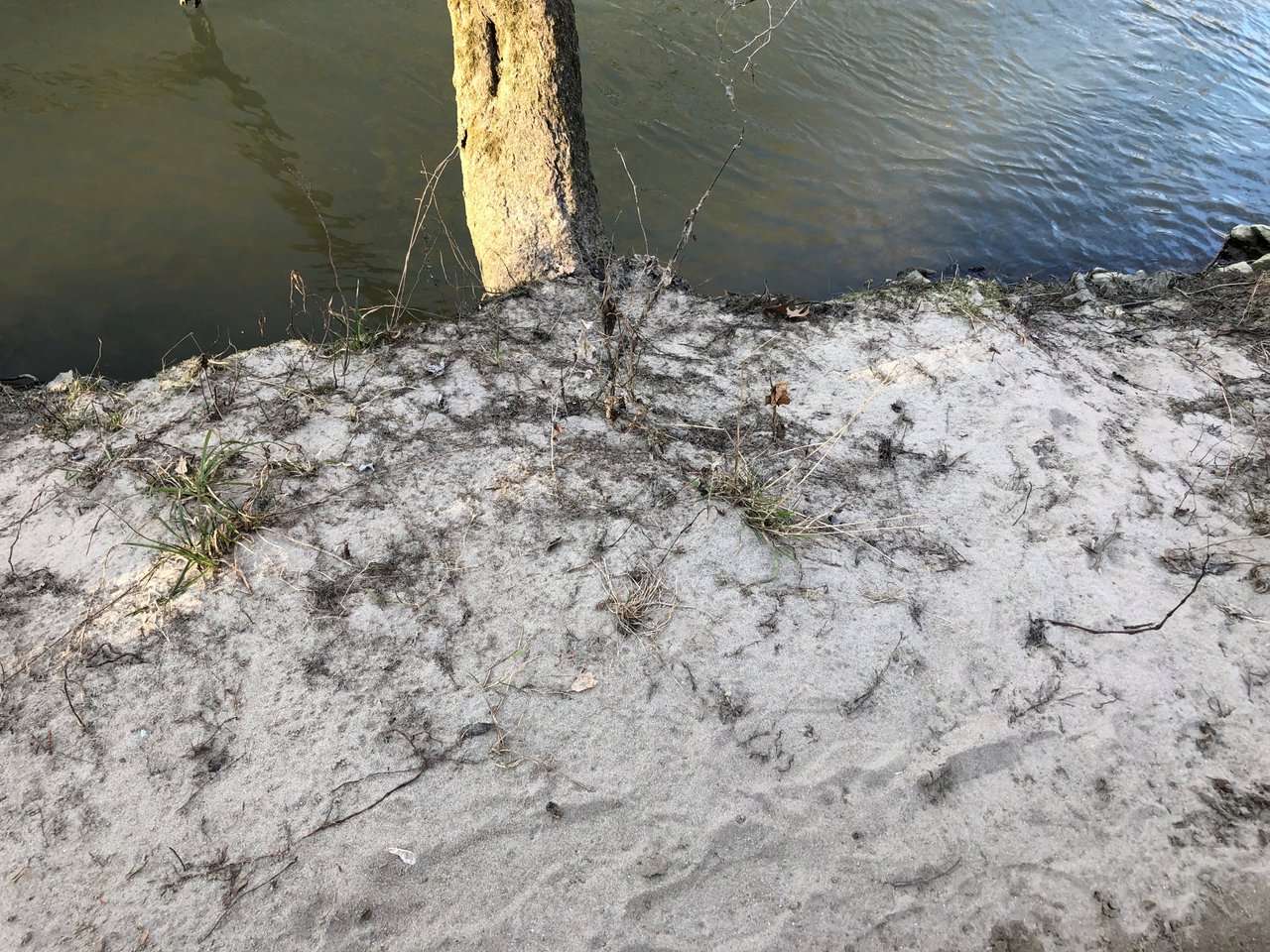 I even realized something I had missed before. Some of the shores are made of sand. I can only recall seeing dirt paths in the past.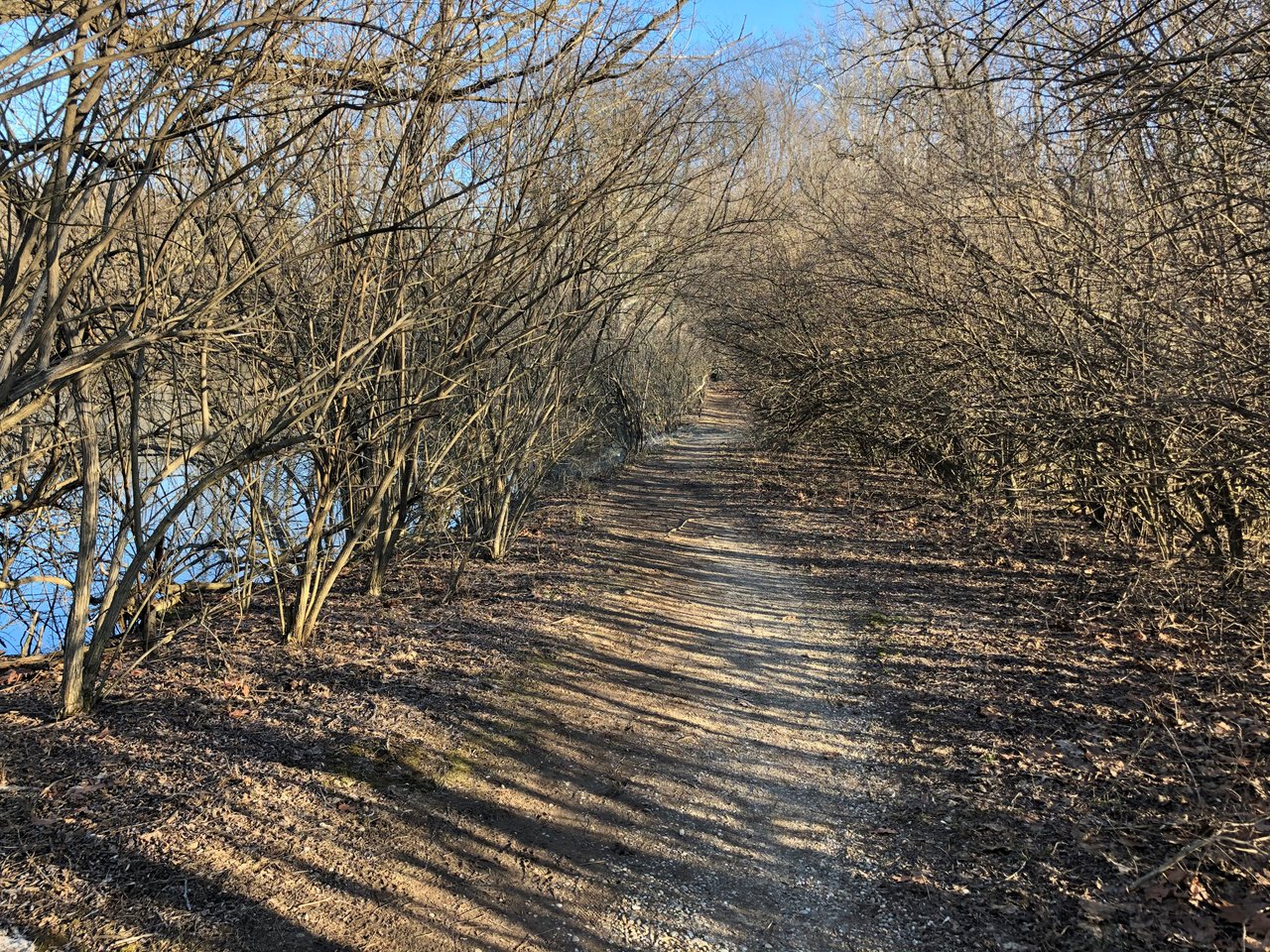 Speaking of dirt paths, this one runs along the lake in that area. It is such a lush path during the warmer months. It was almost a little sad seeing it so barren. It won't be long though before it is fully green again.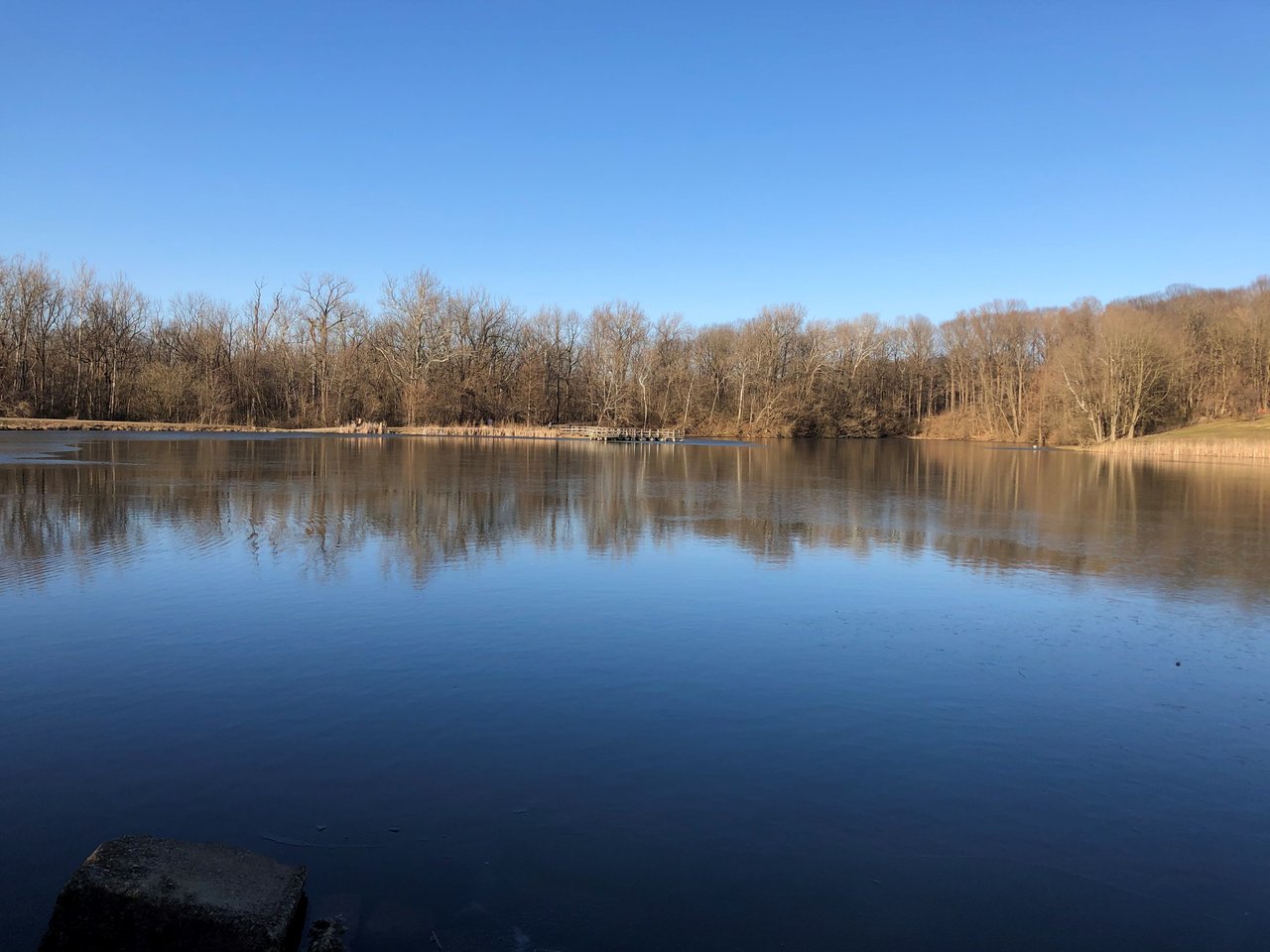 The lake itself is beautiful in any season.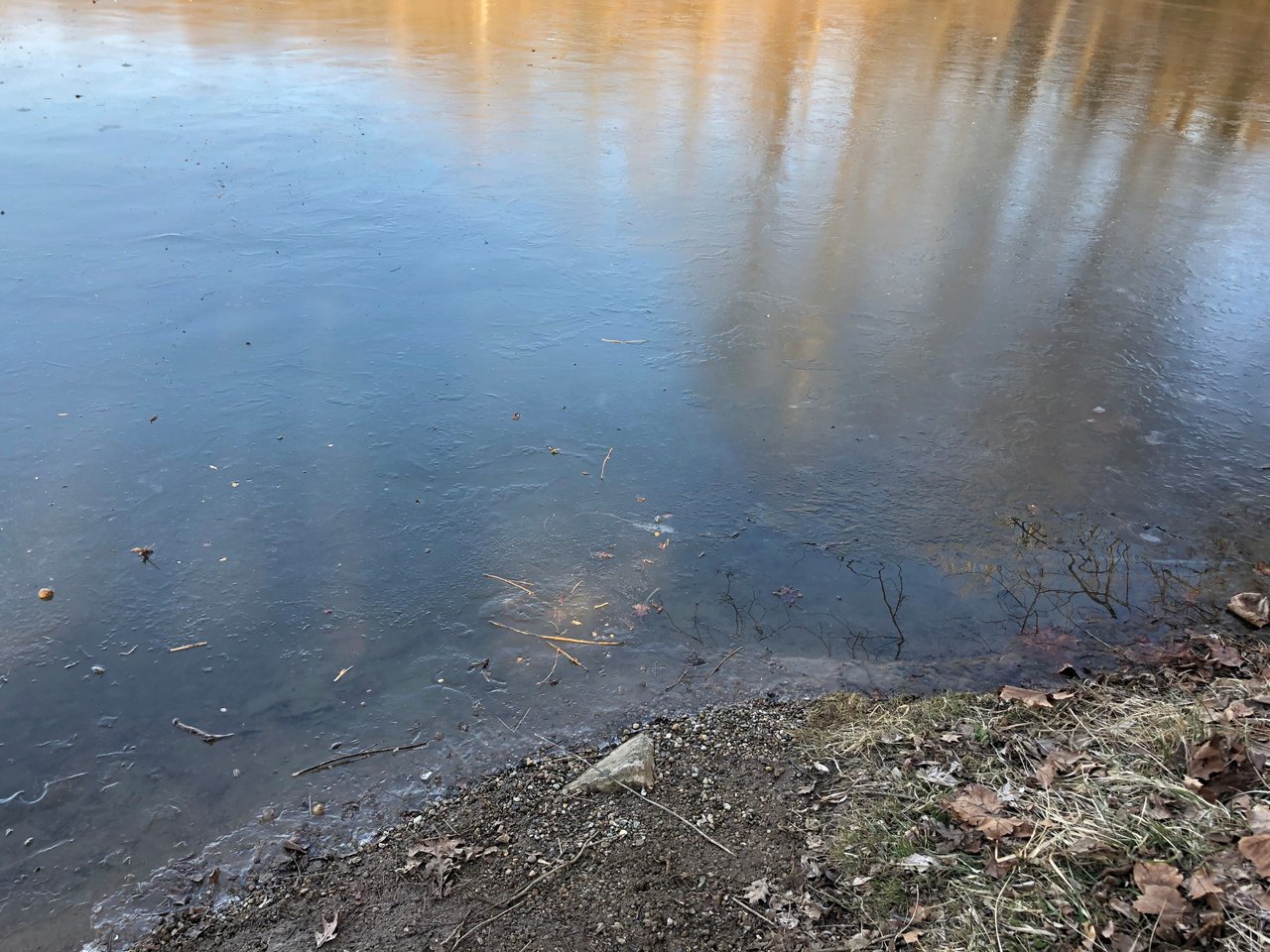 I'm not sure if you can tell but the water still had ice in some areas.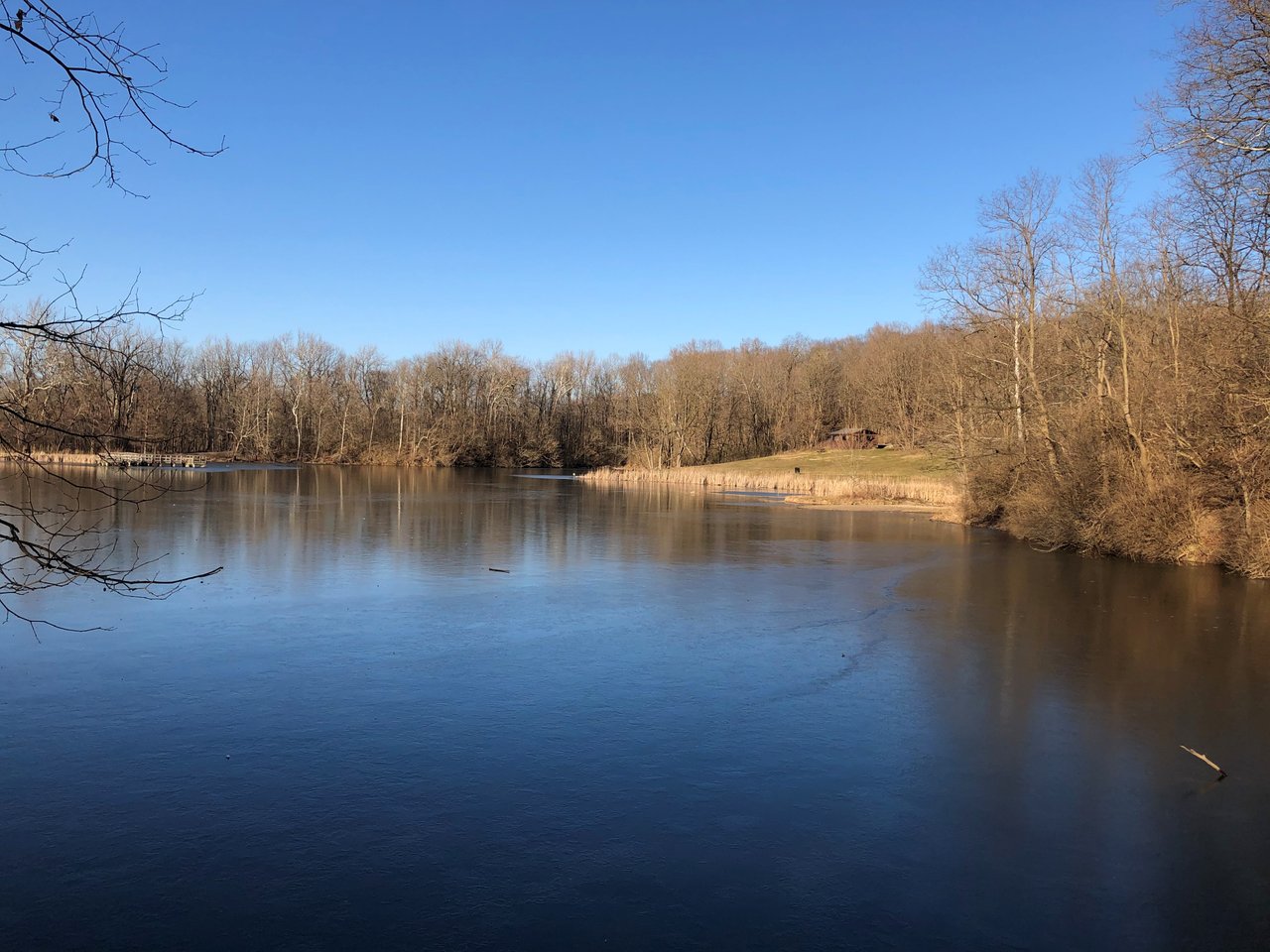 It was a beautiful little walk and I always look forward to visiting this area!
#wednesdaywalk was created by @tattoodjay and you should pay him a visit.
If You Are Reading This, I Hope You Have An Awesome Day!
Photographs are owned by @debralee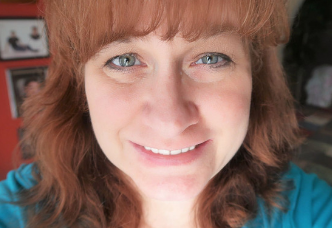 My other social media's:
Twitch
Twitter
Instagram
Clickasnap


https://steemit.com/@archdruid