WednesdayWalk MakeMeSmile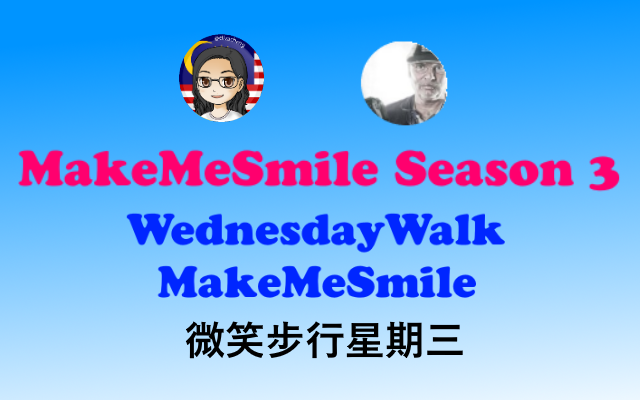 Thank you @tattoodjay for the collaboration! WednesdayWalk and MakeMeSmile are two challenges that have similar intention and that is to bring FUN and SMILE to the Steemiverse!
We are now a weekly collaboration!!! YES! DOUBLE the FUN every week with us WednesdayWalk MakeMeSmile!!! Share you WALK and SMILE with us!!!
If you are not familiar with WednesdayWalk, check out the walks HERE!
We will be giving out SBI to some of you as a token of appreciation! We love to see your WALK and SMILE!
Last week SBI were given to @mrnightmare89 @ellenripley and @porters (to be sent by @tattoodjay). Thanks for sharing your WALK and SMILE.


感谢@tattoodjay一起配合把微笑加倍送上!我们两个活动主要都是要为大家带来快乐,欢笑。所以二合一是把所有的微笑加倍献上啊!
从这星期起,我们的这个微笑步行星期三帖将会每个星期给大家带来微笑和欢乐了!太感谢大家的热烈支持。谢谢你们!
如果你不熟悉WednesdayWalk可以到这里 看看。
我们也会如往常一样给幸运的朋友们送上SBI。上星期的幸运儿是@mrnightmare89 @ellenripley 和 @porters 。谢谢你们的微笑步行帖。
❤😎❤😎❤😎❤😎❤😎
Here are some photos of the street in Bangkok. We had been walking and walking and walking in Bangkok during the Steemfest.
这里就秀一秀曼谷趴趴走的照片吧。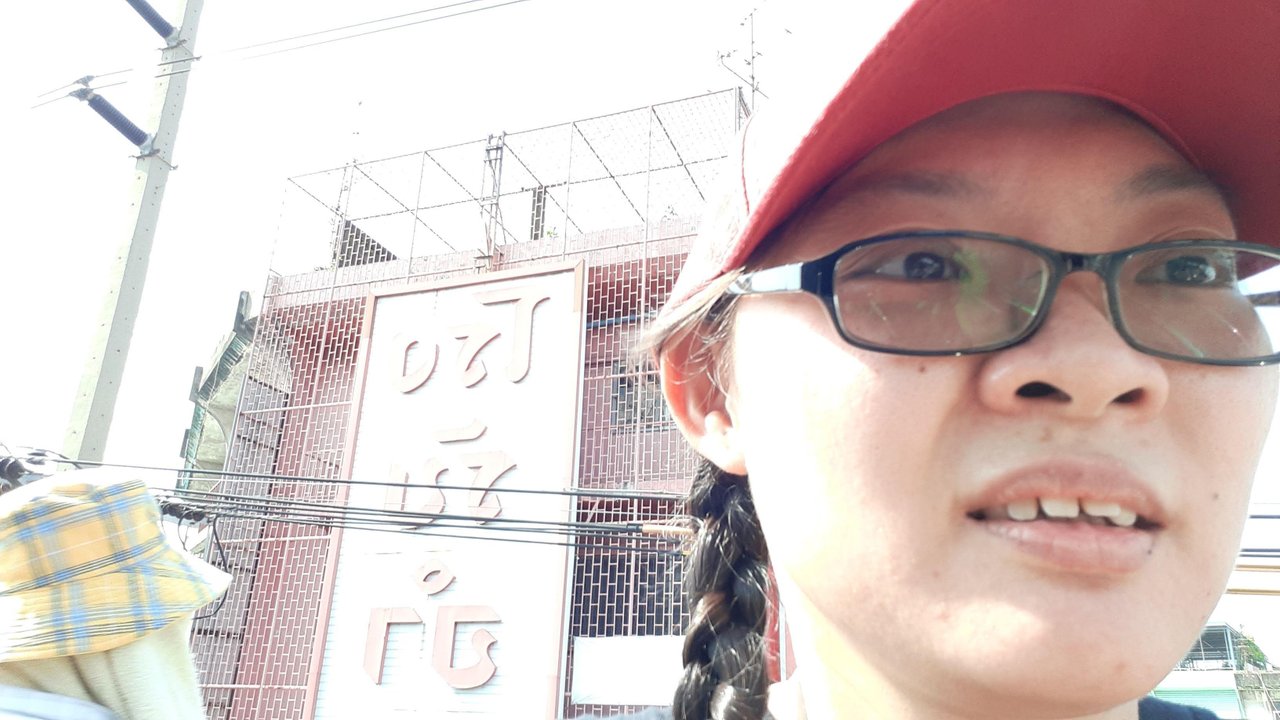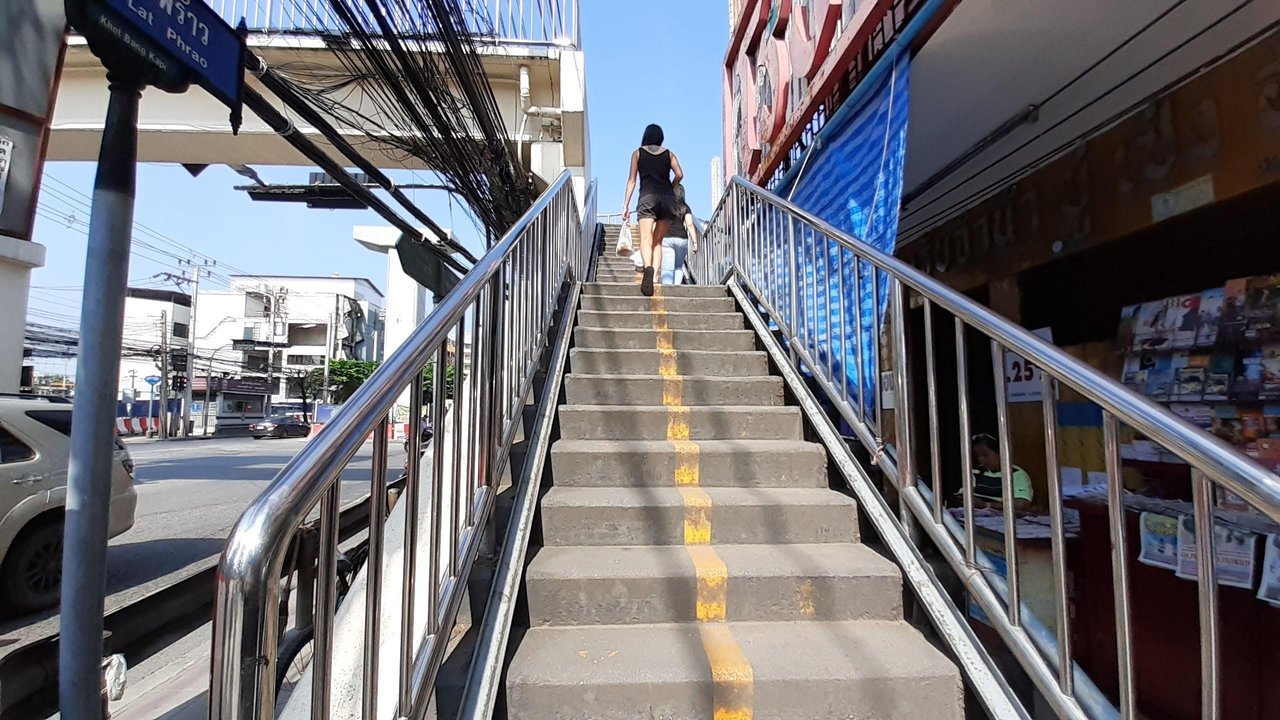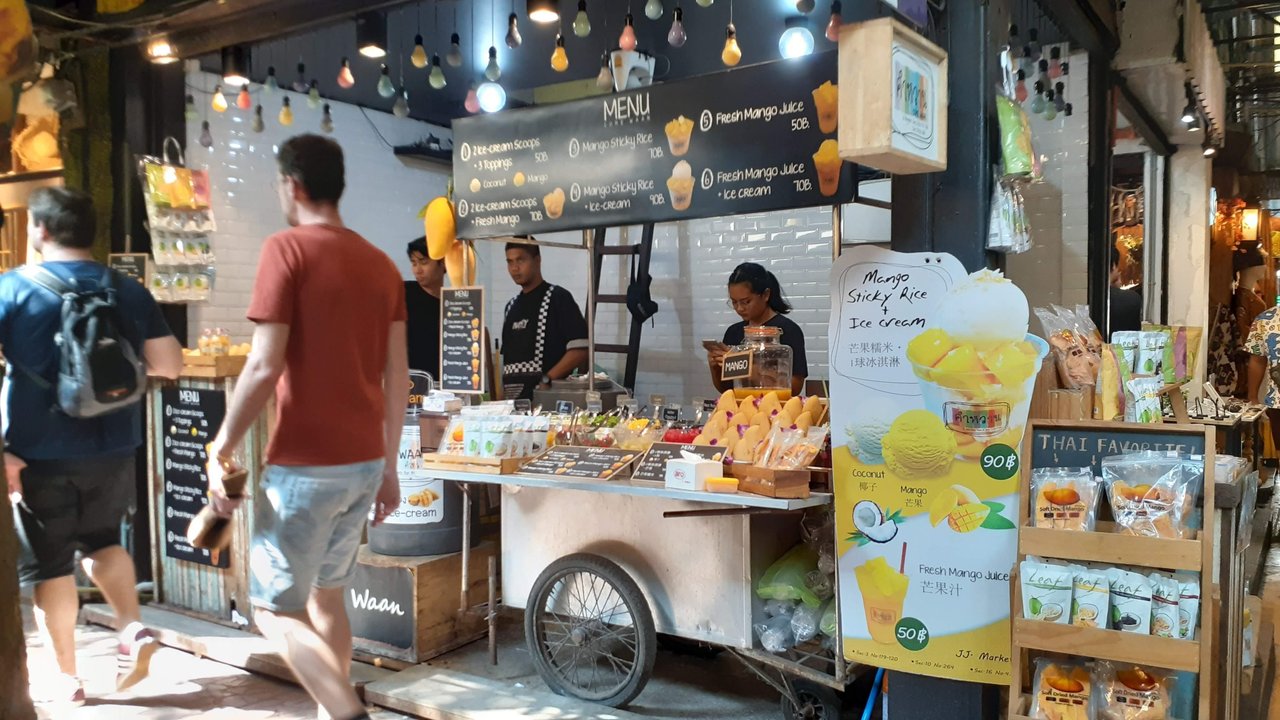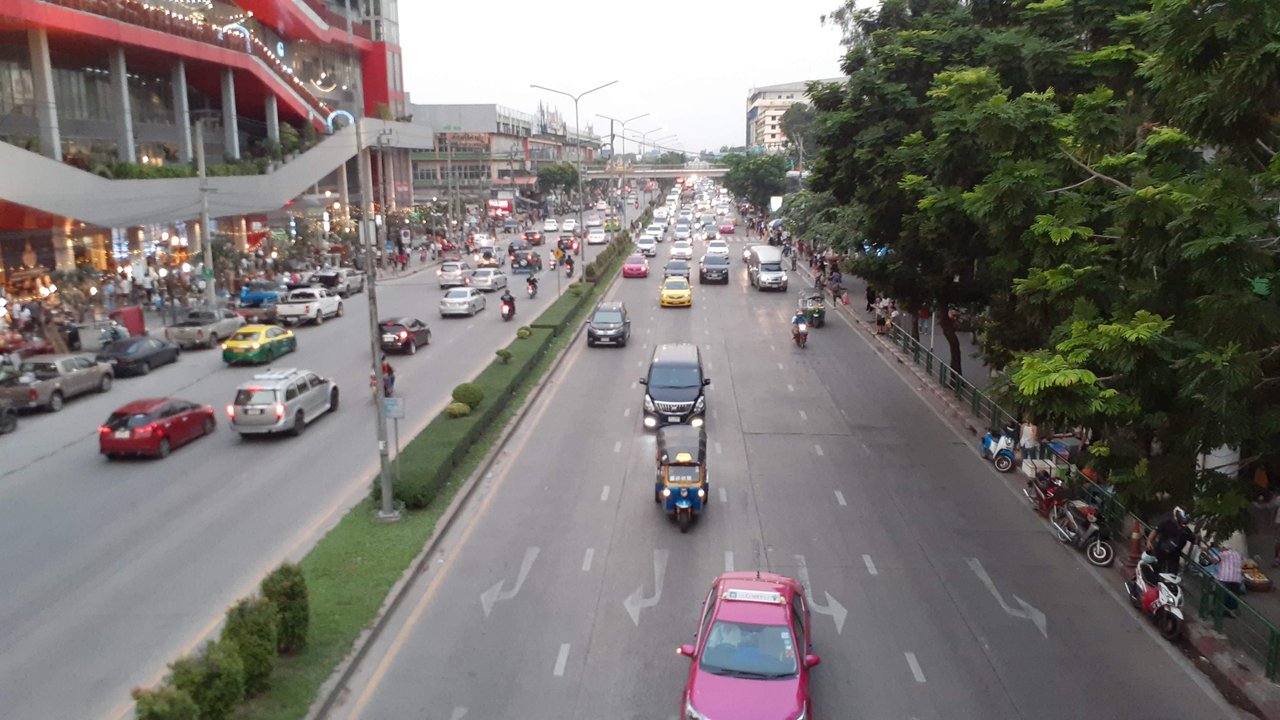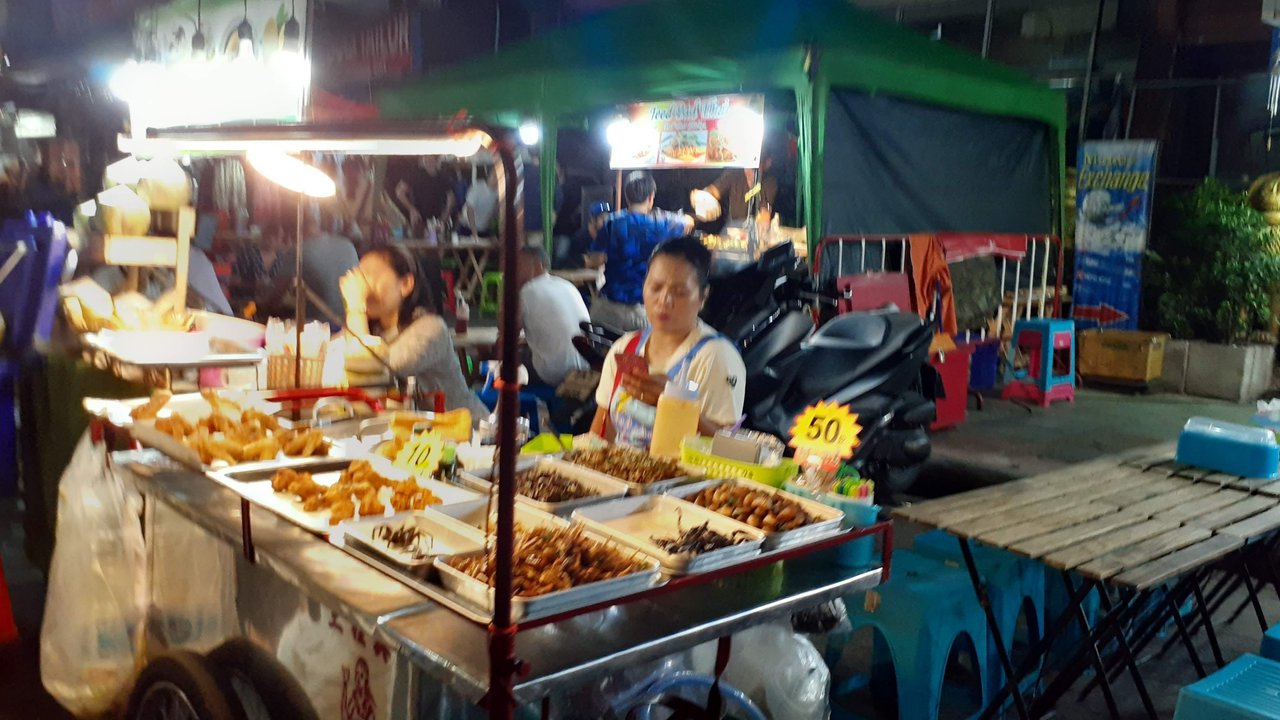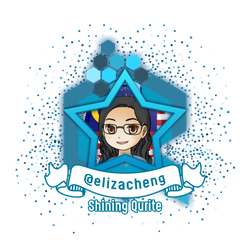 If you like the idea of CREATE and EARN (just like here in Steemit), then do you know that everyday while we connect with our family and friends through chatting, texting, voice and video calling, we can EARN from that too? Click on the image to start EARNING from connecting with your family and friends!