"I visited my uncle".
Hello! My uncle used to spent a lot of time up here, he wants me to take her picture. I do want them taking pictures of that. Today is a #wednesdaywalk by @Tattoodjay, I also want to thank you for your idea.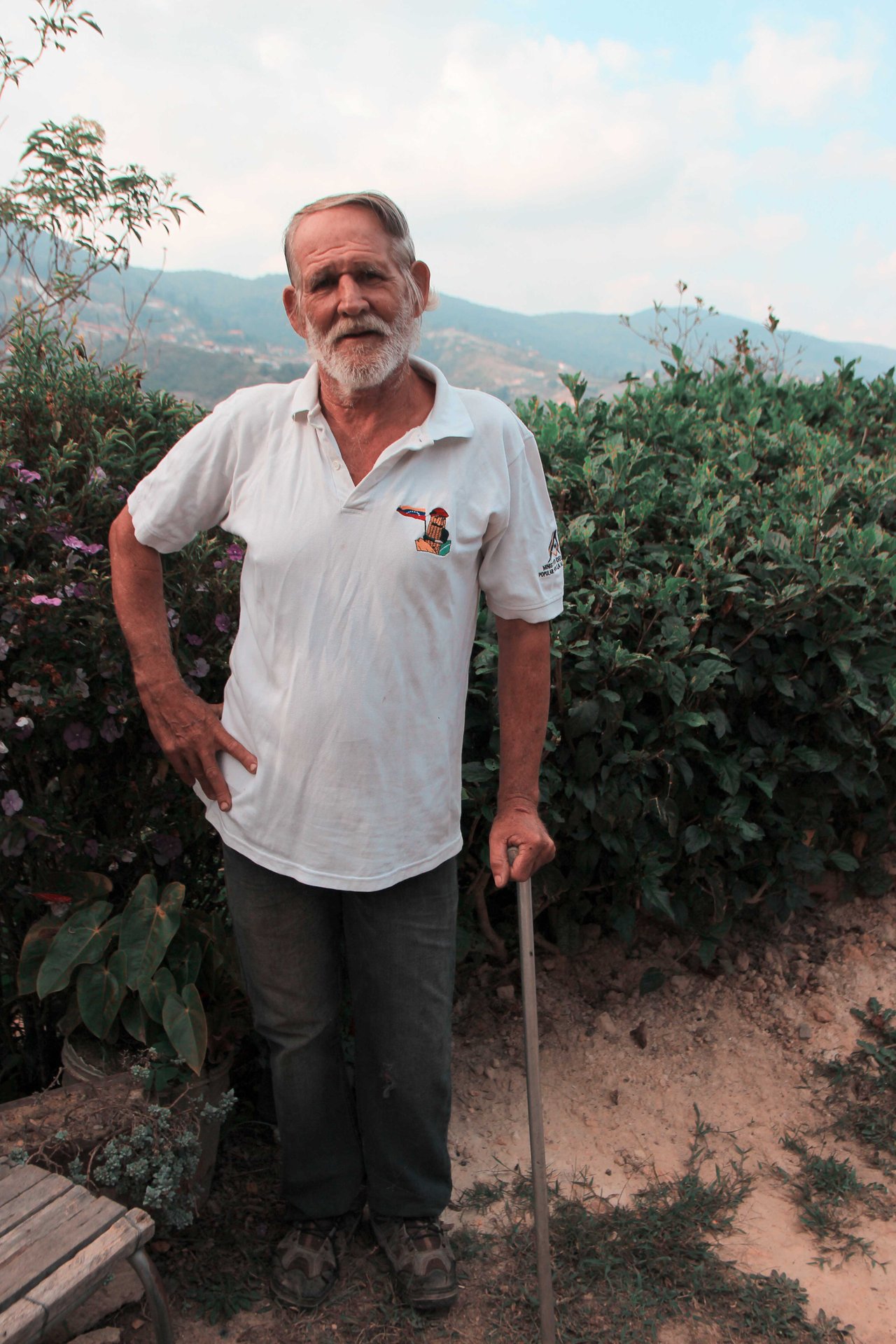 Photo by:
@javigodfrey
.
Category: Photography.
Camera: Canon EOS Rebel T3i.
Location: Colonia Tovar, Estado Aragua, Venezuela.
Happy day!
Blessings!!!
Ja'vi :)