So now it's time for Part 2, where I will bring you to a Traditional English Country House that's been turned into a hotel and a dining place, Ye Olde Smokehouse, in Full English Style since 1937!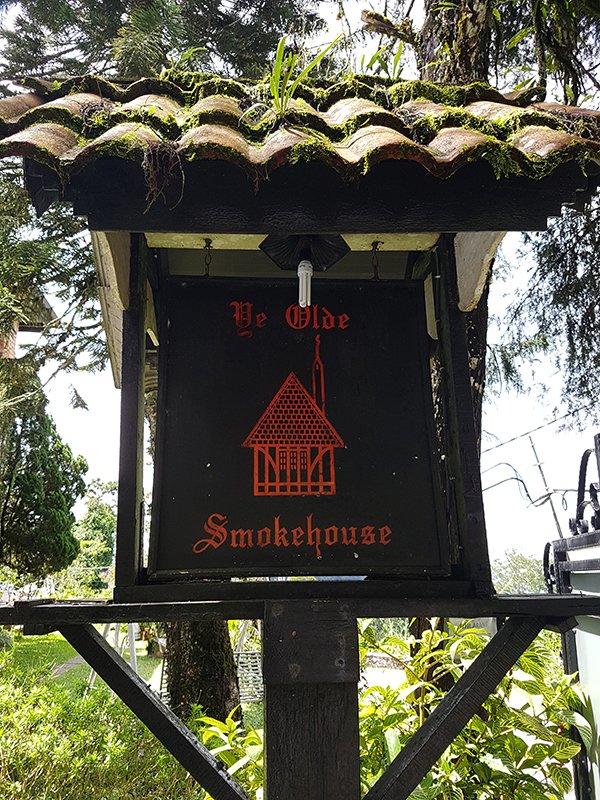 This is the entrance to the other sections of the guest rooms. Even though it's not guarded we choose not to disturb the tranquillity of the place.

We do enjoy the greens surrounding, the flowers and trees. The cottage is still maintaining it's English outlook, very enjoyable to look and explored it.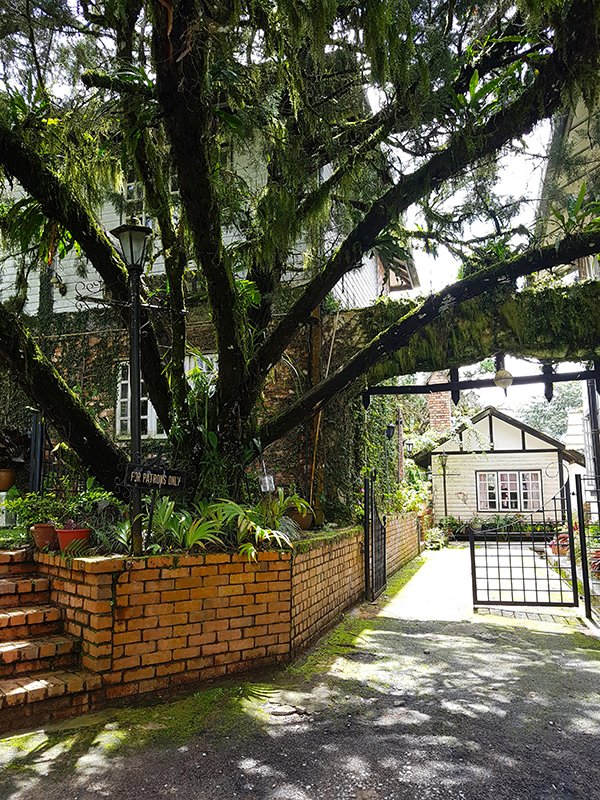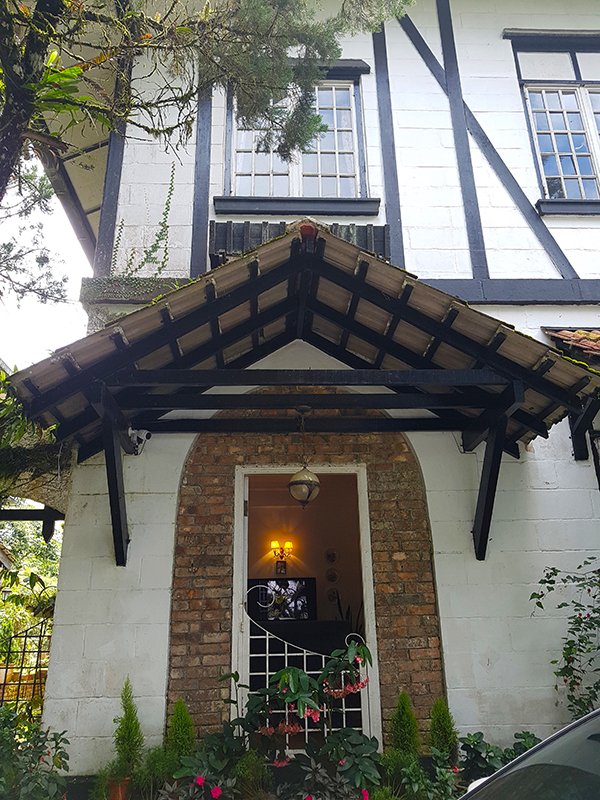 A lovely little fountain in the front garden. At least the water is still running, that's why I can still hear birds singing around this area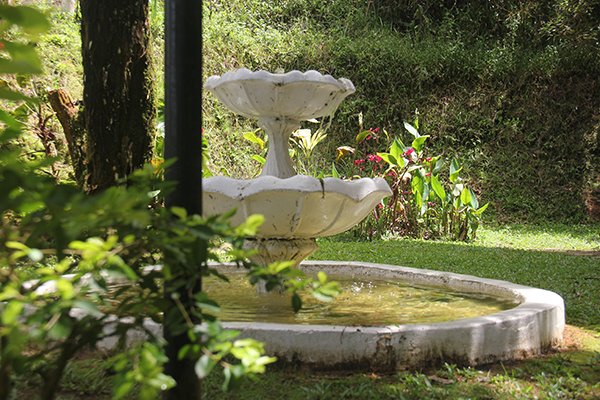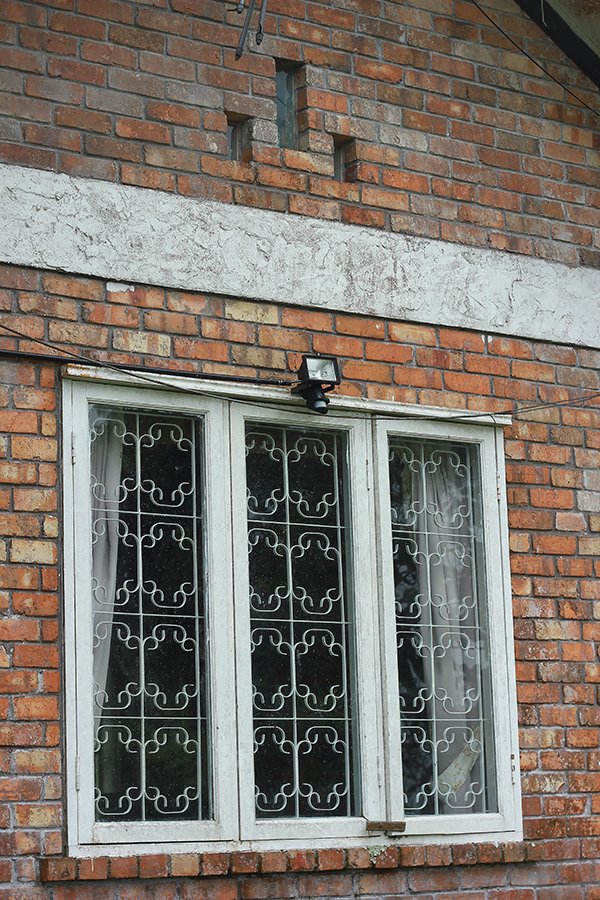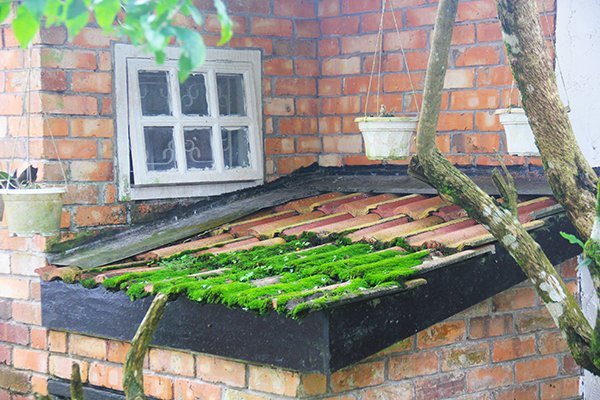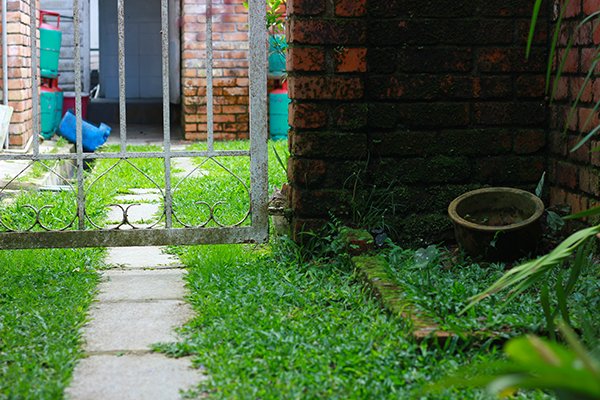 The place seems like a bit run down right now compared to 7 years ago when I last came here, to have English High tea, I still remember we love their scones at that time. Too bad this time we can't get the scones because they only serve high tea from 3 pm onwards, we reached there too early, around 12 noon lunch hour.
Here's the side of the restaurant, we were planning to sit outside to have our lunch but it was drizzling at the time, so we have to sit indoor.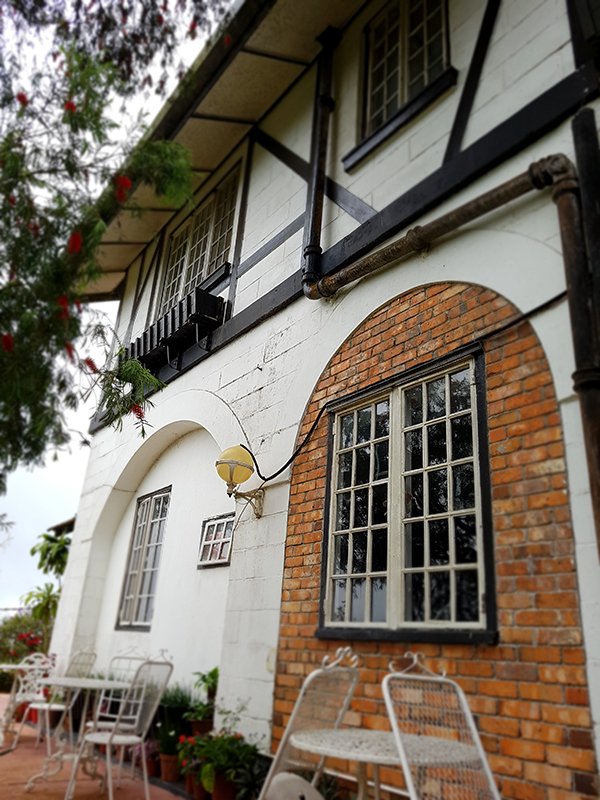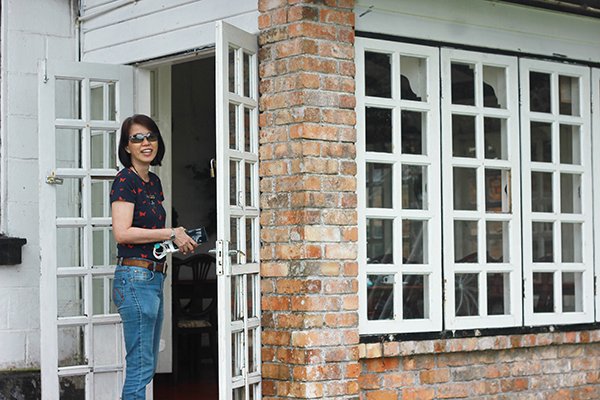 Before that, we were having so much fun taking photos all over the place as we were the only guests there.
They even have a swing, that's still can move! Haha...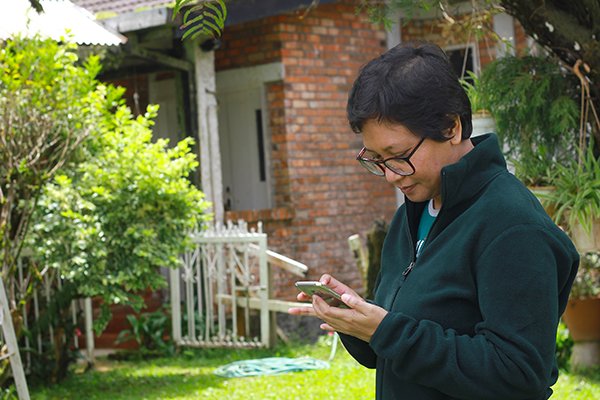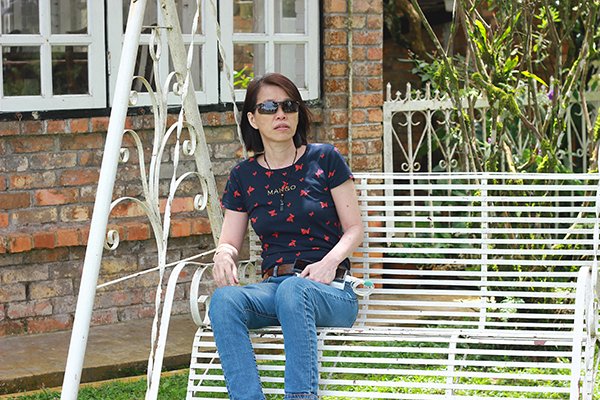 The Restaurant.

The inside of the restaurant remains its old furniture of tables, chairs and decorations of the old tickling clock. The fireplace still works apparently, though I'm not too fond of the deer head mounted on the wall, kinda creepy...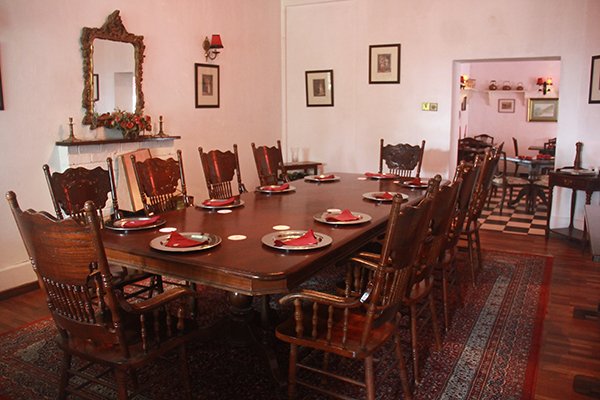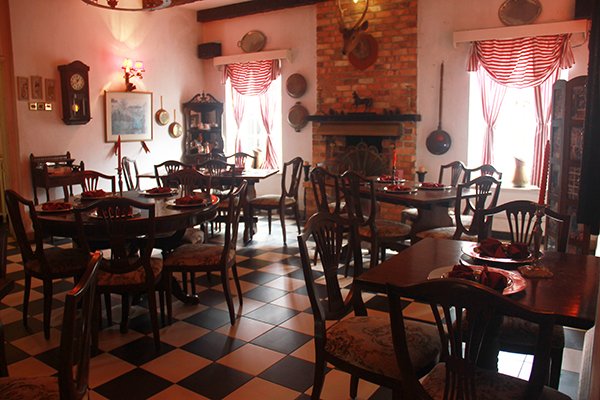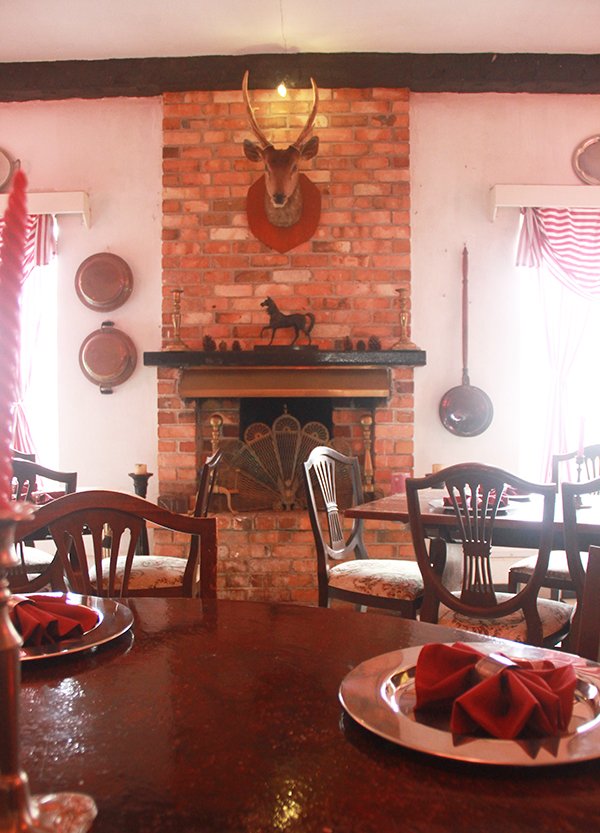 Love the old China ceramic plates mounted on the wall, very vintage indeed... I wonder if English folks in Great Britain still do that at their home.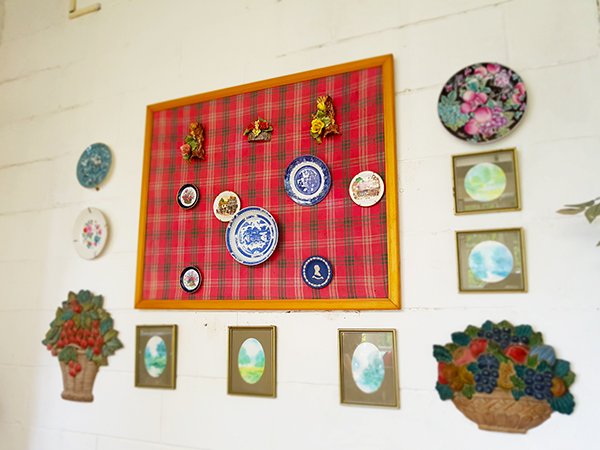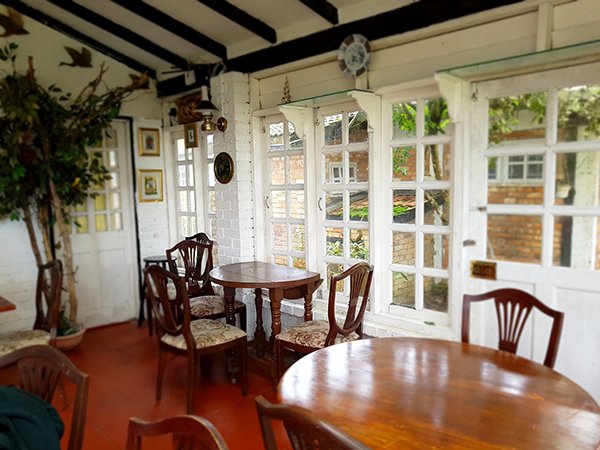 The Food!

We decided to have our lunch here looking at the time. Though we were hoping for a more authentic looking dishes be served, instead we ended up with the food below.
Plus initially we wanted to order lamb shank and beef, they gave us the bad news that the lambs were not defrosted yet! What...!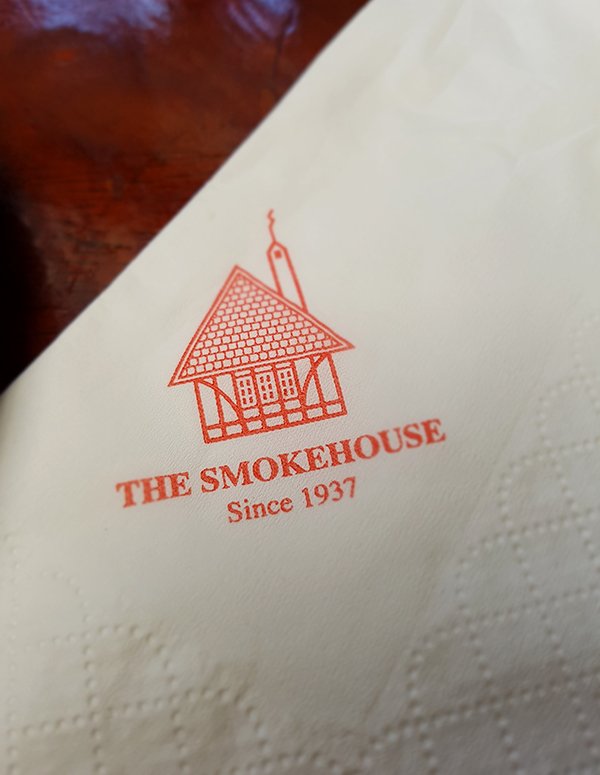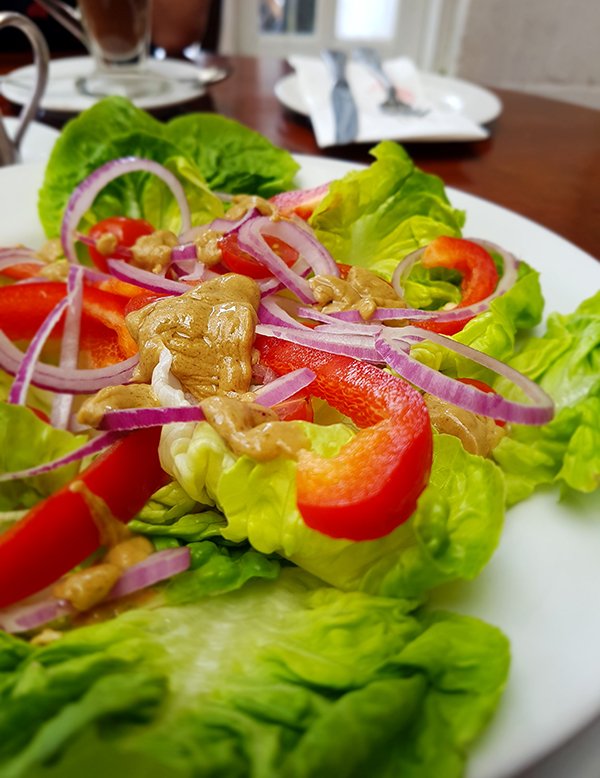 Ladies and gentlemen, I present to you, Smokehouse Salad!
Nothing special anyway but it cost RM 14 (USD 3.35), at first we wanted to try Waldorf Salad, but the waiter cannot describe what is in a Waldorf Salad, ended up we Google ourselves and decided to go for the plain salad.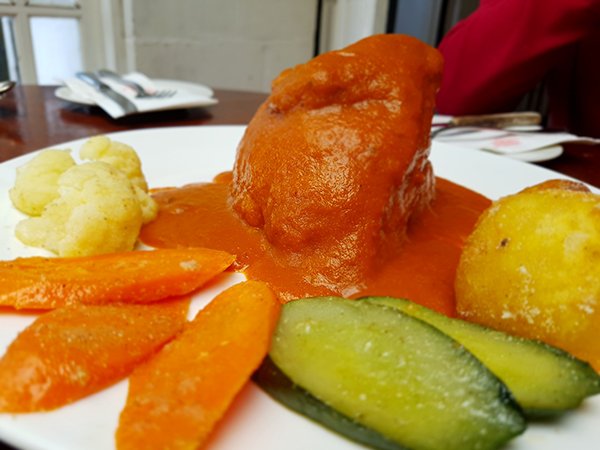 Next, we have Hot Roasted Chicken, RM 40 (USD9.58). Not sure why the sauce needs to cover the whole portion of the chicken, and it tasted plain, instead, I like the sauteed veggies at the side.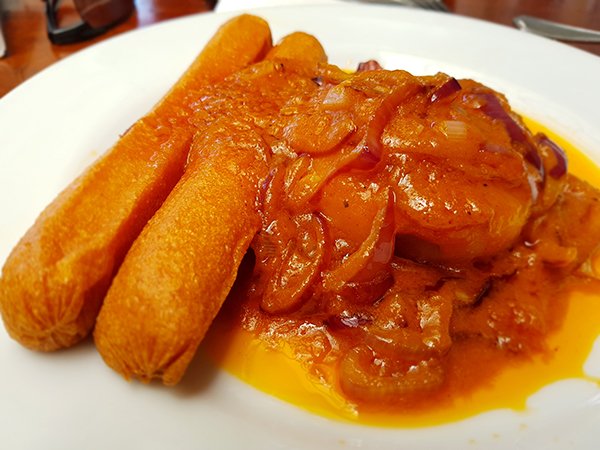 The unusual Bangers and Mash, RM 20 (USD 4.79), was a disappointment to my friend. She said the sausage tasted like the frozen ones we normally get easily from the supermarket... How disappointing that was.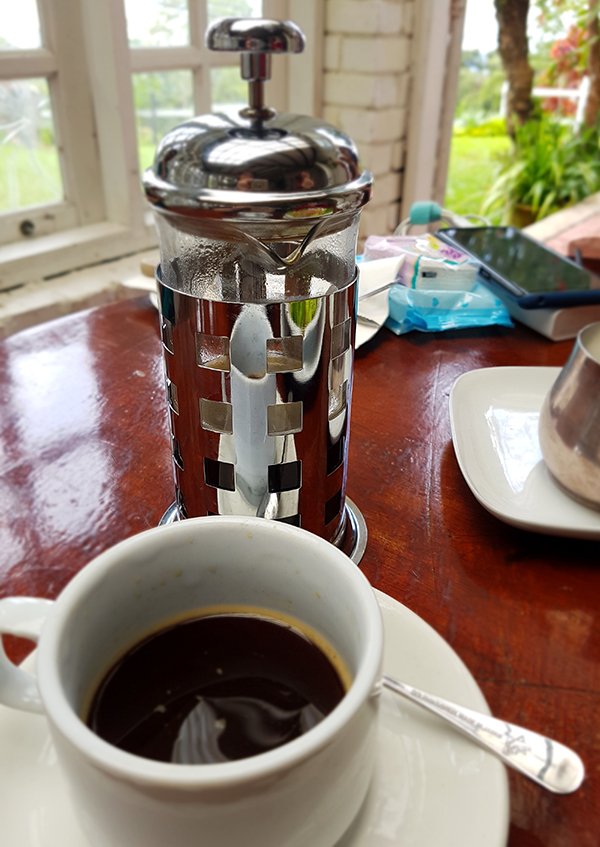 The coffee was a ready pack coffee bag in a press coffee maker. I would have expected a pot of fresh brew coffee but nope!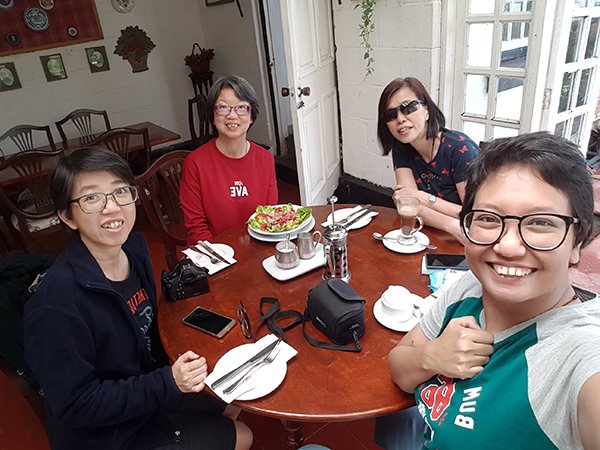 Well, even though the food was bad, we still can wefie!

The Garden.

The garden is definitely not a disappointment at all. I was walking everywhere to take photos of them. Nothing much I can say about them except to ask you to enjoy them!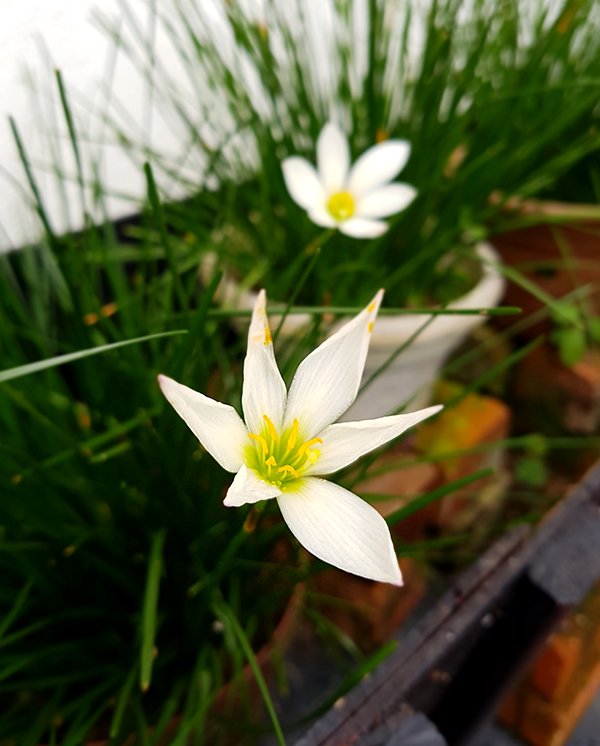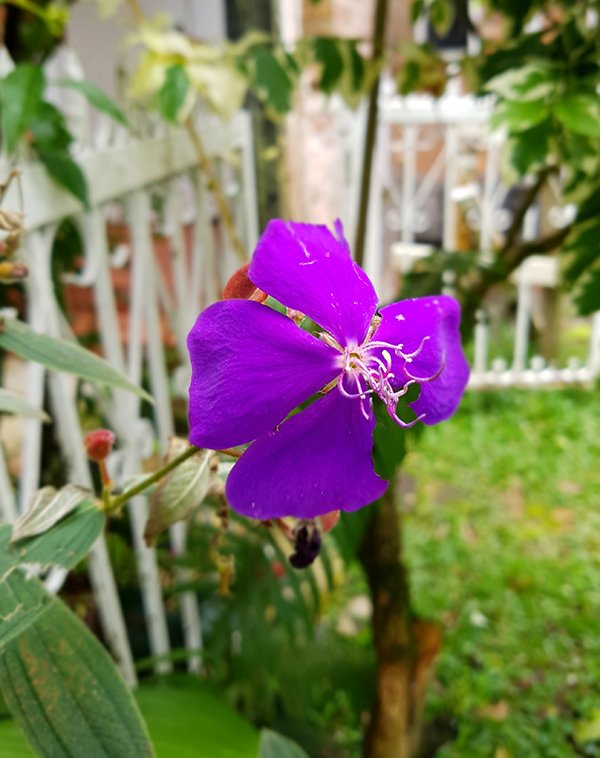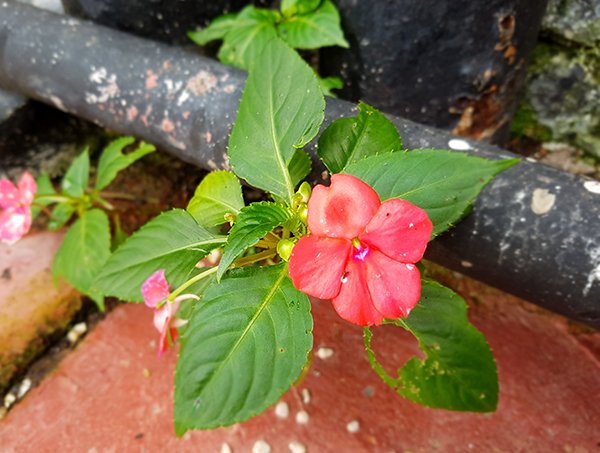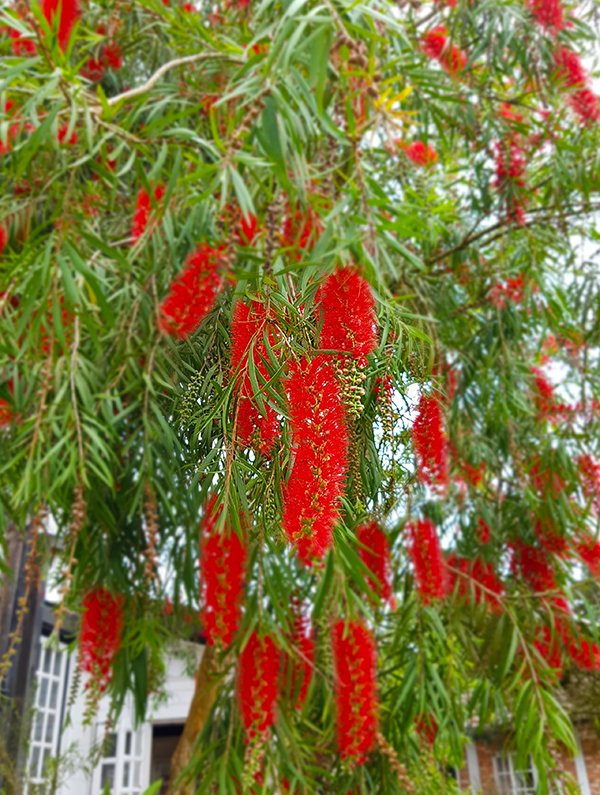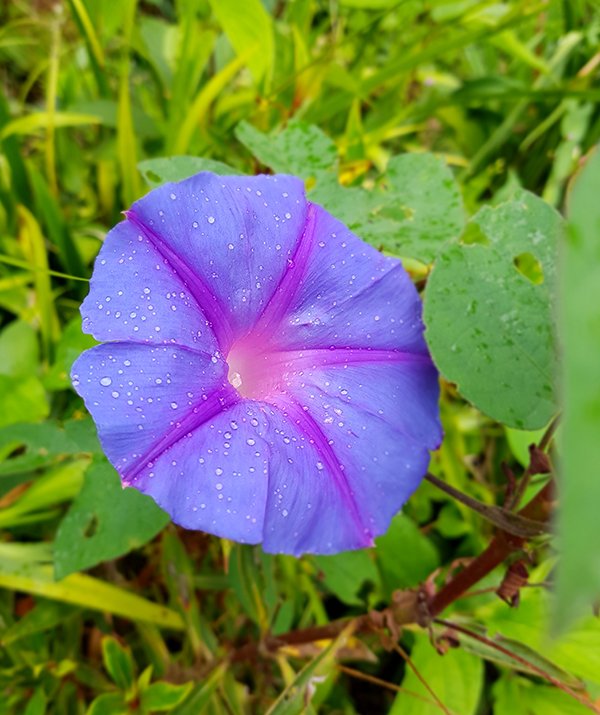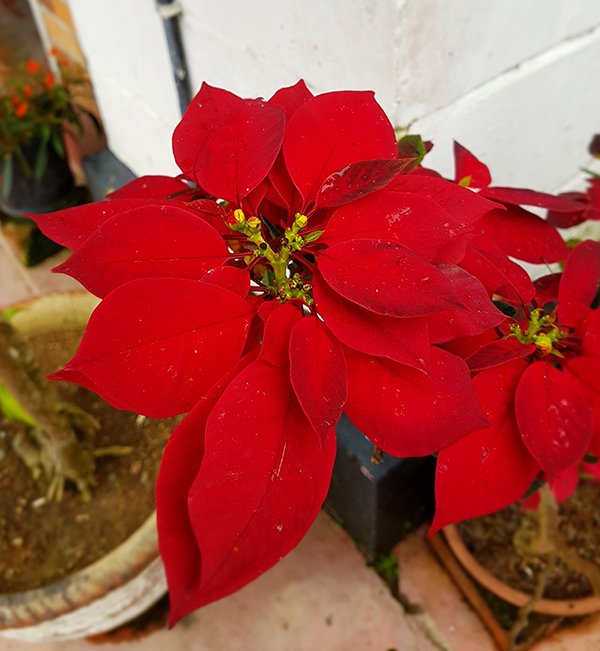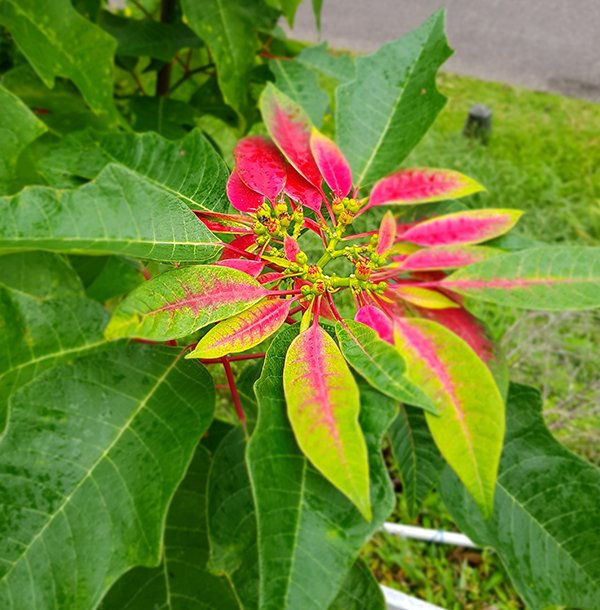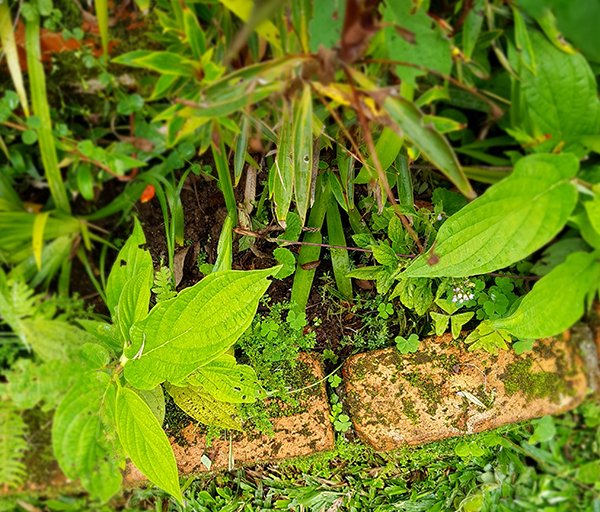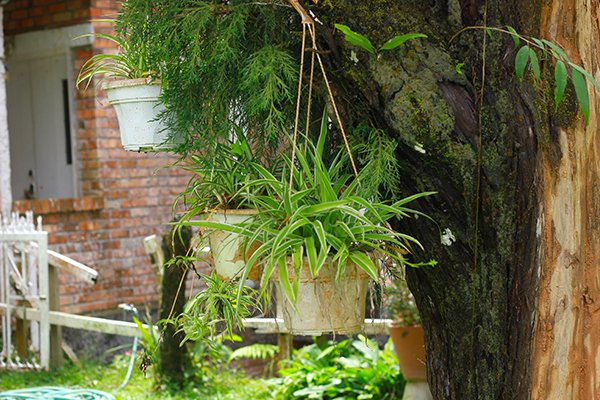 Being Playful and doing the Wefie-ing before Leaving.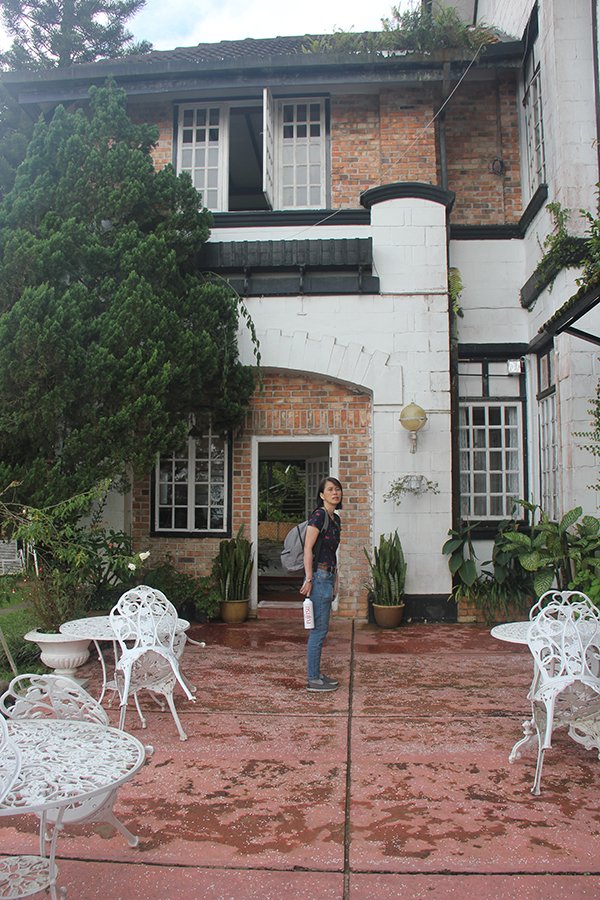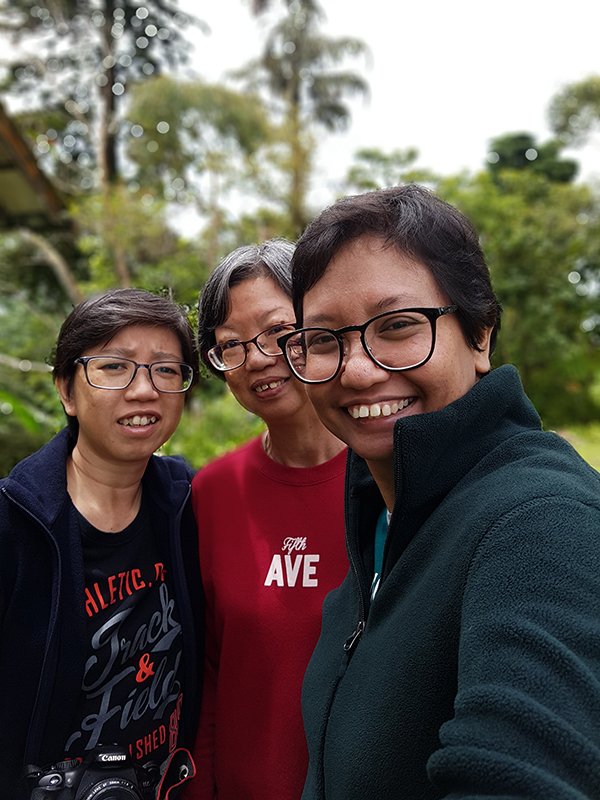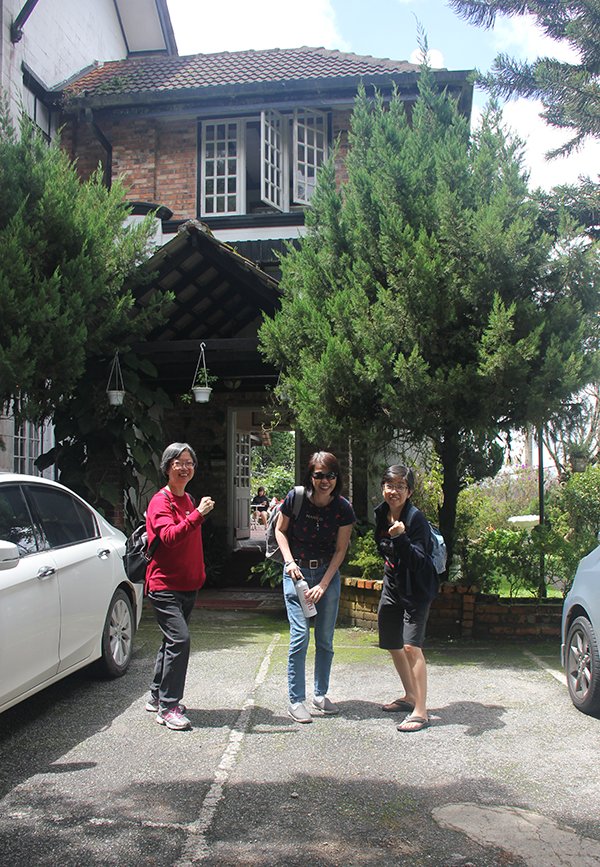 We had a good time at the Smokehouse, spending almost 3 hours there, by relaxing, dining, photo-ing and chit-chatting. I hope to come back again for the cold air, fresh smell of nature and a beautiful view!
Thank you again for reading my review, hope you enjoy it! See you in my next post!

Ye Olde Smokehouse
Address: Jalan Jeriau, 49000 Bukit Fraser,
Pahang Darul Makmur, MALAYSIA.
Tel: 609-362 2226
https://thesmokehouse.my/
!steemitworldmap 3.718132 lat 101.730204 long Ye Olde Smokehouse, Fraser's Hill d3scr

All photos were taken with my Samsung Galaxy S7 Edge and Canon EOS 550D.

Thank you for stopping by, this is a place where I can share the things I enjoy in life, art, gardening, nature, foods. This is why my divider above are filled with all the different kind of icons that I love doing. I hope you enjoy my post so far, leave me a comment if you like.
谢谢您的到访,这里是个我可以分享关于我所喜爱的生活,包括艺术,园艺,大自然,食物等等的地方。 这就是为什么我上面的页脚全都是我喜欢做的不同类型的图标。 我希望您喜欢我的帖子,如果您喜欢,不妨留下您的评语。
Proud Member of: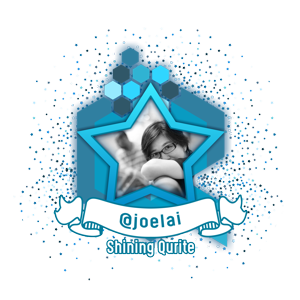 Proud curator and editor of #cn-malaysia